Share On
In his book Retromania, Pop Culture's Addiction to Its Own Past, Simon Reynolds shows how digital cultures have modified our relationship to time and have toppled it, turning the past into a new vision of the future and backing its reassuring nostalgia with creative imagination. The desire to reinvent and "remix" the past is a way of rediscovering and re-appropriating the collective imagination and cultural heritage currently at a risk of evaporating or dissolving in globalization and information overload. It is a form of positive resistance to the seemingly unstoppable acceleration of the world. This cult of a composite past, coupled with the compulsive collector or archivist spirit is seen in fashion, music, automobiles, iPhone apps, etc. Instagram or Hipstamatic for instance revive the analog era and recreate an old-fashioned photographic album experience. Therefore, the comeback of an updated version of 80's post- modernism, whose influence remains strong, is not a coincidence. A reaction to the oil crises that had brought an end to the post-war boom and its modernist promises, it stemmed from disenchantment with the concept of progress itself. It was also an invitation to reactivate sequences from the past and to re-format them, as a way to live in the present moment, without fascination for the future, and to break the codes of the past to better recreate them. This philosophy acutely echoes today's chaos and crisis.EMERGING SIGNS
EVOLUTION OF VALUES : from a composite past to a retro-future Globalization has shifted from being a positive prospect to a dangerous confusion. As the Western world is caught in heated denigration and self-criticism, turning to the past confirms the need to revisit it and re-appropriate it as a source of inspiration, a way to imagine the future without forsaking one's own history. This can be expressed either by explicit references or subtle whimsical allusions as well as by telescoping periods. It ultimately represents a form of resistance to the acceleration of time, and, by reviving objects from the past it paradoxically contributes to the mechanisms of permanent novelty and global acceleration.CREATIVE CONCEPTS : Techno heritage Exploiting the fascinating aesthetics of old-fashioned mechanisms and techniques, low tech draws its inspiration from a distant past, transposing traditional craftsmanship and ornamentation to 21st century innovations. A new anachronic luxury.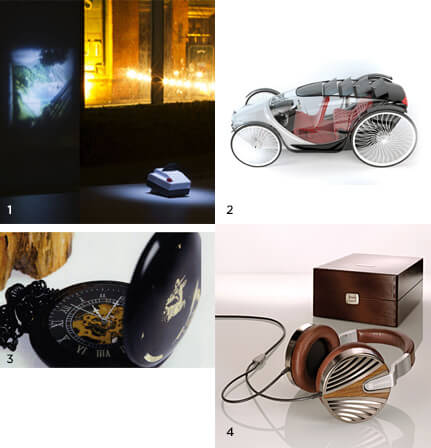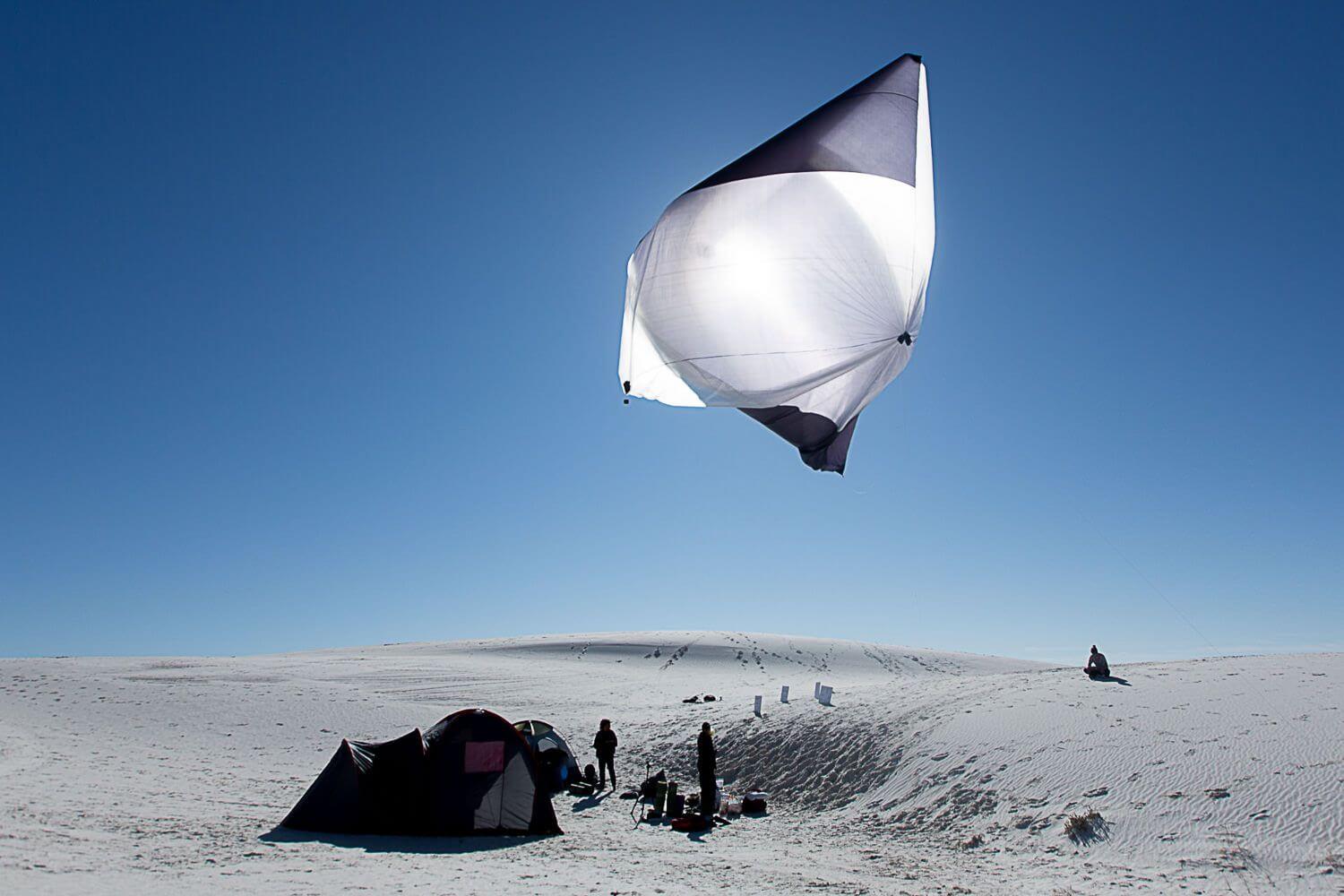 FREE DOWNLOAD
E-BOOK FUTUR(S)2020/25 UNLEASHING FREEDOM FOR CHANGE
FUTUR(s) 2020/25 future insights help you accelerate your innovation and get a jump on your competition.
Discover this ebook