Share On
This month we propose an overview of the thoughts expressed in the Futur(s) 13 Trend Book on diversion tactics and the quest for pressure releasing outlets. Happy exploring! Our research shows that over the past three years strong individual resistance has emerged in response to the crisis and globalization. Caught in the vicious cycle of austerity, pushed to their limit, individuals want to take control of their lives. For young people this is achieved by opposing the symbols of what they see as a broken system. The emergence of outlets to release the pressure is a way to find alternative solutions, embrace change, break out of the routine and reinvent the rules and standards of tomorrow. These diversion tactics are illustrated by ever-increasing examples of the use of the absurd, of irony, cynicism and extravagance. They are the new weapons of subversion, new forms of expression and creation. But these behaviors also act as a liberating catharsis.
These tactics also encourage people to release impulses and display uninhibited behaviors ranging from good-natured fun to deviance. There is an unheard-of fascination today for those who dare, those who show their uniqueness, for controversy and ambiguity. People are encouraged to express fears, revolt, desires as ways of finding release, which in the end are intense vectors of resilience.


Infiltrating all layers of society, revved up by the power of social media, this quest for a release continues to transform society into a space that positively welcomes the notion of rupture. Brands employ the phenomenon in their advertising tone: revisiting Pop Art, questioning the system to win the approval of certain audiences, valorization of freedom, non-conformity and the emotional. It is also a powerful vector of innovation for brands: breaking with customs to reinvent market codes, detachment and diversion for new products with entirely new uses or functions, surprise and disruption for unusual, addictive services (in particular in the luxury sector).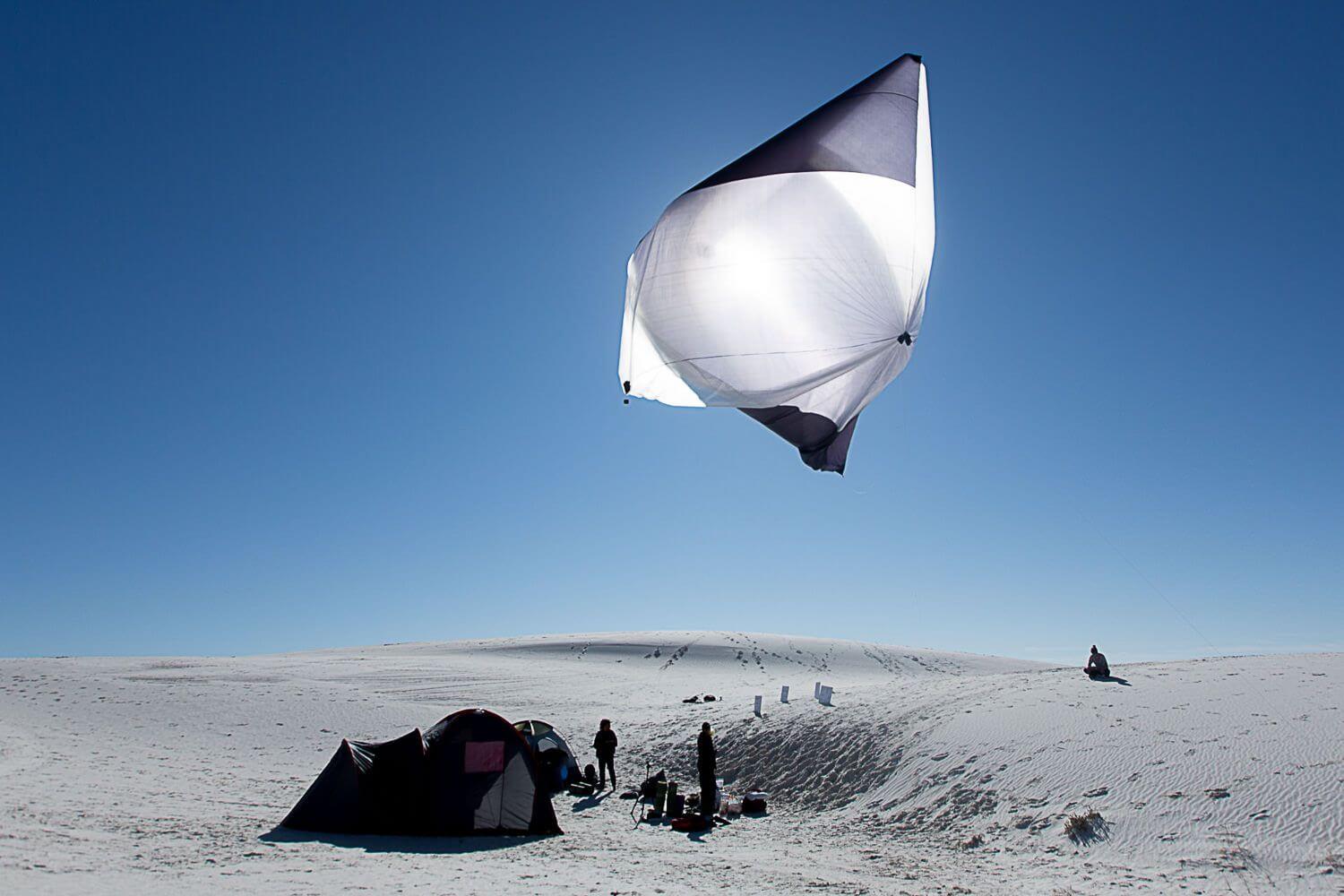 FREE DOWNLOAD
E-BOOK FUTUR(S)2020/25 UNLEASHING FREEDOM FOR CHANGE
FUTUR(s) 2020/25 future insights help you accelerate your innovation and get a jump on your competition.
Discover this ebook