Share On
On Wednesday September 12th, a New York season imbued with realism and optimism drew to a close! The Big Apple is starting to shine again after several somewhat duller years. Big designers who had previously snubbed New York, preferring prestigious Paris, are returning to NYC's runways, including Proenza Schouler. Colorful, enthusiastic, espousing diverse bodies, and carried by their 'community' – be it arty or like a family – these runway shows reveal a certain joie de vivre, in spite of a latent context of political tension. Closer than ever to women and their daily lives, the collections presented managed to balance simplicity and prestige, marking a turning point. By celebrating life – reallife – they also sign up to the search for sustainable, responsible fashion.
Peclers' highlights:NORMAL MODESTY/IMMODESTY AN EYEFUL UNIQUE
Exclusive content for Peclers+ members
Read more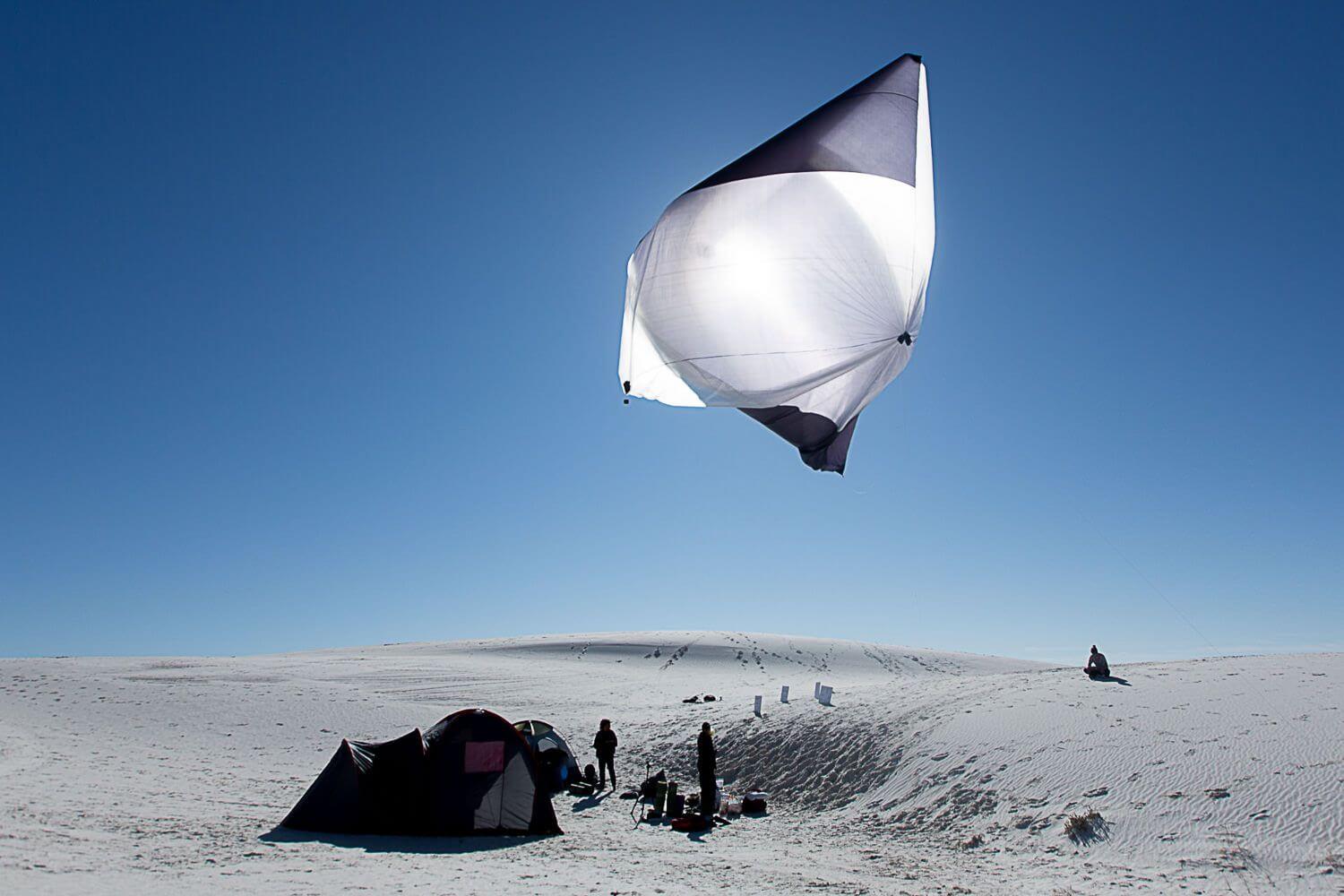 FREE DOWNLOAD
E-BOOK FUTUR(S)2020/25 UNLEASHING FREEDOM FOR CHANGE
FUTUR(s) 2020/25 future insights help you accelerate your innovation and get a jump on your competition.
Discover this ebook