Share On
Consulting director at Peclers Paris, Valérie Niang will share her vision of fashion, her experience and her "coups de coeur".
Who I am
I am Valérie Niang, Consulting director at Peclers Paris.
Belonging to the Generation X, I evolved in a society defined by globalization which underwent profound social, economic and cultural mutations.
My professional life
My passion: fashion
Surrounded by iconic designers, visionary foresighters, talented creatives and charismatic leaders of the industry, I am an unconditional admirer of the women and men shaping tomorrow's Fashion, Design and Beauty.
Thanks to my profession, I have the wonderful opportunity to meet these completely different, however awe-inspiring individuals.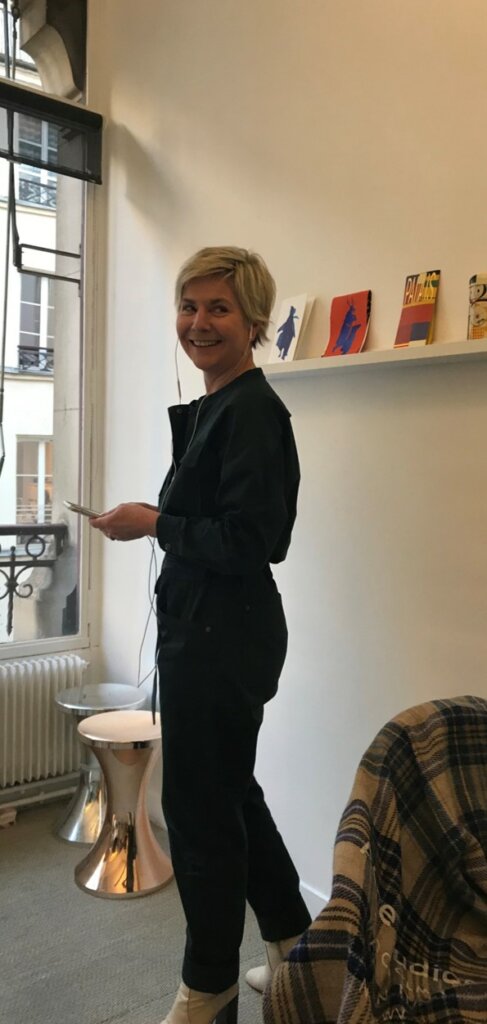 I joined the agency five years ago after having shared Stella McCartney and Phoebe Philo's studio at Chloé and after developing ELLE's collection worldwide especially in Asia.
When we returned from our five-year halt in the exuberant megalopolises of Shanghai and Hong Kong, we preferred the soothing Vexin to the Parisian city-life.
I completely approve this radical shift, crossing the ring road (the periph) to Jacquemus's wheat fields!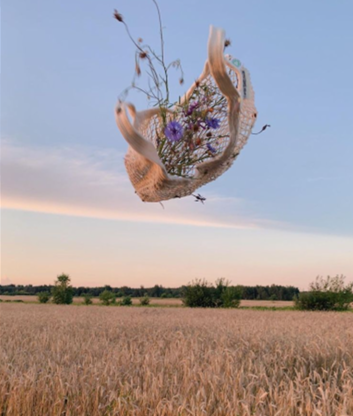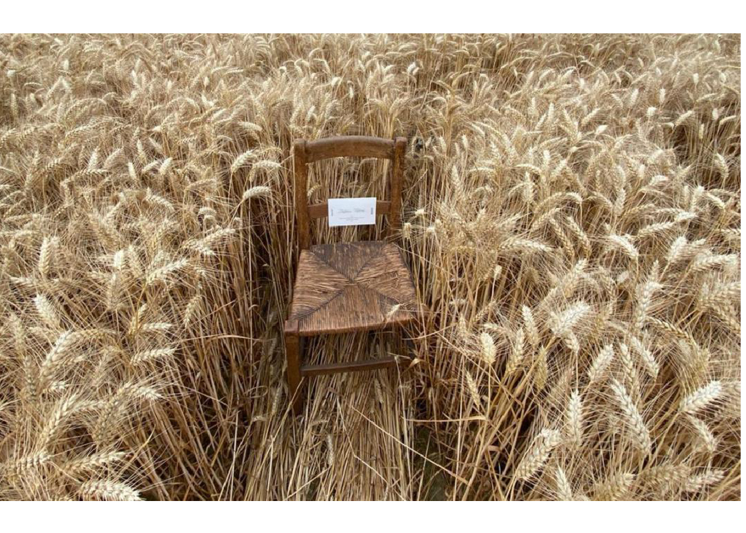 With a strategic consultants team, my role is to guide our clients and orchestrate the talents of the agency so as to answer their demands the more accurately and fittingly possible.
Decrypting value consumption, sketching portraits of targeted consumers, establishing brand strategies or framing creative territories are several missions in which I take part. I work alongside with various players: retailers, department stores, international brands with luxury positioning or more mainstream ones. Boosting the values of progress to meet the strategic and creative challenges of the brands that will tomorrow guarantee their success.
It is a daily aspiration, where flourishing ideas and collaborative work are incredibly stimulative.
This is what drew and keeps me at Peclers, the diversity of the expertise and the meeting of minds!
My motto
Since Fashion is plural
Since Fashion is frenetic
Since Fashion is essential
Since Fashion is now committing itself to giving a meaning
Since we believe in consuming less but better
Since we are becoming more inclusive
J'aime la mode
My personal life
I hold dear the most exhilarating book series of the 19th Century : the naturalist work of Zola, Les Rougon-Macquart…very far from Emil(y) in Paris!
I enjoy a little distraction on @nowness and a good laugh with @mamouz on Instagram but there is nothing like a stroll among Nature to unburden and revitalize oneself!
Translation @Ilona Niang