Share On
Fashion designers, headed up by Martin Margiela as early as the 90's, have fully grasped it already: upcycling (transforming used materials into higher quality products) has become essential to restoring the image of fashion. Environmental reports are sounding the alarm: a study by McKinsey in collaboration with Business of Fashion (2018) estimates that less than 1% of the material used to produce clothing is recycled after use. Young designers are wholeheartedly tackling the problem, offering collections made from clothing remnants, like Andrea Crews, or breathing a second lease of life into products, like Marine Serre with her scarves. Using unsold pieces, offcuts, and used materials brings an element of soul to a tired industry on the brink of a burn-out. As for the beauty market, recycling efforts until now had concentrated on packaging or 'leftovers' of already used cosmetics. But recently, products made directly from waste have been appearing on the market, revolutionizing the image of green, clean beauty.
Waste from fruit trees For many cosmetics brands, protecting nature takes the form of a rigorous selection of ingredients grown in a responsible way; refusing to use parabens and other chemical components; a commitment to cruelty free; and of course choosing packaging that's recycled, recyclable, or compostable. L'Oréal's latest product range, Seed, ticks all these boxes. But young, independent brands are going even further, offering beauty products created out of the waste from fruit trees such as the banana tree or osage orange trees, allowing them to reduce their environmental footprint even further. This is true of the Kadalys brand, created by Shirley Billot, which highlights the banana tree's numerous beneficial properties. Its nickname is 'the plant with a thousand uses': the leaves, sap, flowers, and roots are all used and have their own benefits, be they anti-aging, healing, soothing, encouraging lactation, tackling oily skin, or antifungal properties. Each year close to 270,000 tons of bananas are shipped to Europe, yet 15% of these are never sold, as they are classed as damaged, flawed, or not part of a bunch. To tackle this waste, Kadalys collects the 'ugly and single' bananas and transforms them into high quality skincare products.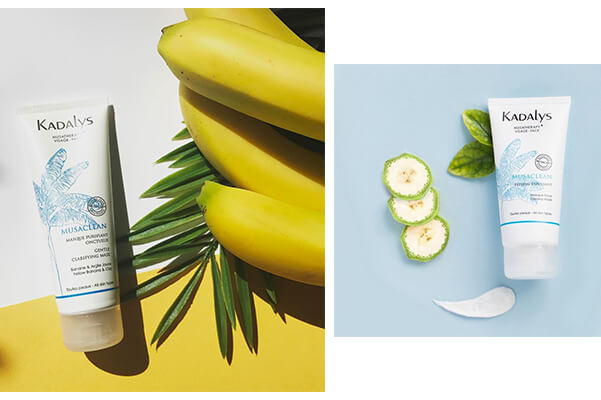 Perfumery remnants "Designing a perfume that restores meaning to waste and other byproducts of the perfume industry and telling everyone, loud and proud, that beautiful things can come from stench. There is plenty of meaning left to be distilled from our waste", states Etienne de Swardt, founder of Etat Libre D'Orange, a perfume brand with irreverent creations.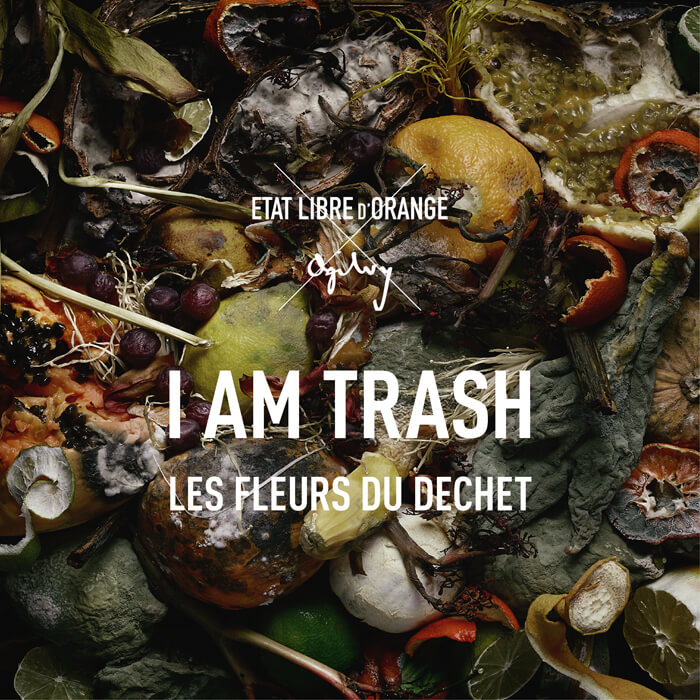 He had already garnered attention on the market with his perfumes bearing names like "Putain des Palaces" ("Palace Whore"), "Fat Electrician" and "Attaquer le Soleil" ("Attack the Sun"). This time, the French brand is interested in the perfume sector's waste. "I am Trash, les Fleurs du Déchet" ("- Waste flowers") will be on the market from Fall 2018. In the meantime, the brand, collaborating with Ogilvy, had released a surprising teaser that pays homage to the rebirth of waste. Read the full article on Peclers (+). For more information, please contact Charlotte Delobelle.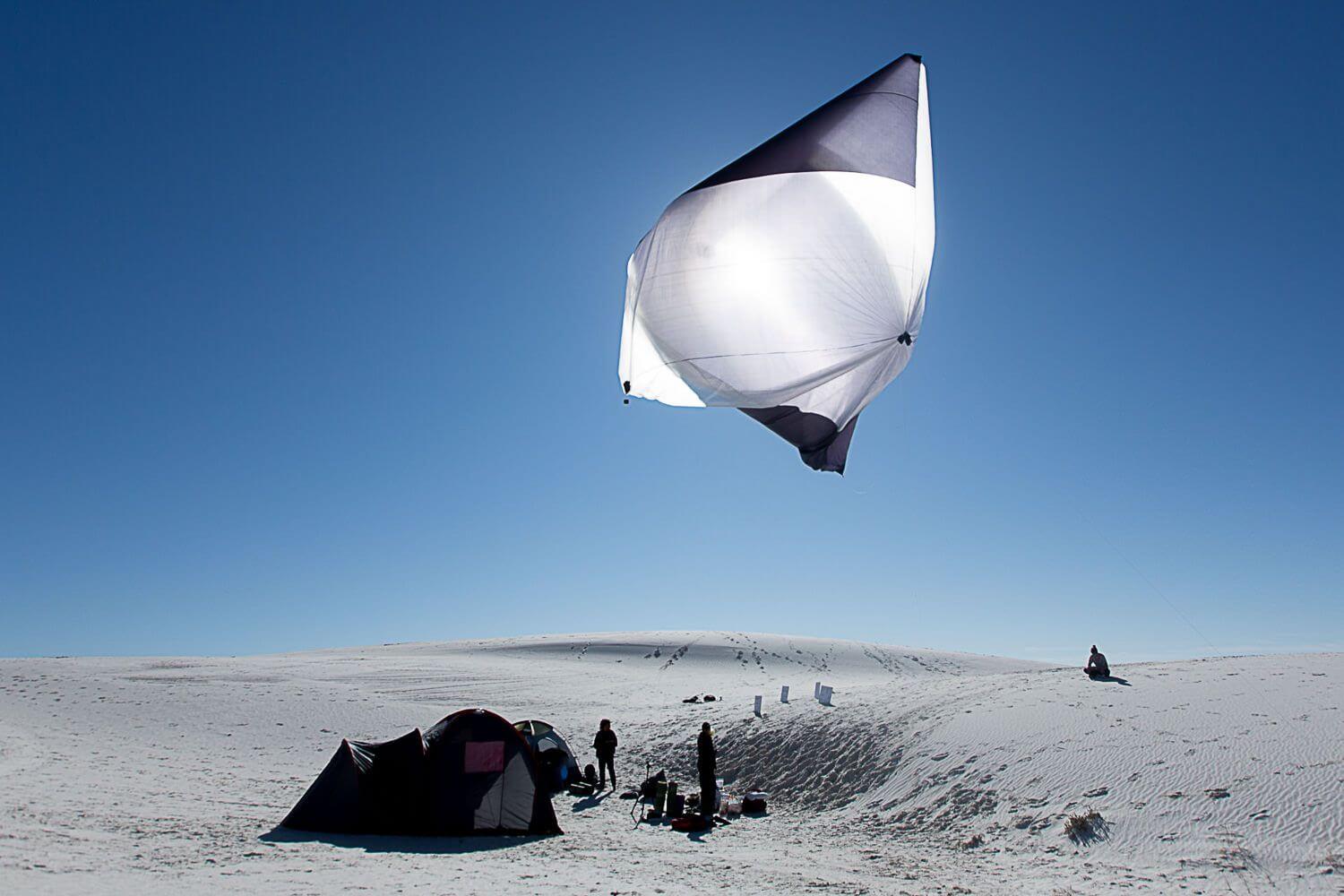 FREE DOWNLOAD
E-BOOK FUTUR(S)2020/25 UNLEASHING FREEDOM FOR CHANGE
FUTUR(s) 2020/25 future insights help you accelerate your innovation and get a jump on your competition.
Discover this ebook