Share On
Speaker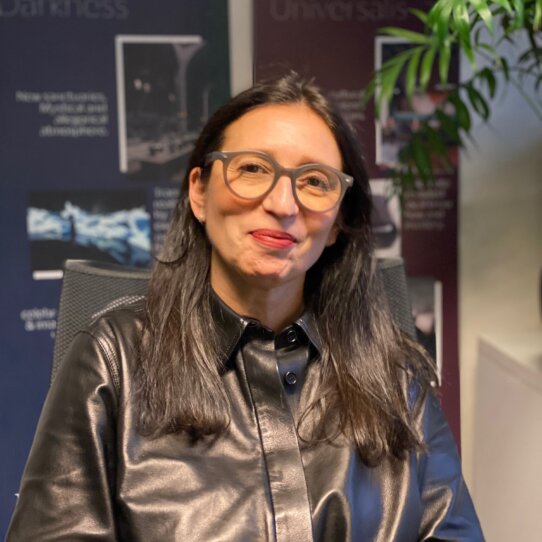 Patricia Beausoleil
Peclers Paris – Head of Home, Environments & Design
Between hedonism and pragmatism, we redefine the contours of a resilient and multi-sensory creations through the prism of new consumer values.
As a sign of profound change, the health crisis we are currently experiencing is accelerating our yearning for change in our lifestyles.
Within this context, a new dynamic is being invented, illustrated by packaging innovations enriched with meaning, committed and sustainable, but also creating sensory & emotional experiences.
Join our expert, Patricia Beausoleil, for the opening conference of Luxe Pack Monaco digital edition on Monday 30th of November at 11.00 am (CET)*. We invite you to discover our decoding of these innovation levers, bringing about new creative dimensions.
*Conference on-line & in English