Share On
Get inspired! Join us at Premiere Vision to discover our 4  SS21 Trend conferences!
11.45 am – Inspirations Spring Summer 21 – English session
Meeting center - Hall 5- Room 504- Parc des expositions Paris Nord Villepinte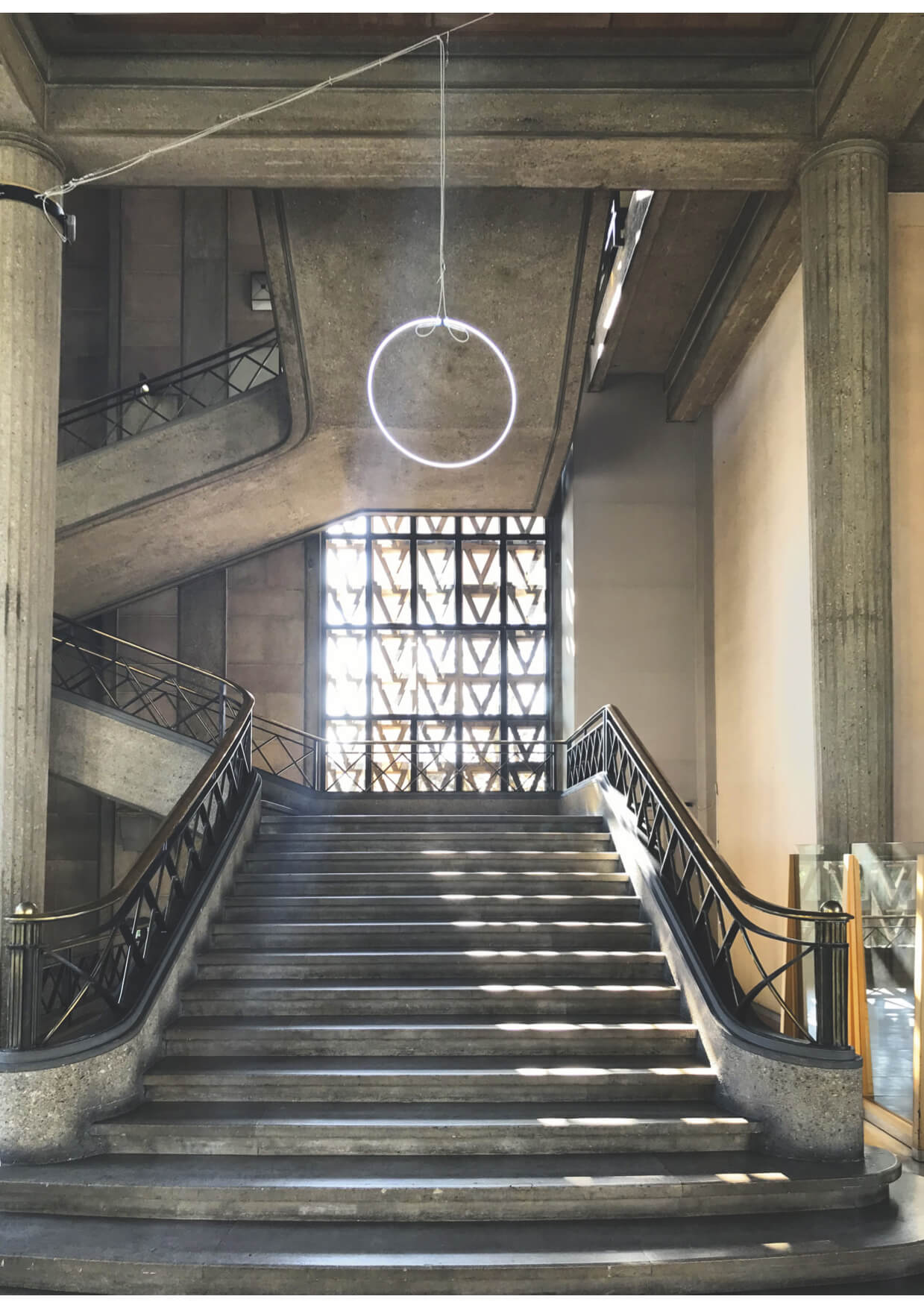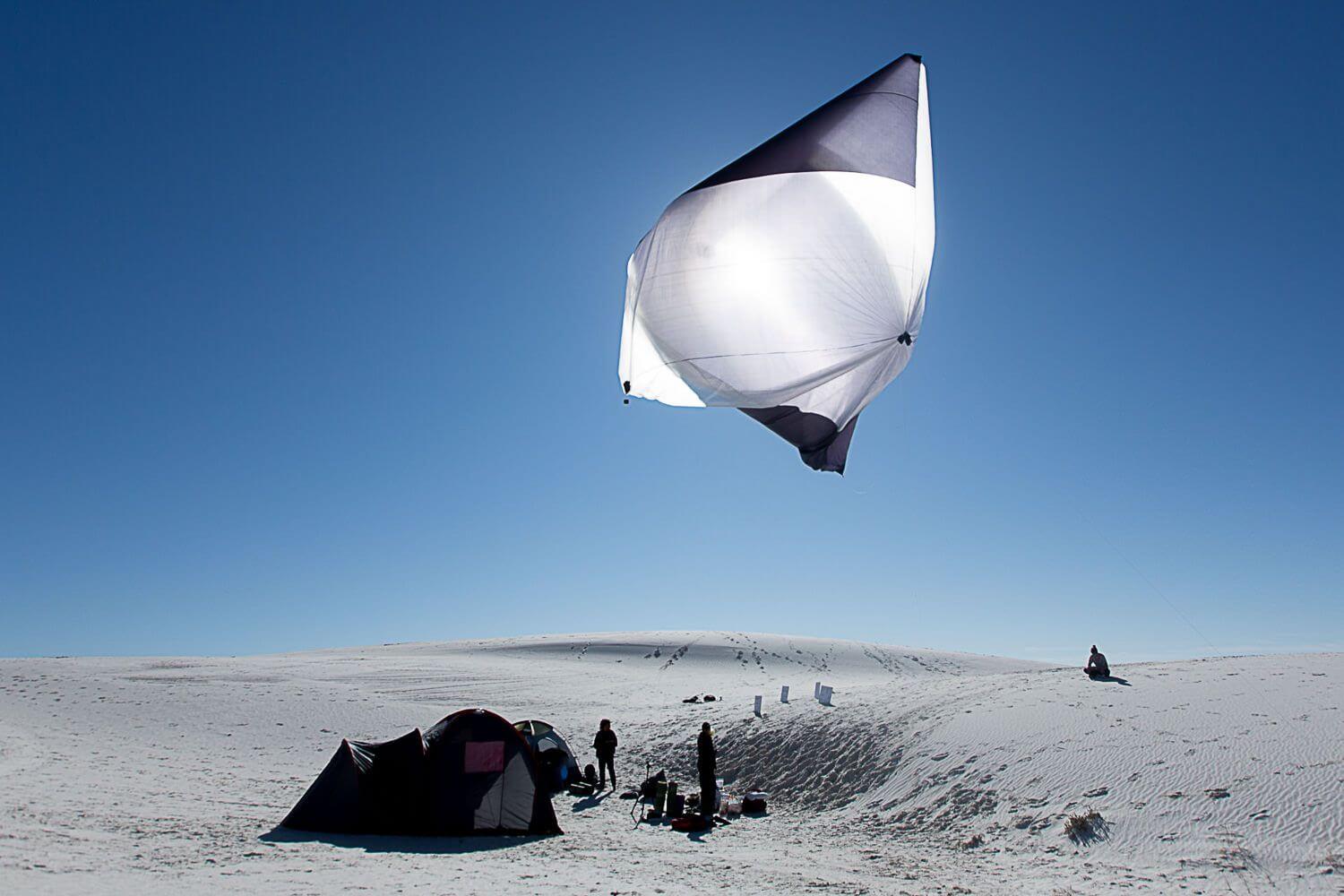 FREE DOWNLOAD
E-BOOK FUTUR(S)2020/25 UNLEASHING FREEDOM FOR CHANGE
FUTUR(s) 2020/25 future insights help you accelerate your innovation and get a jump on your competition.
Discover this ebook