Share On
Aug 27, 2020
Speaker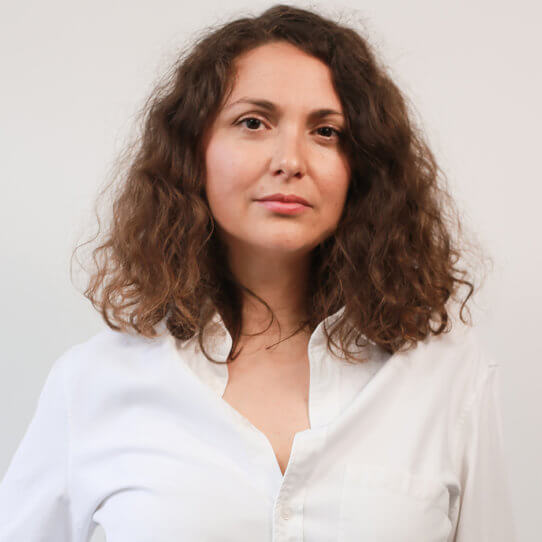 Lucille Gauthier-Braud
Peclers Paris – Beauty Trend Director
Speaker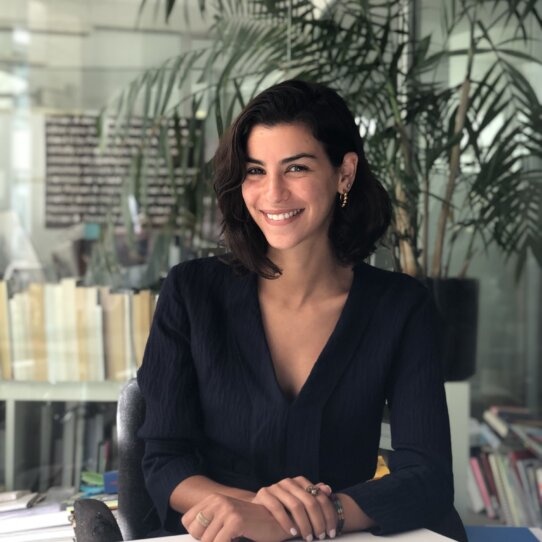 Meryem Laghmari
Peclers Paris – Future Insights Consultant

Join our webinar to discover our new trend book : Beauty & Wellness Edition 22!
The crisis we are going through is unprecedented. It disrupts our contemporary society and a system that has reached a saturation point.
Yet, the Beauty-Cosmetics sector, whose transformation had already begun, has great resources to rebound and adapt.
At Peclers, we are convinced that this very unusual period is also a great opportunity to reinvent the industry and redefine the beauty of tomorrow.
Join our webinar to discover:
How can we recreate value and meaning while acknowledging new consumption patterns?
How can we rethink beauty to redefine the essentials of tomorrow?
What are the new emerging sectors for the future?
Lucille Gauthier-Braud, Beauty Director and Meryem Laghmari, Future Insights Consultant invite you to the presentation of our new global approach to beauty through "Fundamental", one of the trends from the Beauty & Wellness Edition 22.