Share On
Environmental awareness, body-positive movement, a new vision of beauty is needed, more global, more holistic. Paradigm shift, now well-being and self-esteem are paramount.
Initiated about ten years ago, the current is constantly developing and reinventing itself.
What are the new fields of exploration of this new age beauty?
how far will it revolutionize behaviour?
Experts and actors at the heart of this beauty in and out approach will compare their innovations and points of view on these issues.
A CEW France event organized with Claire Despagne and Pascale Brousse, members of the CEW.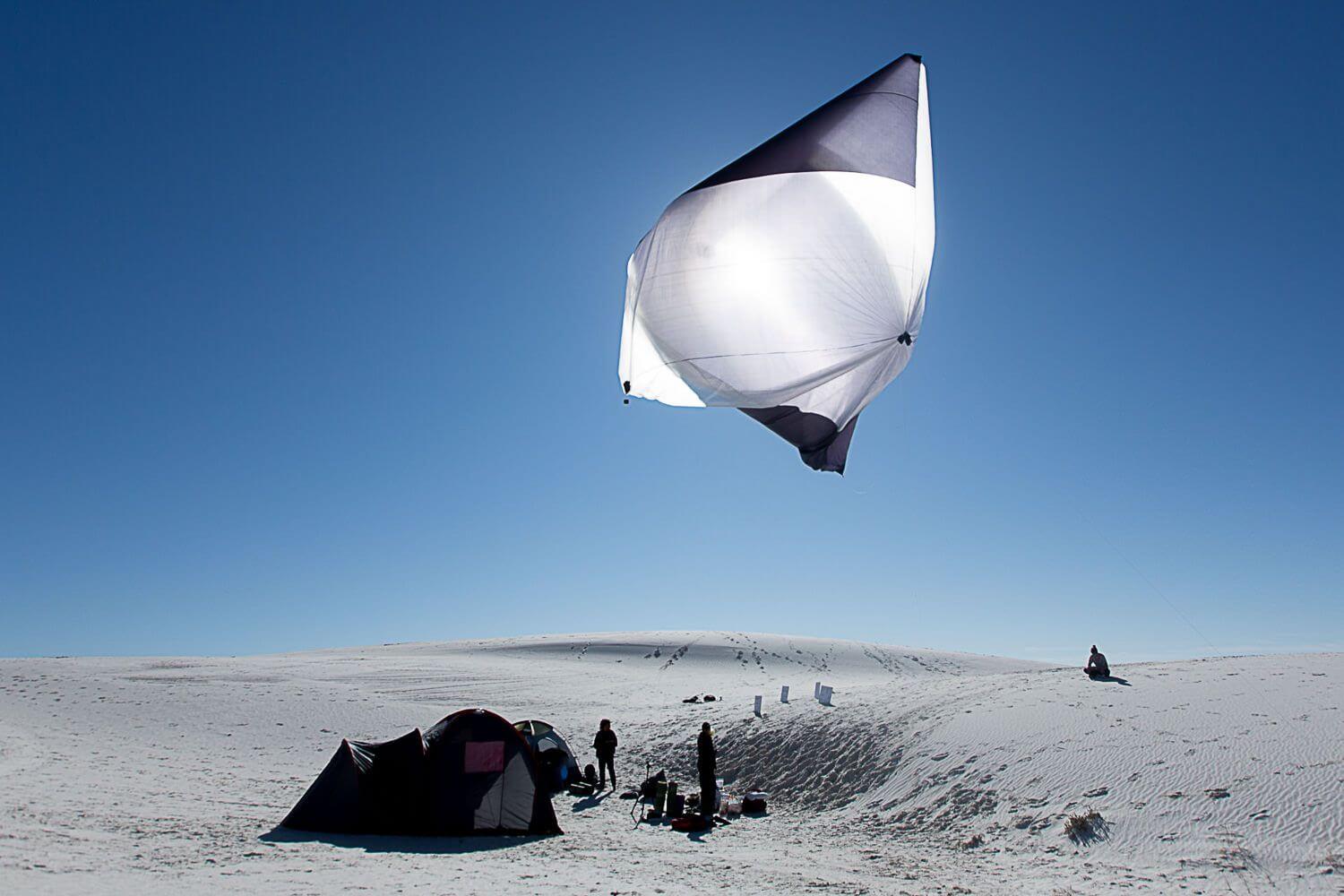 FREE DOWNLOAD
E-BOOK FUTUR(S)2020/25 UNLEASHING FREEDOM FOR CHANGE
FUTUR(s) 2020/25 future insights help you accelerate your innovation and get a jump on your competition.
Discover this ebook