The extensive Peclers Paris trend books portfolio is designed to inspire and guide you throughout your product innovation processes and new developments.
Color, product and texture recommendations organized around lifestyles and seasonal themes to inspire you to innovate.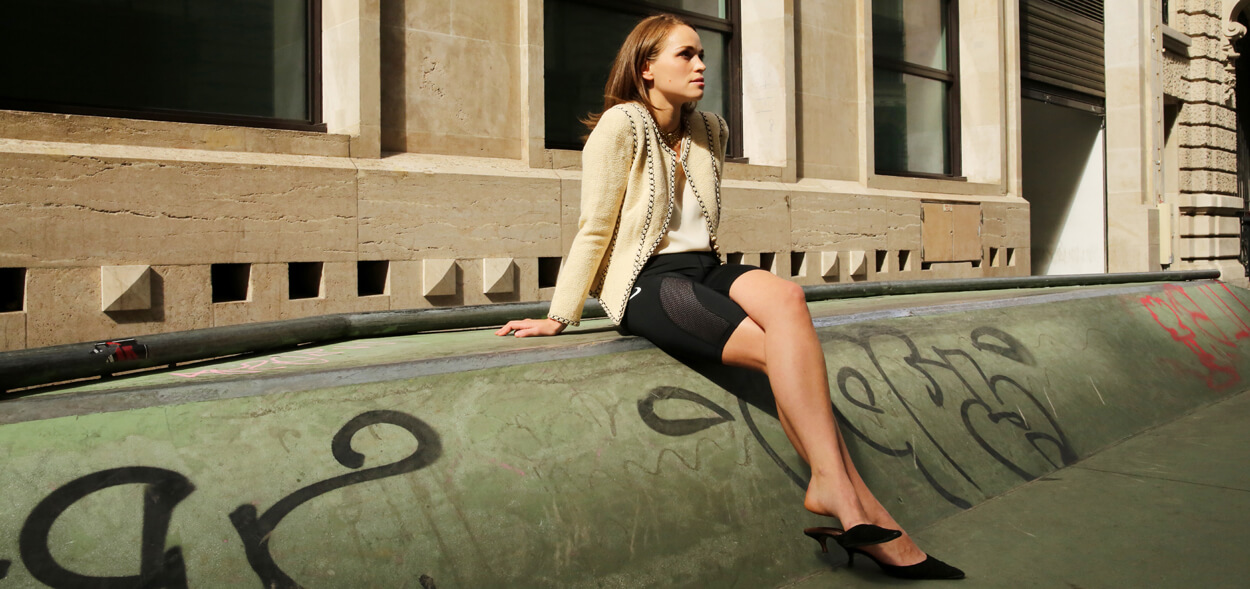 Discover Peclers+ our digital forecasting service.
A new platform create to boost your creativity by offering an immersive digital experience. Take better decision in a disrupted world for your products, innovations and collections.
Join the trend