Share On
Action imposes itself as an urgent necessity. The world's current upheaval obliges brands to radically modify their habits. During this period of confinement, they commit themselves to encouraging creativity and solidarity for their communities and customers.
Social networks, Instagram livestreams, tutorials, co-creation … are all being experimented with to create active moments that are rich in meaning, links and new interactions.
Thanks to our teams, we continue to inform you about their initiatives. More than ever, we need to share new ideas and visions, since together we are stronger to build the future.
CO-CREATION: DYI for you and others
To cope with out-of-stock protective masks, the design duet of the Coperni fashion brand shows how to create a  mask in a tutorial and offers the pattern for it on their  site.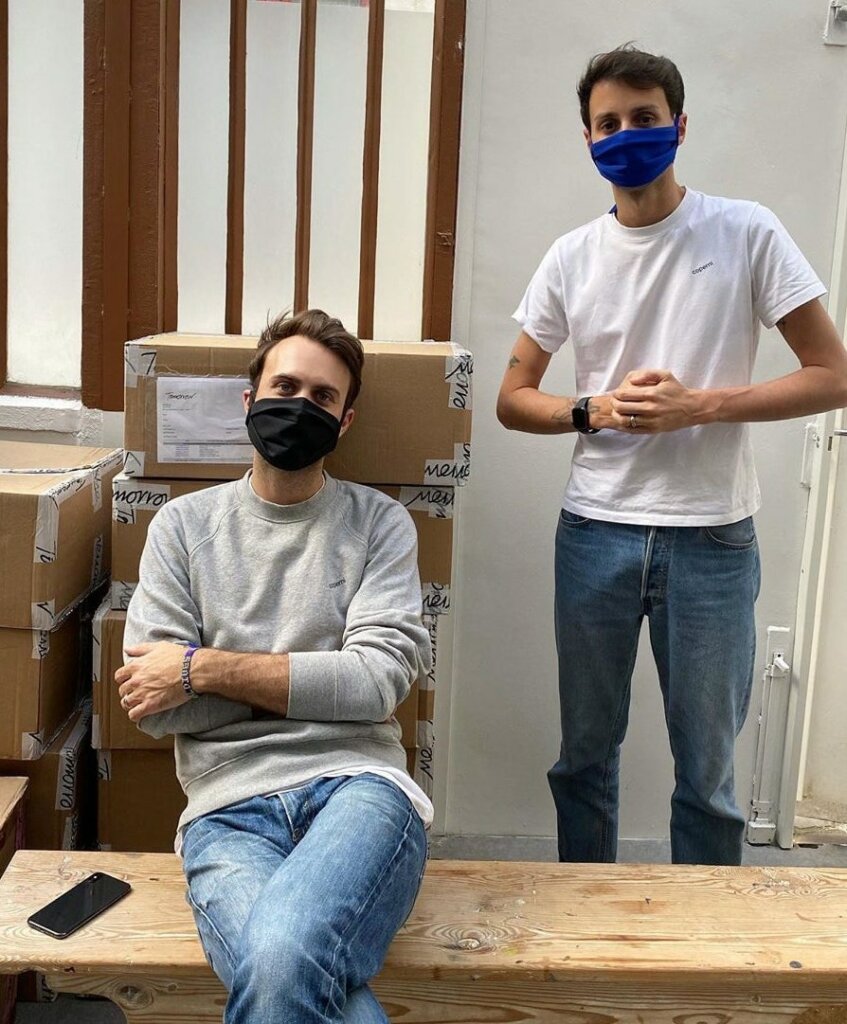 @coperni
Since March 23 via an Instagram story, the Japanese leathergoods brand DUREN invites its subscribers to design a bag for their Fake collection. After the confinement, the brand will manufacture the model selected and donate 10% of its sales profits to a medical research Foundation to fight the coronavirus.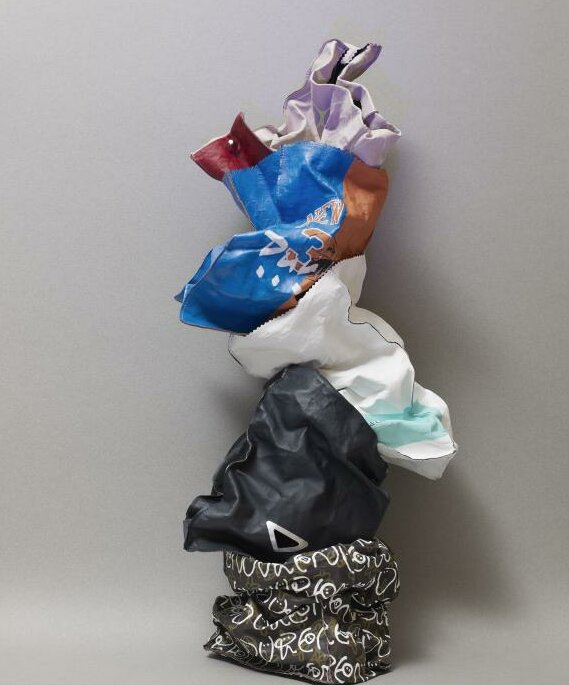 To learn while co-creating, the do-it-yourself clothing and accessories brand Make My Lemonade, offers tutorials on its YouTube channel to make and personalize pieces from its collection of patterns and ready-to-wear.
makemylemonade.com
La Gentle Factory ,  a made in France clothing brand committed to recycling offers tutorials on its YouTube channel so people can learn how to sew and repair their clothes to keep them longer. During the confinement, the brand gives free access to its Gatien T-shirt pattern on its e-shop.
lagentlefactory.com
KEEP UP: SHARED BEAUTY RITUALS, MEDITATIONS AND SPIRITUALITY
Players in the beauty and wellness industry  want to participate in their community's well-being to help them better live through this unprecedented situation.
BEAUTY AND WELL-BEING
For the first time, Bobbi Brown organizes daily live sessions on instagram with makeup artists. They include meetings, tutorials, Q&A by video conferences …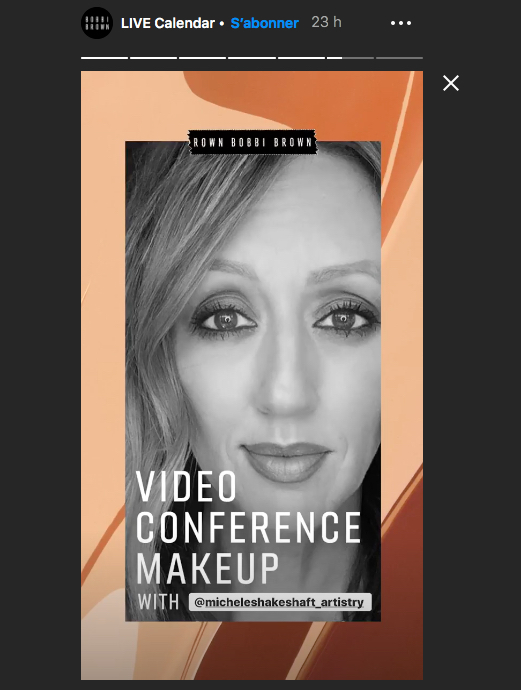 bobbybrown.com
Beautyblender also launches live-streaming sessions on instagram to offer comfort to their communities.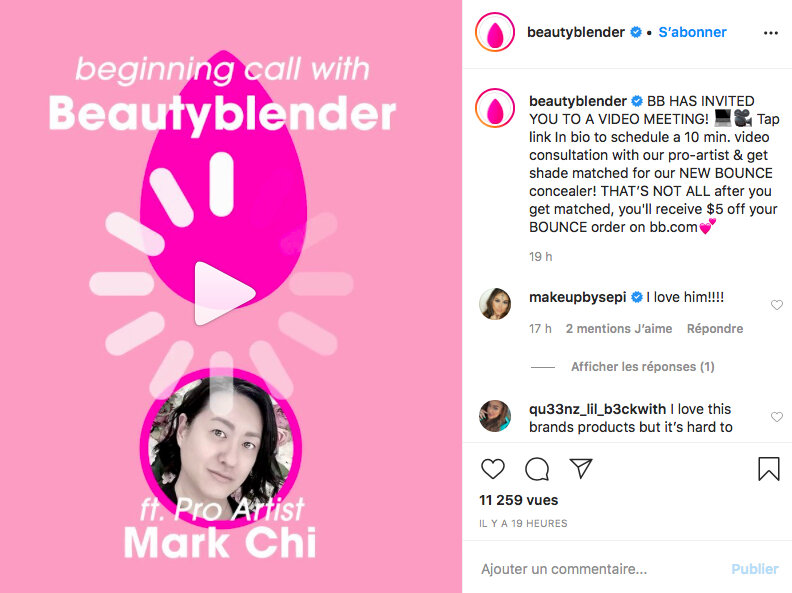 @beautyblender
Aime, a young, independent beauty and skin care brand, proposes methods for holistic exercises, rituals, facial gymnastics and self-massages on @aimeskincare.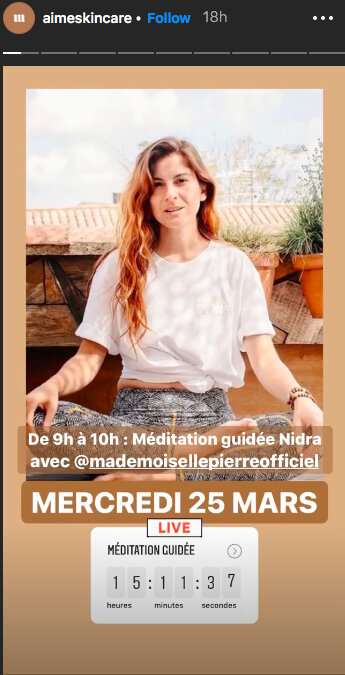 For 45 days, Holissence associates with well-being experts to propose feel-good live sessions on Facebook.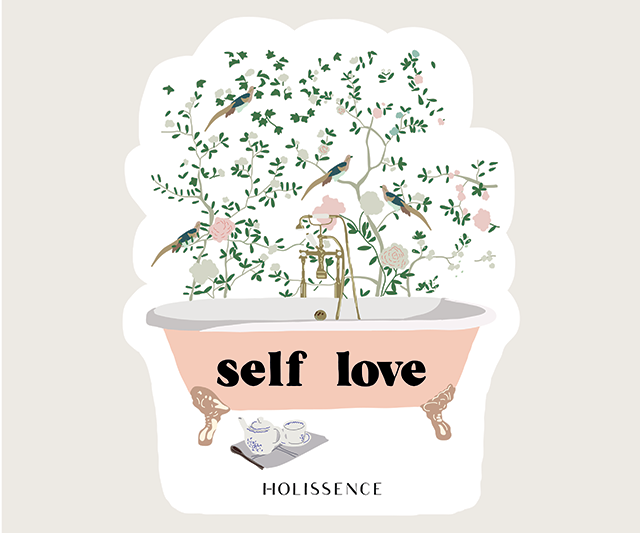 YOGA , WELL-BEING AND MEDITATION
Surprisngly, the French shoe and accessory brand Jonak provides access to live yoga classes with Tatiana AvilaBouru (@tatianayoga) on its  instagram page. 
In New York and anywhere else in the world, Melissa Wood-Tepperberg, creator of melissawoodhealth and a teacher of meditation, pilates, holistic fitness and active insta-mum OR insta-mum active offers free classes on Instagram for the overall well-being of everyone, mothers OR mothers and their children.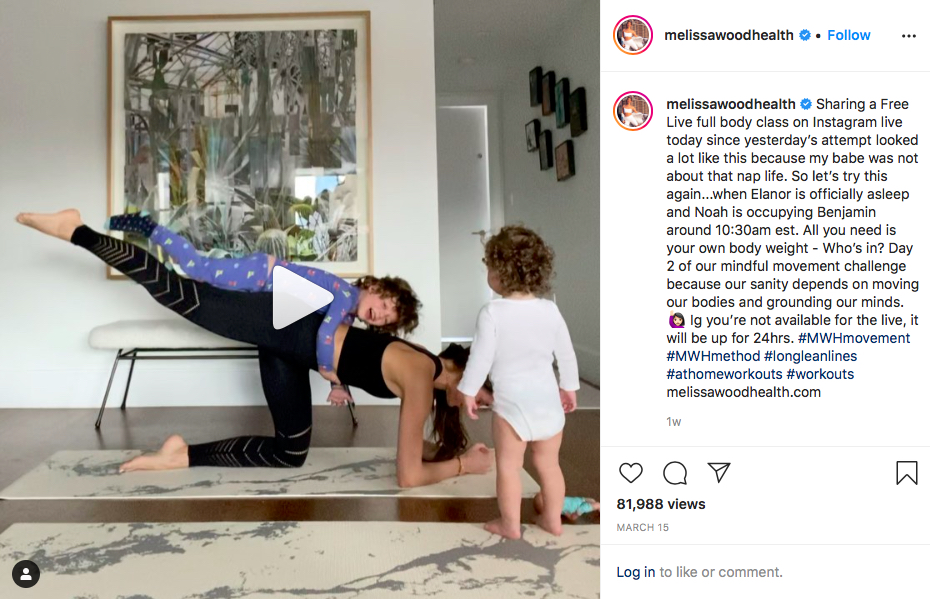 Each evening Kundalini yoga teacher Lili Barbery offers an hour of guided meditation on her instagram   account to create moments of sharing and togetherness.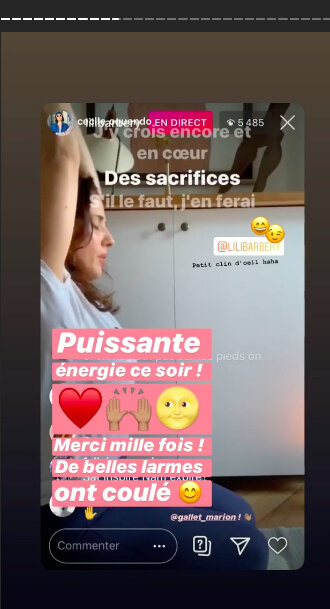 @lilibarbery
We will continue to share with you solidarity ideas and innovative visions, to accompany and inspire you. Let's stay in contact