Share On
Our expert Elisabeth Prat takes you to discover the exhibition "Alaïa before Alaïa: the genesis of a style" which is currently held at the Alaïa Foundation and until October 24, 2022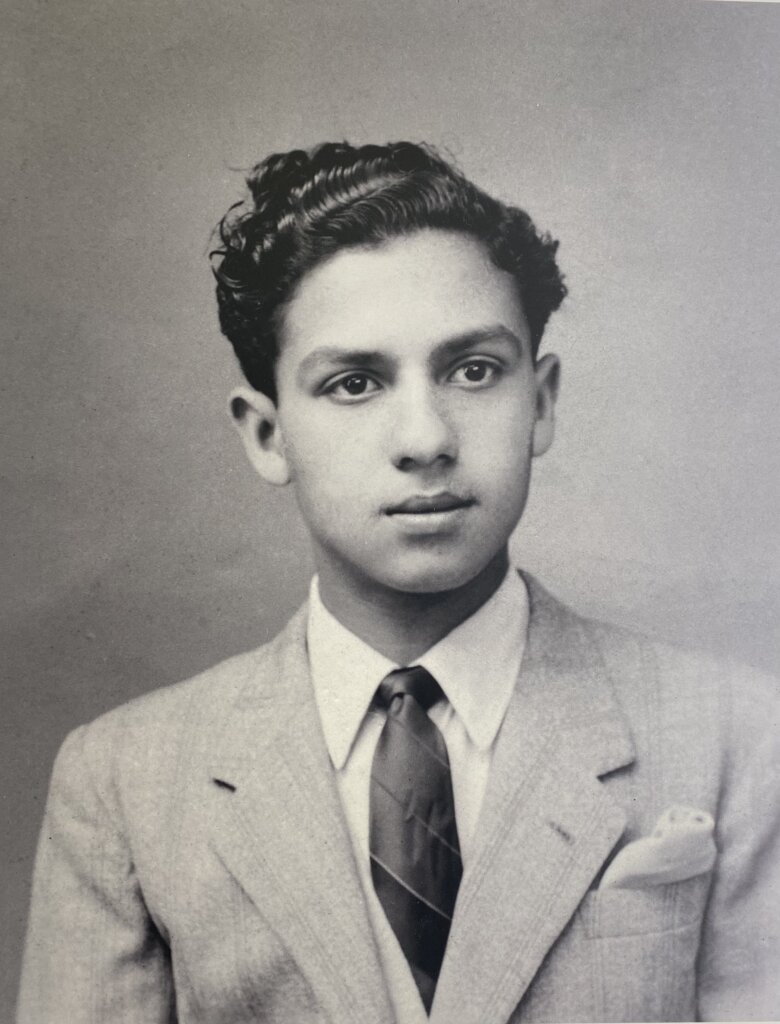 Austerity and glamour
Louise de Vilmorin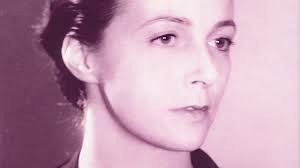 I learned from her how Parisian chic was a matter of spirit
Louise de Vilmorin, a woman of letters, made Alaïa her protégé, summoning her gifts as a couturier for her benefit. With Louise, Alaïa discovered the elegance of the Parisian woman. The austere dresses, closed at the collar, buttoned in the back, with no decoration or pattern other than their cut, owe much to the training in fashion and the eye that Louise de Vilmorin taught him.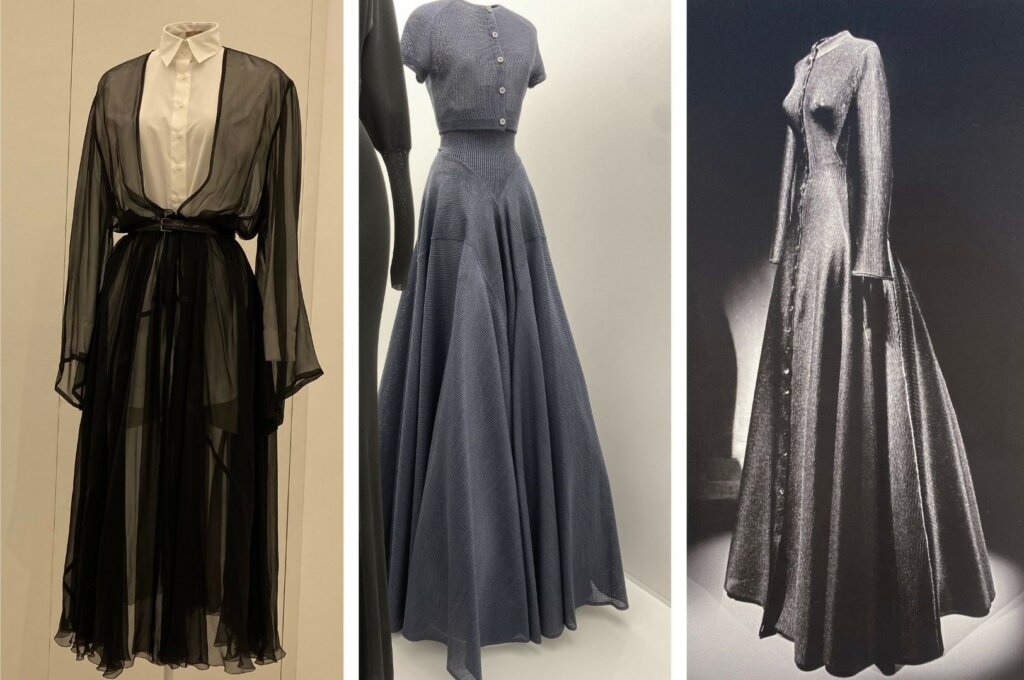 Azzedine Alaïa's collection is full of long and short skirts whose glamour and audacity contrast with the cardigans and vests that wise girls button up with care. Many of her outfits combine the seriousness of a bodice with the cheekiness of a petticoat. This equation of artifice was taught to him by Louise de Vilmorin, whom he met early in his life when he arrived in Paris and whose influence on his life would be decisive.
Louise adored me, she always put me next to her at the table and I, the little Tunisian, I dined with André Malraux, Orson Welles, César, René Clair … Everything seemed normal, I realized afterwards how great they were
Body correction
I always try in the cuts that it emphasizes the body. That's what clothing is for: to give a balance to the body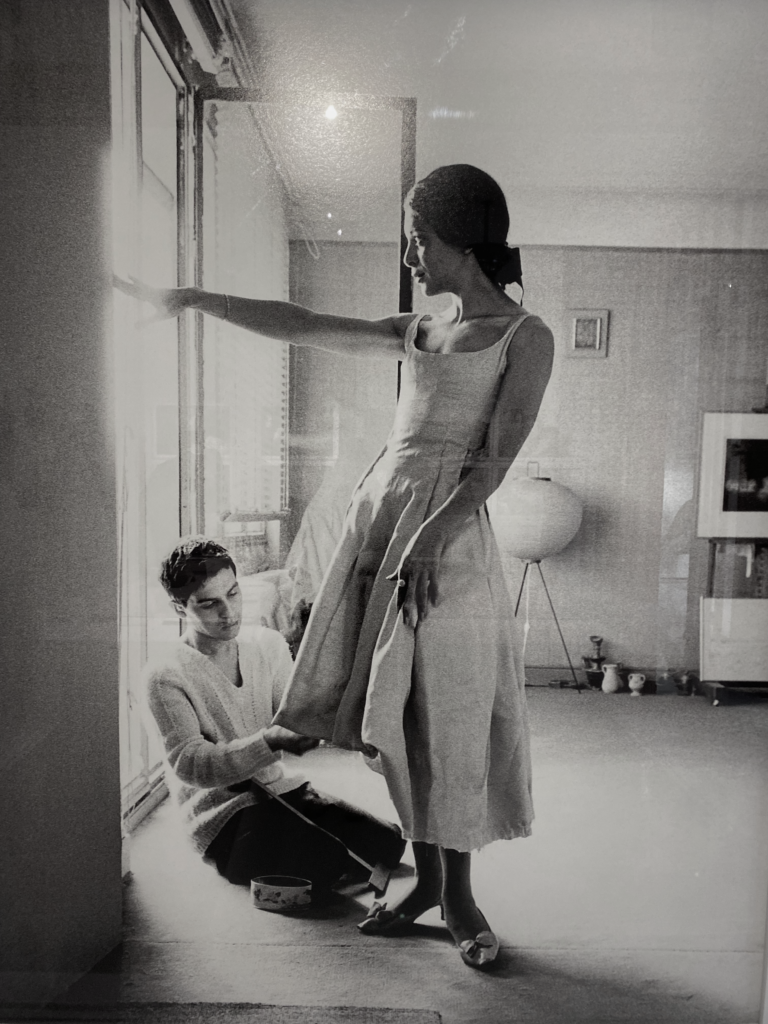 Azzedine Alaïa talks about his friend, Latifa, with an extraordinarily slim waist, whom he used as a guinea pig. He would sew skirts directly on her, which he would make to the maximum to see the effect.
Three muses
Latifa Ben Abdellah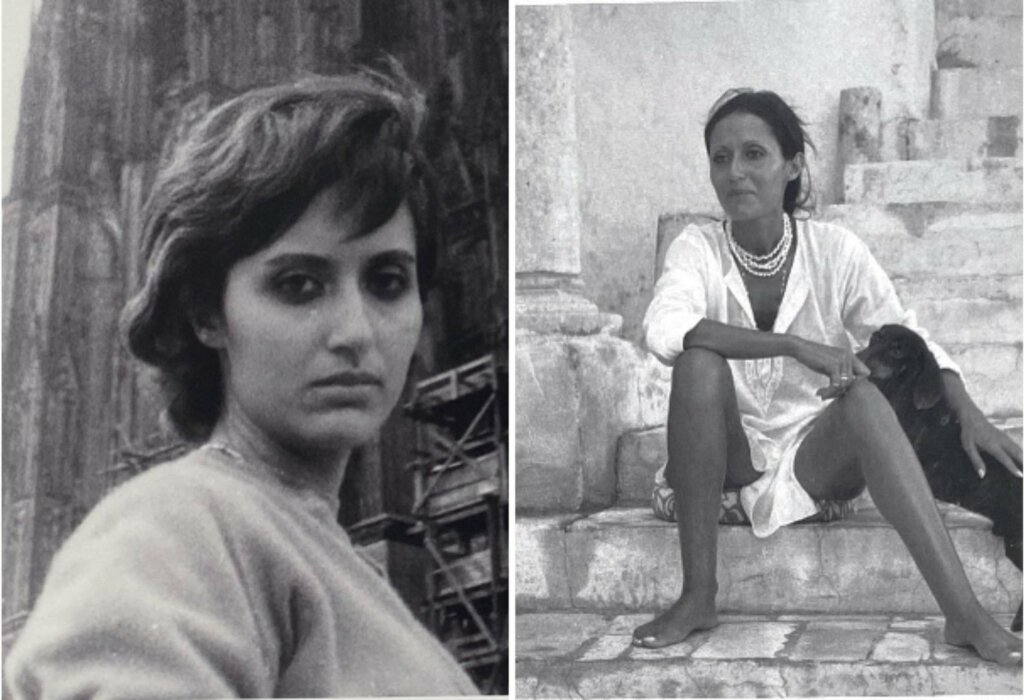 A socialite, from a large Tunisian family, wife of Jellal Ben Abdallah. Latifa was very beautiful, she came from a great Tunisian family, like her friend Leila Menchari. We can say that she was the queen of fashion and Tunisian nights. She radiated. Azzedine began to make dresses, and all her friends have followed. Latifa had announced to them that he was great, which he was precisely.
Leila Menchari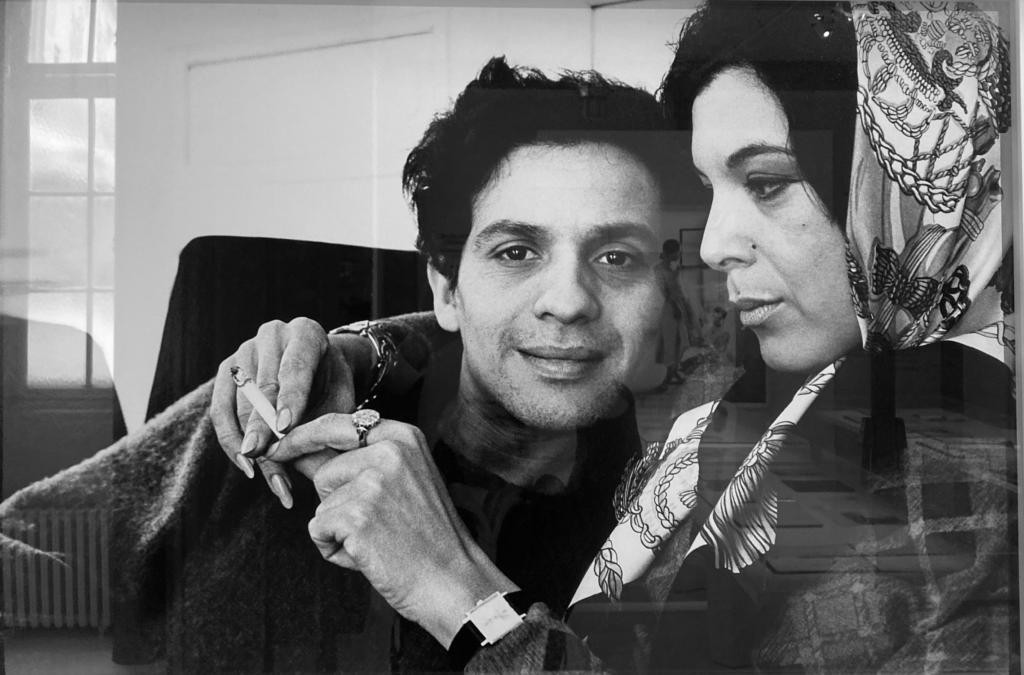 To create a dream, one must know how to purify many things, to synthesize them, to develop them well and to remain the craftsman of one's work, it is very important. It is a technical work which is within the reach of the dream, which completes and exposes it to the public eye
Zuleika Ponsen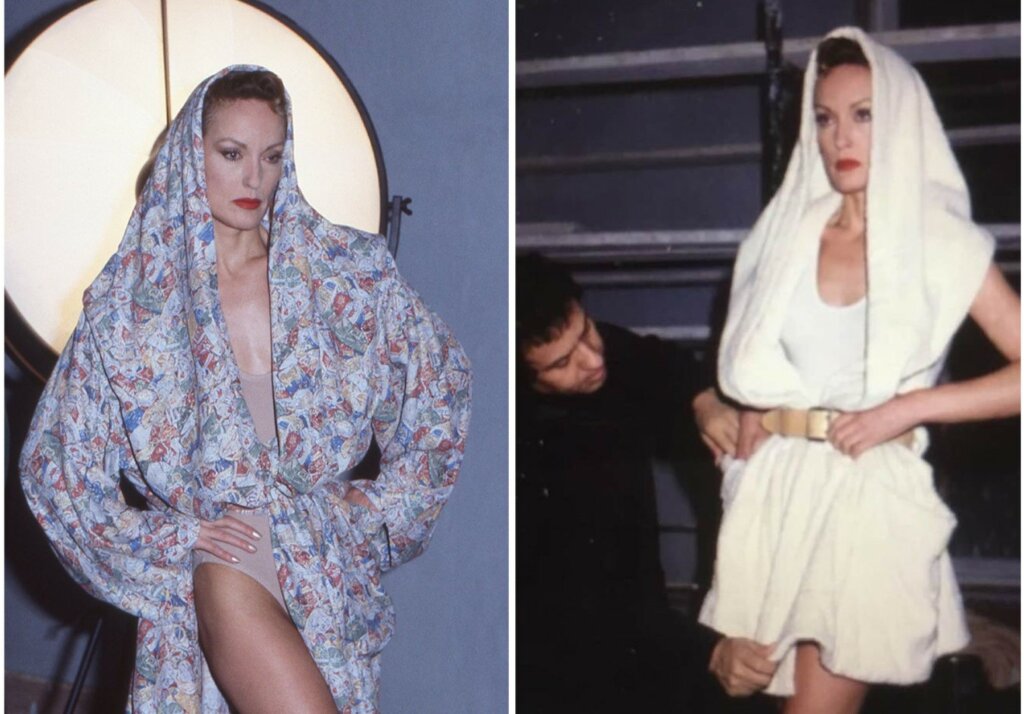 For years and years, Alaïa did all his fittings with her, she inspired him.
Knitwear comfort
In 1988, Michel Tournier wrote: "with her elastic knit, Alaïa was able to respond to this contradictory fantasy of women: to be held – as tightly as possible – while remaining free". Zuleika was the favorite model on which Alaïa liked to build his new models. This dress built on her symbolizes the first period of Alaïa and inaugurates future successes.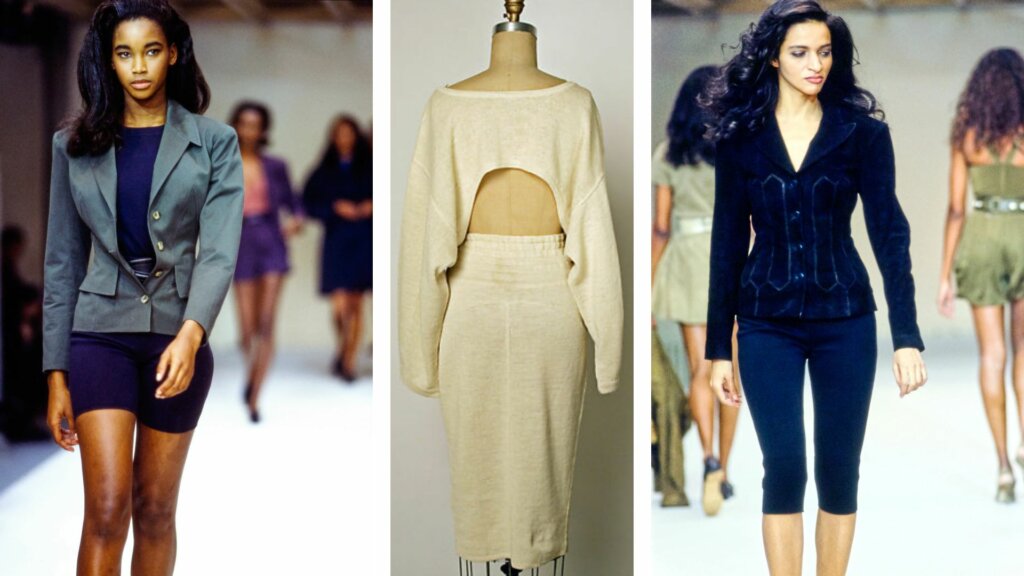 Je pense que le point commun entre l'architecture et la couture, ce sont les proportions. Mais pour moi, l'architecture est un art, et la couture est artisanale. La couture s'adresse à des femmes, à une femme que je dois habiller pour qu'elle soit à l'aise dans une robe, et surtout qu'elle vive dedans… C'est une affaire de complicité entre une femme et un couturier
Timeless archetypes
The man's coat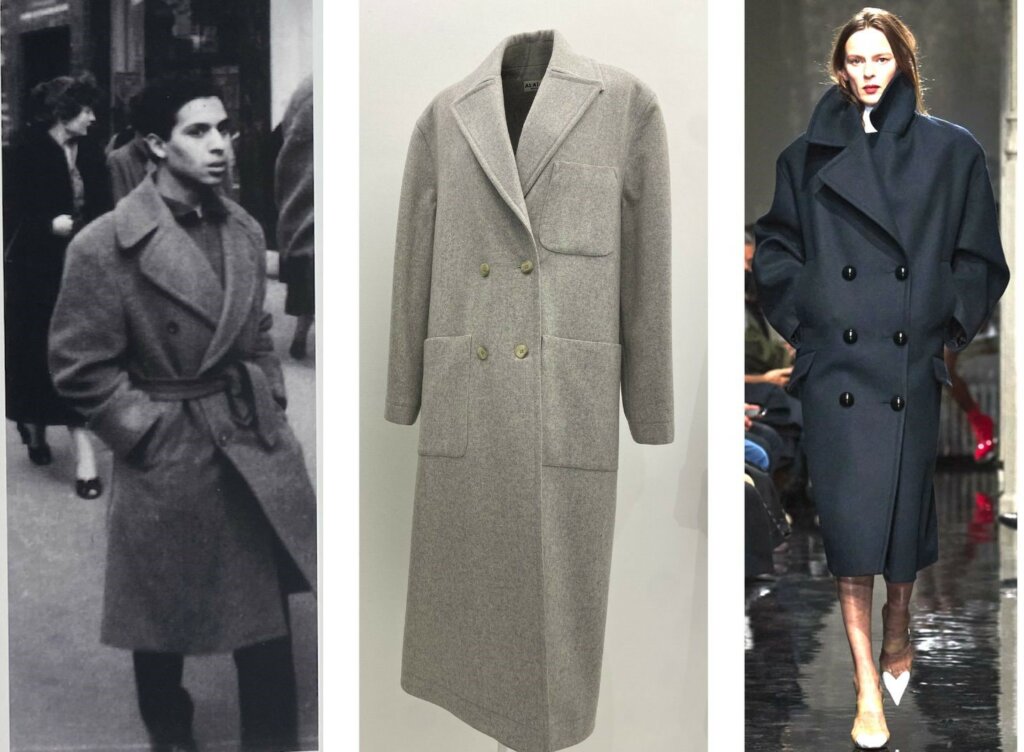 Alaïa will often refer to the men's coats he had to design for Greta Garbo. Underneath the woolen lapels and waistbands, the memory of the Divine, as in this 1988 model, is always present.
She wanted a big coat, like a man's overcoat. I used it later on for myself
The white shirt
The white shirt is a sartorial archetype appreciated by Azzedine Alaïa and recomposed from season to season. Its typology of daily costume motivates the designer to refine it to give it timeless accents.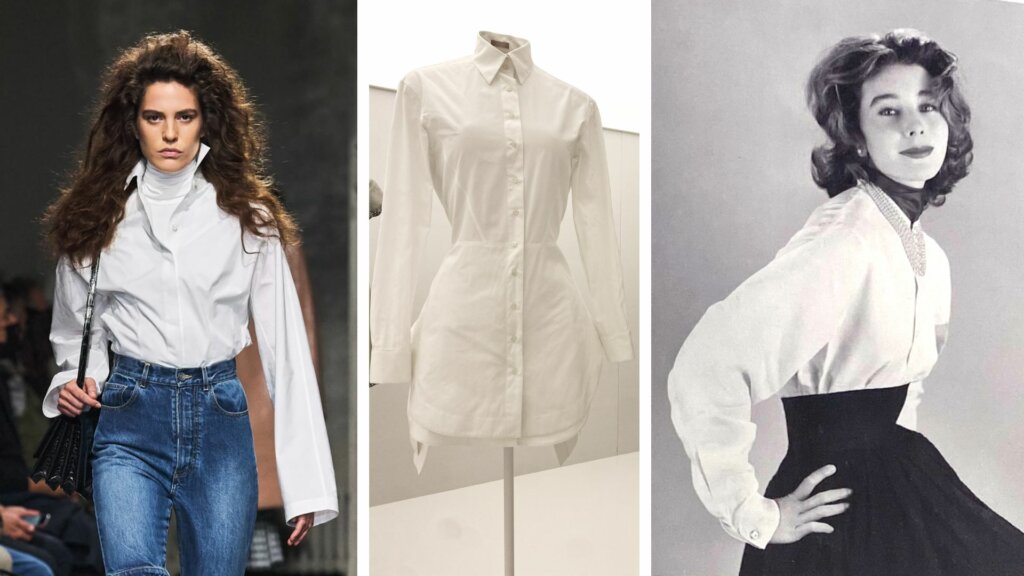 All my collections have one or more white shirts
Underline the curves
Among the characteristic works of his work are these dresses with zipper-like windings that emphasize the curves. The designer will say that the dress with asymmetrical closure that Arletty portrayed in the film "Hotel du Nord" inspired what would become his signature.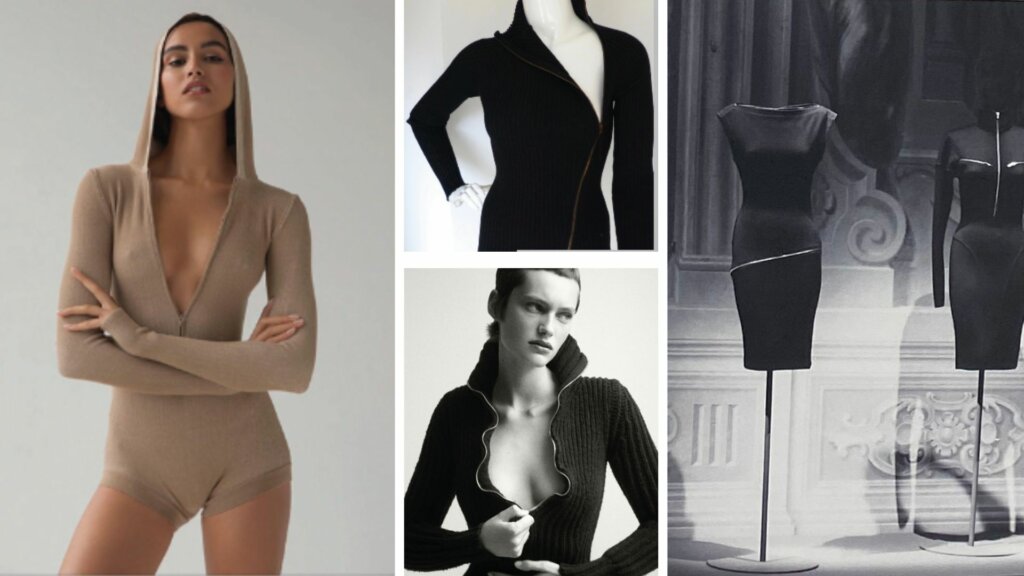 My zipped dress that goes around the body was born from the one she wears in Hotel du Nord
Revealing the body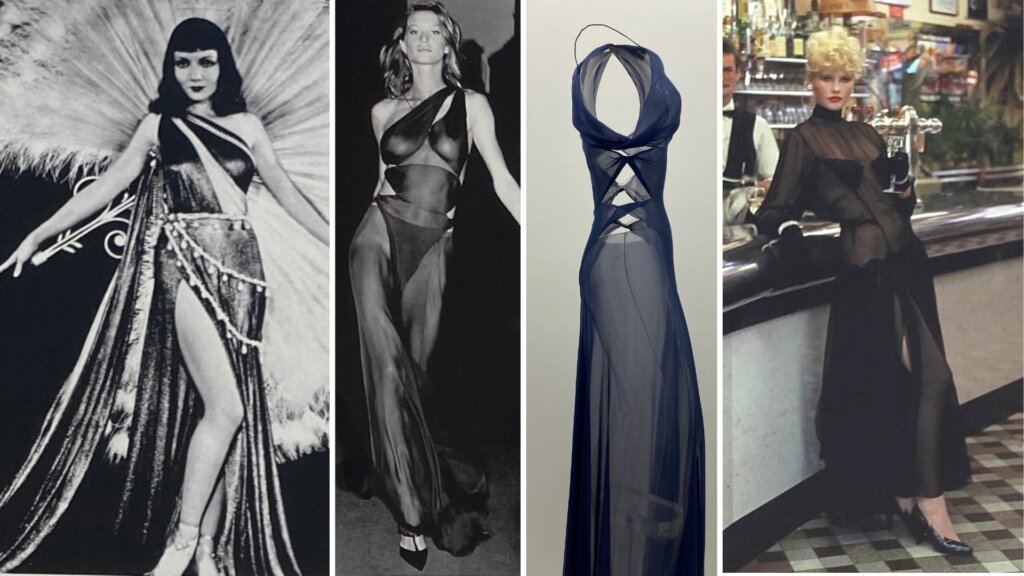 Azzedine Alaïa is one of the few couturiers to express himself with equal virtuosity in the field of tailoring and in the field commonly known as "le flou". Alaïa, who plays with the body, is not afraid to reveal it, spreading the veil over bare skin as here for this model, a reflection of a movie outfit worn by Claudette Colbert in The sign of the cross in 1932.
The exhibition "Alaïa before Alaïa: the genesis of a style" is held at the Azzedine Alaïa Foundation until October 24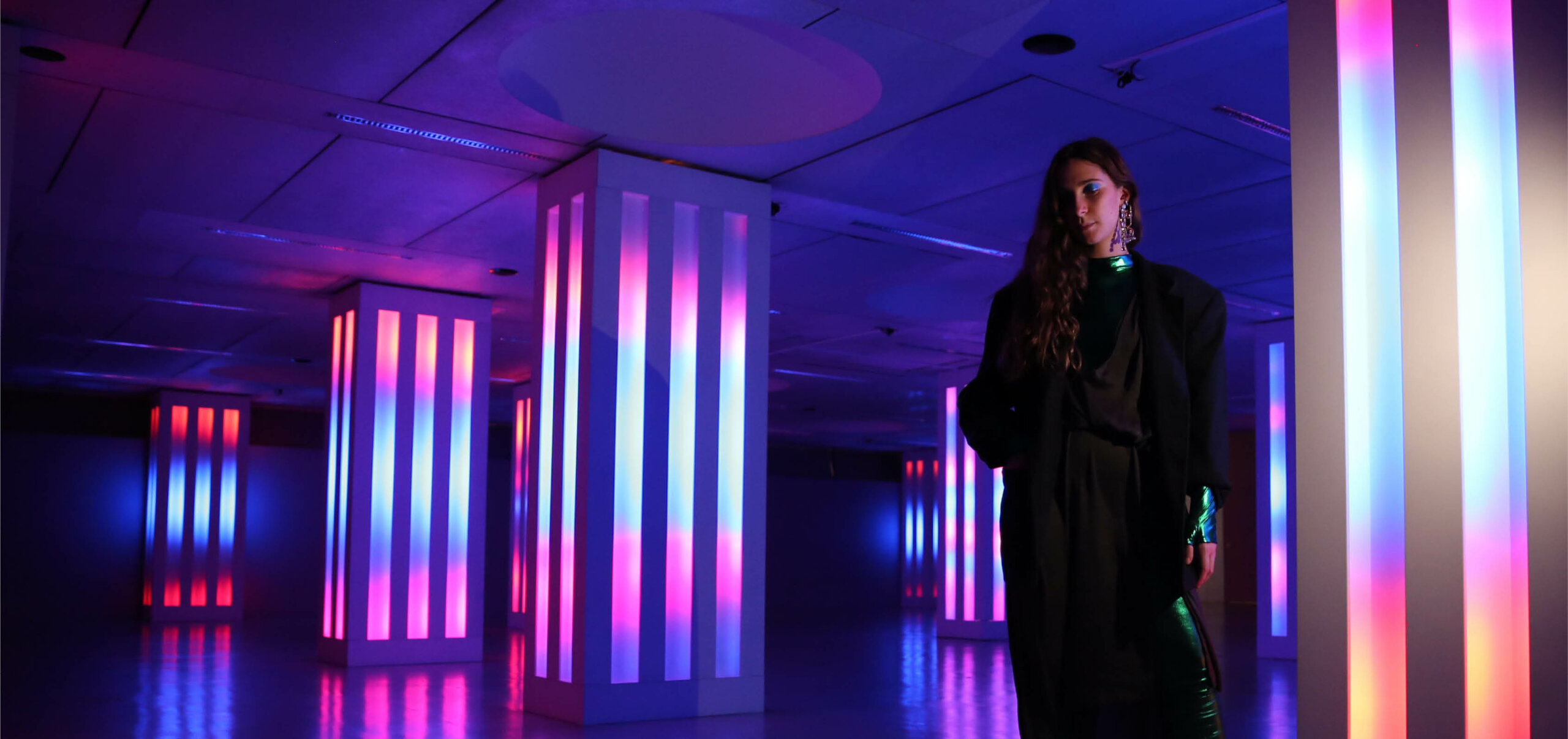 FW23-24 Women's Fashion Trend Book
FW23-24 Women's Fashion Trend Book
Discover our FW23-24 Women's Fashion trend book: the authoritative source[…]
Discover the trend book