Share On
The Beauty-Cosmetics industry never waited to shake up the codes, but the codes have now changed, more radical, more challenging. The health and societal crisis we are going through has generated new, more radical and demanding behaviors. More than ever, the beauty and well-being players must initiate new actions to reconnect with consumers demanding a return to inner and outer balance.
Gilles Boëtsch, Emeritus Research Director at the CNRS, anthropobiologist, expert in the interrelation between health and environment, body biology/anthropology and society shares with us his vision on the new codes of beauty.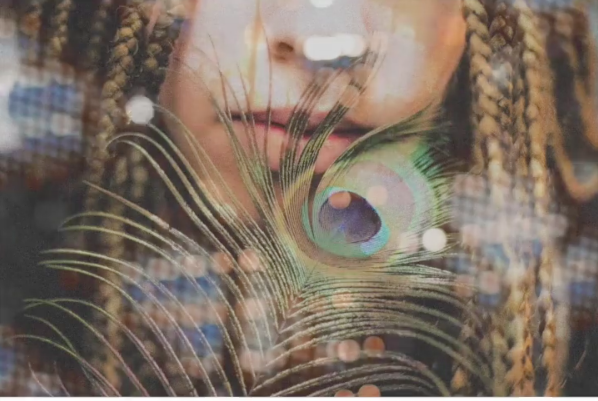 ©Anaïs Costet
Sandrine Maggiani: What lessons can we already draw from the sanitary and societal crisis, about our relationship with ourselves and with others, and how will our behaviour change?
Gilles Boëtsch: The current crisis at COVID19 is interesting at several levels in our relationship to ourselves and to others. First, let's point out that barrier gestures have always existed: protecting our body and face, not touching the other outside the intimate sphere… It's a question of proximity, of relationship to others, of intimacy. But the role of our "appearance" changes.
With the deconfinement, the resocialization of the bodies will result in a renewed need for seduction through more attentive and simplified care and revised rituals, especially with increased hygienic processes. In the way we look at the body, the epidemic has created a need for bodycare that is more preventive but still focused on aesthetics – also the importance of integrating more of an ecosystem dimension, i.e. taking nature into account.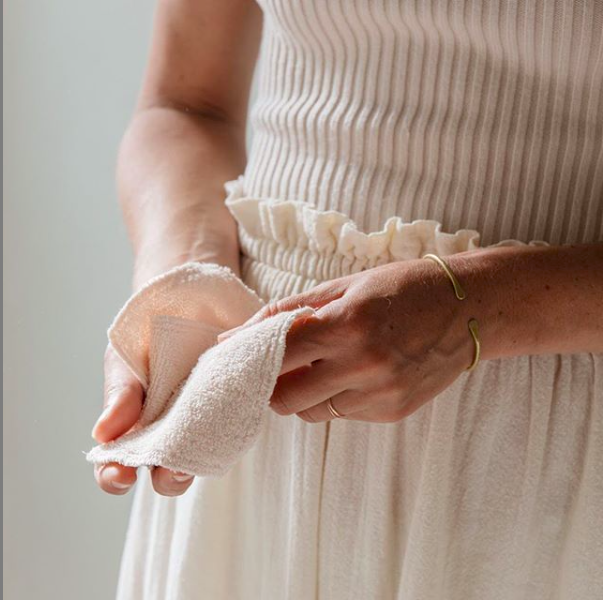 @onthewildside_spirit
SM : For an indefinite period, this situation of prevention will have to be integrated. What consequences will these new priorities have on our needs in terms of care and cosmetics?
GB : The new attitudes towards care and aesthetics are already having an impact on consumption patterns in general and on cosmetic care in particular. Consumers are reconsidering their habits and their representations, to apprehend beauty and health in a more thoughtful and global way.
Cosmetic products will have to offer guarantees in terms of identity, more biological and less chemical, an almost total respect for the environment, origin, traceability, for the ecosystems balance, reduction of distances between the locations where the products are sourced, transformation, consumption and post-product life cycle.
SM : What care and rituals or even products do you imagine, and for what kind of approach to beauty?
GB : We are turning to purer, more complete, simpler ways of taking care of ourselves. More targeted personalized skin care, more protective against environmental aggressions, more natural and requiring less water.
Rituals will integrate longer, more intimate care moments with the initiation of the individualized care such as self-massage with oils for example. Of course, beyond the effectiveness, the essentiality at certain moments feelings, sensations take over.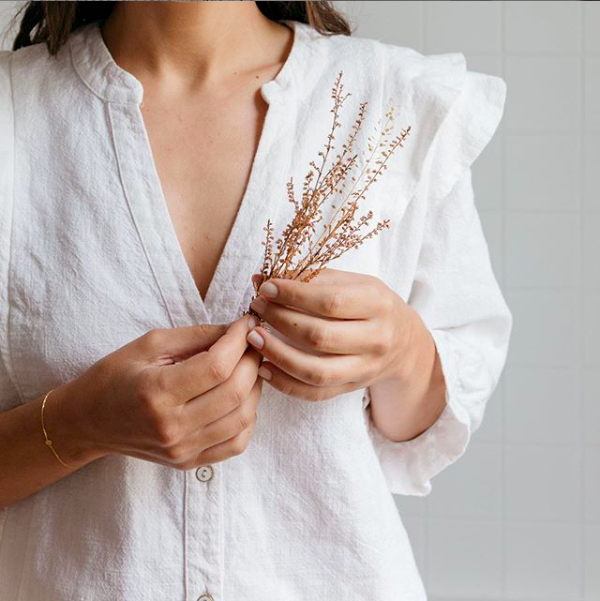 @onthewildside_spirit
In the near future – some brands have started to invest these research territories – cosmetic products will have to offer guarantees in terms of identity, by having access to more local ingredients. This means, better knowledge of the cosmetic virtues of the phytoproducts of our environment, such as rose water, geranium, thyme, rosemary… It will be a matter of valuing this local eco-cosmetic.
This won't prevent globalized exchanges of new physical aesthetic standards due to multicultural and aesthetic mixes. Through, more inclusive sharing of social practices involving both physical and cultural diversity, which will be far more expressive and distinctive because it is freed from normative barriers.
We will continue to share with you the innovative visions of inspirational Brands and personalities . For your projects, our consulting teams are at your side to support you. Let's keep in contact