Share On
Environmental, human and animal protection. CSR, total transparency, proximity, made in local. Collaborations, support for companies and young designers, digitalization… Even if we can' t yet assess the transformations and consequences of the current crisis, these crucial issues are at the core of our industries faced to consumers who expect brands to prove their societal commitment level and the way it is concretely implemented.
A number of companies with particularly innovative business models have been capable of adapting to any challenge. What actions have they capitalised on to positively change the future of their brand? What commitments have become fundamental to plan for the future?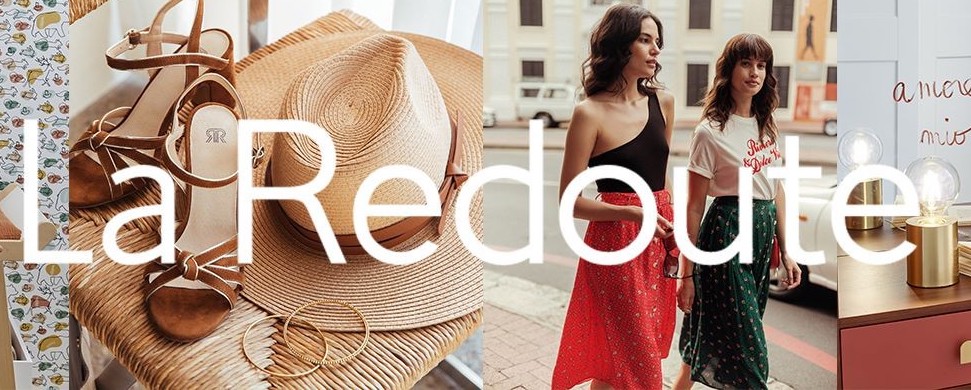 images : laredoute.com
We have focused on 4 Best Practices observed within the La Redoute group to positively impact its future position, that can serve as inspiration for all brands.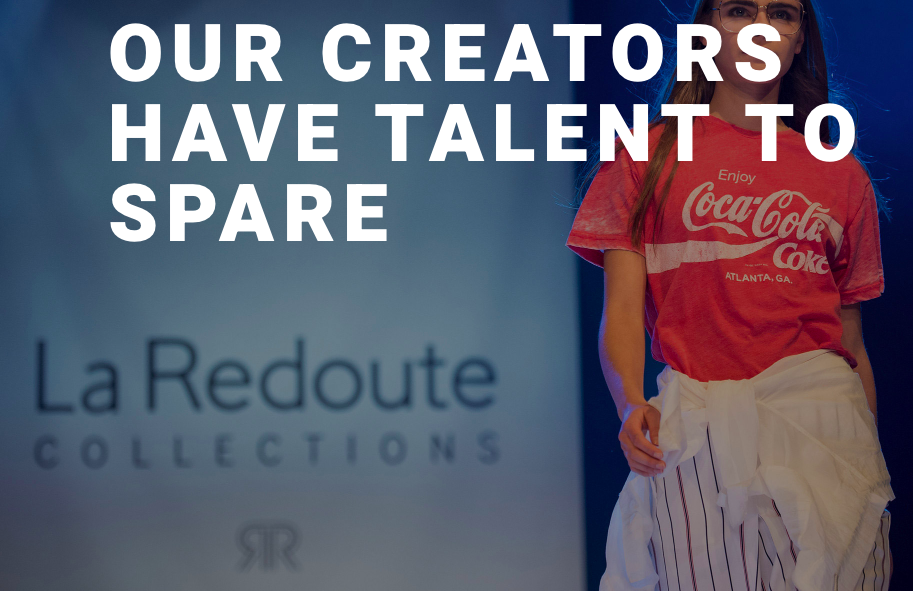 La Redoute, is the symbol of a French company that in 180 years has stood for constant reinvention. At the heart of the company DNA: Commitment, authenticity, transparency, partnership and inclusiveness.
Without losing sight of their priority: pursue their digital and physical transformation to ensure their durability by placing speed, agility and collaboration at the center of their strategy, in an ever more responsible and sustainable approach.
1- ECO-RESPONSIBLE COMMITMENT: TOGETHER FOR A SUSTAINABLE SOCIETY ACTION:
Fully invested in a CSR strategy, since 2017 La Redoute has been involved in a program that includes upholding practices of professional integration, equal opportunity and the limitation of CO2 emissions — by bringing production closer to France and Europe. The company joined the Better Cotton Initiative (BCI) to raise farmers' awareness of ecology impacts and the principles of ethical work.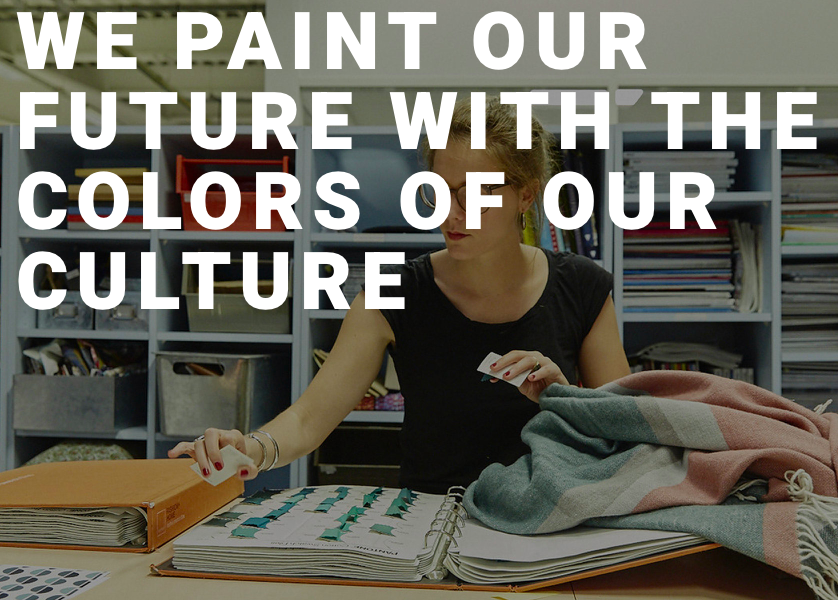 RESULTS: Adhering to a global approach La Redoute is able to participate in the development of a new agriculture paradigm respecting land and man. This approach is one of the best ways to create a relationship of trust with customers, who expect transparency and meaningful actions from companies, rather than pretended perfection.
2- COMMITMENT TO EQUAL OPPORTUNITY: AN ACCELERATOR OF SOCIAL INNOVATIONS ACTION:
Committed to supporting young designers and training young people in the fashion and digital professions, La Redoute has teamed up with CASA 93 – a free fashion school – to mentor young people through creative fashion projects.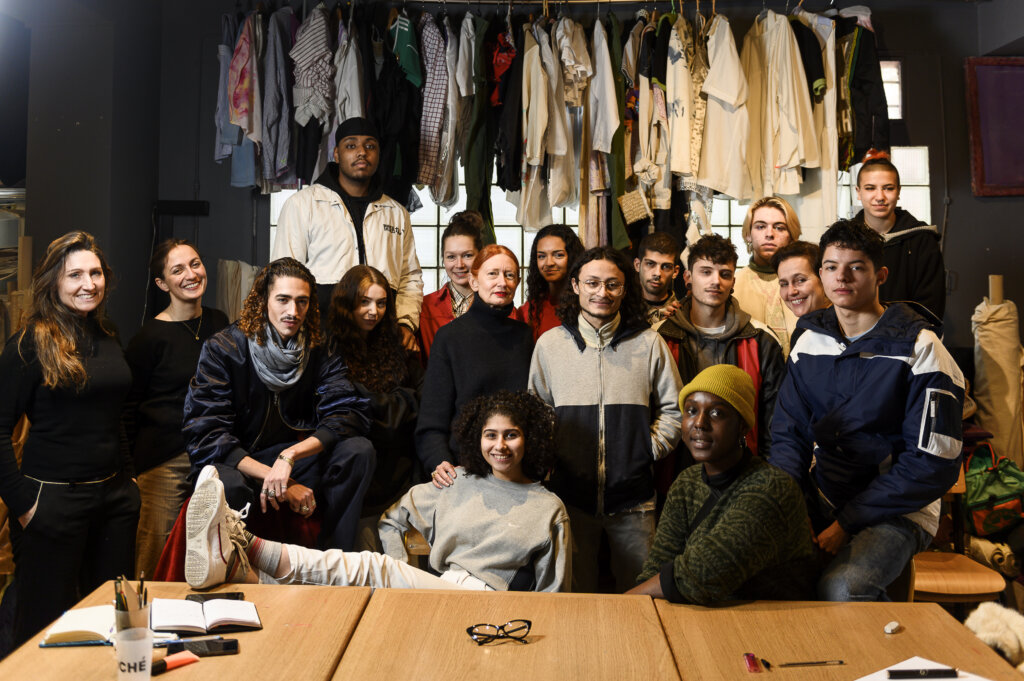 RESULTS: Through partnerships, the company becomes a vector of social transformation. It provides opportunities to young talents by helping them realize their projects. This makes knowledge and creativity accessible, creates real professional opportunities and encourages co-creation. It also promotes active customer participation and exchange, and strengthens community.
3- TERRITORIAL ENGAGEMENT: FOR A POSITIVE GLOBAL AND LOCAL IMPACT ACTION:
By choosing to commit to, and invest in the Roubaix region, La Redoute has created concrete and positive social impacts related to the manufacturing process.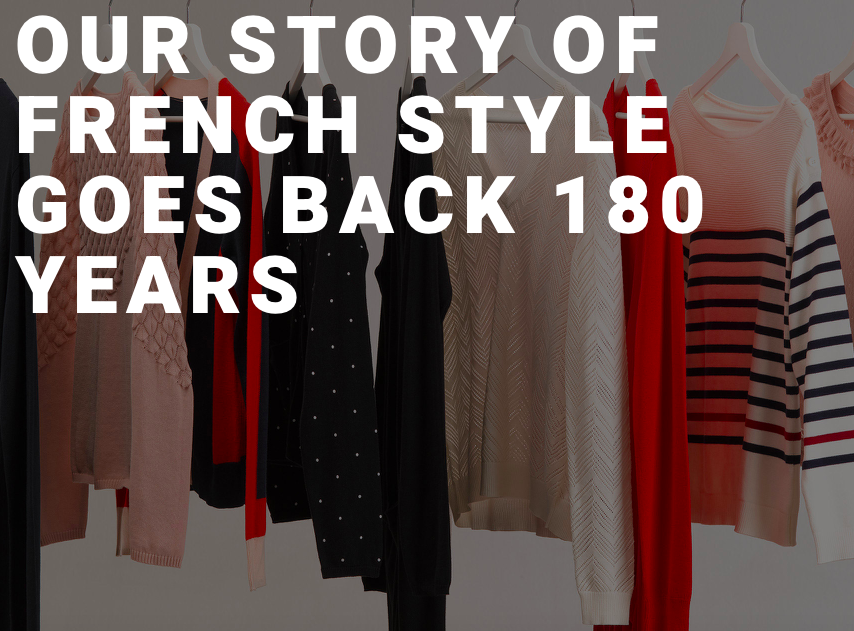 RESULTS: La Redoute prioritizes professional training and employment opportunities in the region, maintaining on-site jobs, working with local providers and elevating the value of Made-in-France. Another major positive impact of its local commitments and concern for transparency has been strengthened consumer confidence. As their community wants to know the reasons for a company's choices, and to see where it believes its responsibilities to sit.
4- COMMITMENT WITH GOOD PARTNERS: CREATE COLLABORATIVE BUSINESS ACTION:
Committing to progress is also knowing how to mobilize collective energy with positive alliances positioned by like-values. The majority share acquisition of La Redoute by the Galeries Lafayette group has permitted La Redoute to invest more broadly.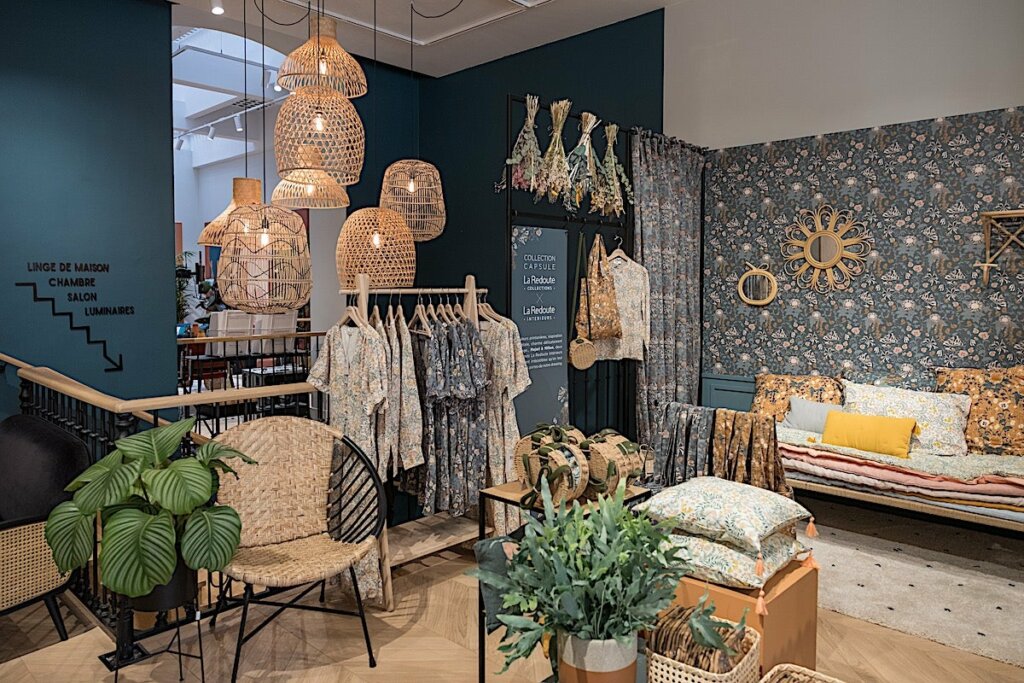 RESULTS: Thanks to this commitment, La Redoute has the means to nurture its position as families' favorite platform for the home, ready-to-wear and lifestyle purchases, to get closer to its customers through dedicated branded spaces within the department stores, expand in the international market, and strengthen data response and AI to better meet customer expectations.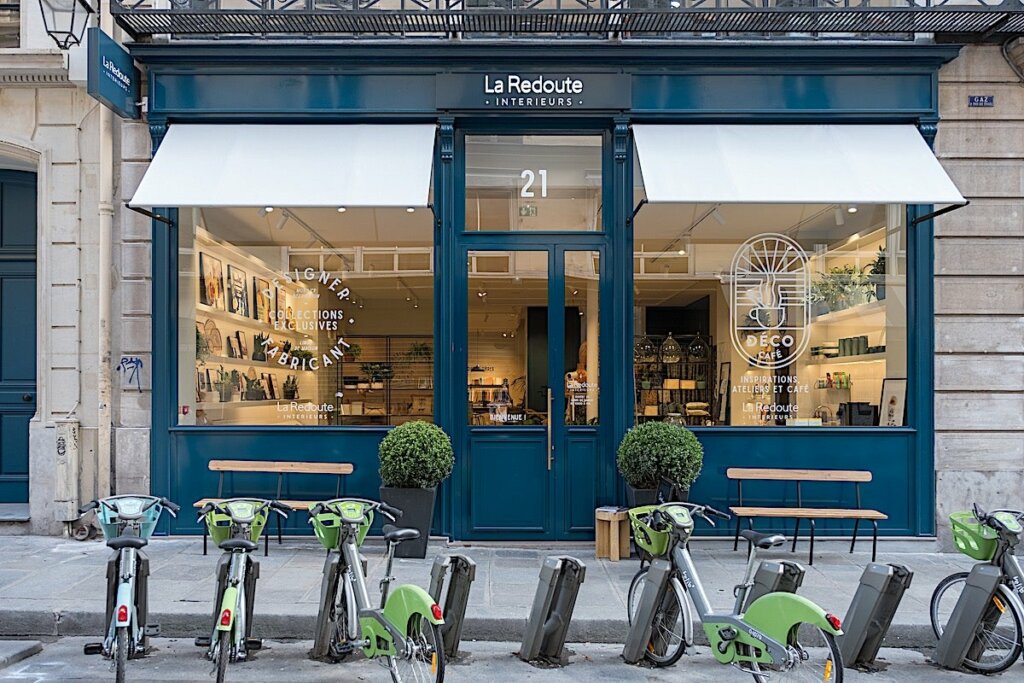 Putting commercial power in the service of the collective interest for responsible and ethical commerce reveals that profit and social responsibility are compatible.
Our consulting teams are at your side to support you in the design of your products, reconciling brand goals and consumer aspirations. To find out more, contact us!