Share On
CIFF 2022: a Covid-Free bubble hovered over Copenhagen thanks to the end of the restrictions from February 1st allowing for a new fashion week to be fully appreciated.
Several events set the tone for the Fall Winter 2022 season, starting with Fashion Week from February 1st to 4th and two international trade fairs (CIFF and Revolver) which both took place from February 2nd to 4th.  Mathilde Channelliere, @mathchnl, Strategic Consultant & Business Development Manager shares her vision.
FOCUS CIFF
The season's keywords: Sustainability & Creativity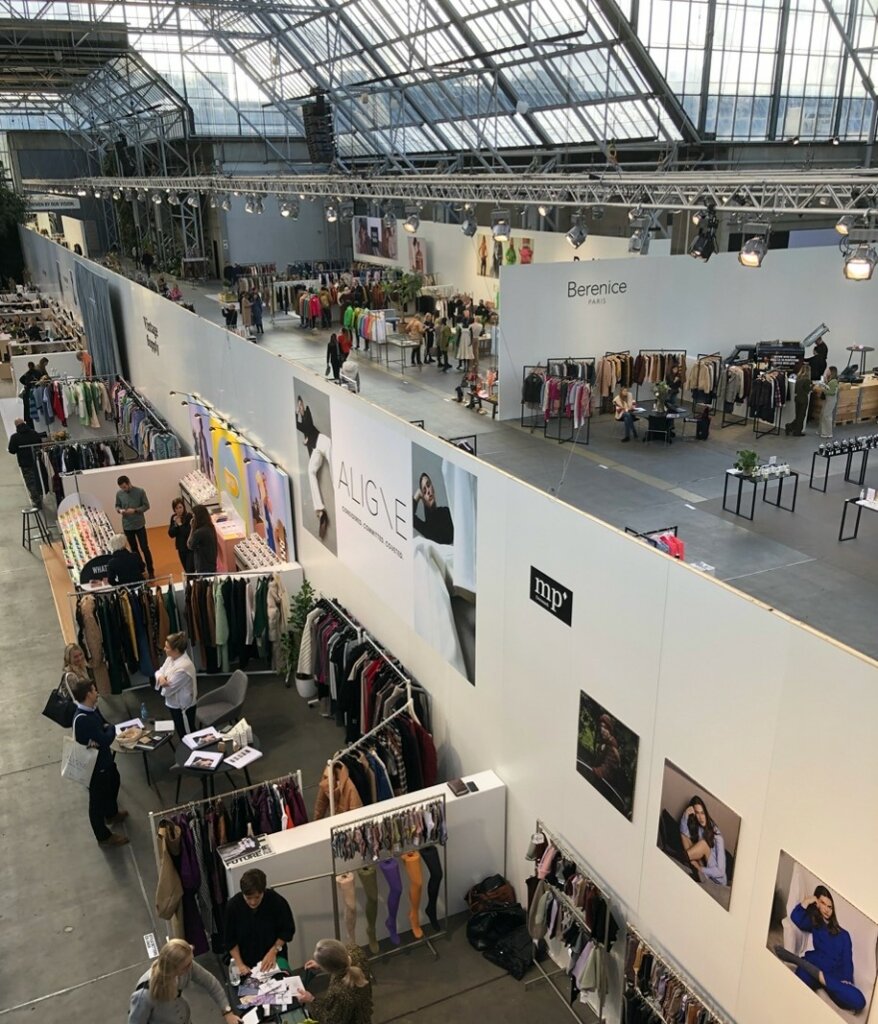 For this 58th edition, we participated to 2 inspiring talks around the fashion trends for FW22 and around the Metaverse, an important and key subject for the agency.
Despite the lifting of restrictions, the CIFF still felt the impact of covid with 500 exhibitors instead of 1200 pre-covid. In terms of physical attendance, there were 8,000 people at the show, i.e. 50% of the pre-covid attendance, with a mainly Danish audience and a small international attendance.
We are always welcomed under the sumptuous setting of the Bella Center, with its entirely glazed roof allowing the sun's rays to illuminate the different halls and of course the main stage where several inspiring speeches were held.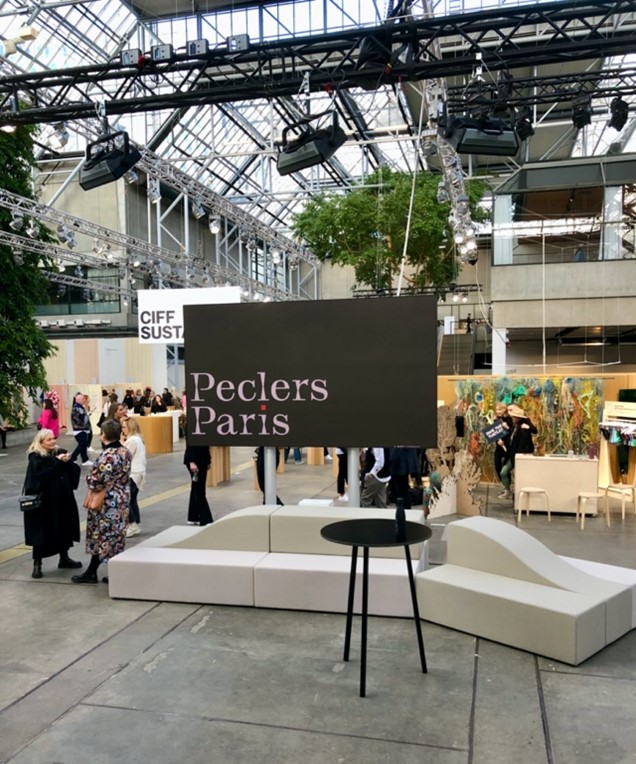 The CIFF was divided into different clusters with a focus on sustainability, a cluster dedicated to the brands of the DK Company group, and a cluster with vintage collections.
Our Fav'

♥️

The winner of this year's Zalando Sustainability Award! The designer will have the chance to create an exclusive collection with the retailer. The designer is very committed to sustainability and is certified by the Nordic Swan and EU Ecolabel.

🔥 if you are curious and want to immerse yourself in the fashion week show: https://cutt.ly/iO42vSS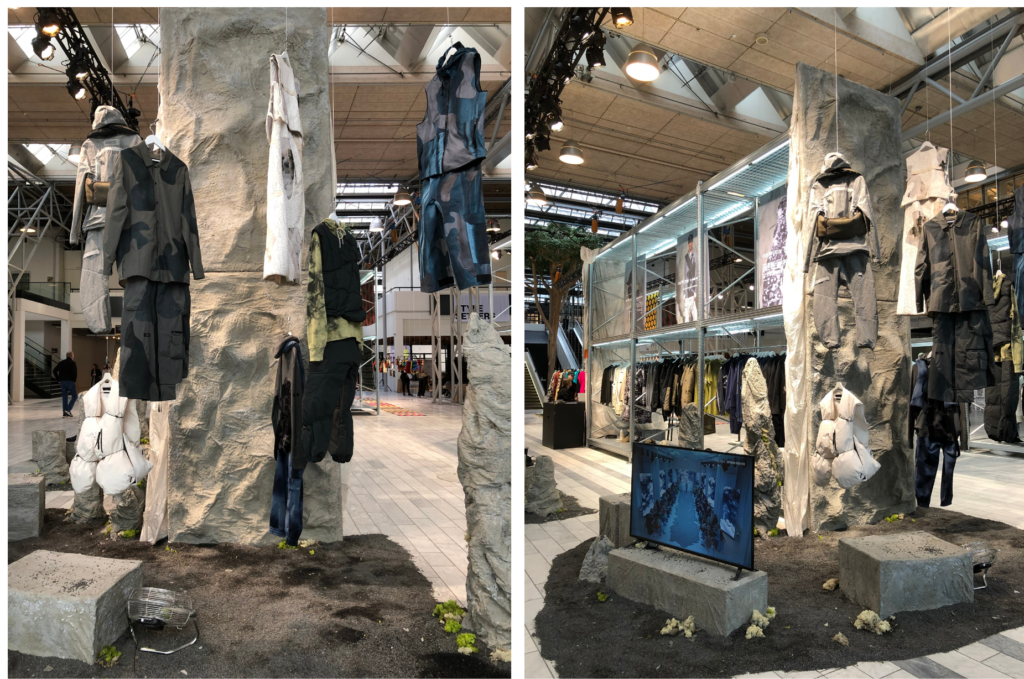 FOCUS DENMARK – MARKET SURVEY

& MUST-HAVE TRENDS FOR 2022
With our Peclers' Eye, we have spotted some major trends, identified at Peclers and notable in the Danish market.
Color highlights
Vitamin orange

Acid or vintage green

Bright or candy pastel pink

Primary or pastel yellow

Lilac or dark purple

Brown like the new black
Accessories 🔥 in trend
Not to mention all of them, a focus on :
Scarf: the ultimate accessory for 2022

Knitted balaclavas… more niche

Chunky boots, a real must-have!

& a return of retro/bling hair clips: rhinestones & sequins that are part of the 90's trend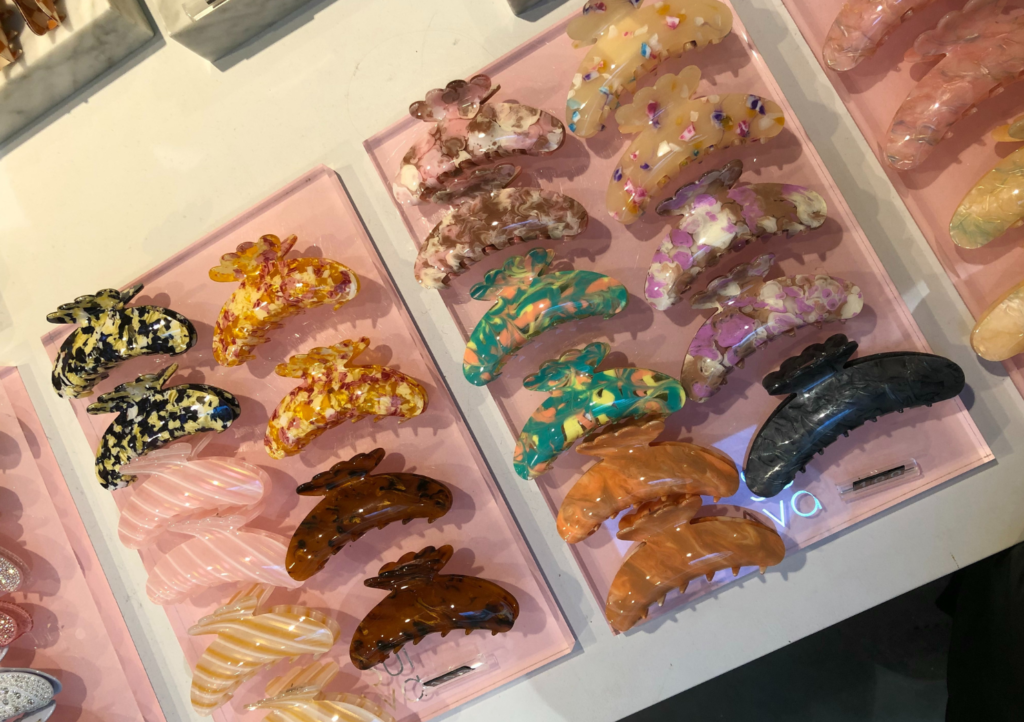 The full version of the Trend Report is available on our Peclers+ platform.
& See you soon for more market insights…
Exclusif content for Peclers+ members
READ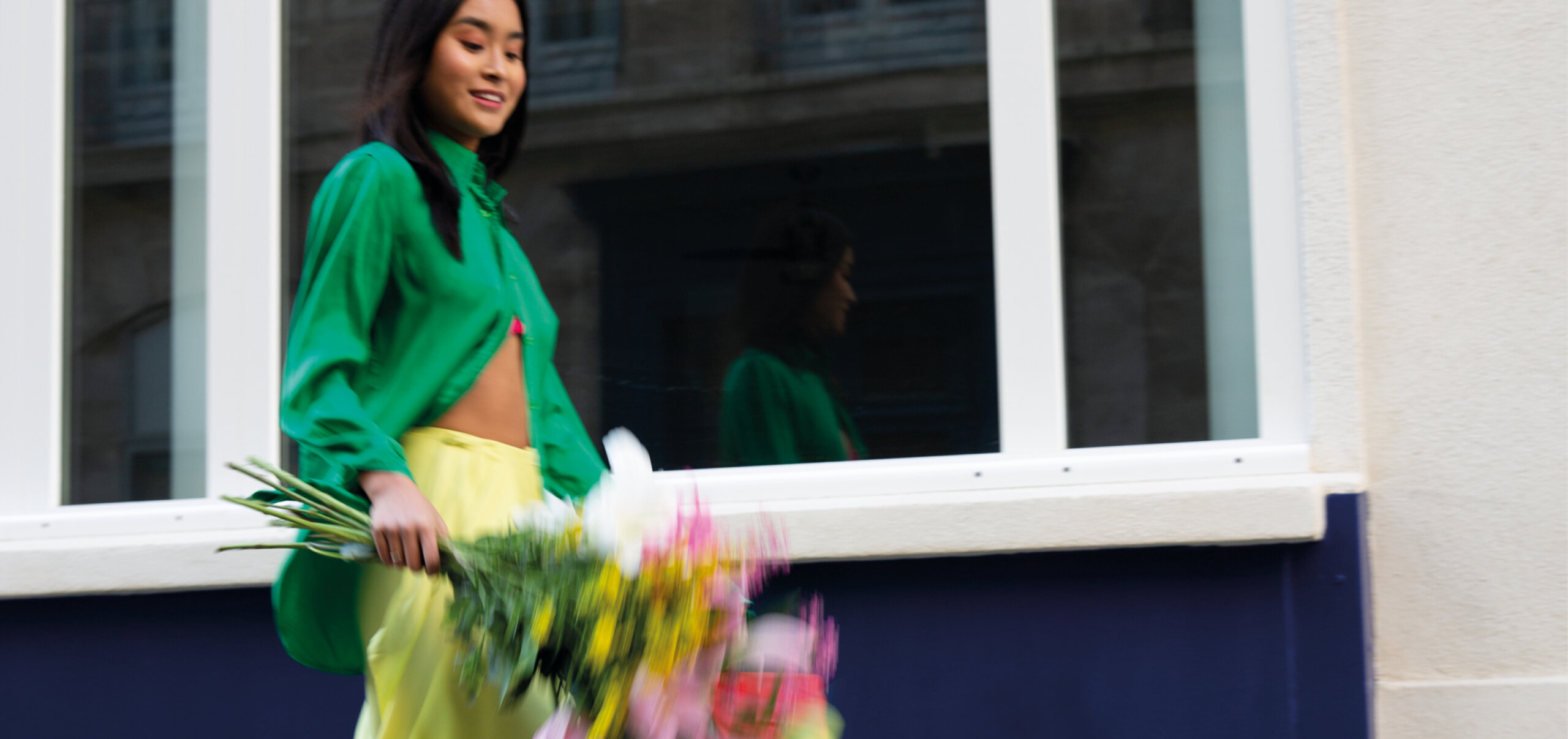 Fashion Key Items SS23 trend book
Fashion Key Items SS23 trend book
— Boost your flex life! Our Fashion Key Items SS23[…]
Discover the trend book