Share On
In August, Peclers Paris participated in the CIFF – Copenhagen International Fashion Fair.
CIFF is the longest running fair in northern Europe. Over the past decade, CIFF has become a major Bi-annual destination for the international fashion industry. Along the way, it has evolved the trade show concept and earned the reputation for being one of Europe's most dynamic and Innovative sales platforms. CIFF Has grown from regional trade Fair to international fashion hub and showcase for the industry's directional and forward-thinking brands. Results achieved through a unique blend of curation, creative collaborations, and an unfailing effort to spot and nurture emerging design talent.
For this new edition, Yvonne de Bruyn, Director of Fashion Consulting within the agency, hosted 2 LIVE conferences at the show.
Did you miss out on CIFF this season? Find now the replays of these inspiring conferences and live the CIFF x Peclers experience.
TALK #1 – The Fashion Living Lab
At Peclers, we are passionate about the evolution of fashion as a system, and its underlying shifts in consumers values and needs. Peclers observatory called Fashion Living Lab analyzes the behaviours, needs and desires of our close community.
During this talk, we will reply to 2 questions:
What can consumers no longer accept? Presenting our convictions on the social commitment of the fashion industry
What will motivate us to create & buy? Highlighting our identification of the psychological needs that underline the new consumer cravings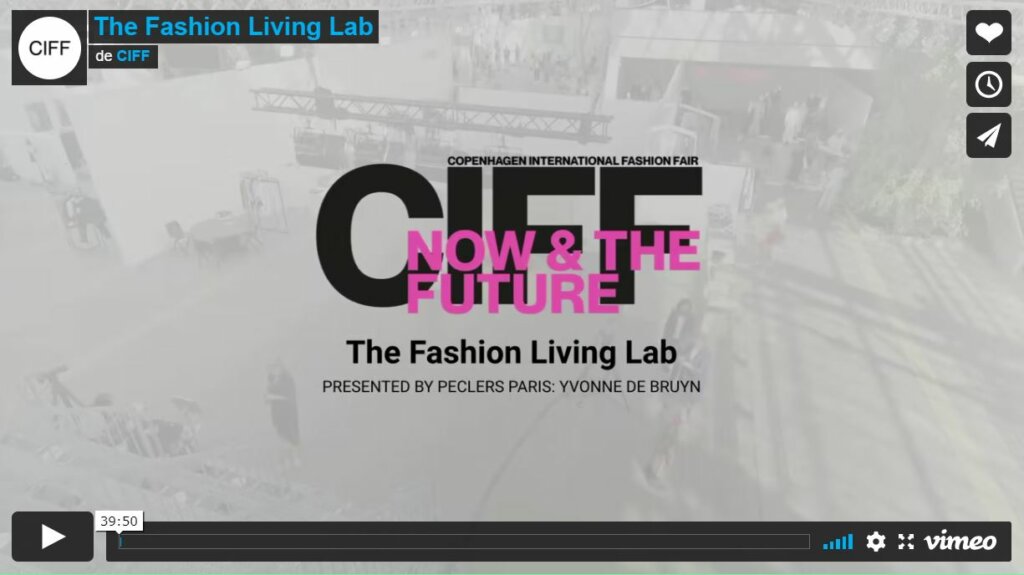 TALK #2 – Transversal Trends
The current context represents a profound disruption that questions and challenges our choices and aspirations.
During this talk, Yvonne de Bruyn shared with you our insights covering both women and men territory. Yvonne presented our 4 themes for SS22 season including key ideas, innovative ideas and creative tracks.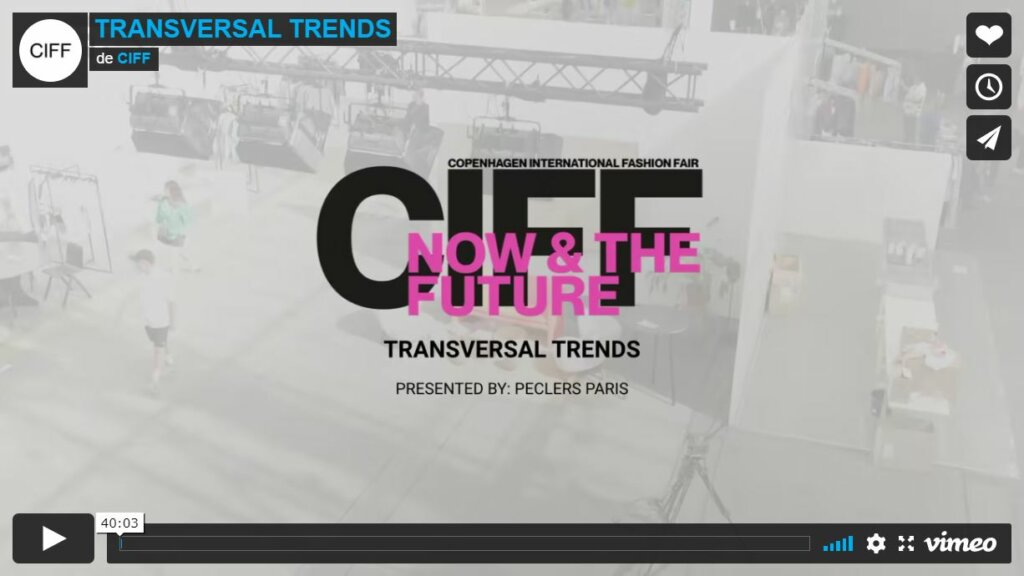 Stay tuned to soon discover our CIFF analysis, an exclusive extract of our Trend Report.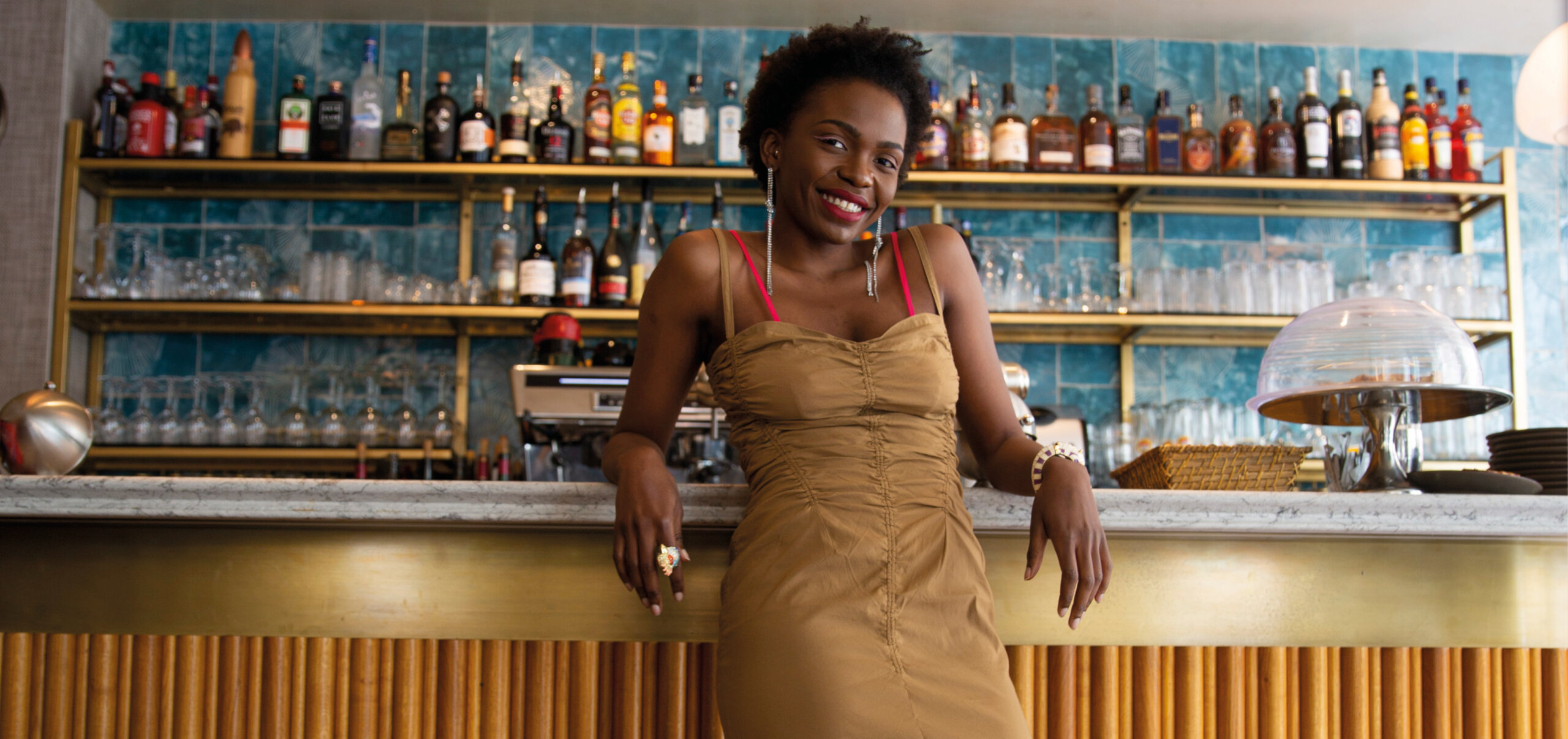 Women's Fashion trend book SS23
Women's Fashion trend book SS23
Discover our Women's Fashion trend book| Look at me! Women's Fashion[…]
Discover the trend book