Share On
We are thrilled to announce our new partnership with Maison&Objet for the upcoming September 2023 edition of the world-renowned design fair, "ENJOY: in quest of pleasures". As two industry leaders in design and innovation, this collaboration promises to bring forth a dynamic and exciting experience for all attendees. What does the new season of Maison&Objet have in store for you? Color, extravagance, audacity and humor for a re-enchanted interior!
More than a trend, this is an 'initiation' quest. In September, the Inspiration Theme will invite new excitement. An enchantment freed from the austerity to which the company and the brands have submitted in order to tailor their line of conduct to the crisis context.
From 7 to 11 September 2023, Maison&Objet will be "in a quest of pleasures" and already displays color, extravagance, boldness and humor as added value of this new edition. Savour the pleasures of interiors conducive to well-being, boost your endorphins with designs, rediscover a taste for festivity and fantasy… this jubilant program will be laid out and made accessible at the major meetings and events as well as in a brand new sector of Maison&Objet. Discover "ENJOY: in quest of pleasures" !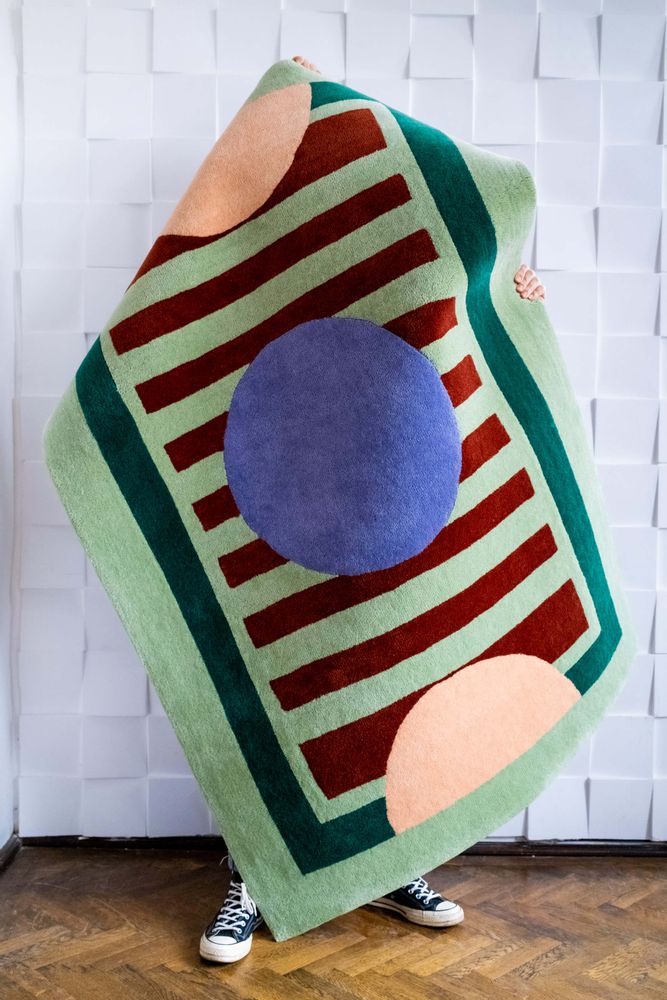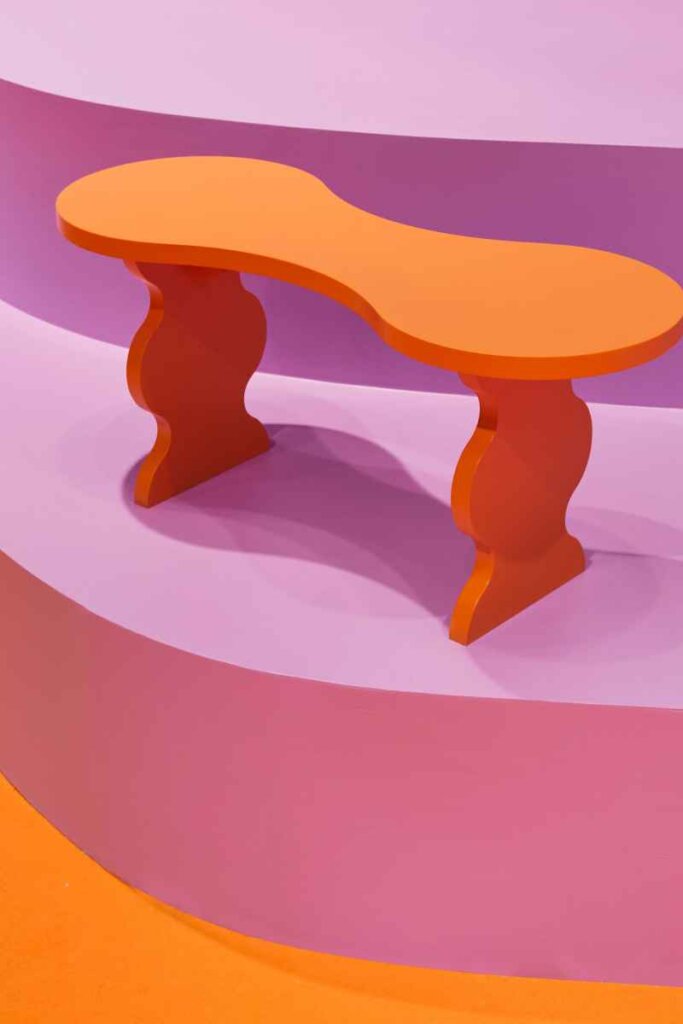 Hedonism exalted and renewed optimism
Are we done with this "frugal hedonism" so prevalent in recent years that associated the notion of "well-being" with virtuous and reasonable consumption, and a connection with our environment and nature? No.
But there is clearly a need to ease off. Without losing sight of these issues, individuals reveal a desire to re-enchant their daily lives. The Peclers Paris agency defines this new aspiration as an "exalted hedonism" whose vibrations have been detected for some time now by the sociological observatory of the consulting agency in creative strategy.
"We are reaching such an alarming climax that we are now almost in a tipping point," comments Patricia Beausoleil, Director Prospective and Environments & Design sectors at Peclers Paris. We try to be ultra-reasonable and we realise that, in the end, we are all a collection of contradictions. We need to get to these more reserved, exclusive, individual, almost selfish territories to maintain a form of well-being. We need to return to forms of optimism."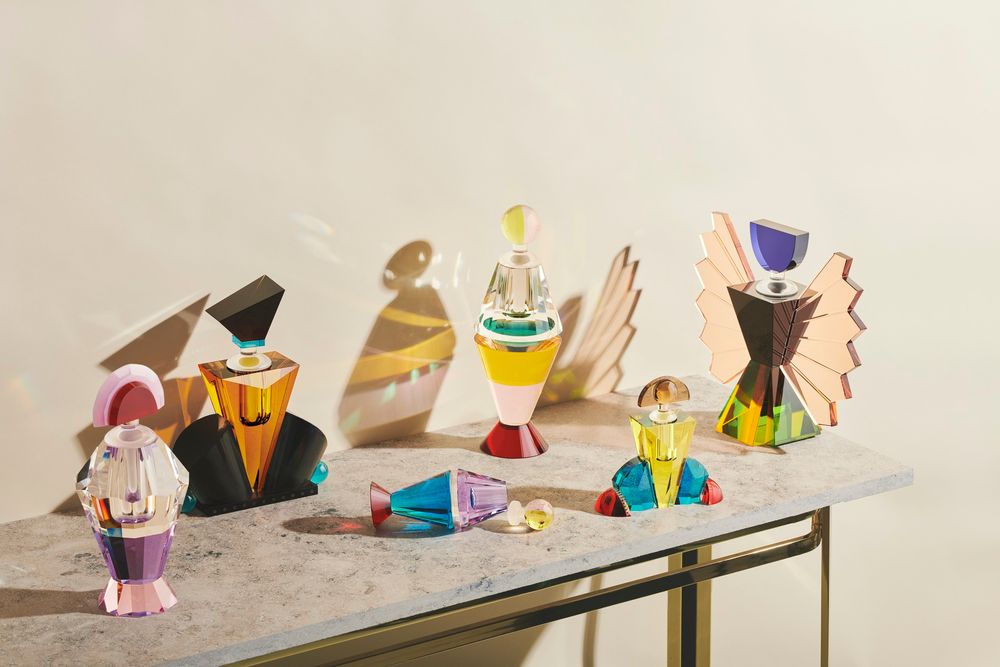 The expressions of pleasure to be discovered on Maison&Objet in September.
The most visible part of this quest for pleasures is driven by brands and creators who are not afraid to stand out, quite the contrary. They are game(s) of oneself, desires to compose a diverse and creative identity, as with the Lensa AI application that allows one to put on a new costume and a new artificial identity in a few seconds. It is also the revived glamorous atmosphere of disco nightclubs such as Studio 54 or the Palace, which can be revisited in hospitality venues. It is still the vibrant, sensory and sensual universe of Rodolphe Parente inviting us to a sort of Counter soirée. Remnants of a festive and nostalgic decadence. The aim is to turn your daily life into a flamboyant celebration to make the most of the present moment. Finally, it is theatricality that spreads, as in the Stolen Objects from the Sea by the Uchronia studio at Laparra during Paris Design Week.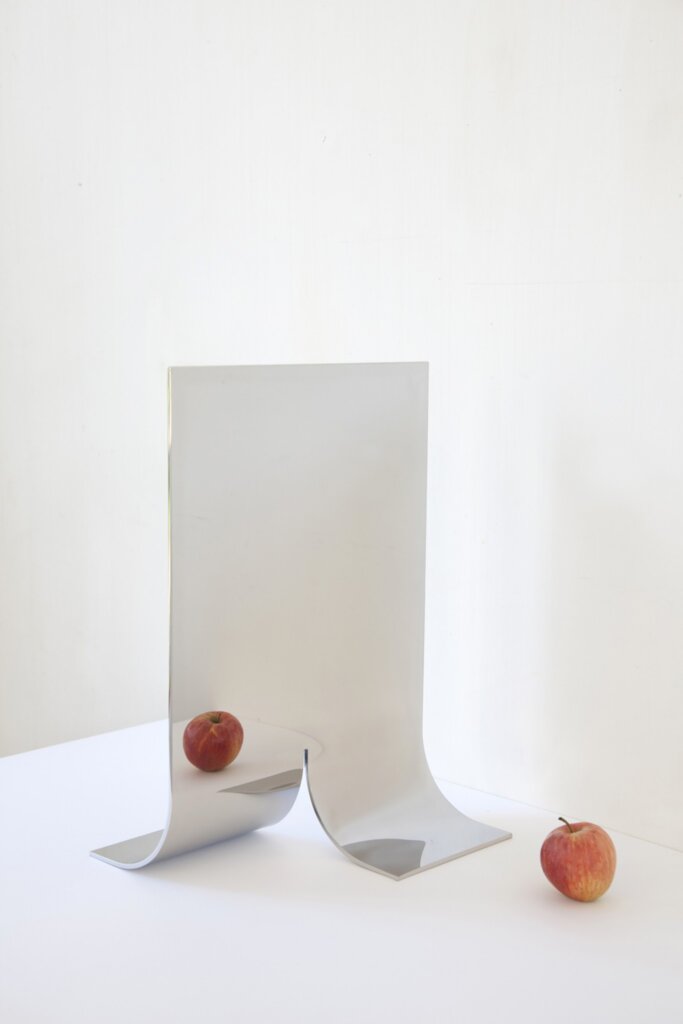 "There is a kind of revival of the glam, the eroticism, the extravagance of the late 70s and 80s. The younger generations are adopting a very sexualised aesthetic. We also have all the night-life milieu that will influence and inspire today's design activities", comments Patricia Beausoleil.
For this "home", whose definition as a place of retreat and tranquillity has been replaced by an ultra-expressive venue, light comes into play, the effects are glossy, metallic, and the shapes sensual. These qualifiers can be applied to the collections of the new Theoreme Editions design atelier which appeared on "In the city", as well as to the eclectic proposals of the American Jonathan Adler, a regular on the show. This brilliant repertoire is also expressed in accents, for example in one of Matière Grise's classics, the Batchair, which can be adorned with glamorous brass. It sets Victoria Wilmotte's iridescent tables ablaze with precious pleats or signs An&Angel's decorative glass objects with copper leaf effects and voluptuous curves.
Today, some people want to find moments of recklessness in adult life. Regressive references and recreational philosophy animate their daily life. Astonishment takes a central place. Radically optimistic, several artists, architects and designers have the right to daydream or to a "Great escape". This quest for pleasures is expressed through staging with quirky humour, and nourishes utopian imaginations and fantastical universes. Somewhere between diversion and proportional scale, daring aesthetics and regressive experiments, new perceptions of reality are brought out. The Nigerian Yinka Ilori also expresses his joyful radicalism and chromatic audacity in his London offices.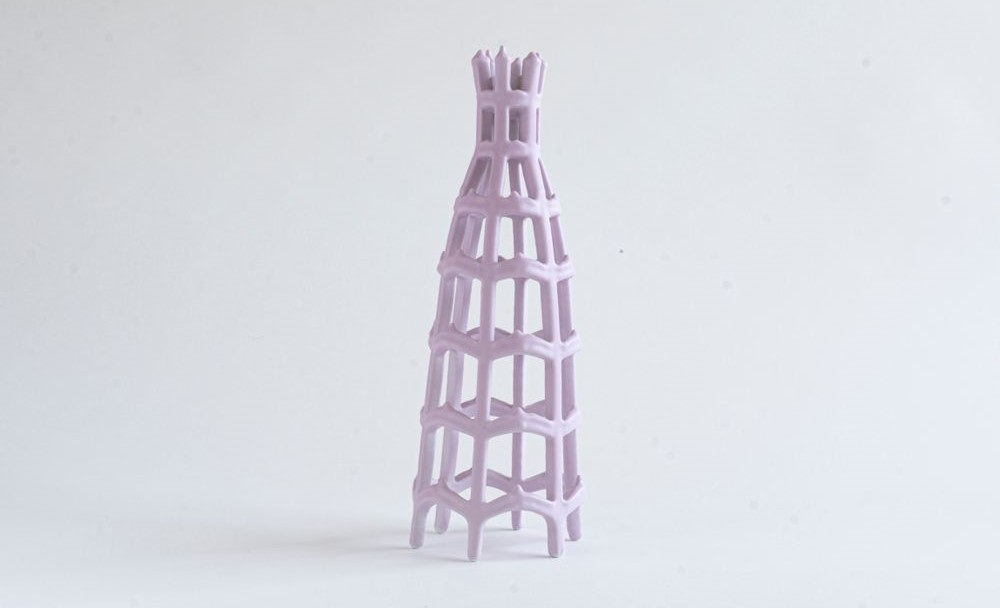 "At present, the relationship with the mind is very important. The idea of looking for emotion and a positive dynamic is truly the foundation of this movement toward pleasures," says Patricia Beausoleil. "We venture into more fun, more expressive, more colourful, more pop territory. We are close to the entire generation of Utopian designers of the 60s who invented a kind of retro futurism with a sort of almost naive aspect of the vision of the future that we would like to see" continues Patricia.
Bold, vivid and confident colors are a great way to bring joy back to everyday life. The materials are reassuring, the play of proportions conveys a playful doll's house feeling. Muller Van Severen's tubular structures with pure, almost childlike lines could be among the "collective optimists" we identified. This invigorating trend is reminiscent of the collections of 13desserts, a little gem from Marseille, which has been making a name for itself for several seasons now at the show and at Paris Design Week. Maison Dada, Bleu citron, Kalager, Colortherapis, Pulpo, Ibaba Rwanda… furniture, decorative objects, fashion and home accessories, the trend is cheerfully present in all sectors.
When well-being is associated with a return to basics, pleasure is no longer exuberant but requires ultra- experiential exploration. Digital then becomes the gateway to new perceptions of oneself, to a more fun, uncomplicated, attractive and accessible well-being. The quest for peace combines augmented reality with sensory immersion when its material translation suggests new forms and sensations.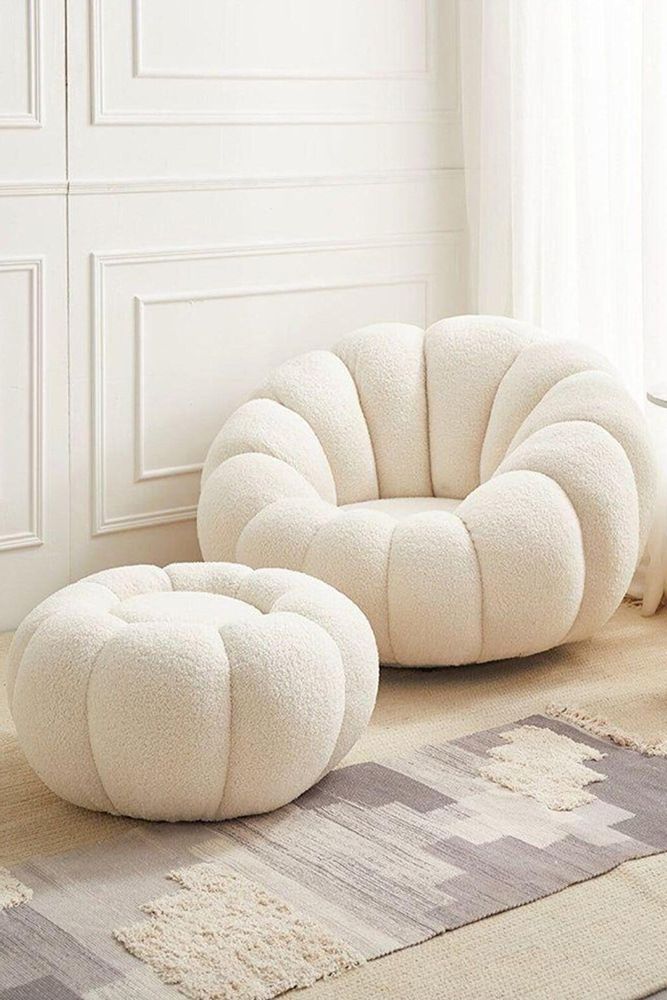 "There is a desire to seek out the intangible, to sublimate the tangible. We're going to create things that are a bit impalpable in the digital world that we'll then try to reproduce in the real world, argues Patricia Beausoleil. We will be able to create more fluid forms, sometimes more ergonomic or more biophysical, unexpected effects of materials, metallization, luminescence, rather extravagant chromes that are completely extracted from the imagination and aesthetics found in the digital world".
This approach evokes that of designer Sabine Marcelis, whose Virtual Tactility experience offered a virtual representation of design works presented as genuine sensory experiences. The metallic and repetitive architecture of the Kataba Fréquence shelves seems to adopt the same language, as do the soft and rounded creations of Francesco Balzano for Théorème Editions, the Unstressed chair of the Swedish design studio Stamuli, or the vases with an iridescent finish in 3D print by Studio Argot.
To dive deep into the theme, watch now the "ENJOY: in quest of pleasures" video hosted by our teams and accessible for free during 30 days on Maison&Objet Academy!
We are proud to annonce that "ENJOY: in quest of pleasures" will be embodied at the heart of the show in a 200m2 space, in three dimensions and in five senses. An immersive experience that will unfold a sensory and playful journey, animated by interventions of multiple artists and a selection of objects, materials and aspirational works that will showcase tomorrow's trends.
Meet us starting on September 7th at the Maison & Objet exhibition to dive into the heart of the quest for pleasures!
We accompany brands of the Environments & Design sector to shape their future, reveal their singularity and develop more desirable products, services and experiences.
Our mission:
Anticipate changes in your industry & markets
Understand desires and future consumer behaviors.
Decipher the emerging consumption values
Conceive new expressions territories and innovative creative concepts for brands