Share On
Who Am I?
My name is Estelle Mysliwiak, I'm 34 years old and I work at Peclers as a strategic consultant. Over the past 10 years at Peclers I can say I really have grown up and gained true knowledge and expertise of the Fashion, Lifestyle & Design industries.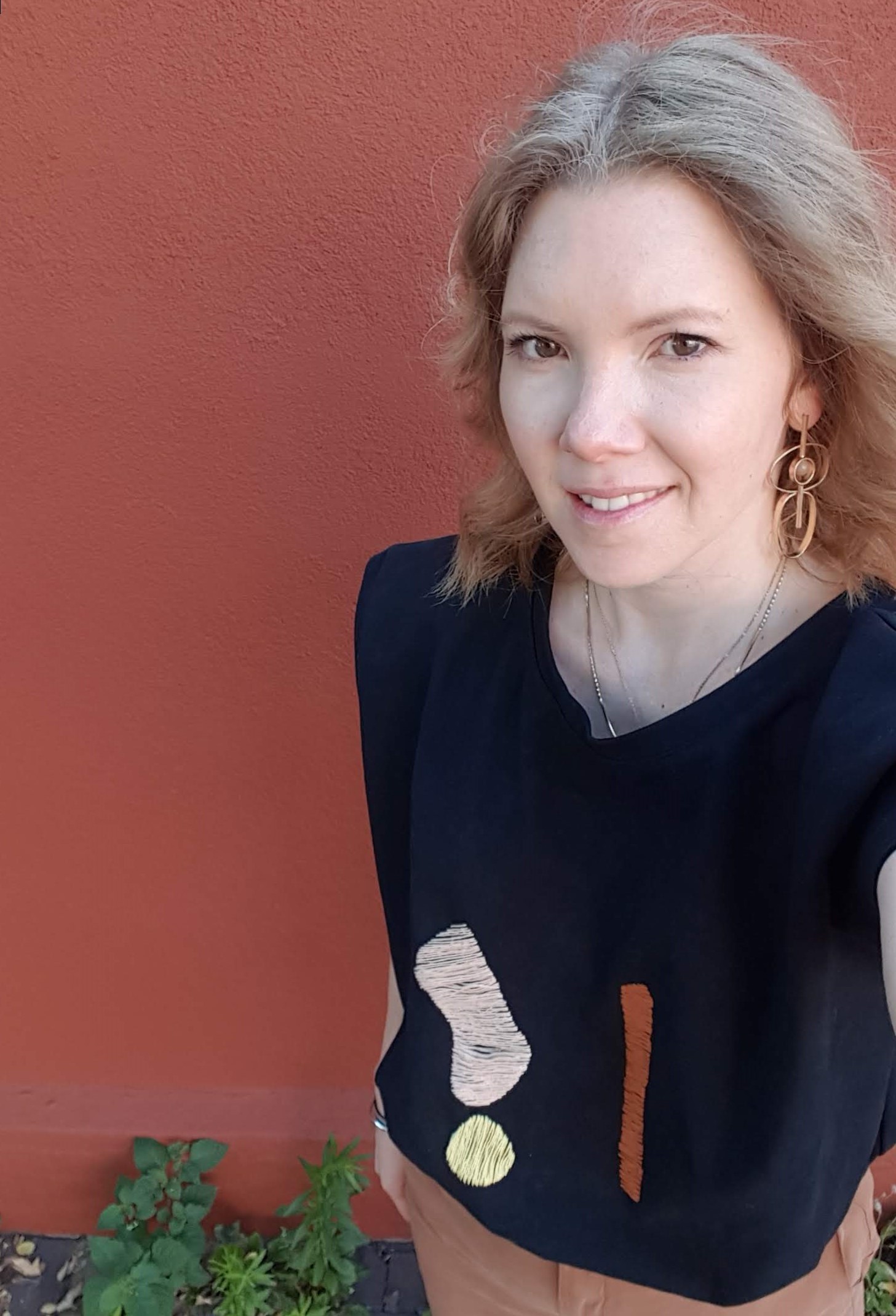 My professionnal life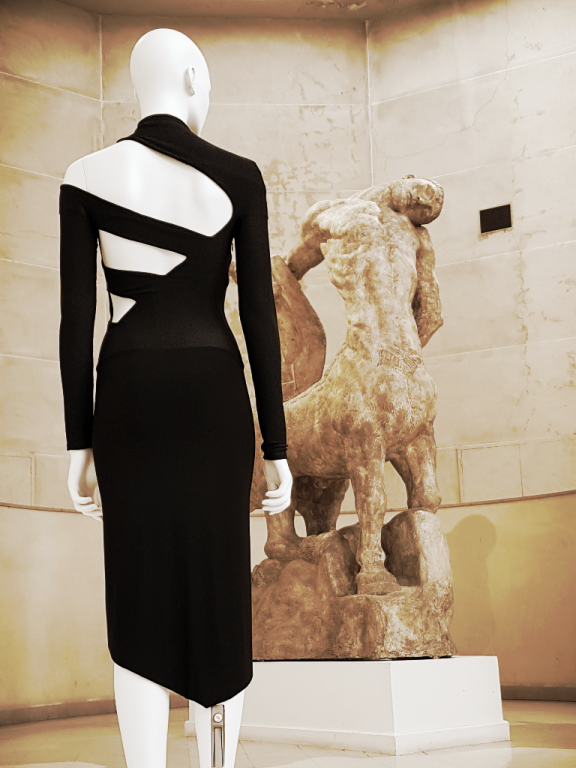 I have a bit of hybrid role within the consulting team; a creative background (Applied Arts and Textile Design) which I completed with a master's in marketing and communication.
This dual role allows me to be like a "conductor" with our clients on their strategic side to bring brand consistency by reconciling and unite the product (offer / style) with marketing (Artistic Direction / communication
The 2 things I love the most about my job
The first: to be in direct contact with our customers (brands and retailers) in order to better understand the constantly changing market, to anticipate and understand their issues, offer them new business opportunities and support them towards a committed and sustainable fashion
The second: To be inspired and nourished every day by the Peclers' eye on socio-cultural and aesthetic trends. At Peclers there is a real vision of the world that makes the agency so unique, personal and desirable thanks to the talents that make it up. In my opinion, this is the best school for honing your aesthetic tastes.
My personnal life
What better way to describe myself than to paint my portrait through our exclusive Peclers methodology, the Archestyles. The combination of the 3 archetypes that correspond to me are:
Earth Lover, nature is my greatest source of freedom and pleasure. Feeling alive as close as possible to the elements during my treks around the world.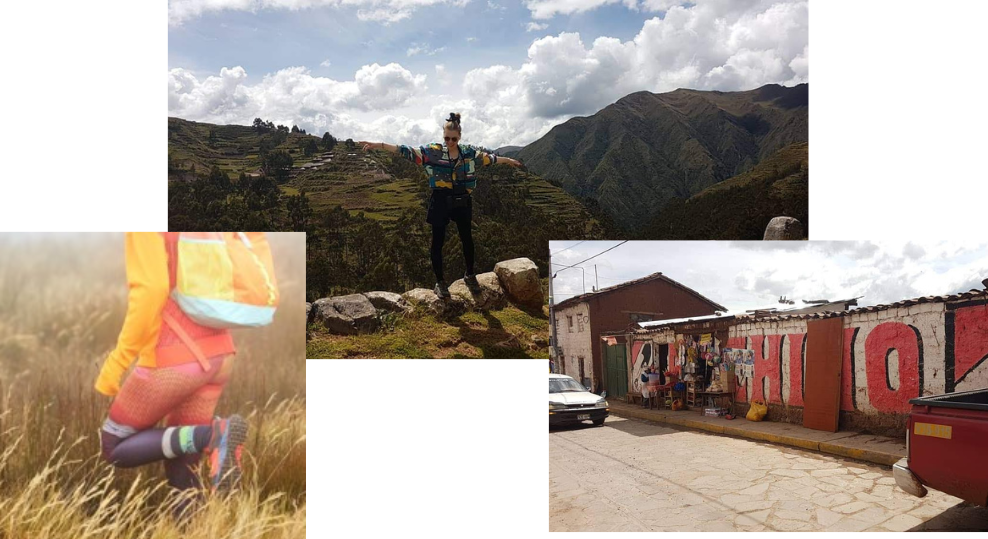 Child woman, my taste for 80s' & 90s' pop culture forged my style and continues to influence me: Kate Moss in Calvin Klein underwear, Brenda's mum jeans in Beverly Hills, sneakers in Back to the future, printed spindles…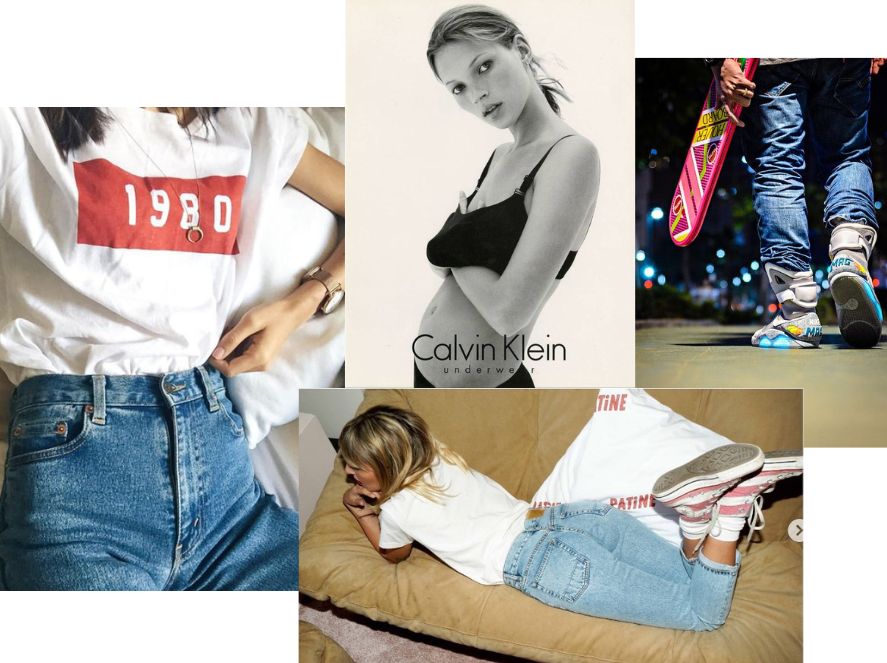 Everyday woman, organized on a daily basis, is the key to finding a balance and juggling my life as a mom, my professional life and taking time for myself.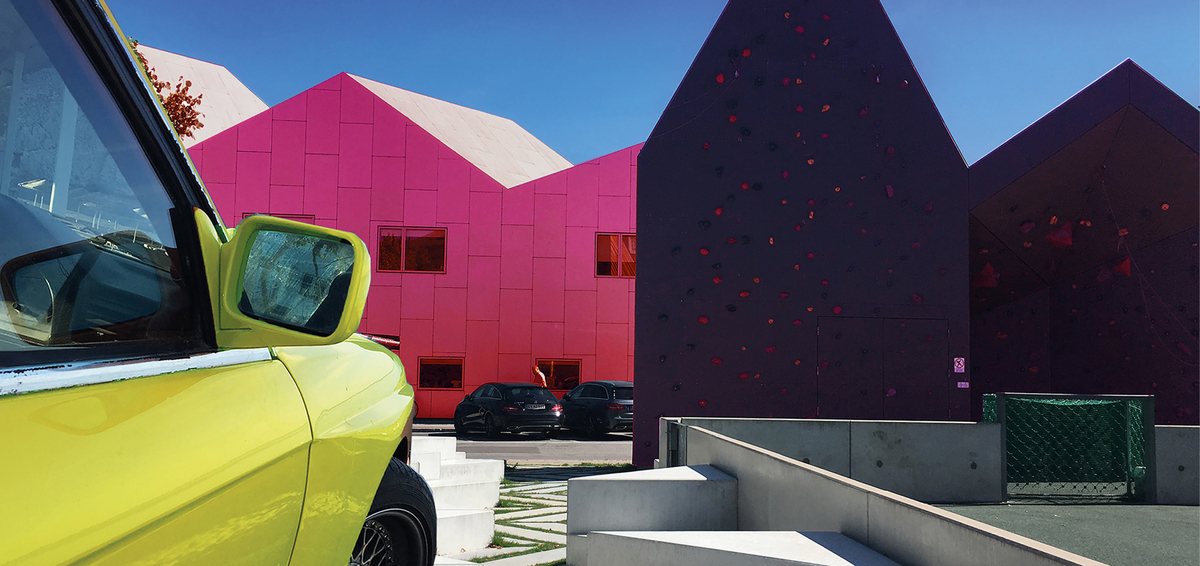 Inspirations Trend Book SS23
Inspirations Trend Book SS23
We will go from the strength of a new momentum,[…]
Discover the trend book