Share On
In these times of great uncertainty, we need, more than ever, to share new ideas and discover or "re"-discover creative, brands. 
Because once we overcome the crisis, pivotal issues such as  Environment and sustainability , CSR, brand purpose, circular economy, local collaboration…will be back at the heart of our industries.
Estelle Imbert, designer of the Les Vilains Parisiens   brand, explains how a more conscious  and different approach to fashion is still possible and essential.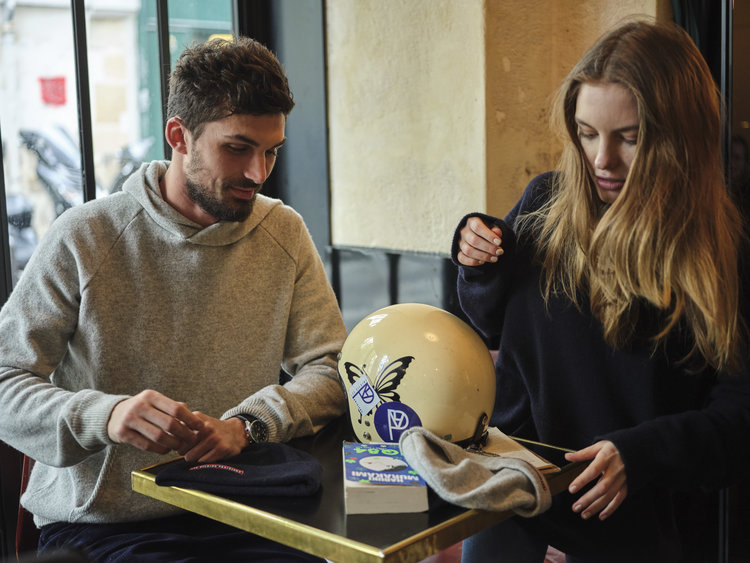 Brand definition: A men's and unisex brand founded in 2017 by Estelle Imbert, a young designer whose goal is to make collaborative, eco-responsible fashion for a resilient lifestyle.
4 Pilars : RECYCLING/ TRANSPARENCY/ NO SEASON/ FRENCH MANUFACTURING
Brand purpose : Go beyond the standardized menswear offer to address men and women who seek exclusivity.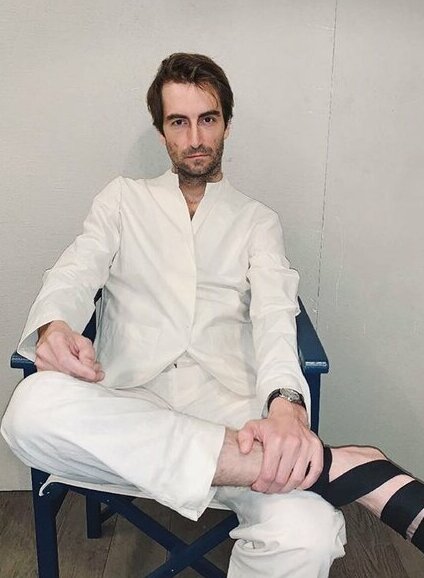 Conceive the most sustainable "lifestyle" collections possible, all the way to reducing single-use plastics.
Produce less, in a short circuit and in France. Use leftover scraps from the top fashion houses' bolts of fabric.
Salvage vintage pieces and transform them to propose a small wardrobe of timeless pieces in small series and also upcycled, one-off pieces.
Create "fetish" clothes by re-imagining their use, true value and transmission to go beyond the seasonal clothing cycle that generates a garment's programmed obsolescence.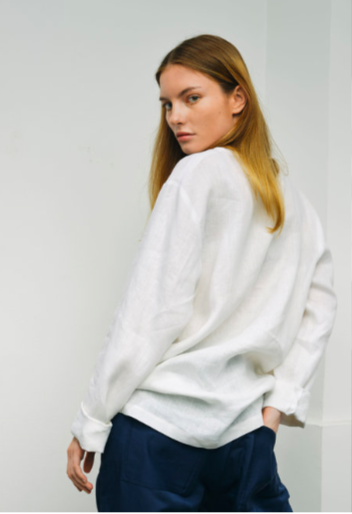 Business model: Direct to consumer.  A brand that directly addresses clients with no wholesale distribution in order to control its stocks and prices.
Proximity: Over 70% of the collection is made in France (the jersey is made in Portugal) which explains the higher prices, more precisely calculated based on quality and finishings.
Retail:  her FLAGSHIP workshop-boutique in March 2020 in Paris to perpetuate the brand and create customer loyalty. With a workshop, the company can immediately upcycle onsite, return to a tailor-style contact with clients and develop custom-made clothes by using existing pieces.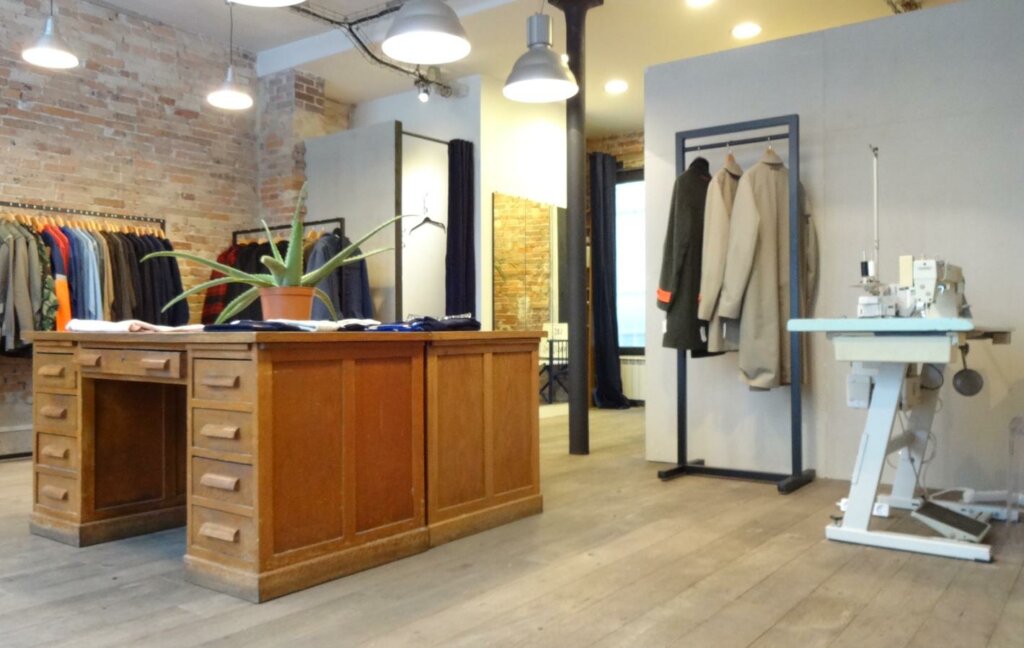 Communication: Promote maximal transparency on each garment's origins and manufacture. Tell the story herself and help educate clients by explaining the challenges of circular fashion production and use of natural and recycled materials.
Community – organic growth:  weekly  upcycling workshops with their community and potential clients who have come to modify their pieces with the team. The idea is to make them aware of the creative possibilities of a shape or fabric that has already had a life.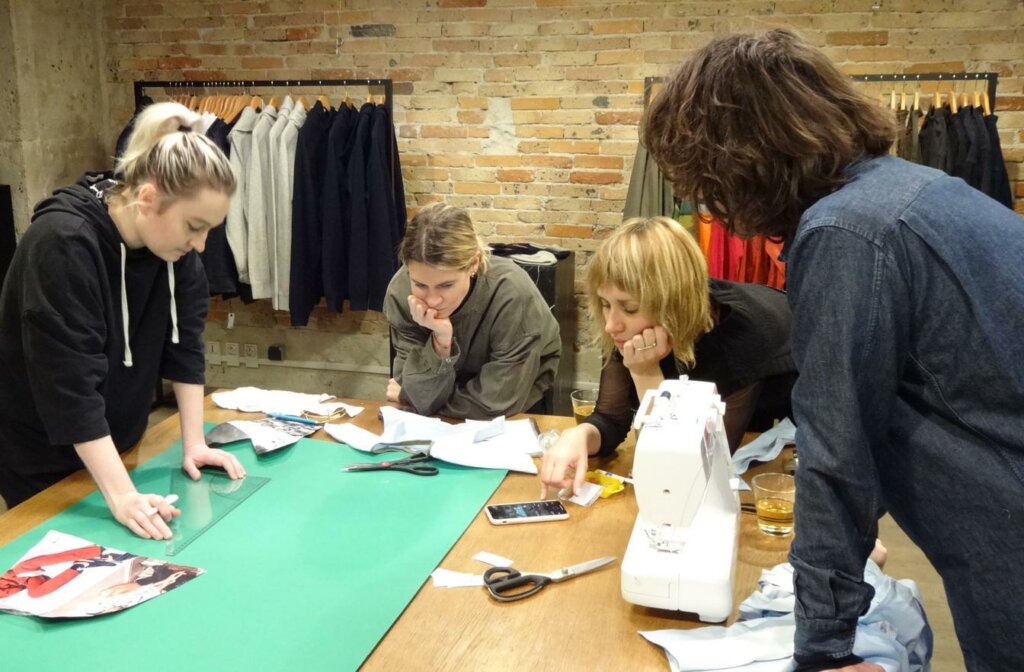 Vision of the future of sustainable fashion: Essentially circular, made of natural fabrics, preferably manufactured in the country where they are OR will be bought but especially geared to consumers who wish to buy garments that last. Stop over-production  and cherish our garments!