Share On
At a time when all brands are looking for the best scenario to translate the present into sustainable and desirable products, to renew and recreate value and to respond to market transformations without losing their singularity, Peclers has created the Fashion Living Lab: a new format for a series of talks with our experts to serve an inspiring and optimistic vision of the fashion industry's future.
Valerie Niang, our EMEA Consulting Director tells us more about the main purpose of the Fashion Living Lab.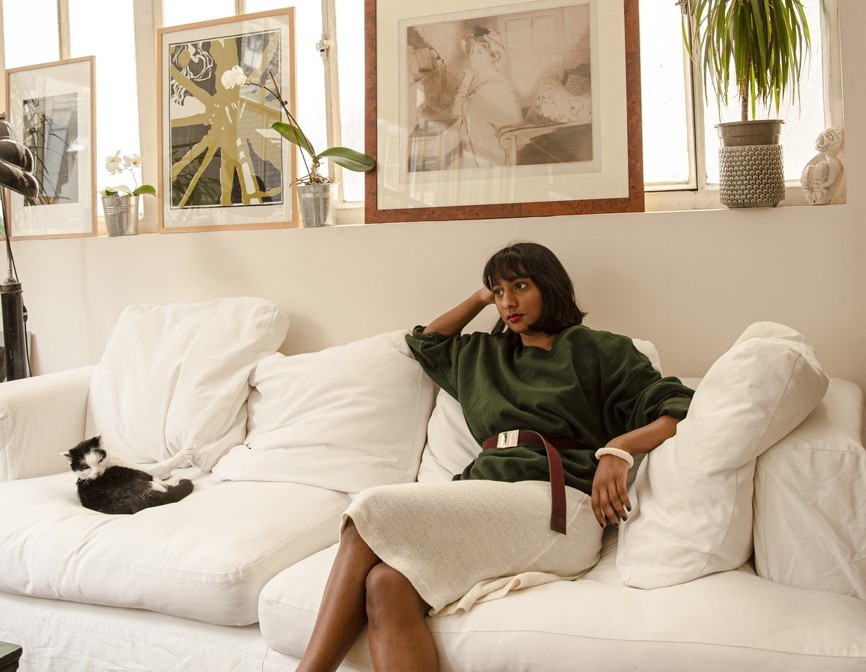 Sandrine Maggiani: What are the added values that Peclers brings to its customers by launching the Fashion Living Lab now?
Valérie Niang: The current crisis jeopardises a fashion system that is bound to fail if all of us in the industry do not take action now. The profound changes in consumers' aspirations confirm the need to rethink the system and the fashion industry's benefits. The biggest challenge for brands is to know what to do and how to do it.
The Fashion Living Lab, a series of scheduled live talks with our experts, will be an opportunity to identify emerging signals, aesthetic territories and innovation leads for brands.
Faced with this multitude of challenges more than ever, we are a true strategic partner for our clients. The Fashion Living Lab has been designed in parallel with our strategic consulting offers upgraded by our teams to help brands prioritize strategic projects adapted to the ongoing shifts and radicalization of consumer aspirations at the individual or collective level.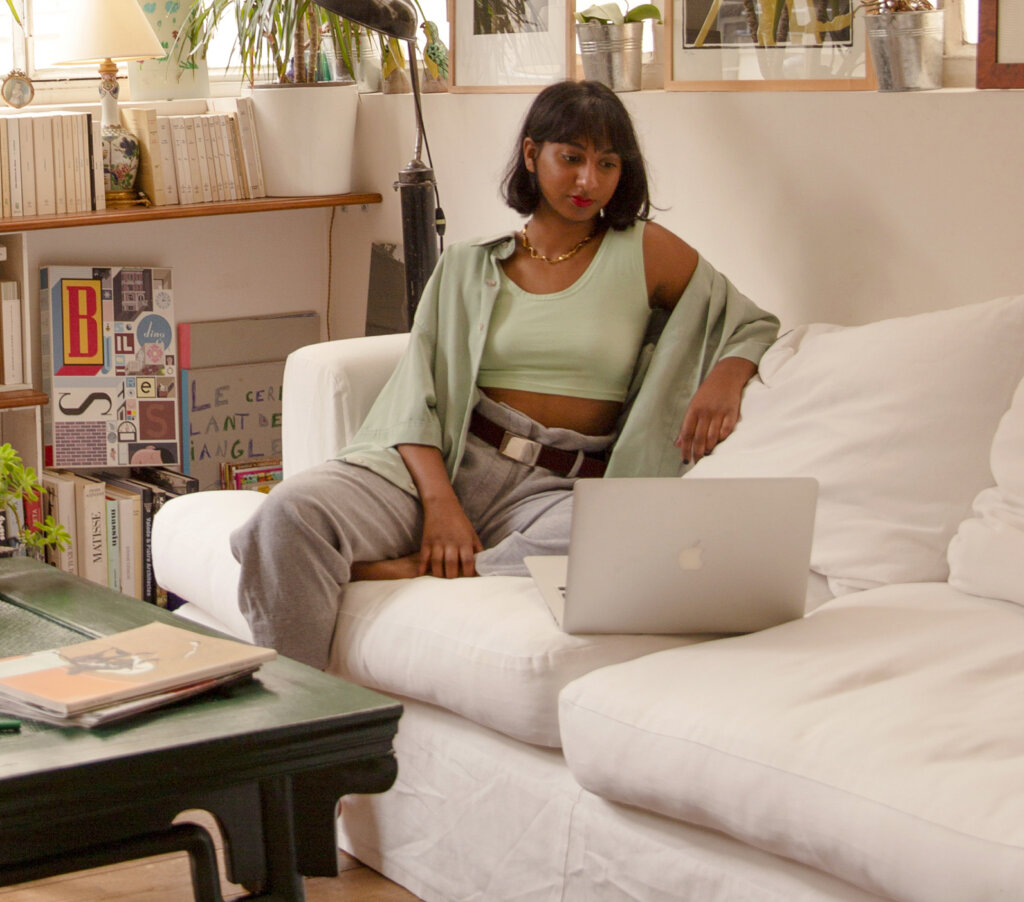 SM: What will be the key topics addressed during the first live sessions of the Fashion Living Lab?
VN: During the live webinars, our experts will share their visions and recommendations to meet the creative and strategic business challenges that brands will have to face. For example during the first session Elisabeth Prat, Women's fashion trend Director and Dinah Sultan, Trend forecast, will allow the participating brands to learn how to:
reconcile "doing better with less" and fashion renewal
address consumer communities by creating a more inclusive offer
enhance the value of the fashion industry and creation through the recognition of work and its actors
This format of Fashion Living Lab events and live sharing, offers the opportunity to our clients to push their values of progress. Get inspired, recognize the pillars on which to build and how to make them accelerate sustainable change, re-align their values and strengthen their relationship and commitment with their audiences.
Our consulting teams will then be available to guide our brands with strategies adapted to the context, their needs and specificities, rapidly delivered to deal with the stakes of a rapidly changing marché́.
To find out more about the next Fashion Living Labs and our new offers, please contact us.