Share On
Première Vision  International tradeshow  has opted for a 100% digital FW 21-22 edition, which will be prolonged on its platform and marketplace, where exhibitors' collections will be showcased throughout the season.
This first-ever digital show  welcomed 1,675 exhibitors and more than 19,500 visitors, who benefited from tools for connecting buyers and manufacturers, talks and expanded content. Beyond the promising numbers, Pascaline Wilhelm, its Fashion Director, shares an optimistic vision of the upcoming trends.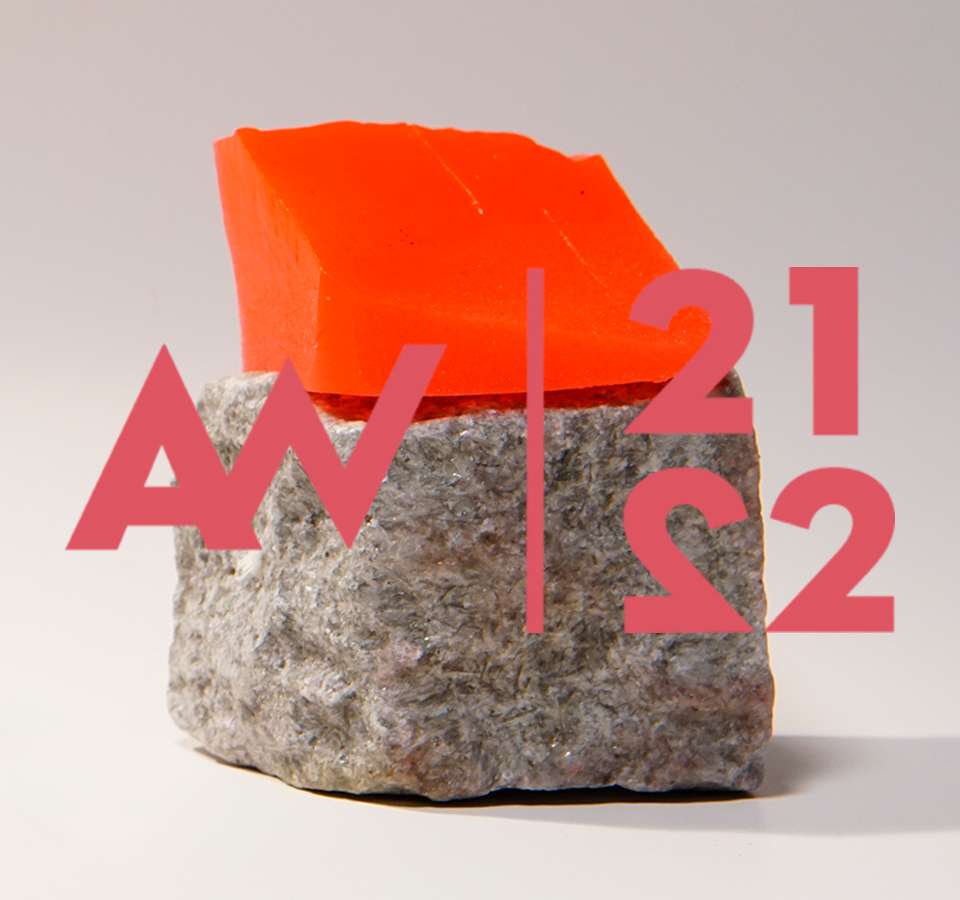 images courtesy of Première Vision
Sandrine Maggiani: After the remote meetings with your international partners to identify FW  21-22 trends, which one is the most outstanding for next season?
Pascaline Wilhelm: The season invites to a constructive calm that celebrates "beautiful know-how and authenticity", where human beings and nature feel protected through the use of beneficent technology, which guarantees the intimate protection of the body and serenity. Welcoming an unknown future.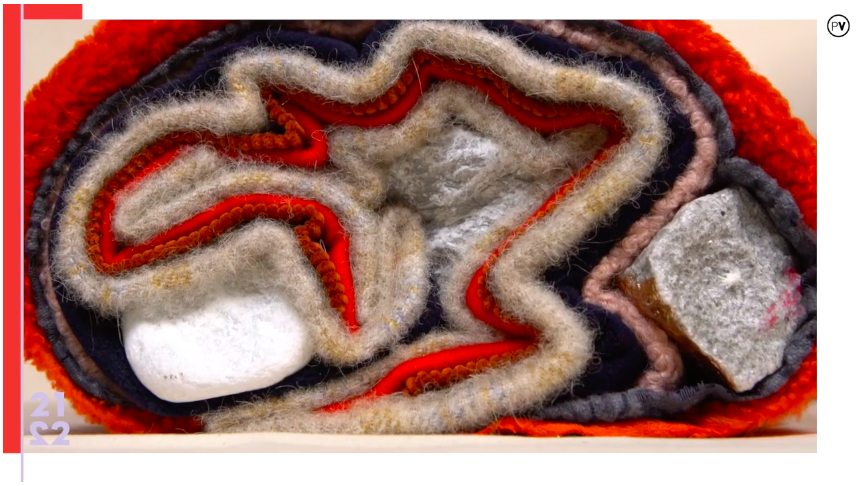 Exhibitors : Sophie Hallette, Catland, Marmara Deri, Velcorex Since 1828, Inducol, Lanificio Faisa, Marini Industrie
SM: Indeed, the need for reassurance, protection are very important for  FW 21-22 season, how does this translate in terms of materials?
PW: Next season will consider the essential notion of protection without any aggressiveness, where softness and haziness are favoured, with rounded angles and blurred contours.
Protection combines sensuality and technical performance with subtlety and sensoriality. The materials and surfaces are soft, with ultra soft hand, we tame mohair broadcloths, foamy, bouclette wools, brushed checks…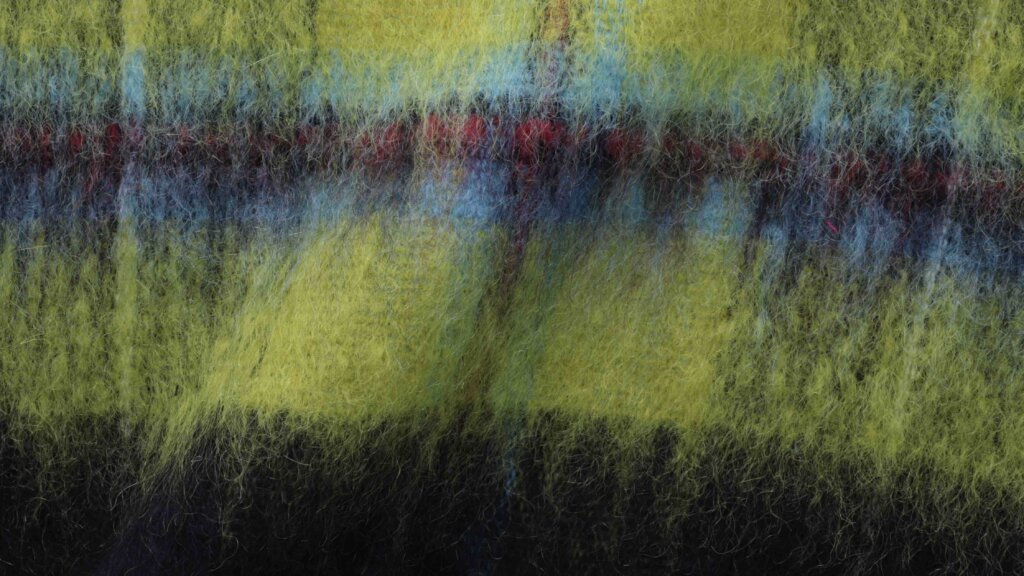 Lochcarron of Schotland (GB)
The enveloping volumes are supple and solid. Quilted fabrics are very important, innovating in contrasting materials, elegant, satin-finished, renewed in designs and ultra smooth.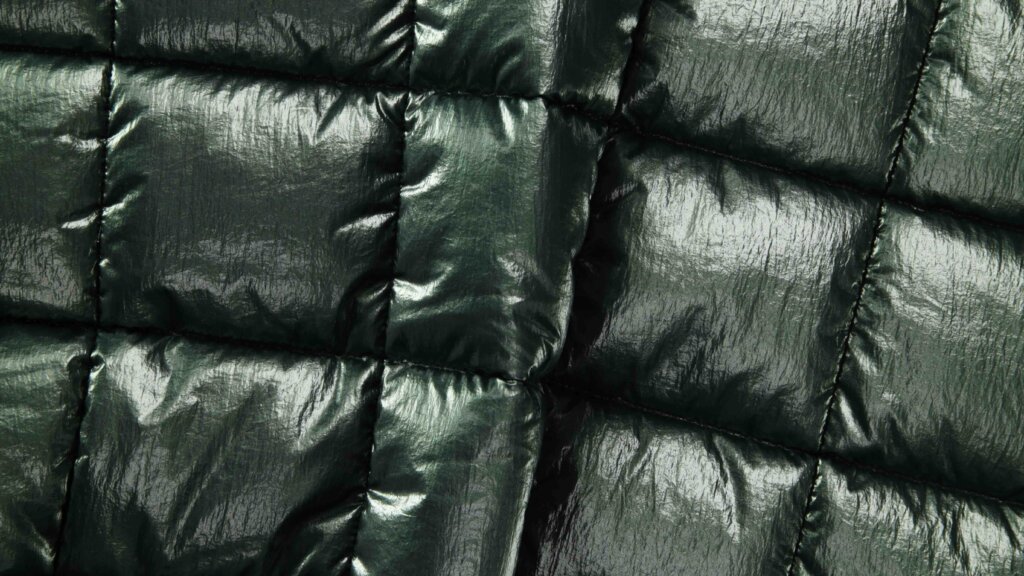 Leathertex (IT)
For leathers, ultra-lightweight triple quilted layers with renewed designs combine with textiles to create surprising hybridizations.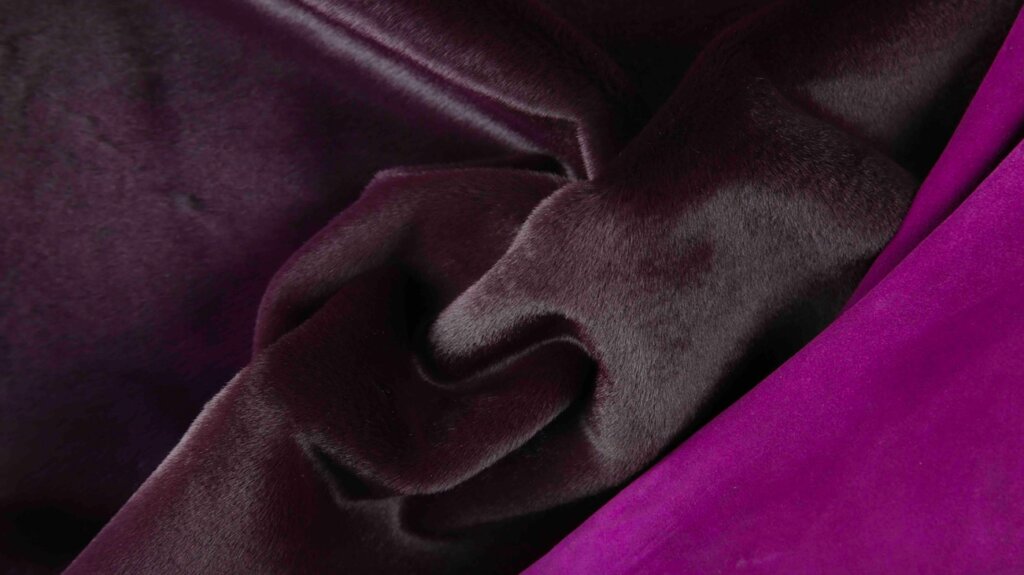 Marmara Deri (TR)
The double-face, reverse-face, visually and tactily different look and feel trick the eye and the touch and are enriched with high-performance qualities.
SM: While homewear and athleisure are reaffirming their popularity on the markets, what about the evolution of eco-responsible high-performance materials?
PW : When it comes to eco-responsible performance, while technical performance must protect us from climatic and bacteriological conditions, invisible eco-responsible qualities must protect the environment and stand out in fabrics, leathers and accessory components that will become the wardrobe of a protector future .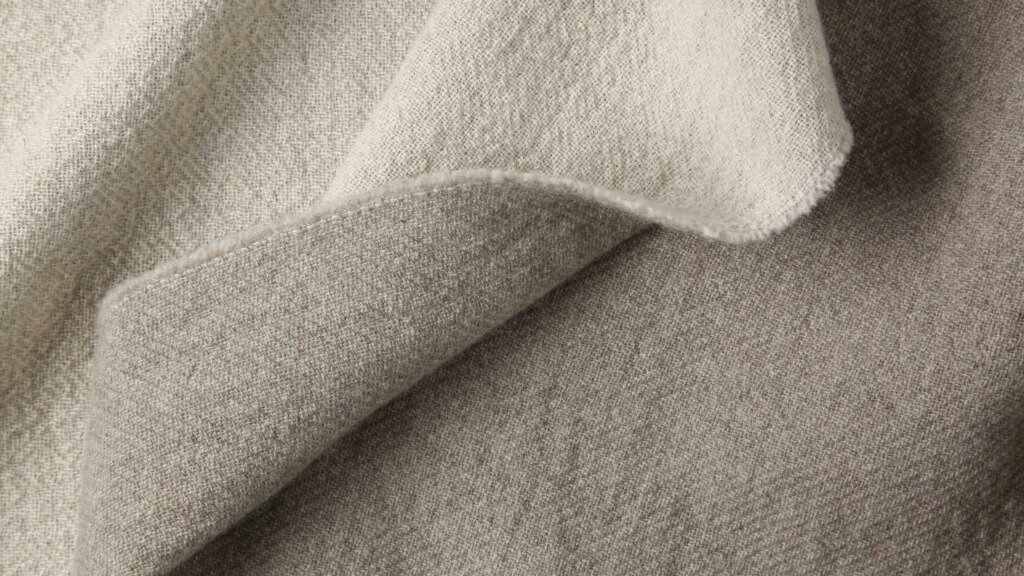 Fabrica Tessuti – (IT)
We see an increase in the offer of biodegradable and compostable products in accessories and textiles as well as throughout the industry, with exceptional work on traceability and low-impact finishes.
SM: What changes does this need for softer materials bring in terms of "officewear" style, cuts, volumes – can we call it soft-officewear?
PW: This generosity of volume and softness of touch reflects a desire for soft simplicity, and provides intelligent and contemporary comfort.
Far from all strictness and coldness, iconic and noble qualities are celebrated but twisted to challenge perceptions with "faux semblants"…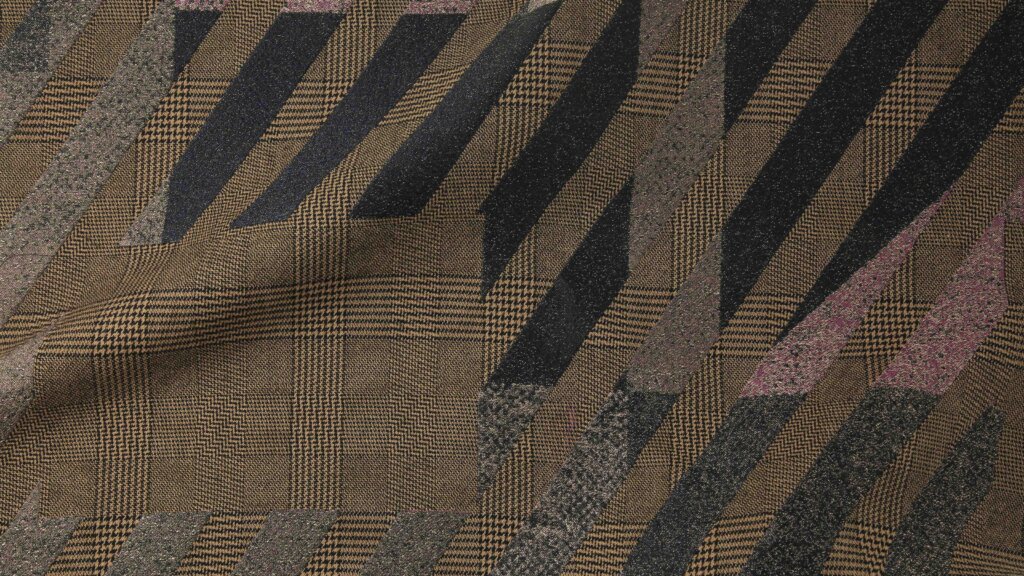 Marini Industrie (IT)
The associations with more technical materials reconcile functionality, comfort and aesthetics, for elegant qualities that support the movement and do not exclude the warm and softened dimension of wools for example.
SM : Despite the context, is the antidote of playing on looks and opulence effects as marked as the previous season, what is different this season?
PW: The FW – 21-22 season expresses fantasy with generosity, commitment and calls for either exuberant creativity or modest enrichment, where the developments in materials/decors materialize a festive and optimistic desire.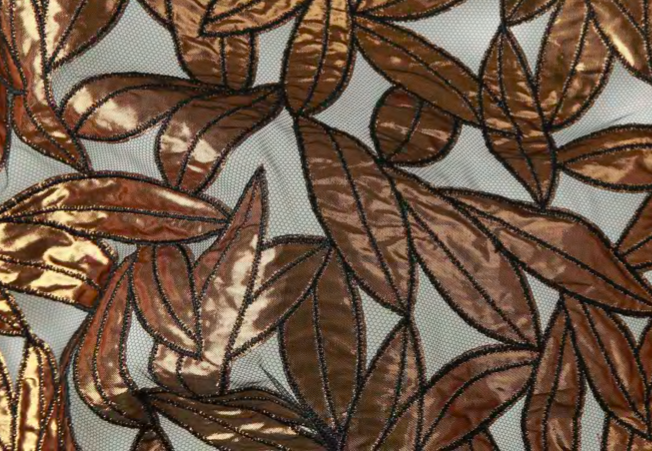 Maison Lévêque et Fils (FR)
While technology offers new and personalized developments, with oversized shapes, 3D printing, super tactile material and strangely attractive visual and colorful effects.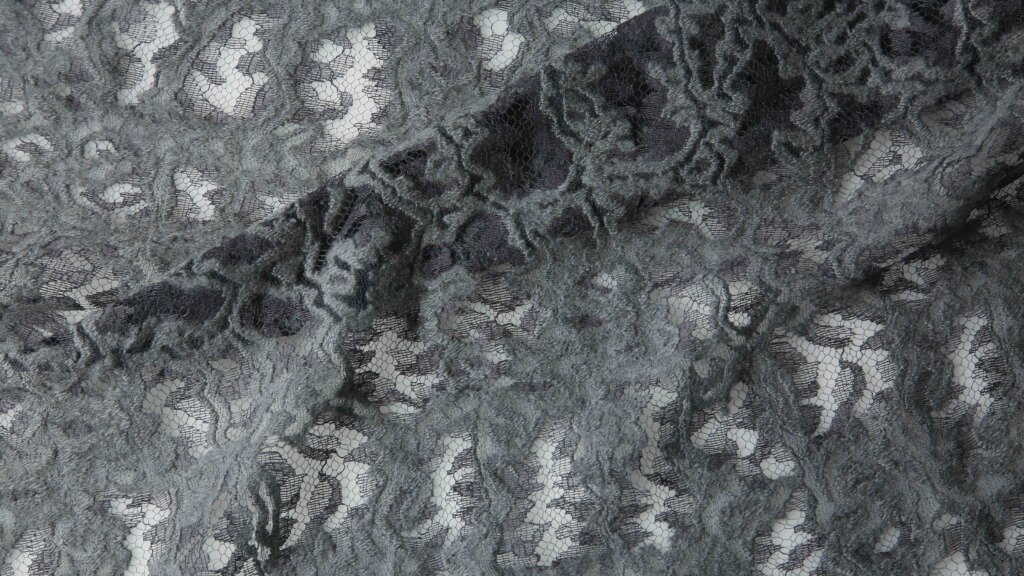 Sophie Hallette (FR)
Anticipate the FW 21-22 season, click on the following link to discover our trendbooks!