Share On
Discover our not-to-miss lifestyle spots selection! 
TRAVEL
— Margaritaville Resort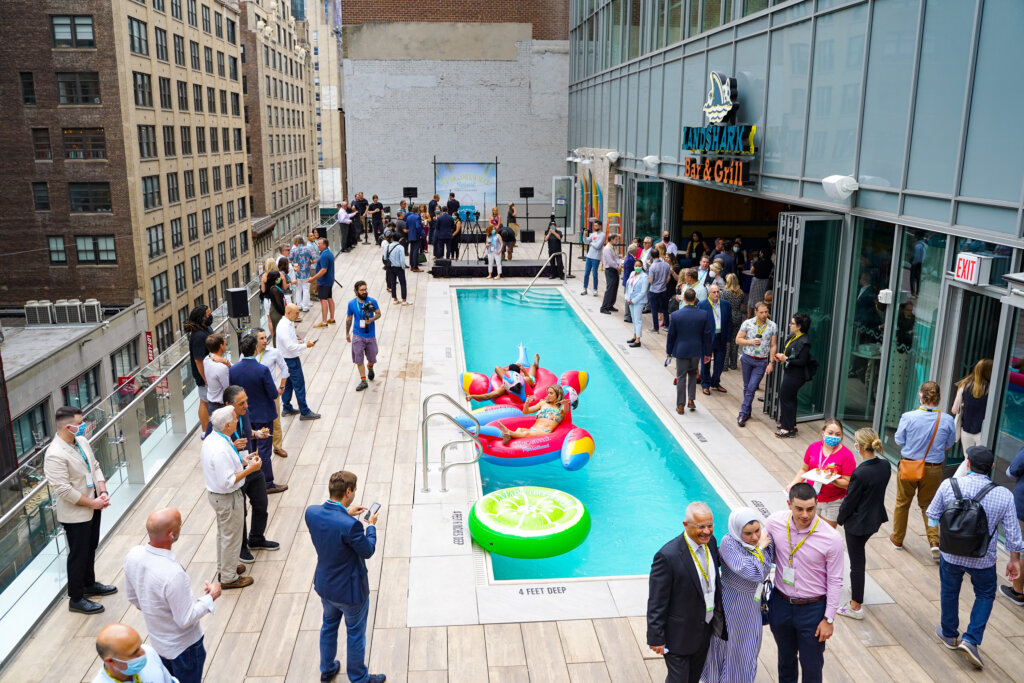 The Margaritaville resort promises "fun and relaxation that will bring a much-needed escape from the everyday hustle and bustle of New York City." It offers the only outdoor pool in Times Square that will stay open year round.
With 234 guest rooms and island inspired décor you'll feel like you've transported to a luxurious oasis in the tropics. "Margaritaville Resort Times Square will bring an authentic no worries vibe to the city that never sleeps."
— Renaissance Hotel Rooftop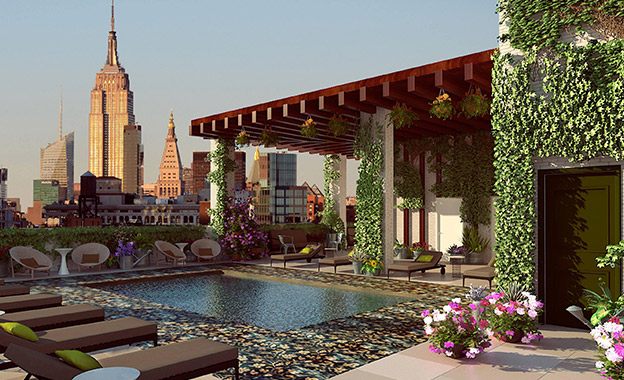 On the 38th and 39th floors at the top of Chelsea's Renaissance Hotel and has a lush arched entry that leads guests through a dreamlike passageway where they are met with custom art pieces of gnomes and fireflies, neon signs and lantern sconces from another time.
A new rooftop lounge, nightclub and rooftop pool that promises to deliver a full-sensory experience that'll transport you to a fairy-talelike garden. The new club, which claims to be the tallest hotel rooftop with a pool in New York City offering an immersive escape, aims to "tantalize all five senses" using vibrant lights that will dim over time to signal day turning to night, whimsical decor by Let It Be Made 8, a state-of-theart sound system by DNA Illuminations (the first club to use KV2 Audio Speakers in NYC), and even the scent of a magical forest.
Guests can get a 360-degree view of Manhattan on the 39th-floor penthouse's outdoor lounge and open-air rooftop pool, where they'll be able to dance to music by international and local DJs.
FOOD
— Daughter NYC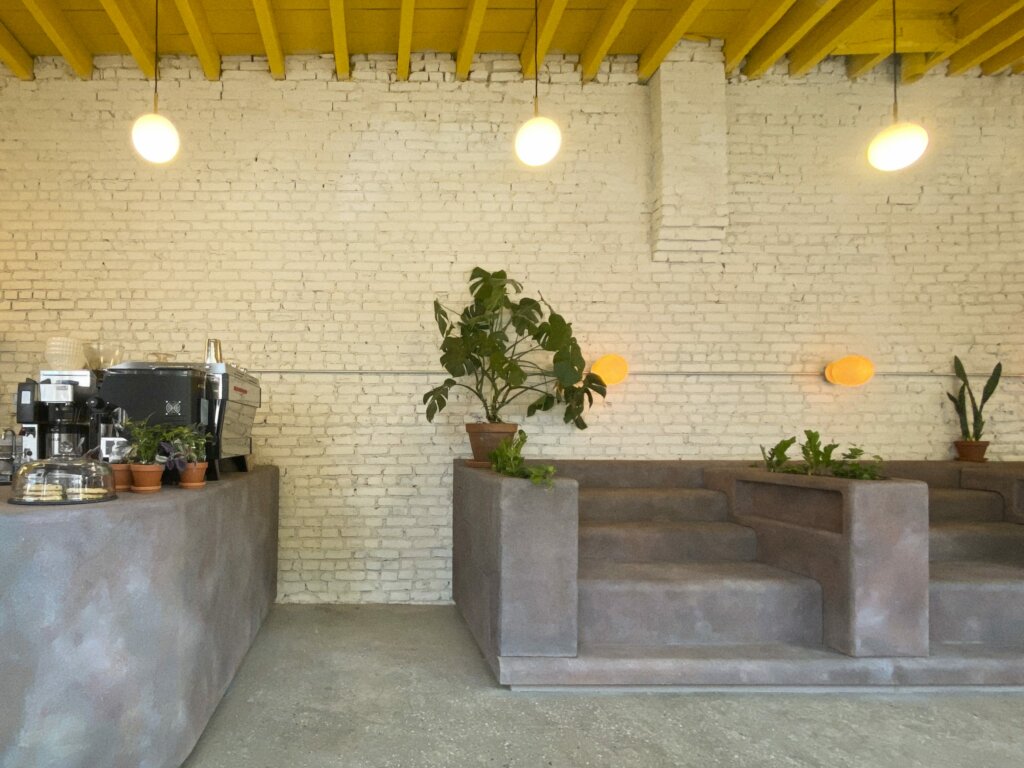 Daughter, a new NYC café and wine bar is a community space focused on a communal concept, a constant dialogue. Social cause and community involvement is the main priority.
Daughter plans to support the area by donating 10 percent of its profits to Ancient Song Doula, an organization that offers doula services to women of color and low-income families. The organization also hopes to eliminate infant mortality and maternal morbidity rates with its work.
The steps of classic New York brownstone buildings were a major inspiration for Daughter's seating. The design is aimed to mimic the feeling of being casually perched on a stoop. Plants in terracotta pots recreate the feeling of sitting and bring a sense of nature indoors.
RETAIL
— Jean-Pascal Lemire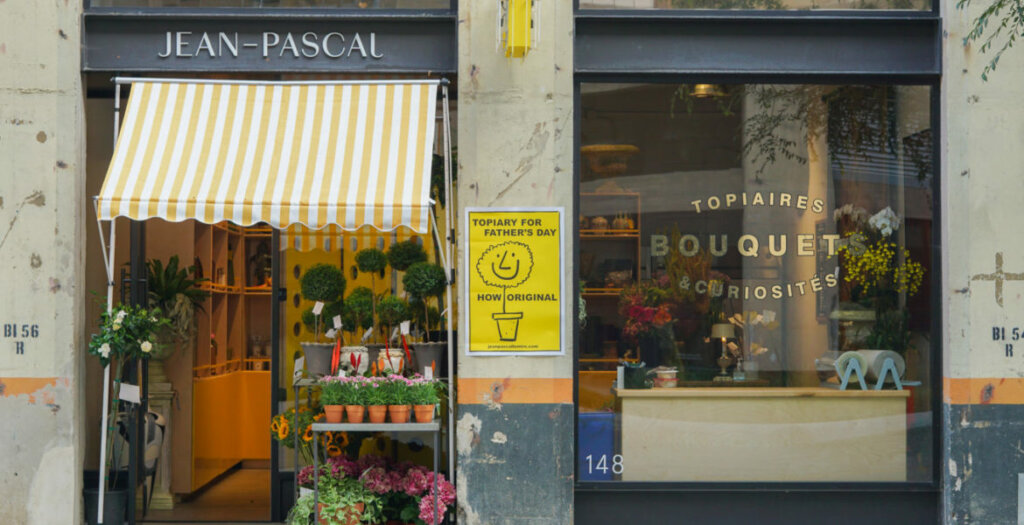 Row DTLA has expanded its offerings to visitors as not only a destination for shopping, but for a full day's worth of experiences as well. In addition to treating yourself to wellness services stores, you can also pick up a customized floral creation, courtesy of French floral designer Jean-Pascal Lemire's new atelier.
The founder, Lemire, who is known for his mastery of color and dimension, began his foray into flowers by way of event planning in his hometown of Montréal.
Customers can not only stop by for one of Lemire's traditional-with amodern-twist arrangements for special occasions or simply their own self-care or personal decor, but they can shop a selection of carefully curated gifts as well, include candles, vintage vases, topiaries, books, and other curiosities.
Want to discover more trendy lifestyle spots? The exhaustive trend report is available on the Peclers+ platform. Join the community!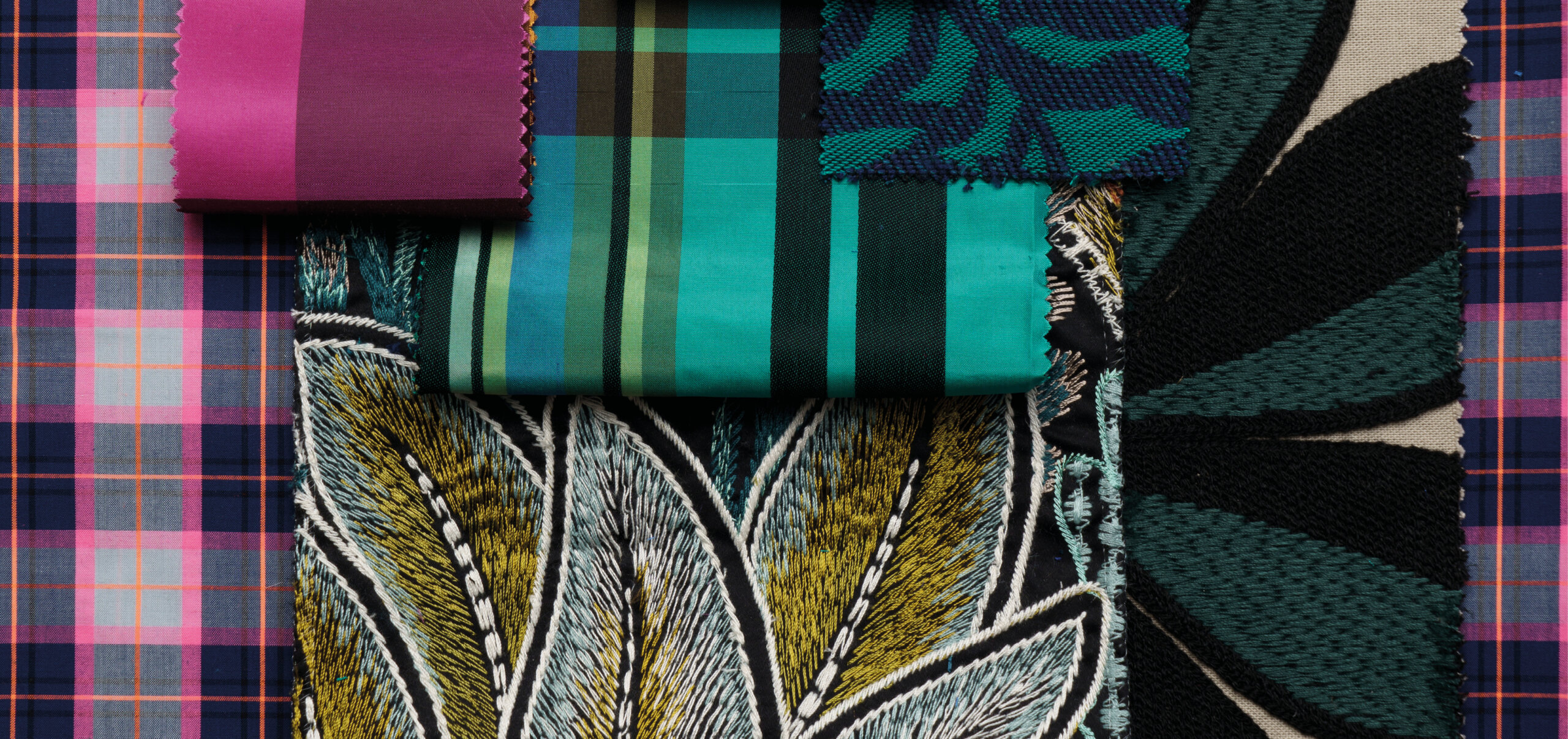 Environments & Design trend book SS23
Environments & Design trend book SS23
Infused with optimism, a spirit of renaissance is sweeping through[…]
Discover our trend book