Share On
Our experts have explored for you this new edition of the Maison & Objet show and give you an unpublished extract of their analysis! Full version to discover on Peclers+.
This edition of Maison & Objet is placed under the theme of "Meta sensible" and presents the fusion of two worlds: the real and the virtual. Between anchoring around craft objects, noble materials, more tactile, and a need for digital more liberated.
We also discover, within the show, a resurgence of color for more energy and positivity in our interiors against the gloom. The camels, browns, oranges, and greens refer to the vintage design 70's and 80's.
The choices made for this edition of Maison & Objet 2022 echo the major trends that mark our trendbook Environments & Design FW23-24.
Some of the initiatives at the show this year include :
Future on stage, a new springboard to support young companies in the fields of decoration, design and lifestyle. For this first edition, three winners were chosen: Pierreplume, LucyBalu and Avuly.
Cooking demos & chefs' meetings offered visitors culinary demonstrations—the opportunity to share the cuisine of 25 talents from the "109" selected by Gault&Millau.
"Talents so French", in the heart of Hall 7- Signature, invited the new guard of French designers: Bina Baitel, Charlotte Juillard, Pierre Gonalons, Samuel Accoceberry, who presented their self-published creations through a carte blanche.
Through 14 sectors, the September 2022 edition of Maison & Objet covers the entire universe of decoration, design and lifestyle. An opportunity for our Environments & Design team to review their seasonal choices for FW23-24 and to reveal their vision of the must-have trends this season.
This edition of Maison et Objet also highlighted the Dutch designers gathered in the "Rising Talent Awards" section.
ANCHORING
We show here a need to reconnect with our environment, to re-anchor ourselves to nature. We respond to an ecological desire for beautiful materials and composites. We leave room for irregularity and imperfection. We explore with modernity the ancestral creative expressions and the solutionist craft inspired by the rural world. The colors are warm and evoke a sun in winter, multiplying shades of reddish brown, caramel and brown.
KEY TRENDS:
Explore creative and ancestral expressions with modernity
In search of frugal, essential and sustainable design
Use expertise to elevate the rudimentary
Make way for artisanal solutions inspired by the rural world
In pictures, the favorites of our team illustrating this trend on the Maison & Objet show: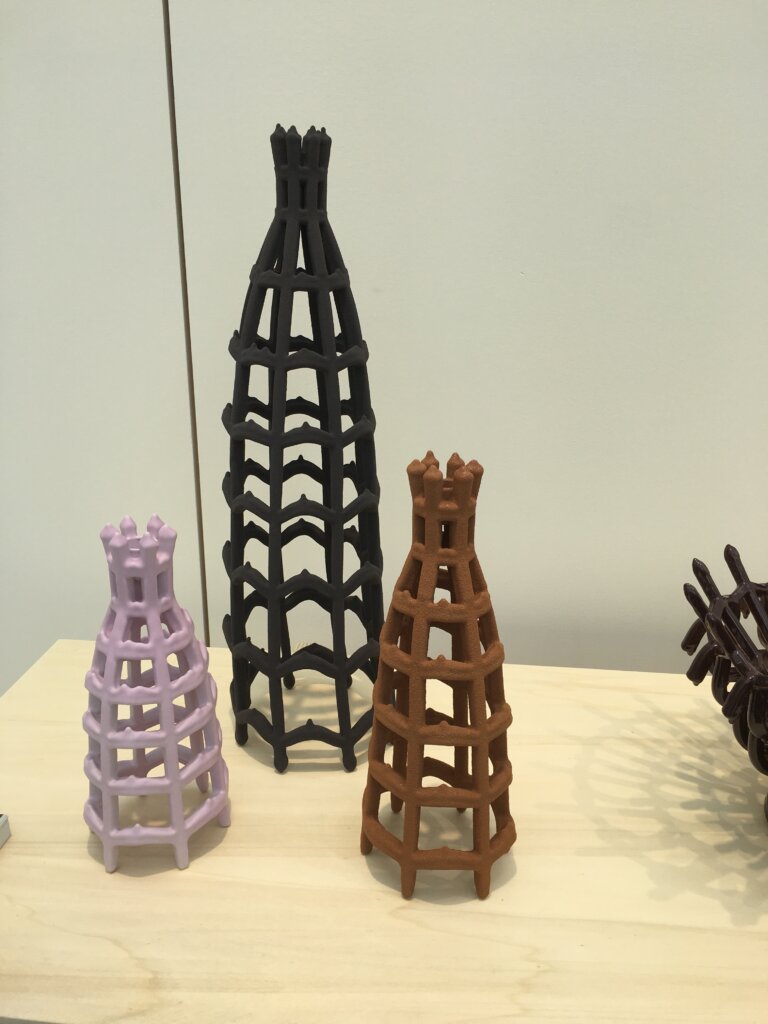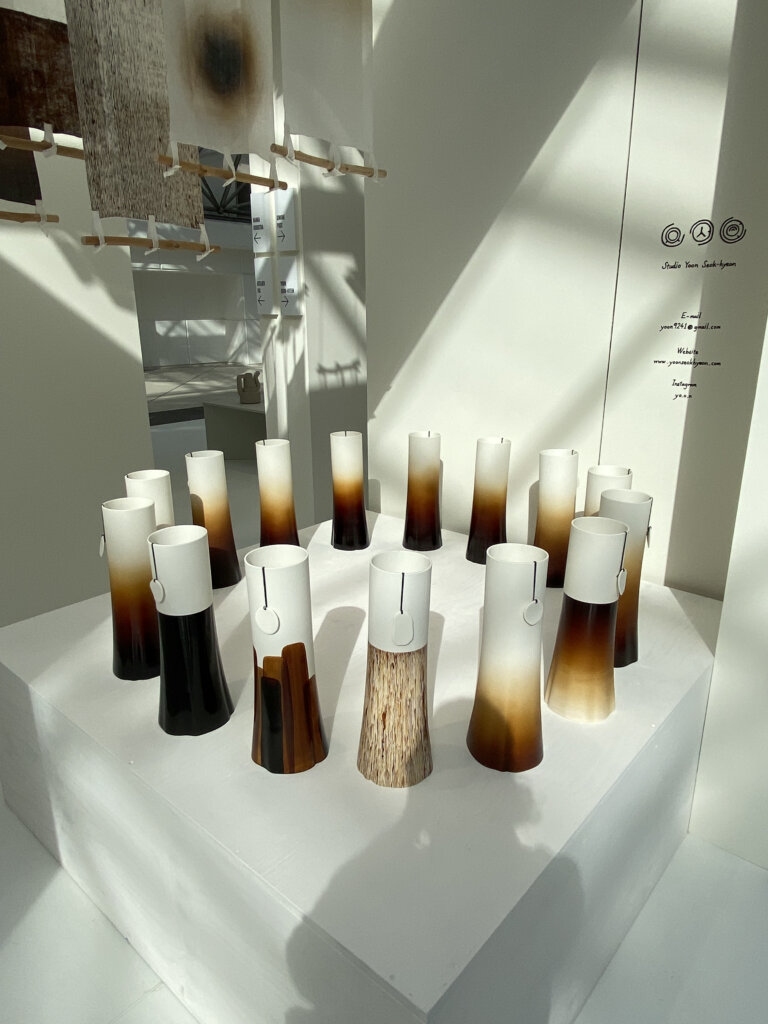 Atelier FIG presents the Gravity porcelain collection, ceramics without molds. This technique consists of dipping foam structures in liquid clay which then deform completely under the weight of the clay.
Seok-Hyeon Yoon in its "Another Paradigmatic Ceramic" collection, offers an alternative to non-recyclable glazes on pottery, a natural tree resin, "ott", which acts as a lacquer for wood.
BACK TO BOLD
A theme that plays with subtle and unexpected associations of colors and materials to sublimate elementary forms. The color palette is bold, joyful and elegant. We embrace a certain creative freedom that resonates with the values of the 70s and 80s. These iconic references are collected or revisited with opulence and sophistication.
KEY TRENDS:
Recreate a winter dolce vita
Embrace opulence with rigor and character
Call on references to vintage with '70s and '80s design
Bring pop codes and sophistication together
In pictures, the favorites of our team illustrating this trend on the Maison & Objet show: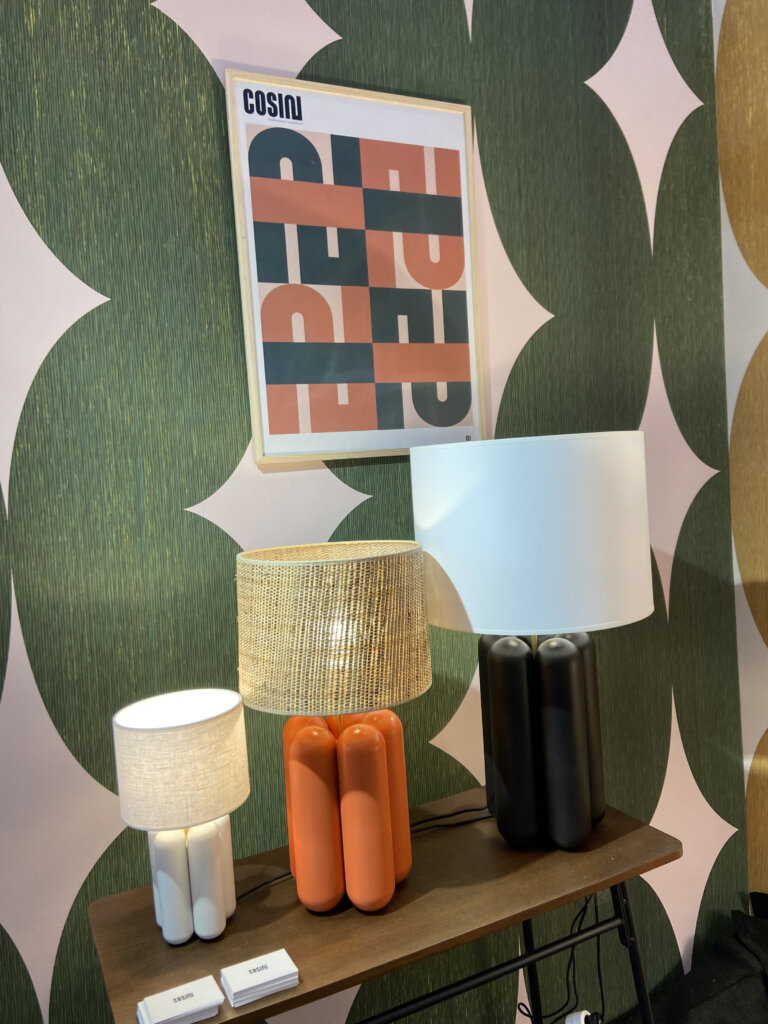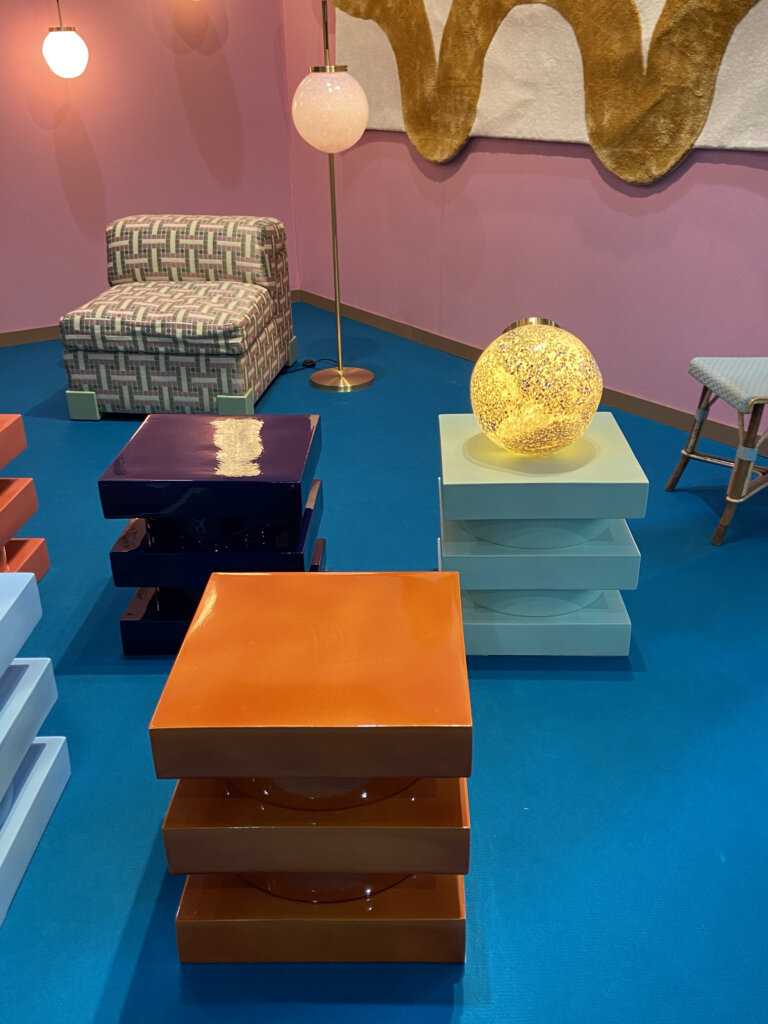 At Consini Paris, contemporary, durable, customizable decorative objects, with generous and greedy lines referring to pastry.
Pierre Gonalons is part of this new wave of design inspired by the 70s, all in applied geometry and vibrant colors expressed on lacquered, varnished materials…
Contact us to learn more about our Environments & Design FW23-24 trend book.
Our expert Patricia Beausoleil will soon be present on the Maison&Objet Academy platform for an analysis of the show.
Exclusif content for Peclers+ members
READ MORE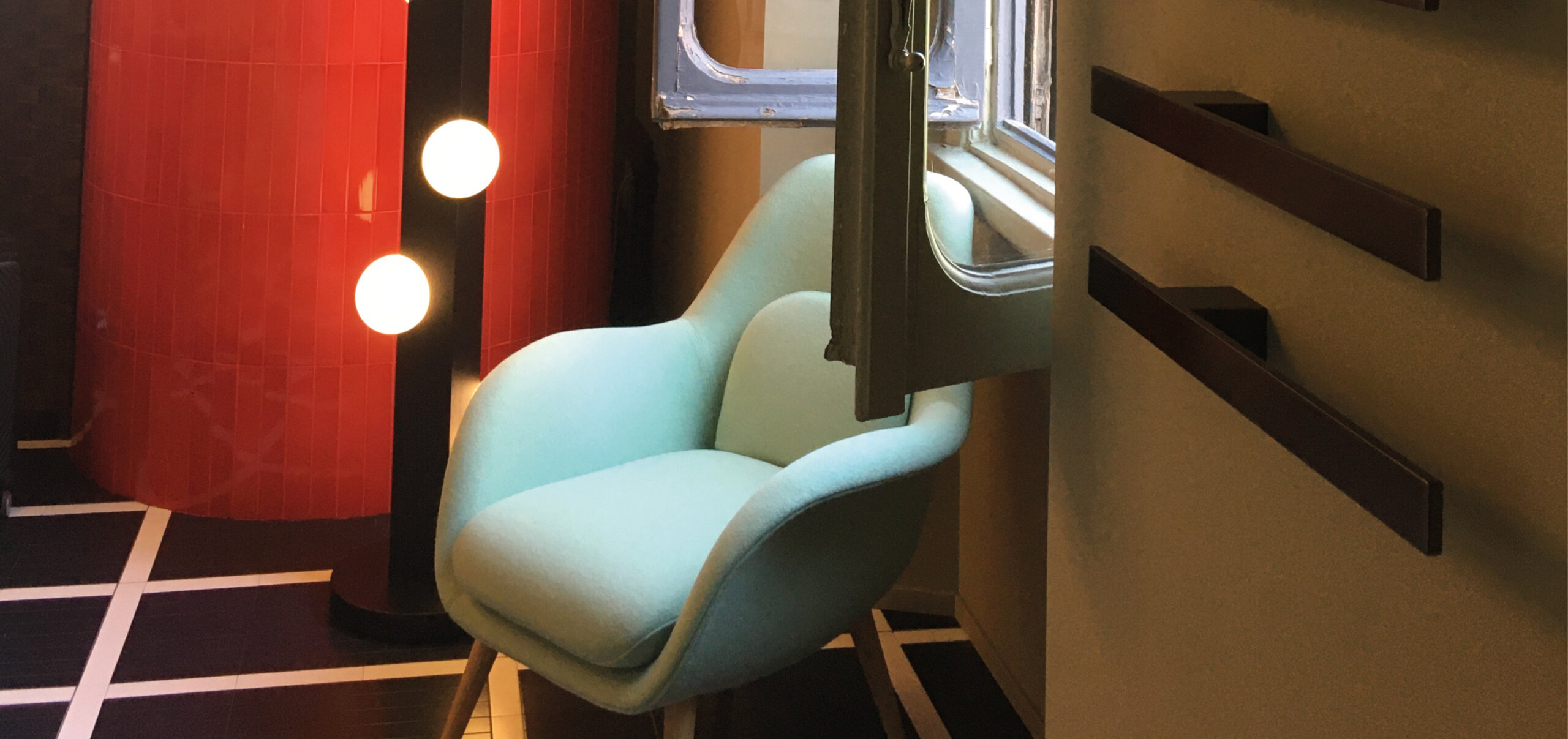 FW23-24 Environments & Design trendbook
FW23-24 Environments & Design trendbook
FW23-24 Environments & Design Trends: "The relationship with time is[…]
Discover the trend book