Share On
Our teams were present at CES 2022 in Las Vegas and give you their deciphering with a focus on metaverse:
Like most international trade shows, the CES 2022 (Consumer Electronics Show) in Las Vegas is not immune to the logistical issues brought about by the Covid-19. This issue, which is central to our lives today, is becoming a favorite topic for many actors who present Metaverse as the ideal technological tool for our present and future.
Companies, brands and manufacturers, constantly adapting to the evolution of health measures, must today demonstrate a physical as well as a digital presence, as relevant and advanced as the other.
Thus, Metaverse are becoming a territory of exploration that opens up to new applications and new uses beyond the boundaries of entertainment, offering brands and companies the opportunity to imagine truly surprising experiences.
As Georgina Wellman Stevenson, VP of Business Development at Sine Wave Entertainment, a virtual world design company, explains, Metaverse are becoming the preferred medium for rethinking the world of work in a much more immersive way than traditional software. Relationships between employees are more intuitive, more representative of real interactions.
These new 3D worlds can also be an opportunity to reinvent the aesthetics of companies by embodying their values differently. They can also become communication, event or shopping platforms for customers by designing original creative scenarios beyond the physical possibilities of classic in-store experiences, as Liz Bacelar, Executive Director Global Tech Innovation at Estée Lauder, reminds us.
The existence of these digital universes also raises the question of the representation of identity and diversity through Avatars. Emma Chiu, Global Director at Wunderman Thompson Intelligence notes the evolution of their conception. The first representations in the 2000s were focused on creating Alter Egos, romanticized characters that differed from the users' values, personalities and physical characteristics. Today the trend is more towards exploring the "deep self".
Other companies present at CES 2022 are exploring the representation of the human in a world where physical and digital worlds merge:
Sometimes in a disturbing way, like the company DeepBrain AI, which proposes humans generated by artificial intelligence, with gestures truer than life, as actors for clips or films.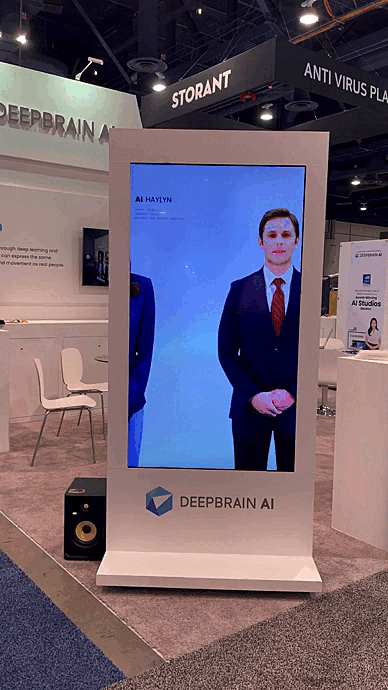 The experience Meet your virtual twin #Meetvirtualme created by Dassault Systèmes which proposes a 3D modeling of the human body and more broadly of the living to analyze and understand the forms of life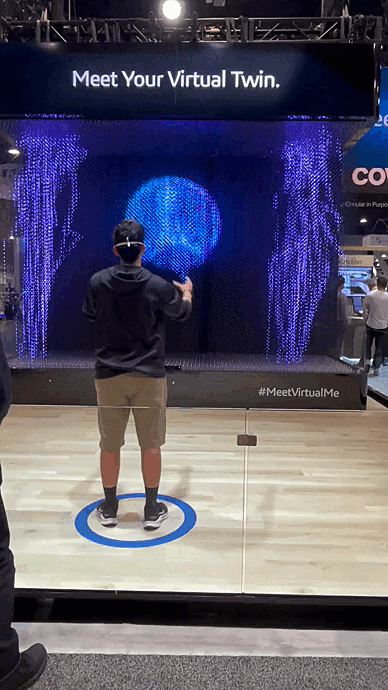 Or in a lighter way, like SK Telecom, a Korean company that offers a Metaverse service called Ifland, based on augmented and virtual reality technologies, with the aim of creating a real ecosystem of mixed realities.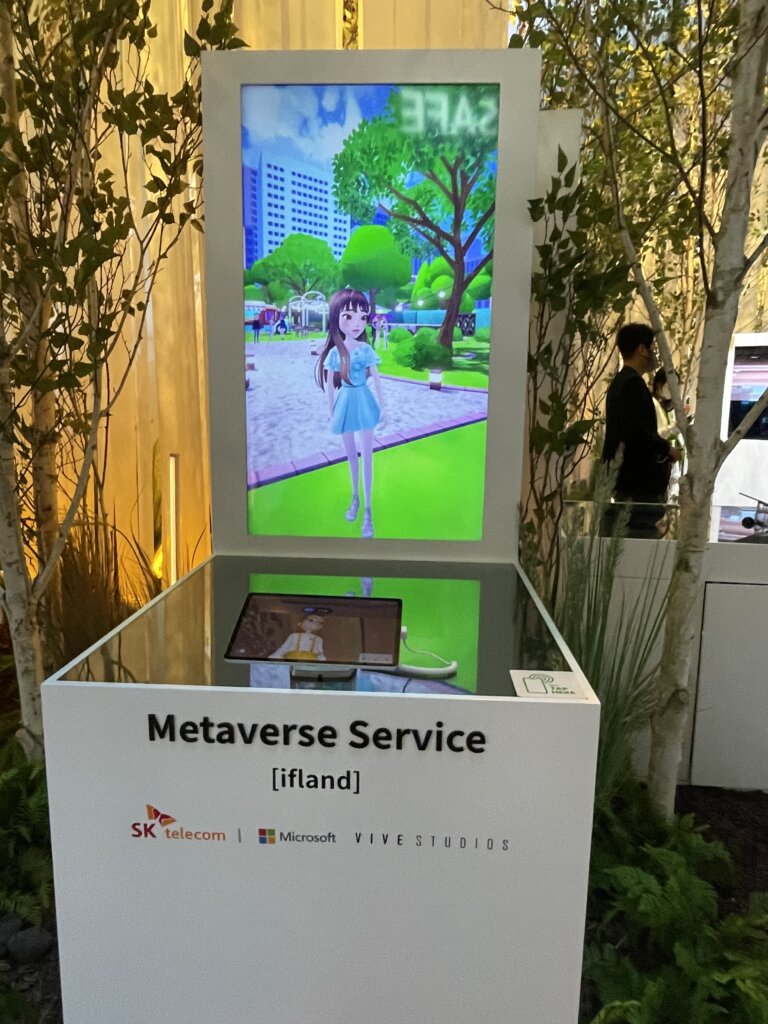 The Metaverse was at the heart of the CES 2022 reflections, but it is also a challenge, a development axis & an opportunity for brands.
As a decoder of the world around us and a laboratory of ideas, we try to understand the phenomenon that is not just a buzz and to analyze how the metaverse and digitalization influence the aesthetics of fashion, beauty, design or consumer goods.
What is the artistic and creative potential of this phenomenon?
What new trends in society and consumption result from the Metaverse?
What are the changes in consumer behavior and aesthetics?
We will soon unveil the dates of a series of conferences on the Metaverse and its influence on aesthetics and consumer expectations.
First event? CIFF, Copenhagen International Fashion Fair, our experts Quito Quinn & Mathilde Channelliere will address the following topic: "How metavers and digitalization influence fashion aesthetics" on February 4th at 1pm.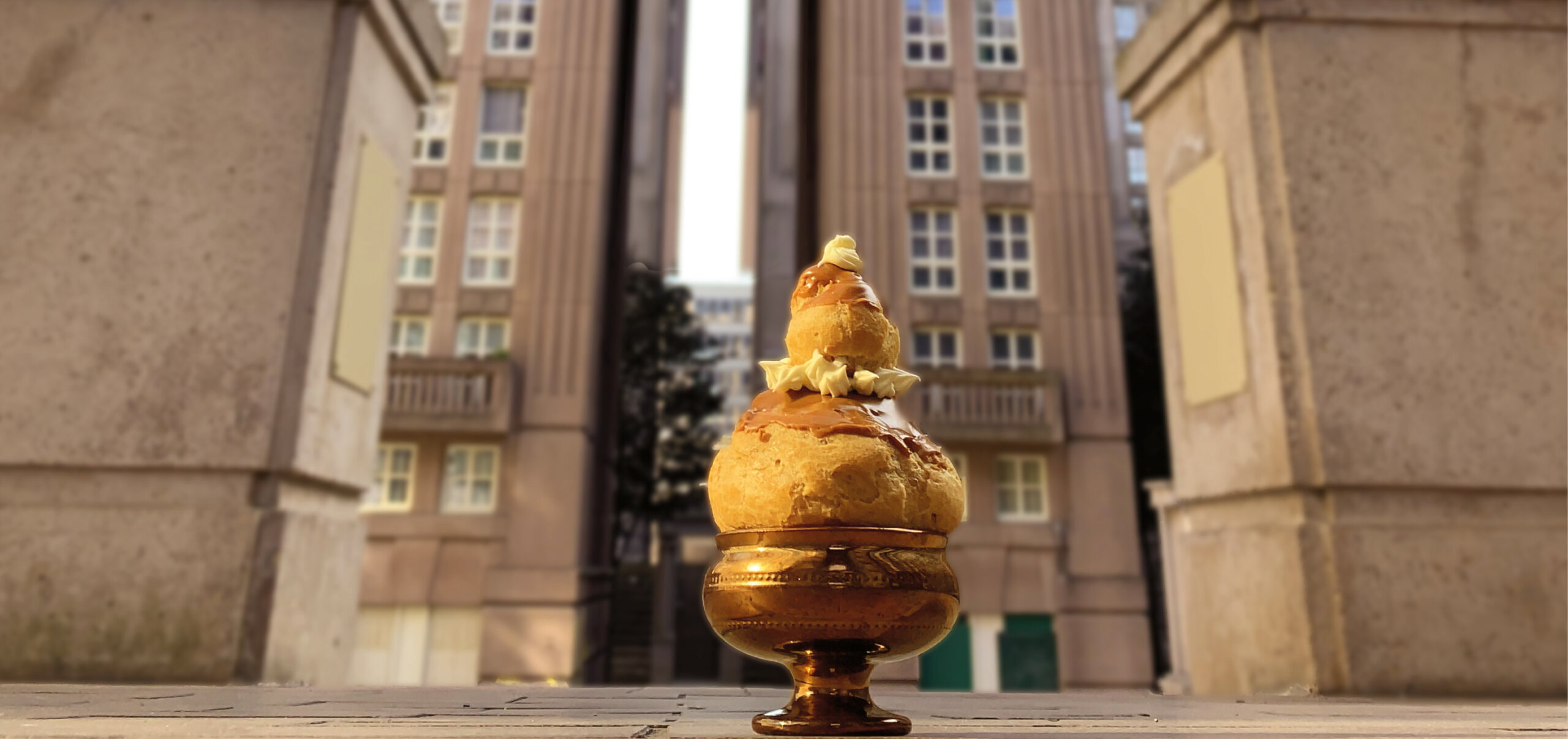 Inspirations, Envisioning Future(s) FW23-24
Inspirations, Envisioning Future(s) FW23-24
Inspirations, Envisioning Future(s) FW23-24 : "What if the radically changing[…]
Discover the trend book