Share On
After 17 months of absence, the return of Milan Design Week from September 4 to 10 creates the event of this 2021 year. From the Salone del Mobile to the Alcova platform, through the majestic Hermes installation and the unmissable Rossana Orlandi and Nilufar Gallery, our Environments and Design team has compiled a list of its favorites for you!
SUPERSALONE                                    
For this long-awaited edition, the Furniture Fair, renamed "Supersalone", marks the recovery of an entire sector. The scenography of this 2021 edition, curated by Stefano Boeri, has been completely redesigned: the show is presented as a "design library" with a flexible and modular wall system specially designed to offer different exhibition possibilities to brands, and all installations will be recycled after the show.
FUORISALONE
 "Forme dell'Abitare" is the theme of this edition of Fuorisalone; a way of thinking about the changes in the urban fabric, the environment or mobility, at a time when the pandemic has radically changed our way of living in domestic spaces and the city.
> Whether at Supersalone or Fiorisalone, two trends from our SS23 Environments & Design trend book were predominantly represented:
WANDERING THEME
A very represented trend that illustrates a need to escape through a very expressive representation of crafts and cultures.
FEEL GOOD THEME
This optimistic and colorful theme, with retro-futuristic influences, is also very visible at the fair, in the galleries and exhibition spaces.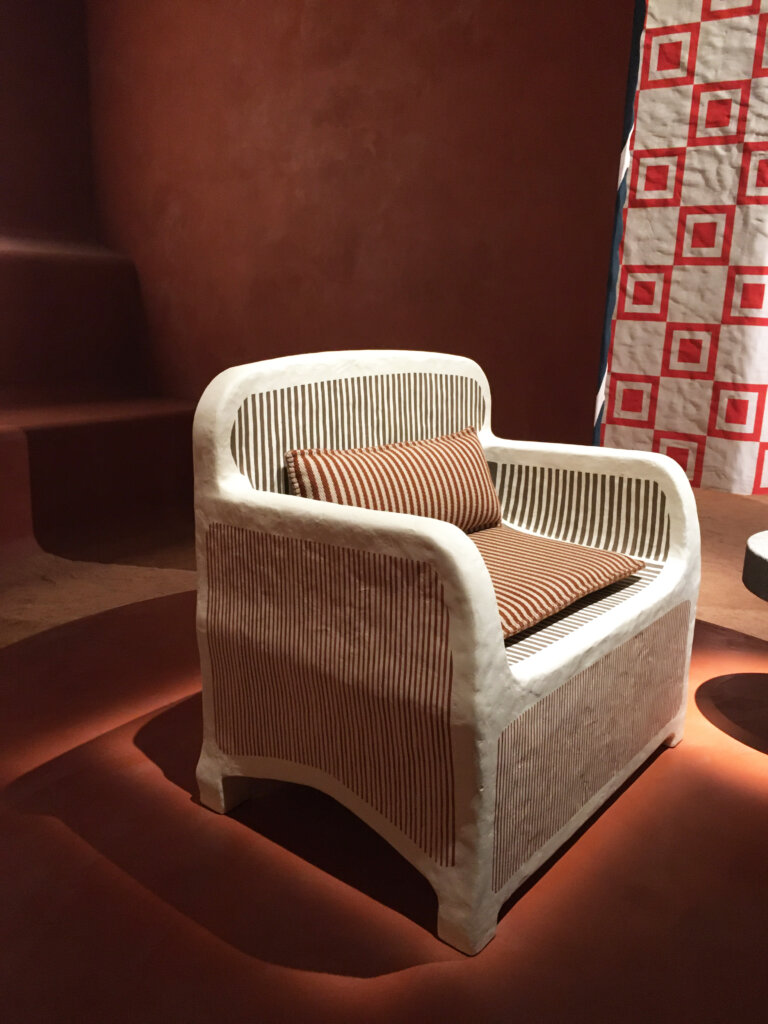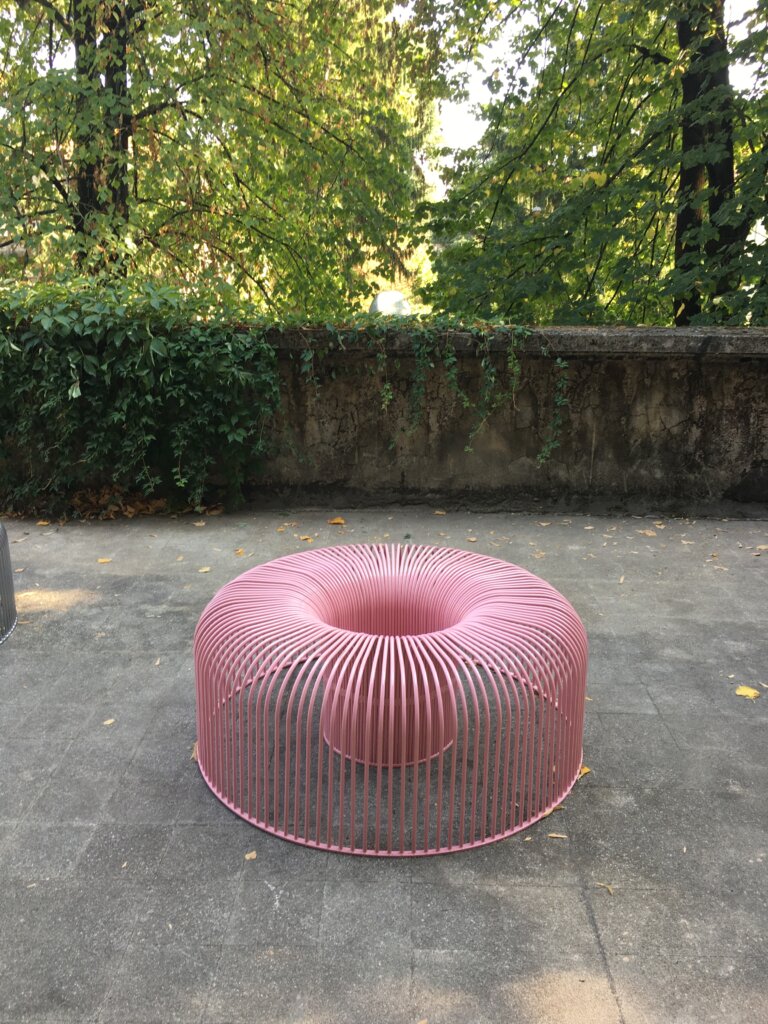 Want more inspiration? Discover our Environments & Design book: a trend book that highlights 4 lifestyle value platforms and translates them into creative scenarios aligned with emerging consumer attitudes. Key colors, materials, fabrics and materials samples…
Full version of this Trend Report is available on our Peclers+ platform: colors, key designers, customer experiences … Live the Milan Design Week experience from your computer, smartphone or tablet!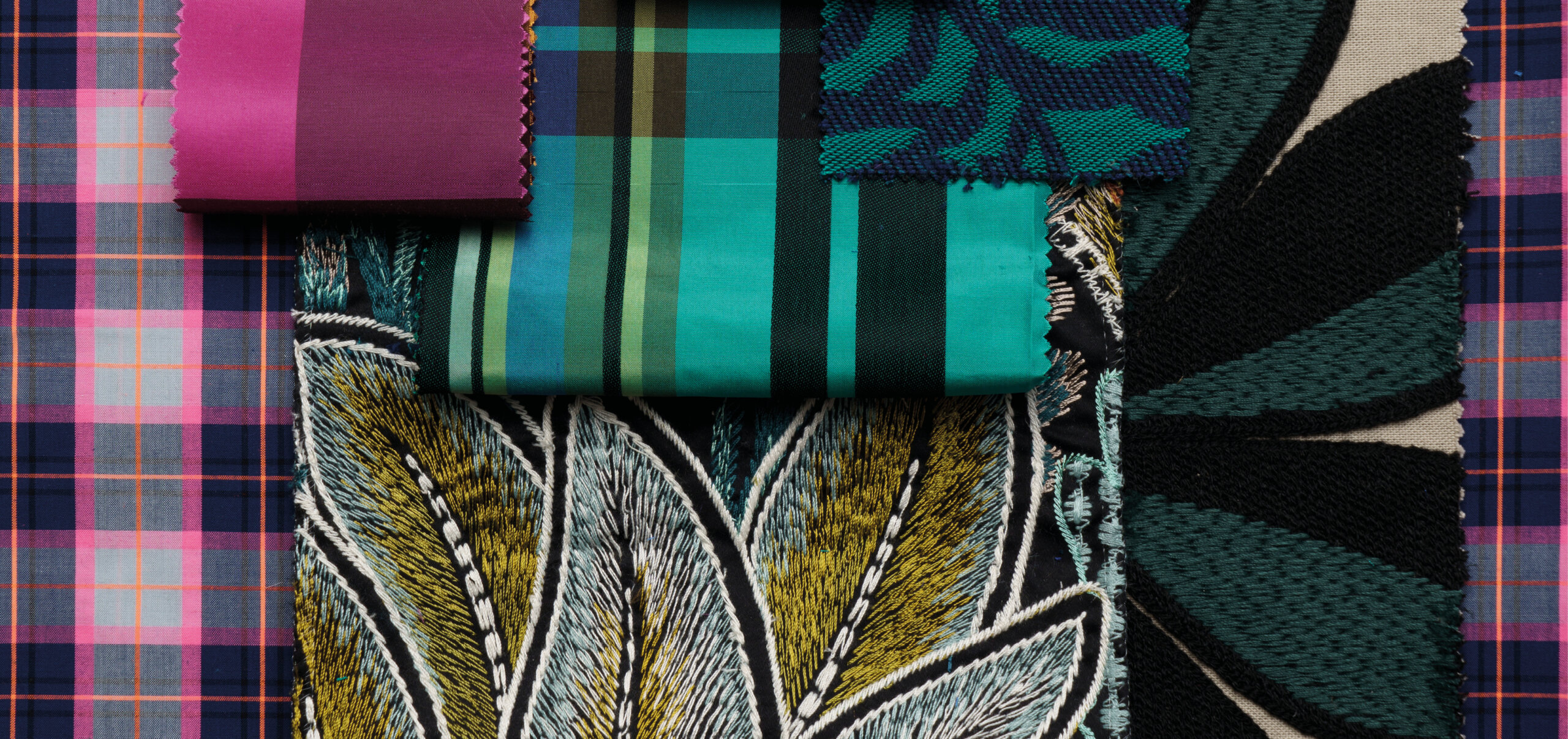 Environments & Design trend book SS23
Environments & Design trend book SS23
Infused with optimism, a spirit of renaissance is sweeping through[…]
Discover the trend book