Share On
This 36th edition of the show brought together 475 exhibitors, mostly Italian but also Asian (Korea, Japan), American and European (England, Germany, France).
The number of visitors increased by 47% compared to the previous year with 11,800 visitors.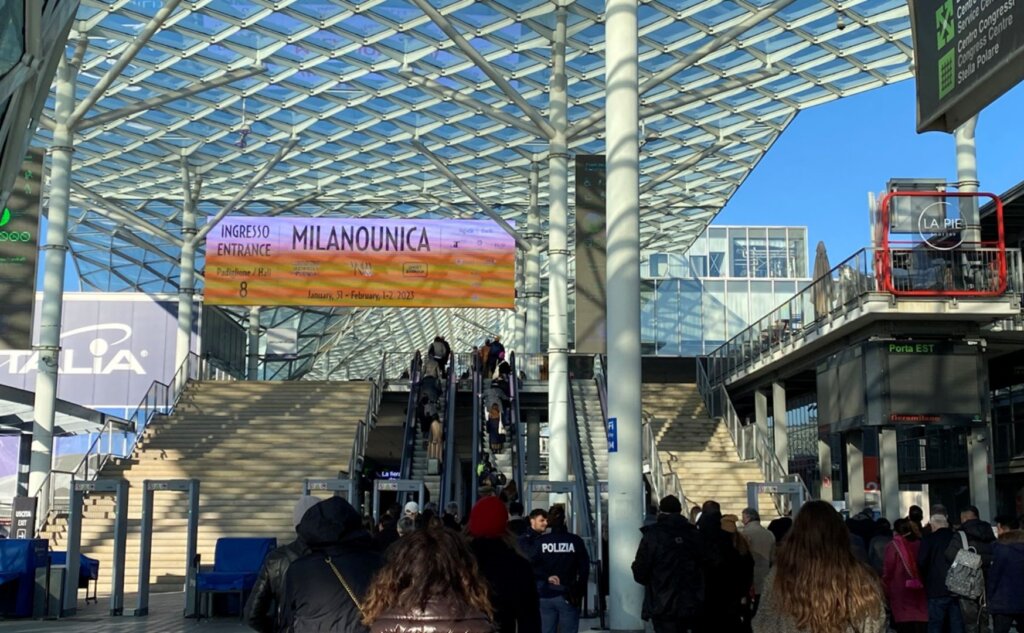 A trend forum on the power of creativity, with a positive and dynamic tone. An entry to the general forum through a sensory tunnel to a digital and immersive scenography.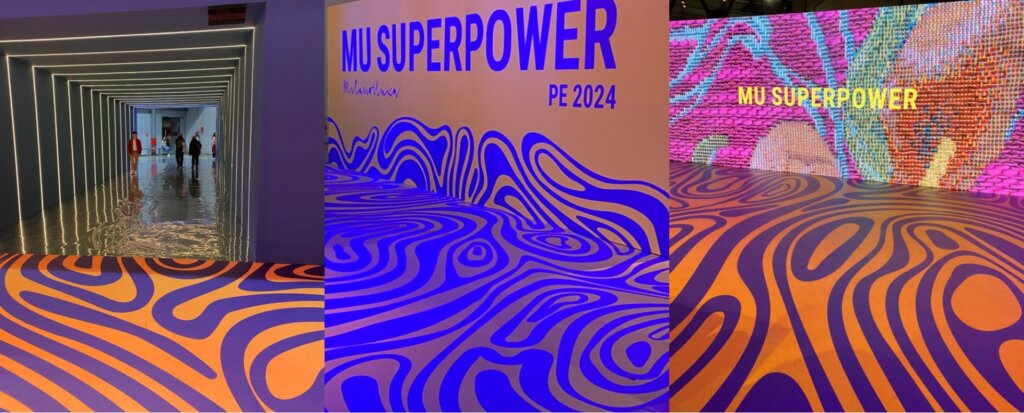 The trend forum presented 3 orientations:
The power of action in strong and energetic colors, with exuberant, graphic or baroque fabrics.
The power of emotion in soft and pastel tones, with more precious fabrics, digital abstractions and virtual luminescence.
The power of thought in neutral colors, with natural materials and artisanal inspiration, or more mineral shine.
A highlight of the sustainability on a selection of fabrics and a small forum on innovation in terms of materials, finishes, printing… completed the general information.
3 strong fabrics points stand out:
Naturality
The precious fantasy
Sustainability
We share with you today some inspirations. The analysis of the Milano Unica show can be found in its entirety on our digital platform Peclers+.
NATURALITY
LINEN & HEMP
Alone or mixed with cotton. More or less rustic chic aspects.

RUSTIC
Irregular, grainy, flamed or uneven textures. In natural or synthetic materials, in neutral or intense colors.

TYE & DYED & IKAT
To renew geometry or tiles with spindle, blurred, blurred or shiny aspects.

PRECIOUS FANTAISIES
BLISTERED & EMBOSSED
More natural plastered looks or more techy veiled and metallic seersuckers.

MORDORÉ
Metallic or printed threads, warp and weft or jersey, plain or tone-on-tone stripes.

DIGITAL HALLUCINATIONS
Rocketed and blurred abstractions or dreamlike photoprints in a metaverse spirit.

SUSTAINABILITY
Some examples selected from the innovation forum or from weavers.
NON-DYED WOOLS & NATURAL DYES
Nova Fides

RECYCLED DENIM BY COLOR
Albiate-Albini
We hope you enjoyed this article, if you found it insightful and would like to dive deeper into the topic, we invite you to access the full article on our digital platform, Peclers+.
Peclers+ offers exclusive content, trend insights, and expert analysis to help you stay ahead of the curve in your industry.
Sign up today to unlock a wealth of knowledge and gain a competitive edge in your field.