Share On
Mister k young digital native women's fashion brand, "committed and responsible", created by Charlotte Husson as a brand manifesto to resilience to overcome personal challenges.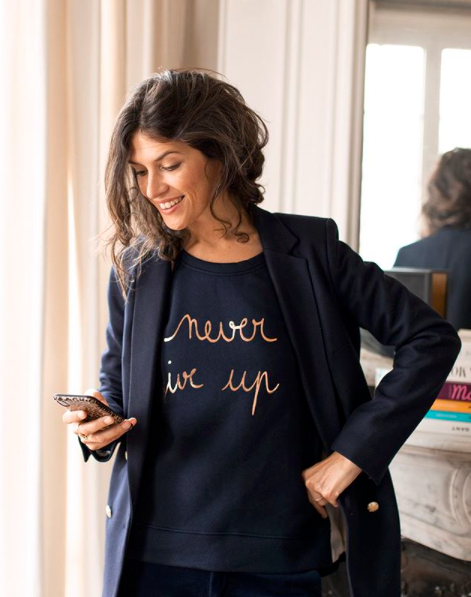 BRAND Definition : Mister k, is a wardrobe committed to life in the most literal sense. The creation of Mister K was imposed to her founder to overcome illness and fulfill her vocation for styling, drawing and creation. It is the symbol of Charlotte Husson 's  successful fight against "cancer",  its emotional meaning and its part of serendipity being shared with her loyal Instagram community since thevery begenning. 
Fundamentals
+ " Produce only the right amount of products, the right way "
+  Be " committed and accountable " in a transparent and collaborative way, without compromising on social, environmental and human issues.
+ Respond to the deepest aspirations of their clients
+  Never  "replicate" models from other brands.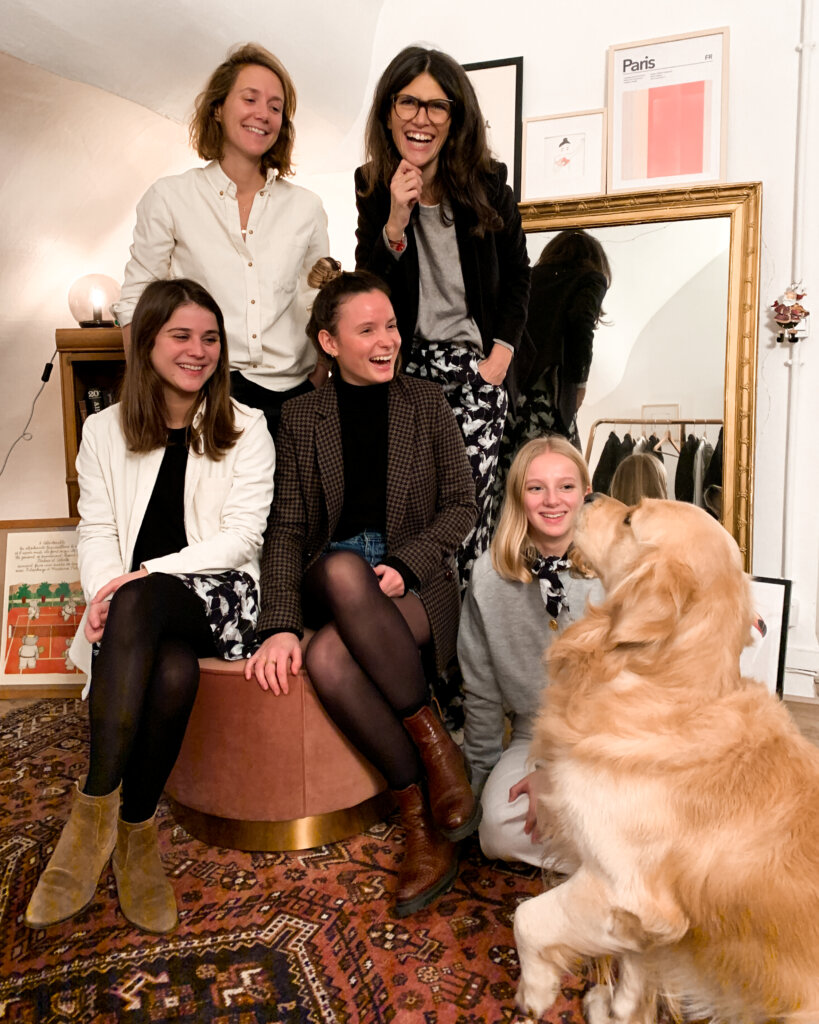 Business Model : relentless search for meaningful purpose
+ Choose self-financing and a rationalised profitability since its creation. Embody the brand by cultivating a strong connection with their customers.
+ Prefer organic growth to a quest for massive ROI or investors who are far from the values of the brand.
+Launch collections by pre-order bookings/ once a month for 10 days.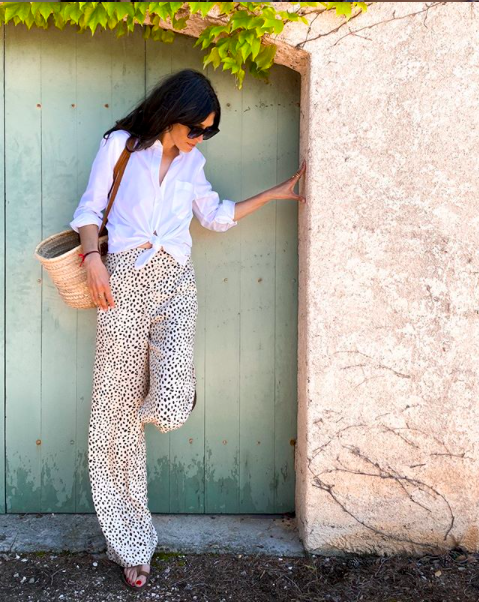 + The distribution is organised via internet from the website and pop-up stores launched twice a year.
+ A showroom next to the offices to create an intimacy unique to the brand.
+ Belonging to a network such as the Entreprendre network is essential, to exchange best practices, anticipate, prepare and bounce back.
Purpose: Why and how to  it right
 The genuine purpose is to " make a beautiful product, do it right, and do it for good ". Each word has a tangible meaning.
"Make a beautiful product": perfect, original designs, inspired by the masculine wardrobe, but resolutely feminine, designed and developed in-house from A to Z.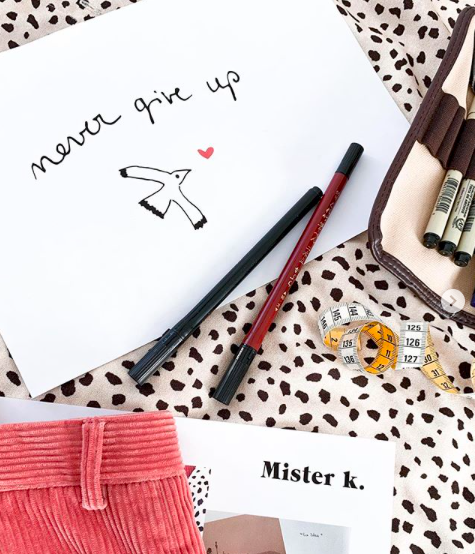 "Doing it right": in-house development of all the prototypes.
+ No intermediaries, just a tight workflow, from design to production in our partner factories in Portugal and Poland.
"Doing it for good": each month, 5% of sales are donated to cancer research at the Institut Gustave Roussy.
+ Choosing the circular economy by shortening or optimizing the whole logistic chain and  practicing zero stock. Zero waste" collections in pre-order booking.
Collaborative communication and community proximity
+ Offer creative initiatives on instagram with the daily hosting of a conceptual workshop "Dream big Factory".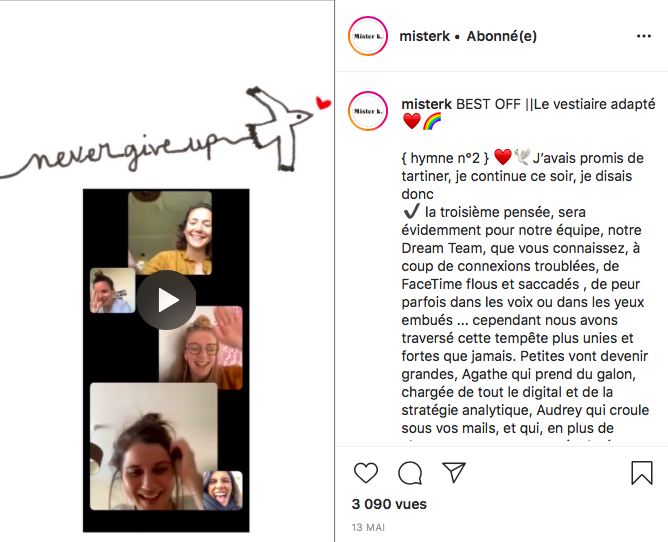 + Engage your community to give speeches and live interviews with personalities on targeted themes suggested by the followers, e.g. "self-confidence", "letting go", "hypersensitivity" to reinforce awareness and confidence in your community.
We will continue to share with you the innovative visions of inspirational Brands. Our consulting teams are at your side to support you.  Let's keep in contact