Share On
The ongoing crisis is impacting our health, our relationship to the body, to beauty and accelerating the need to turn to a minimalism that values essentiality and no longer limits itself to reducing beauty rituals.
With On The Wild Side, a cosmetics brand made in France, its founder Anne-Sophie Nardy has committed herself to this new era of eco-responsibility by taking on several missions to rethink the essentials and move towards more naturalness.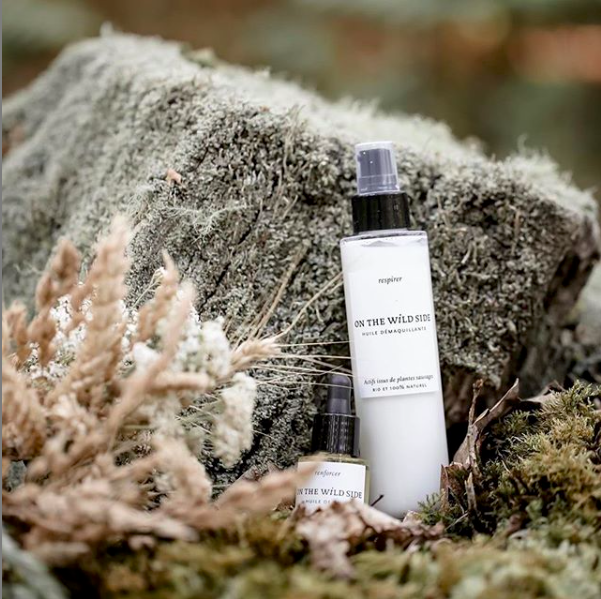 The brand core values:
Conviction
100% Natural
Benevolence
Transparency
The purpose : Be and act like an essentialist brand
OTWS's strengths: 100% natural products without any petrochemicals, with active ingredients from wild plants. To encourage women to embrace beauty, an uninhibited femininity, with confidence, without any artifice.
Think " individually " to serve the collective, the brand's community
After spending over ten years in major cosmetics groups, Anne-Sophie Nardy slowed down and created an ethical and clean beauty brand by putting her convictions and expertise at the service of women.
Starting with those around her, of all ages, who, faced with a plethora of offers, were looking for truth, total transparency, reassurance, simplicity and above all respect for the environment.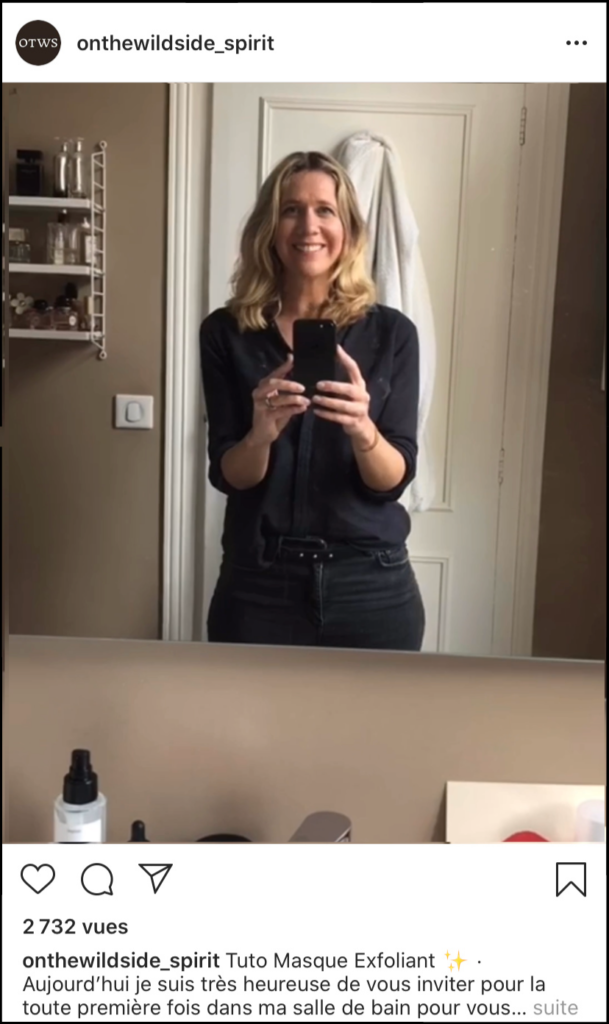 Think of the business model as a circular, local and collaborative eco-system
Create a community of women and actors focused on simpler, fuller, purer ways of taking care of oneself, respecting oneself, others and the planet.
Develop short and effective lines that reconcile natural ingredients hedonism and reassurance, simplicity and performance, transparency and fair pricing, to respect the entire chain of living beings. From sourcing, to production, distribution and partners.
Adopt a pragmatic and circular approach, with highly synergistic multi-channel online and offline distribution.
Design packaging made of glass and recycled cardboard that respects the environment.
Enhance well-being with sensorial compositions for a Pleasant application.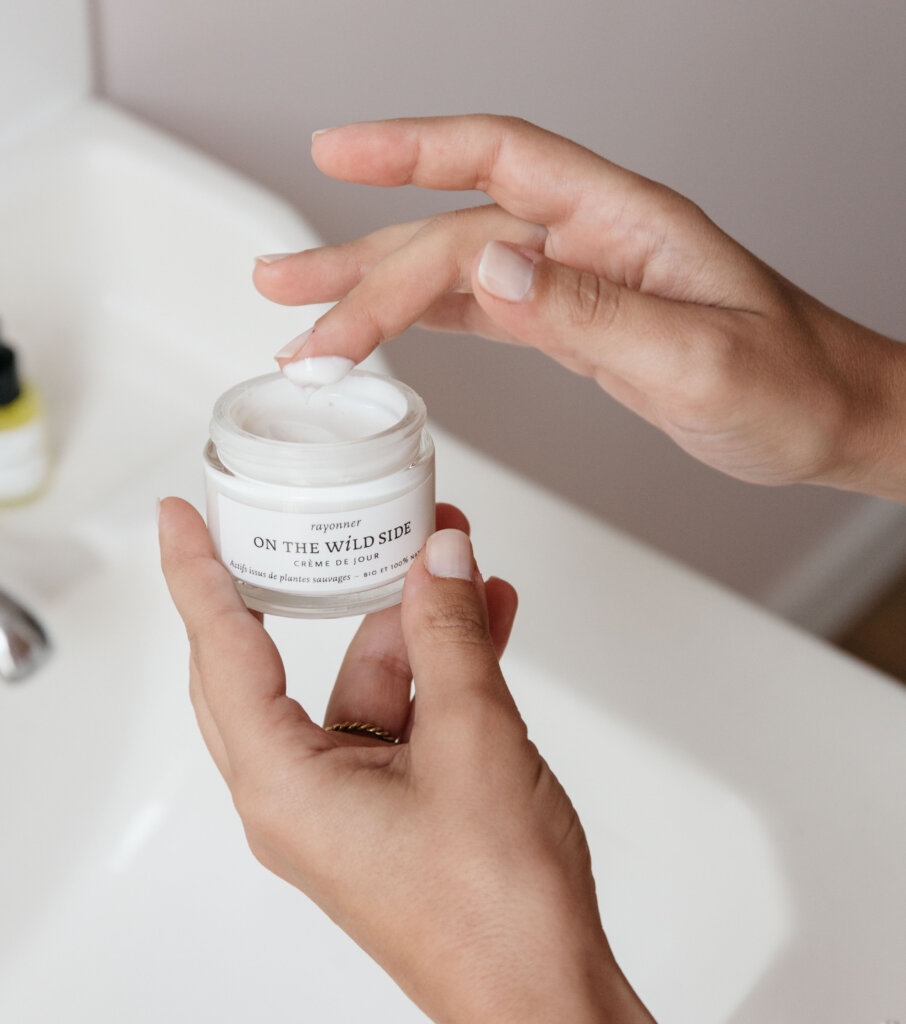 The brand and the global crisis, what to remember for the future
1- The creation of new solidarities and the return to essentialism.
2- The very rapid and instinctive adaptation.
3- The experience of vulnerability, or even survival for thousands of companies.
4- "The future is in the present moment": The relationship to time prevents projection into the future.
5- Personal and professional resilience
After the crisis: This crisis has deepened inequalities and precariousness, the role of brands is more than ever to commit themselves to create new solidarities.
Communication: Choosing enduring Support
Think of the community before thinking of the company and communicate with common sense, transparency, empathy and kindness.
Maintain the link: with live-instagram initiatives from inspiring personalities
Give: nourishing oils to caretaker staffs to offer them a moment of disconnection in their daily lives.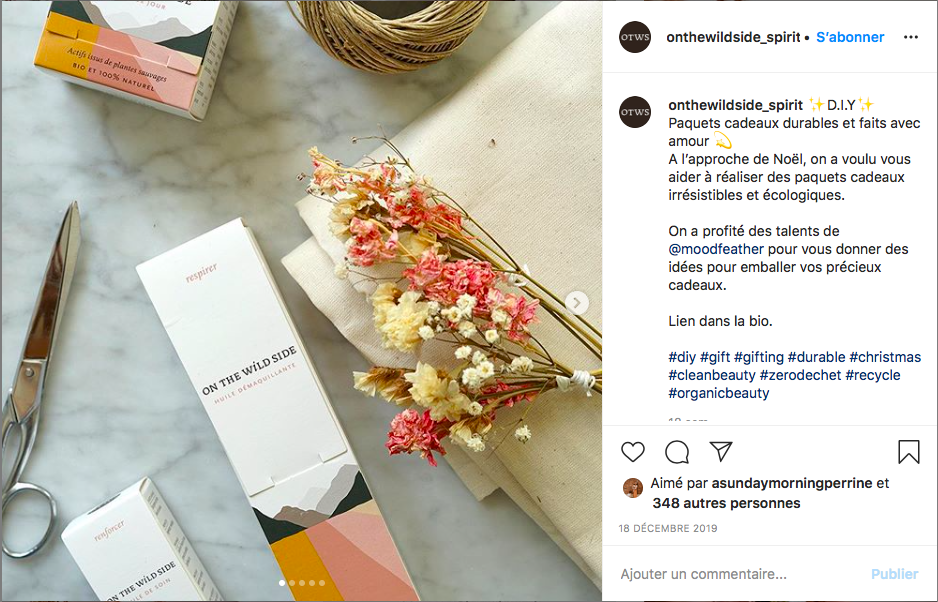 Post-covid-19 brands' commitments
A more responsible, local consumption, a return to nature, back to essentials…
Taking care of oneself, the planet and now the human species are becoming imperatives.
OTWS's mission: to do GOOD with its eco-responsible approach and its clean formulas, but above take care of oneself and the others, bringing emotion, pleasure and comfort. "Human and nature, together