Share On
Under the artistic direction of artist Paul Milinski, Loftgarten, Australian specialists in the creation of high quality 3D images and videos, create worlds in "hyperreality". In collaboration, their internal creative teams and the artist guide brands looking to go beyond physical boundaries and present their products and services in an innovative and impactful way.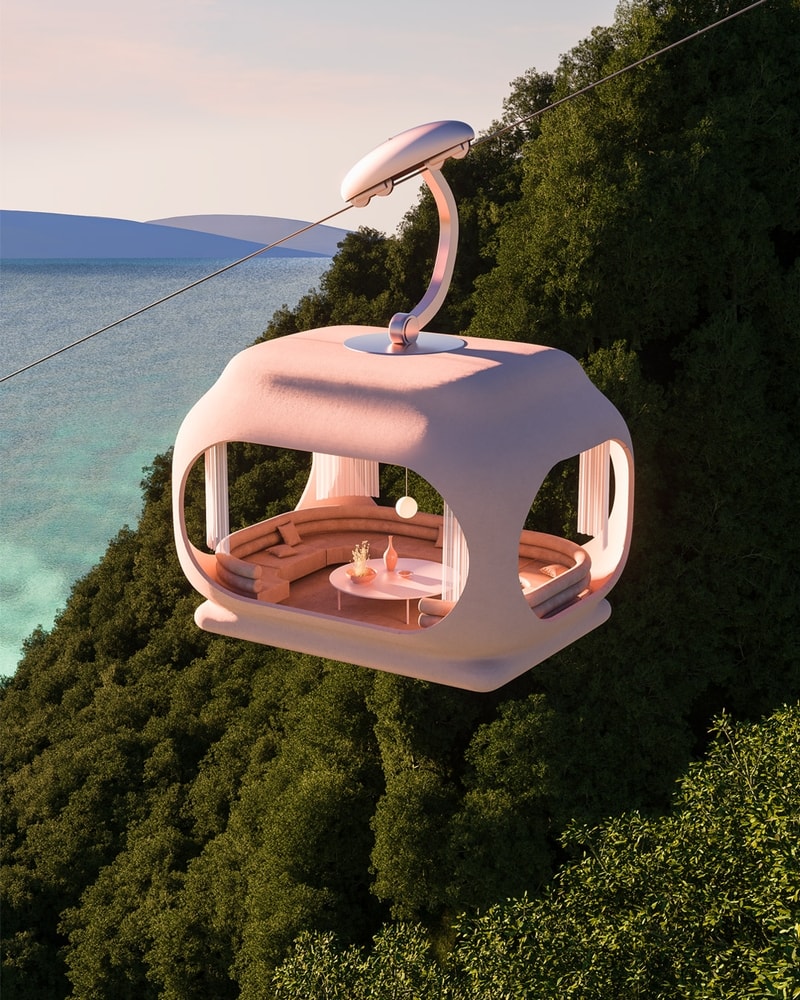 Paul Milinski's signature represents surrealistic lush landscapes juxtaposed with the human-made world.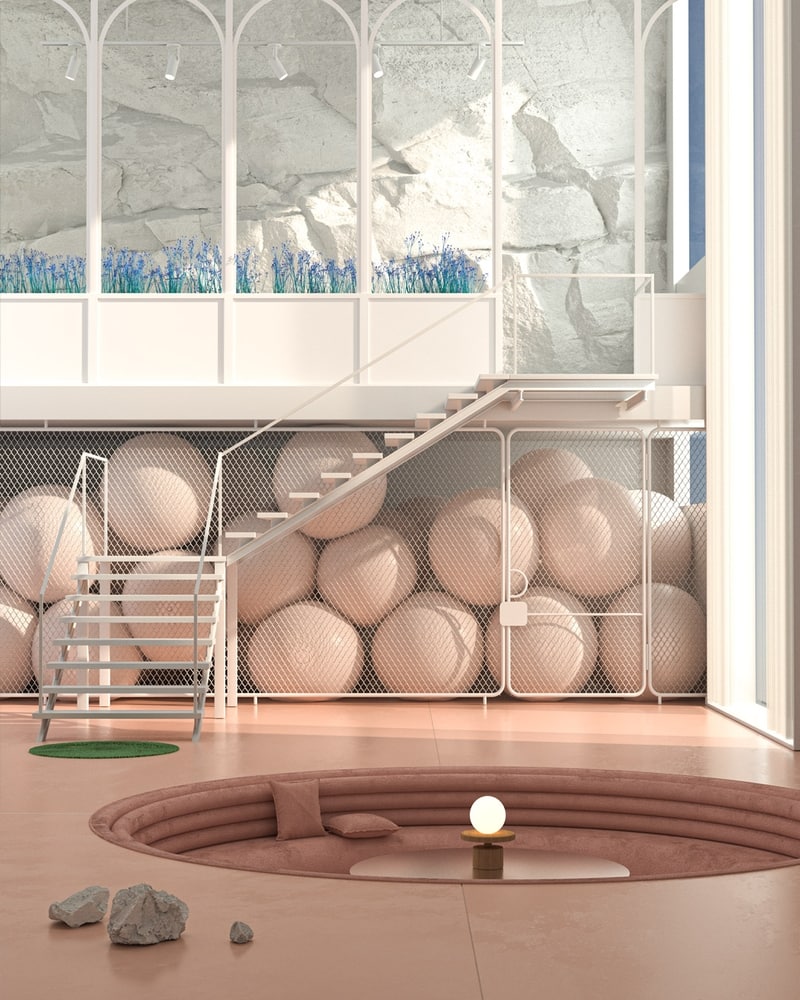 'I would describe my work as an evolution in a world where nature is the building and the building is the emphasis wall. Where the light glowing through the leaves becomes the "faceted" disco ball of nature. Places where all living things are equal and where humans adapt to the environment'.