Share On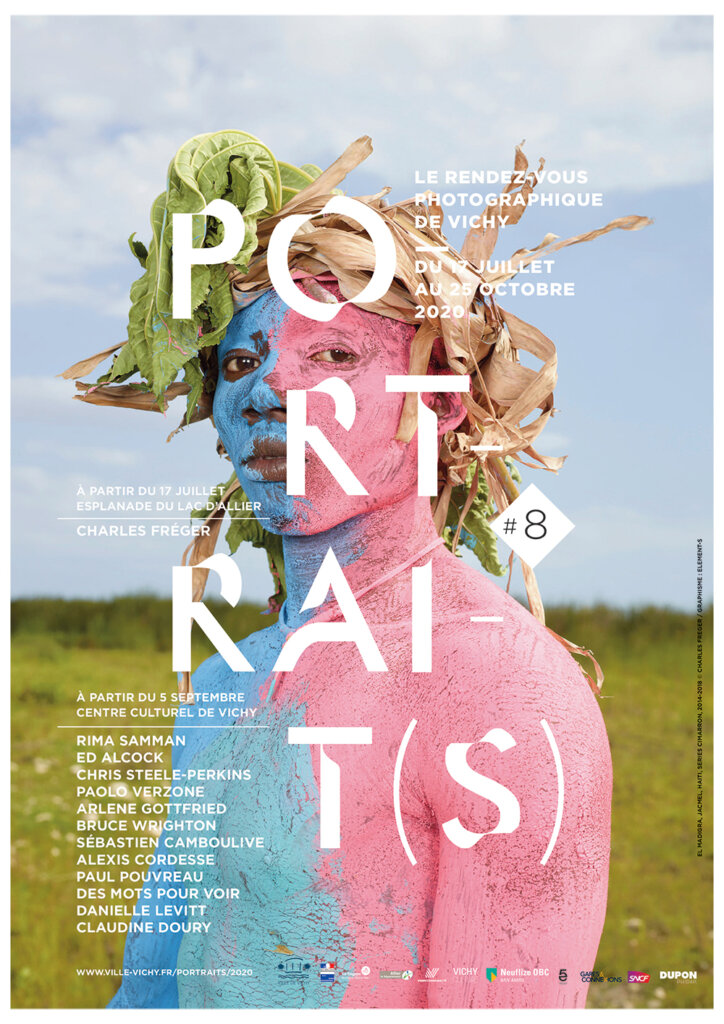 Portrait(s)
This 8th edition of the Portrait(s) festival – a somewhat special event this season – maintains its ambition: reinvent the millenary art of portraiture through the singular perspective of multi-talented and multi-cultural photographers, who accept to immerse their works in the daily life of the city of Vichy from July 17 to October 25, 2020.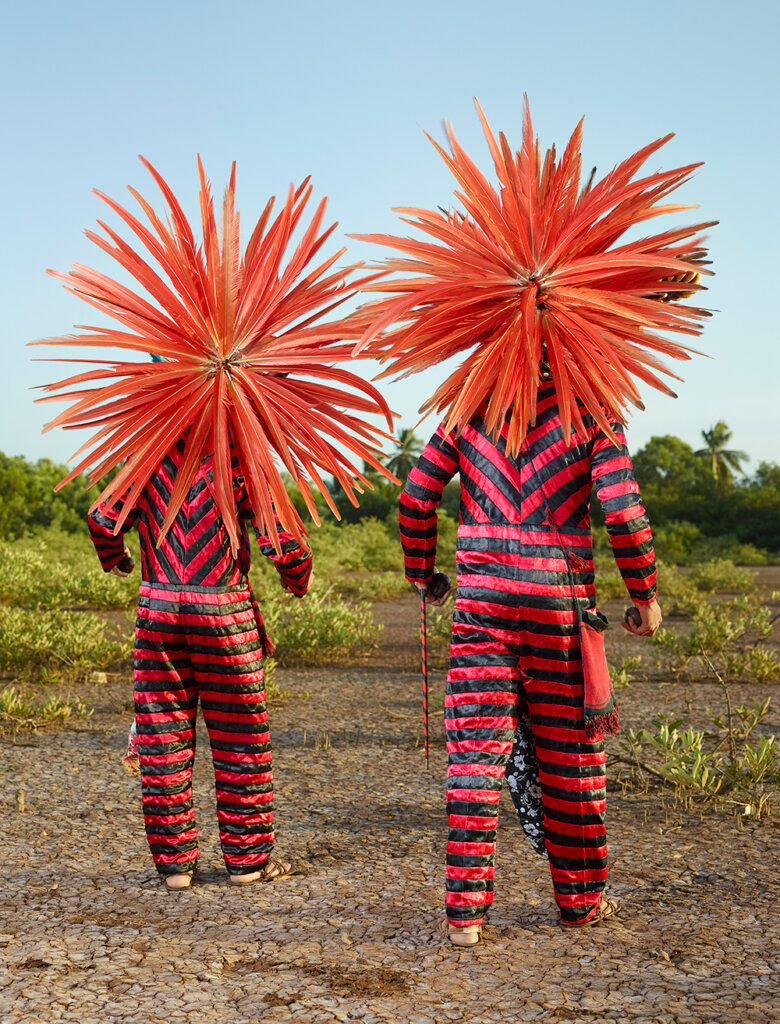 charlesfreger.com/ Cimarron 
Charles Freger will be the first to occupy the spaces of Vichy with Cimarron, the third part of a series devoted to masquerades around the world. Behind the spectacular costumes, finery and masks, these ceremonies that cross African, indigenous and post-colonial cultures, to be seen as intense moments when the ghosts of former captives are freed from centuries-old oppression.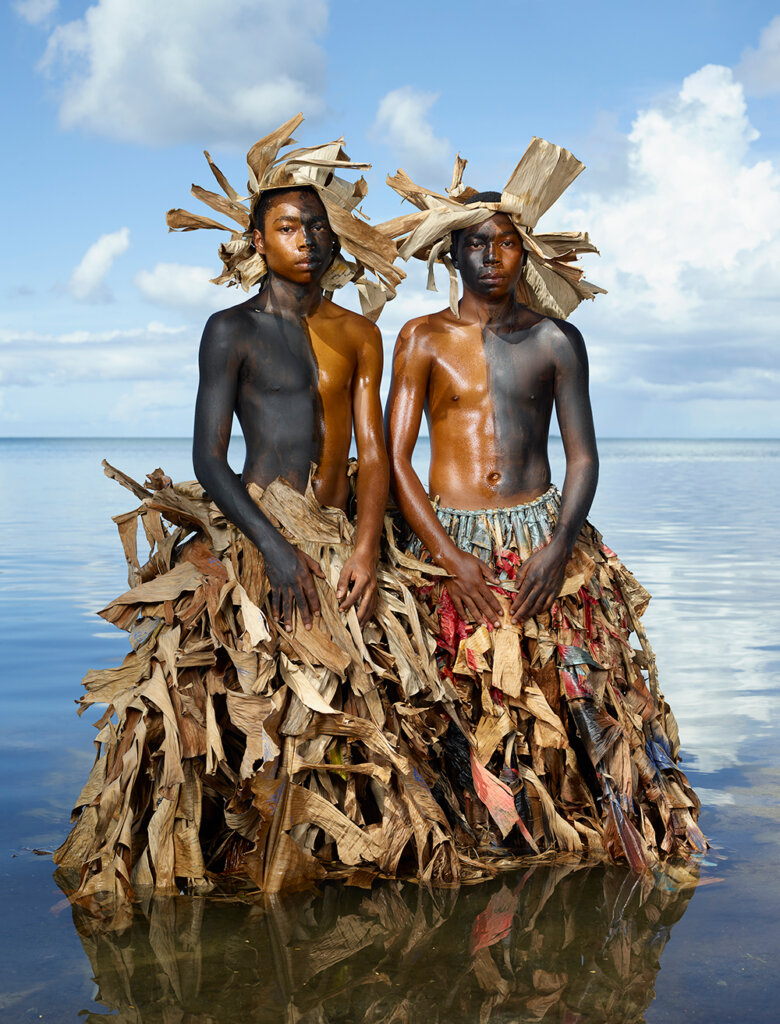 photo: charlesfreger.com/Cimarron 
From September 5, a program of 10 additional exhibitions will welcome: Rima Samman, Ed Alcock, Chris Steele-Perkins, Claudine Doury, Bruce Wrighton, Arlene Gottfried, Paul Pouvreau, Sébastien Camboulive, Alexis Cordesse and Danielle Levitt, around a photographic journey that goes from the documentary corpus to intimate approaches.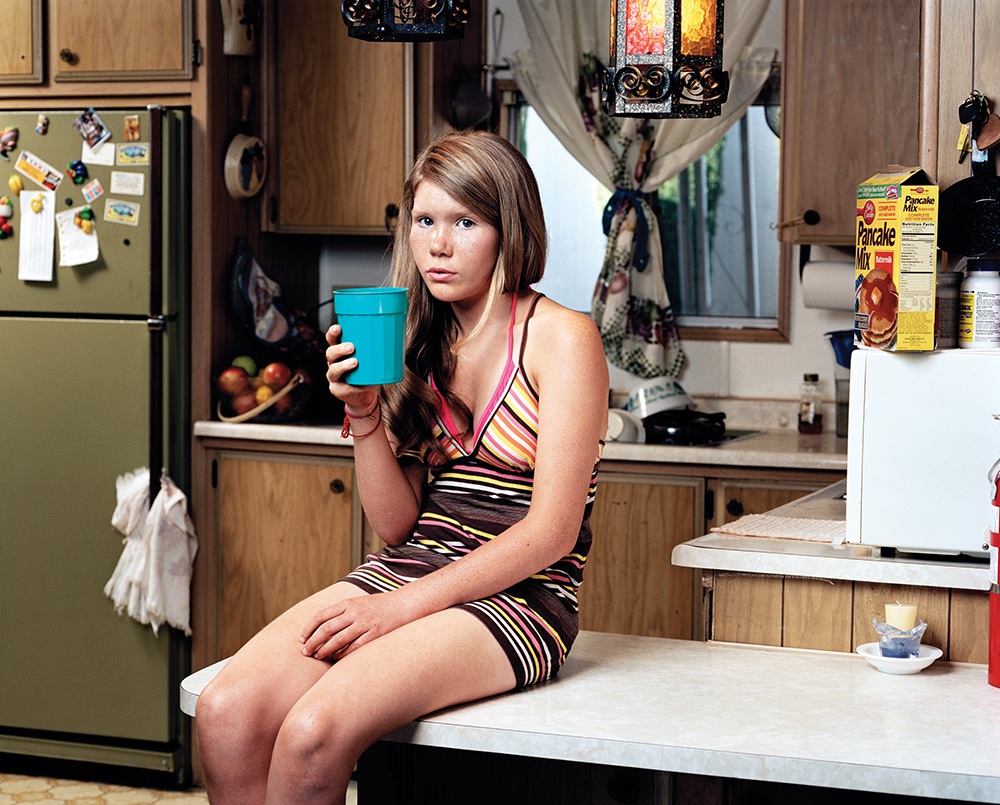 © Danielle Levitt / Série We are experienced, 2006