Share On
What's new in the USA? Focus on Beauty with Peclers Paris. Discover our not-to-miss pop-up and stores selection!
— Saie Truck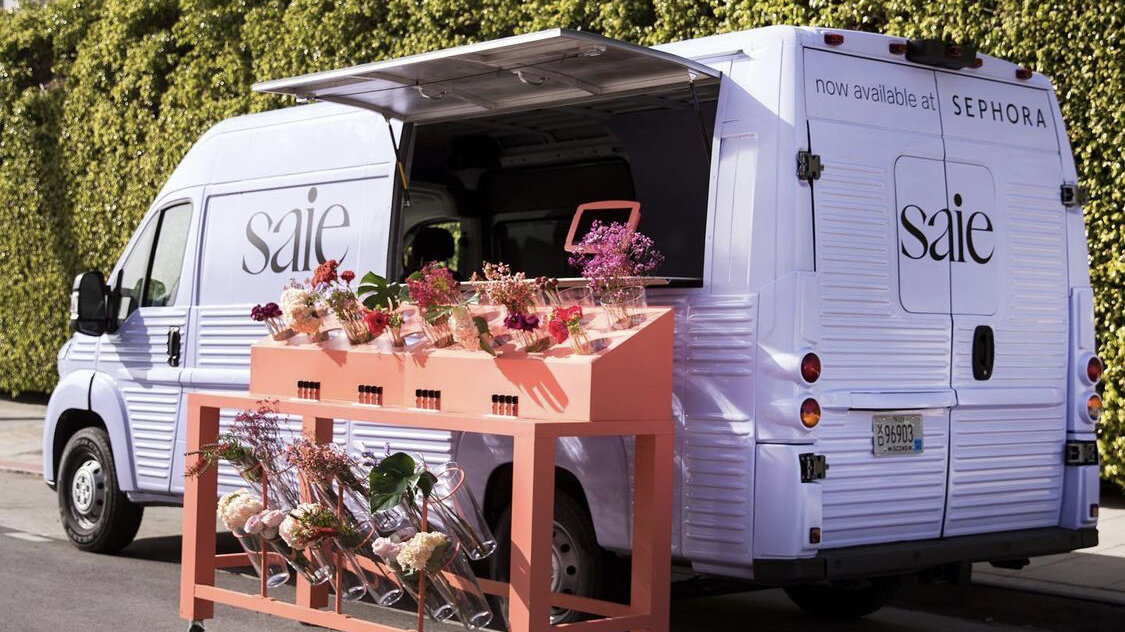 New York-based clean beauty brand Saie is embarking on a road trip and a carbon-neutral one.
The brand's charming lilac truck is making pit stops across SoCal to celebrate its latest launch, Dew Blush, a water-based gel blush that "gives a natural flush of easy, just-pinched color," per the brand.
Throughout the tour, truck visitors can enjoy free samples and full-sized tubes of the brand's Dew Blush alongside free florals, sandwiches, lash curlers, and other fun surprises.
Saie is purchasing Gold Standard carbon credits to offsetting every mile that the 'grammable vehicle drives this month.
— Kulfi Beauty
.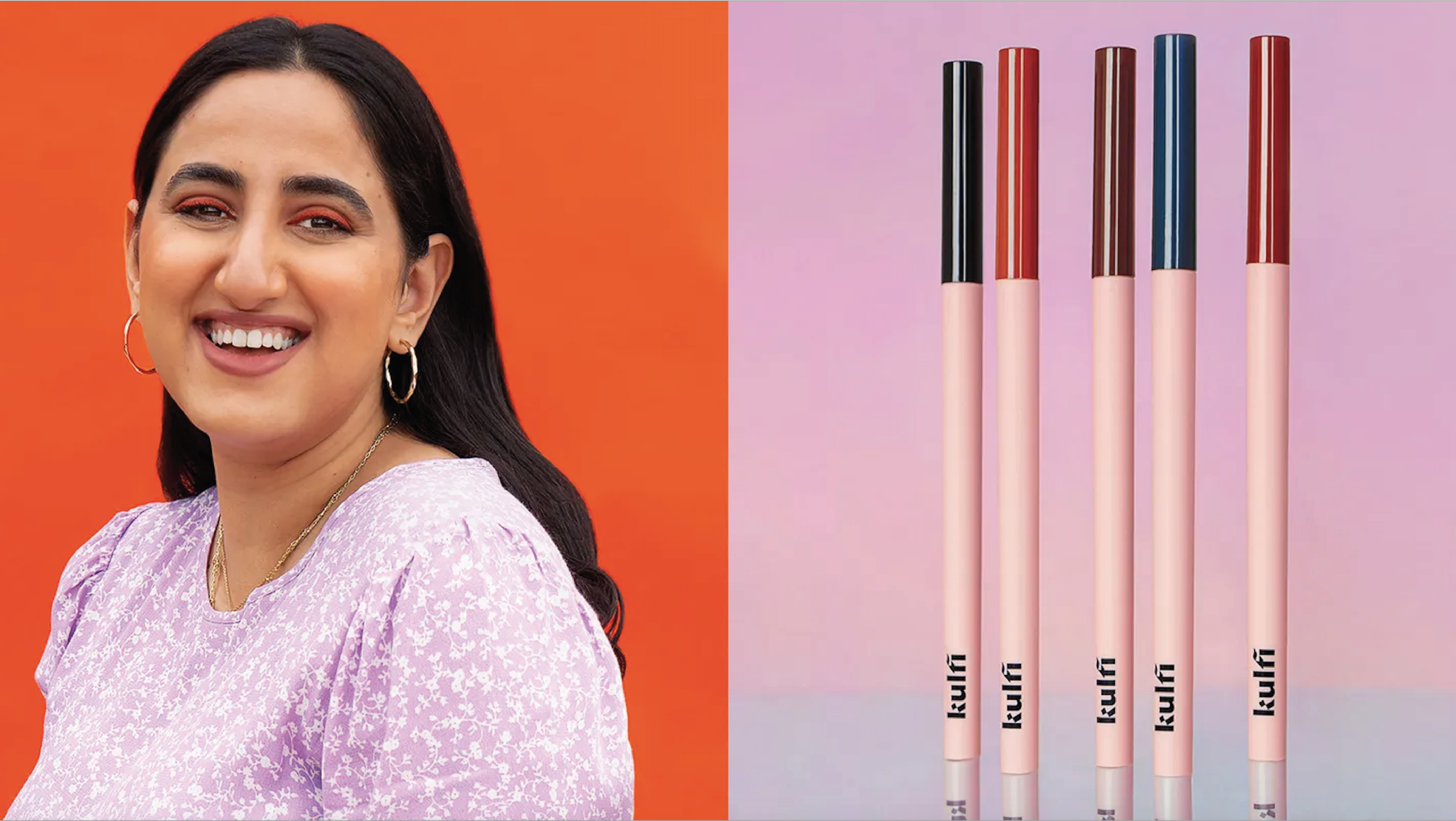 Kulfi Beauty's Long-Awaited Kajal Liners Are a Celebration of South Asian Culture.
The brand's first launch reinvents the classic kajal look, offering five bold colors that present beautifully on deeper skin tones. Their mission is to create a space where South Asians can freely express themselves defy stereotypes, and have fun with makeup.
The birth and soon-to-be rise of Kulfi Beauty can be largely attributed to founder Priyanka Ganjoo'sdesire to change her relationship with makeup into one of fun and self-expression.
The brand is named after a traditional, frozen South Asian dessert , known for its colorful appearances and variations.
Want to discover the entirety of this analysis? All the articles about beauty are available exclusively on Peclers+
Contact the Peclers Paris teams to discover more.
Exclusive content for Peclers+ members
Read more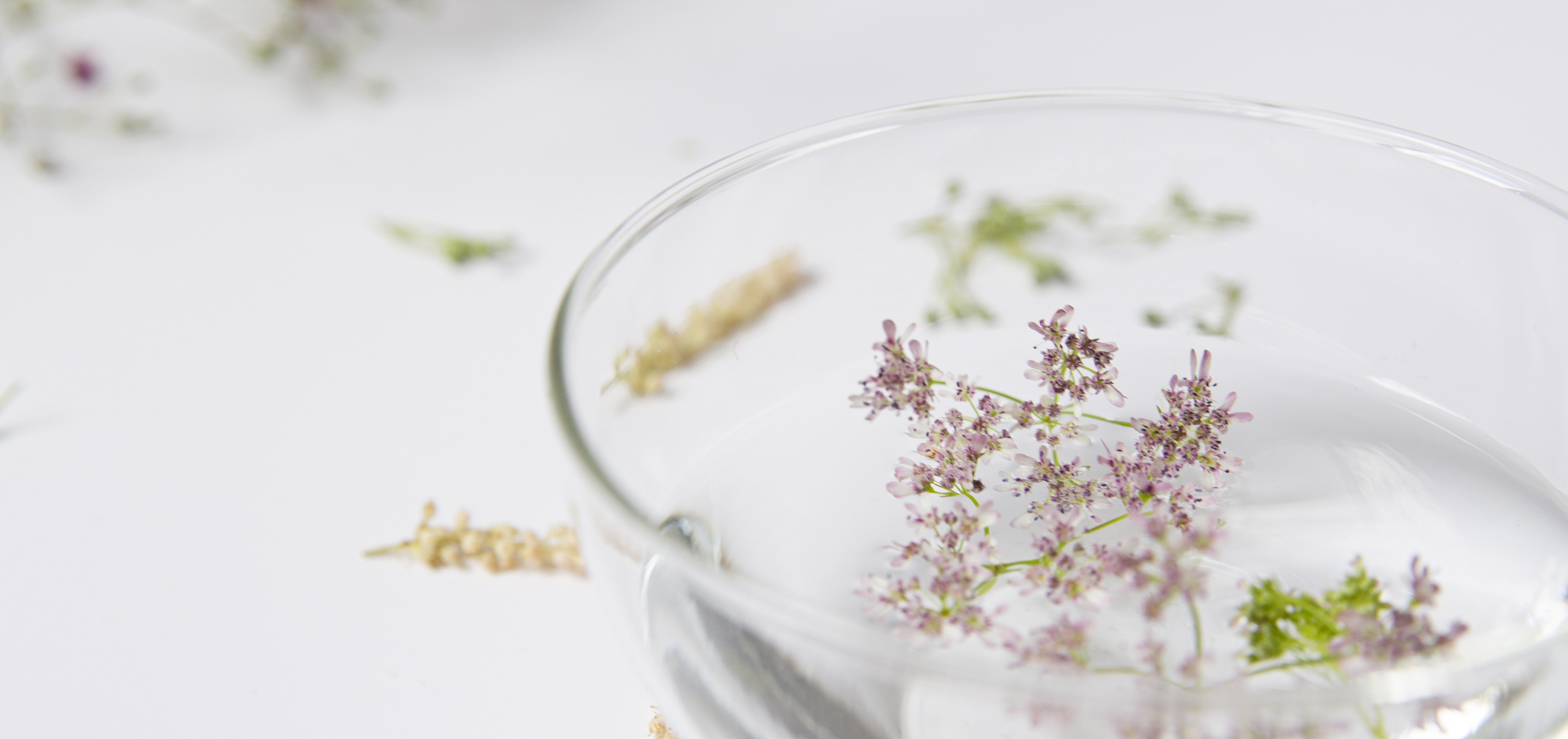 Beauty & Wellness Trendbook Issue 22
Beauty & Wellness Trendbook Issue 22
The crisis that we are experiencing is unprecedented. It has[…]
Discover the trend book