Share On
What's new in the USA? Focus on Fashion with Peclers. Discover our not-to-miss pop-up, stores and brands selection!
— 11 Honoré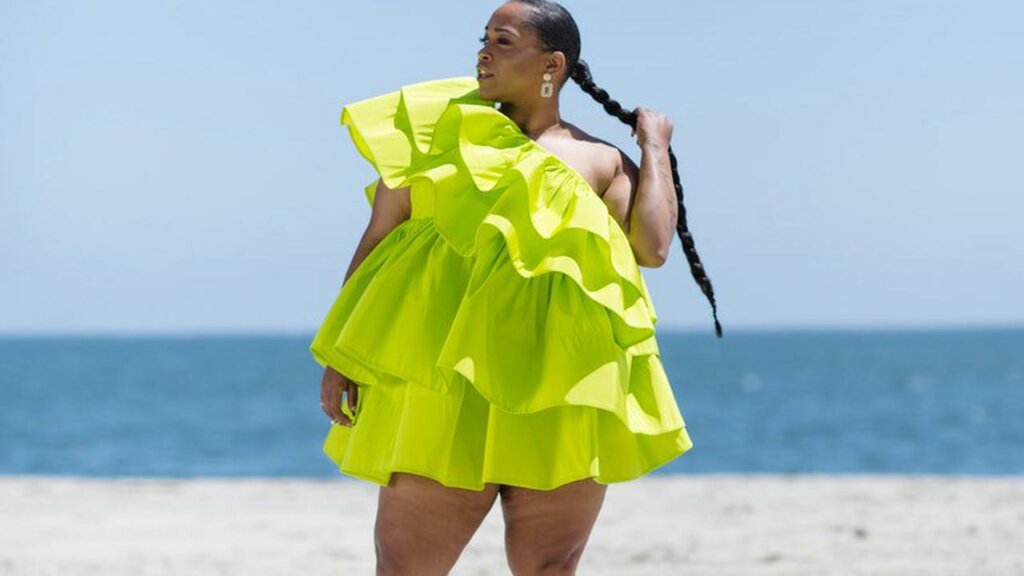 11 Honoré design director Danielle Williams Eke dubs a "re-awakening of America in regards to diversity and inclusion," the plus-size luxury retailer is launching a new, recurring initiative in which it will help BIPOC designers — of various categories, including contemporary, high end and indie — launch into extended sizing.
As Design Director for 11 Honoré not only is it my responsibility to design for plus-size women, who are often ignored in this industry, but as a Black Designer it is important that I am a part of ushering other Black Designers into the plus space. Black designers and creatives have been overlooked and underrepresented in the fashion industry for far too long. Needless to say this initiative is very close to my heart." Williams Eke
— Dioriviera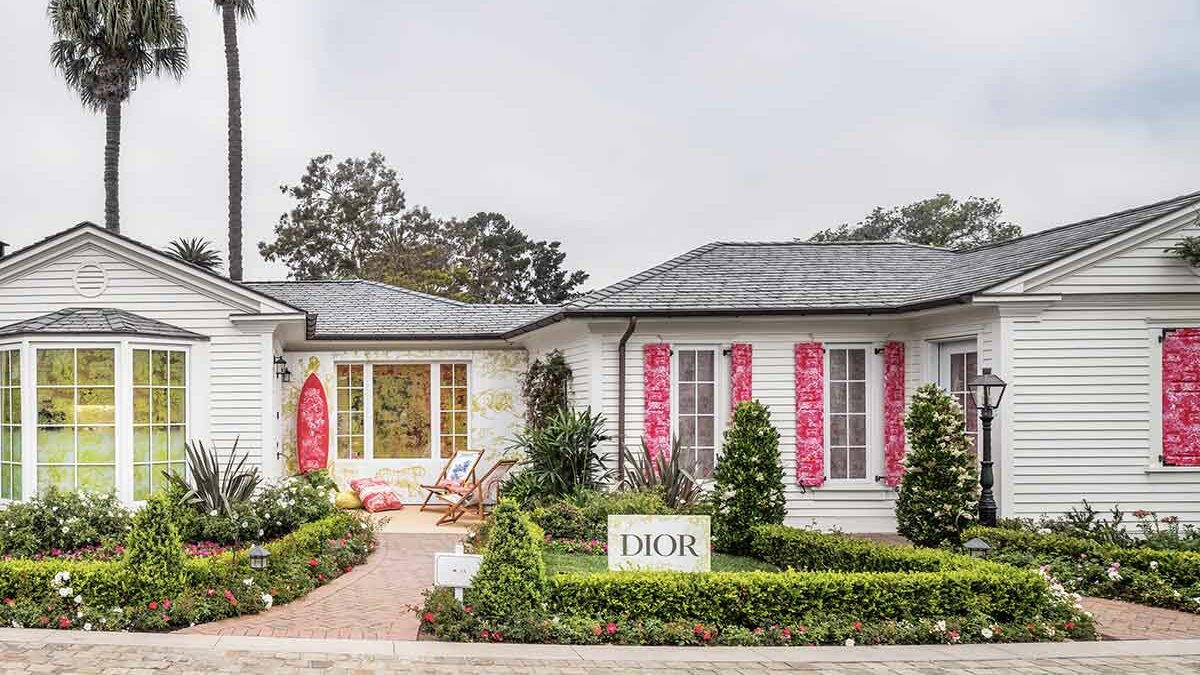 The maison's Dioriviera concept has arrived in the U.S., open at Rosewood Miramar Beach in Santa Barbara, California. By Los Angeles-based retail impresario Rick Caruso, Dior has branded the 80-foot Cabana pool and the bocce court with toile du jouy-covered cabanas, loungers and cushions, and filled a bungalow with toile de jouy resortwear, including Dior surfboards, hammocks and beach chairs, for guests and local VIPs to shop.
Dior's new pop-up is turning heads as it has taken over the resort's Cabana Pool, Bocce Courts and Garden Bungalow Suites.
The House is celebrating the Diorviera capsule collections around the world. Their pop-up boutique at London's Selfridge rooftop restaurant is fitting right into a family of eleven other boutiques from Saint-Tropez, Bodrum, Capri and Forte Dei Marmi.
— Cuyana in Motion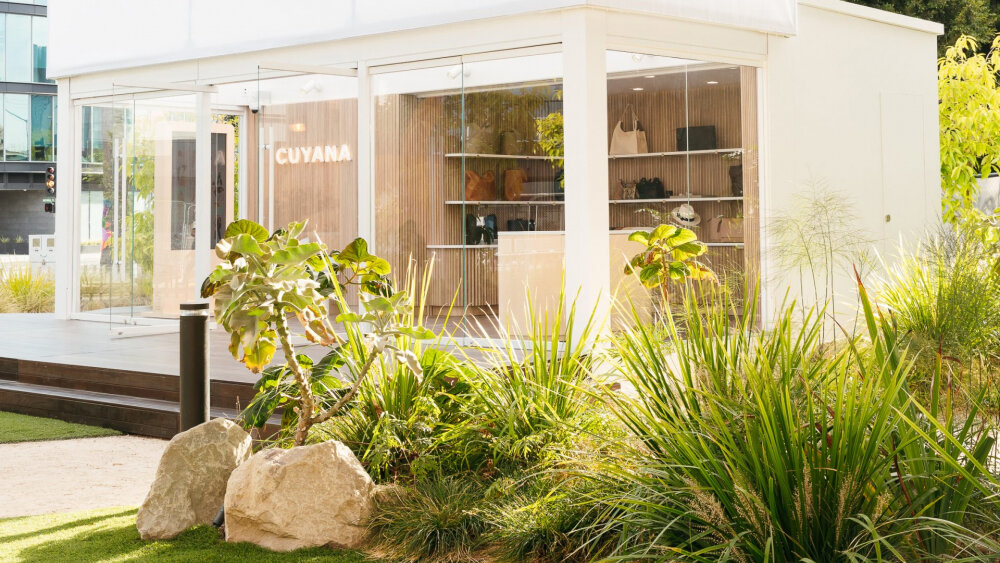 A mobile manifestation of our philosophy. Cuyana has teamed up with Toyota for Cuyana in Motion, a new traveling fashion showroom.
With a shared vision of modern design, beautiful functionality, and cutting-edge technology, Toyota's team laid the foundation for a physical example of our brand ethos: lasting design, unmatched quality, and responsible production.
The innovative mobile retail space will travel across Los Angeles and the first stop on the tour will be in Culver City's Platform. Visitors will be able to shop the accessory brand's top-selling products.
Want to discover the entirety of this analysis? All the articles about fashion are available exclusively on Peclers+
Contact the Peclers Paris teams to discover more.
Exclusive content for Peclers+ members
Read more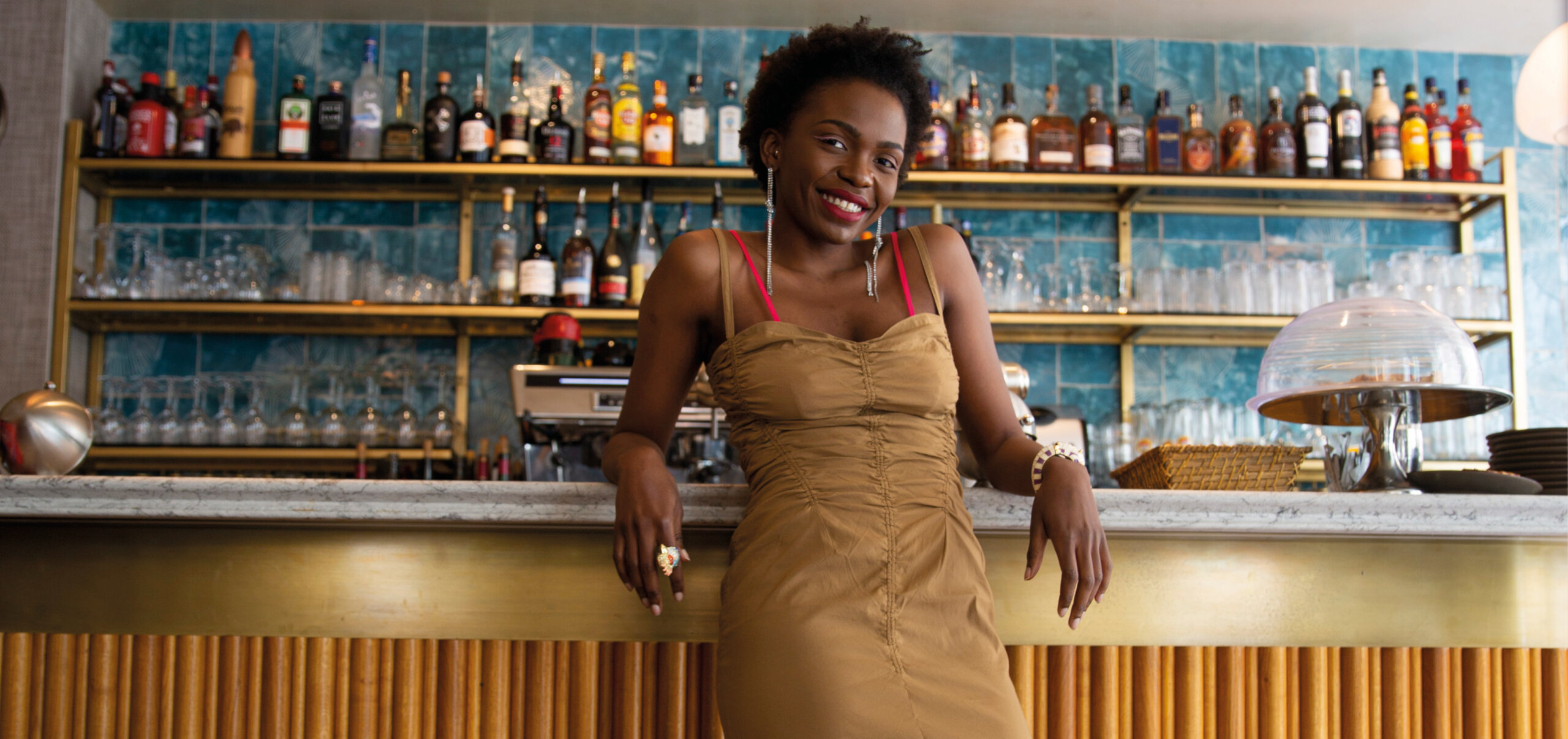 Women's Fashion trend book SS23
Women's Fashion trend book SS23
Discover our Women's Fashion trend book| Look at me! Women's Fashion[…]
Discover the trend book