Share On
Who Am I?
I'm Nicole Lannan, Business Development Manager, East Coast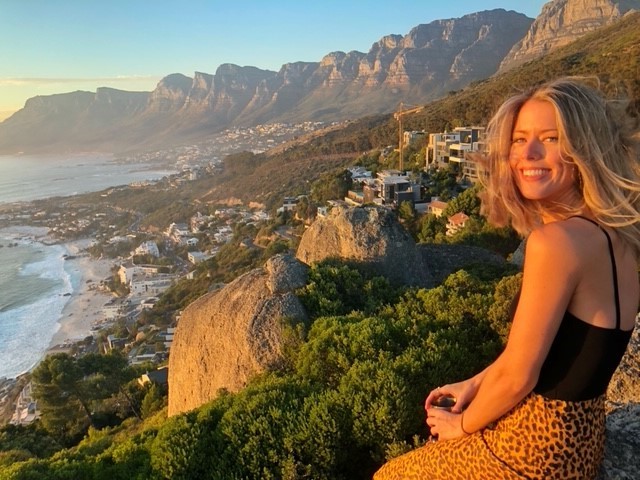 My professionnal life
I have been in the fashion business industry for about 10 years now and feel so very lucky to have found my home with Peclers. I truly enjoy waking up every day to do what I do! I have been with Peclers for 2 years, based out of our New York City office. My main goal is to grow relationships with our clients and to better understand how Peclers can assist them in inspiring creativity either through our on the shelf trend publications or customized consulting. I aim to guide our clients and offer the best solutions for their needs and business.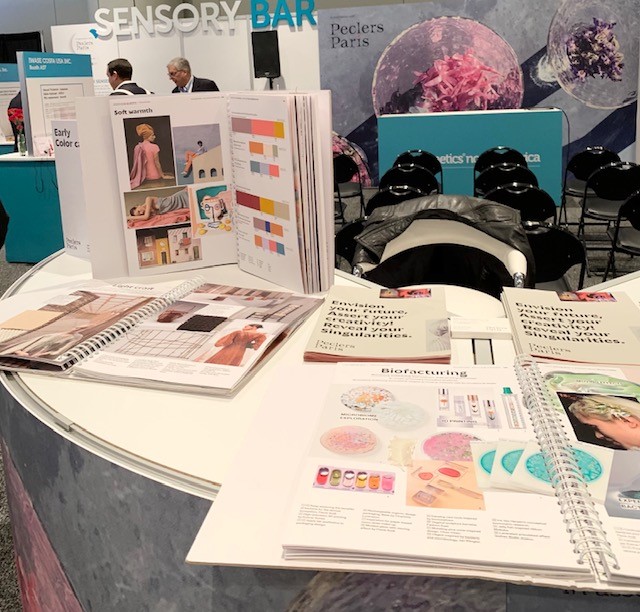 I am a people person and love that my days are filled with inspiring dialogue with incredibly talented clients and colleagues. Peclers strongly urges brands to remain strong to their DNA and celebrate their uniqueness. Many clients utilize Peclers to inspire the development of their collections because we offer a curated POV showcasing the most important creative influences and help cut through information overload. It is so very important for clients to synthesize our trend information through their brand filter.
I am motivated by a constant yearning and fascination of what is happening in the world around us. I enjoy reporting back to Peclers' creative team on the latest happenings in New York and on the East Coast to ensure Peclers maintains a global POV.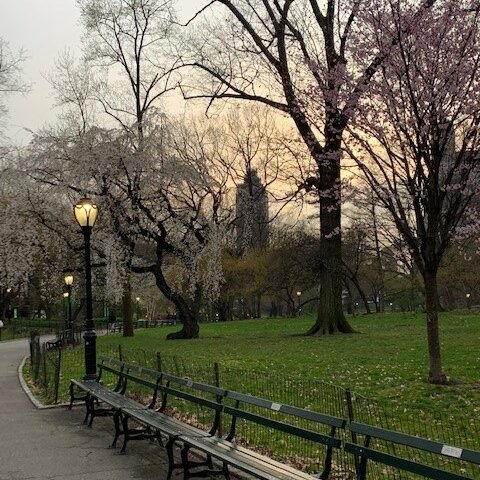 My personnal life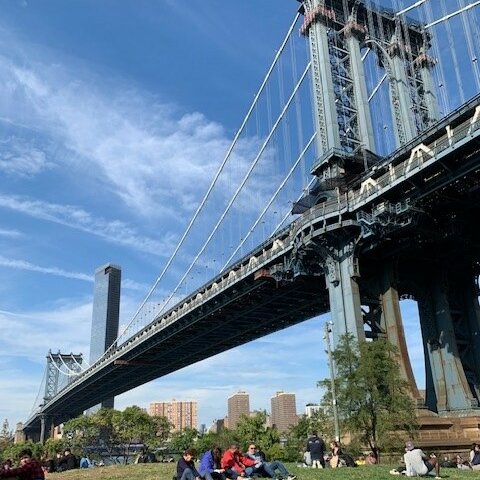 Originally from Massachusetts, I have lived in New York City for the past 10 years. In NYC, they say you officially become a New Yorker after living in the city for 10 years, so I think I can finally tick that box :). I currently reside in Brooklyn, where Manhattan's skyline can be seen from my apartment window. I am in constant awe of the city's beauty, energy, and resiliency.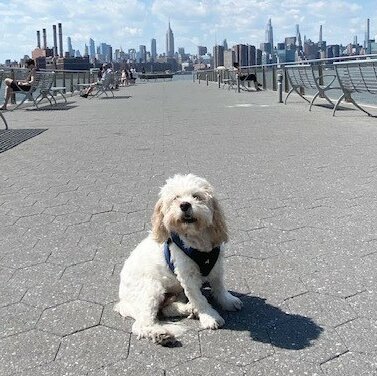 I am a big animal lover, with a 13 year old dog, named Bailey. I also volunteer at a local animal shelter in my spare time.
I'd say that I am a very adventurous individual, and I cannot wait to hop on a plane again and travel the world. I feel most myself and inspired when experiencing new cultures and places. There is still so much of the world that I cannot wait to explore. I also enjoy trying new restaurants, museums and art installations, and strolling through local parks. When I feel like I need a break from the city life, you can often find me on a beach in Long Island, a cottage or farm in upstate New York, or back home in Massachusetts visiting family.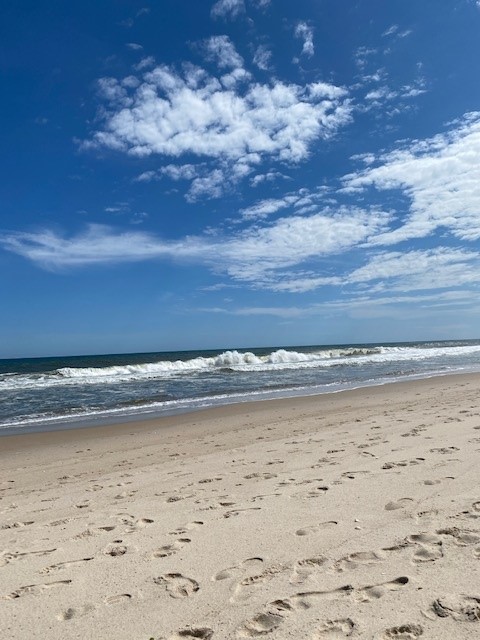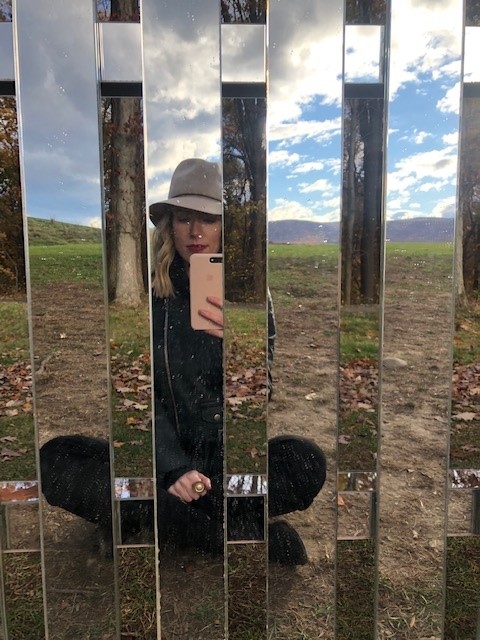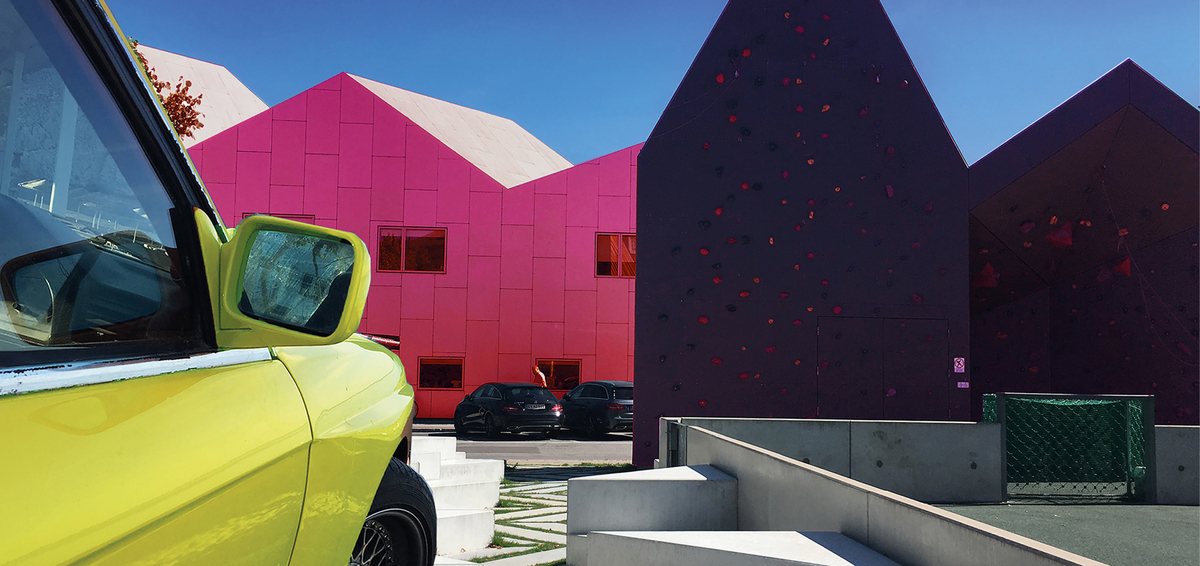 SS23 Inspirations, Envisioning Future(s) Webinar
SS23 Inspirations, Envisioning Future(s) Webinar
This season, our four themes reflect the upheavals in today's society by expressing a quasi-chaotic aesthetic.
Register