Share On
Transversal stylist specialized in Beauty at Peclers Paris, Clarissa Scalisi will share her experience and inspirations.
Who I am
I am Clarissa Scalisi, a stylist specialized in Beauty. Originally from Italy, I am 33 years old.
My professional life
I started working at Peclers Paris 4 years ago. Before that, I was a freelancer, which allowed me to understand, thanks to various projects, the whole creative process of communication campaigns in Fashion and Beauty, and lookbooks collection. I often collaborated with creative directors; I was their "creative partner".
I remember the call I received for my first interview at Peclers, the joy I felt! It was the style agency I had dreamed of since my studies, which inspired me and still inspires me for its singular vision, its creative demands and the richness of its talents.
I joined the agency with as much excitement as I have today to work there. I am gaining expertise in Beauty, a universe that I am passionate about, and I am also diversifying into other sectors such as Fashion and the Environment, sometimes bringing together socio-cultural research with a lifestyle angle that contextualizes the themes we develop. This is an essential approach to our business: developing both substance and form. Aesthetics never comes to the detriment of meaning.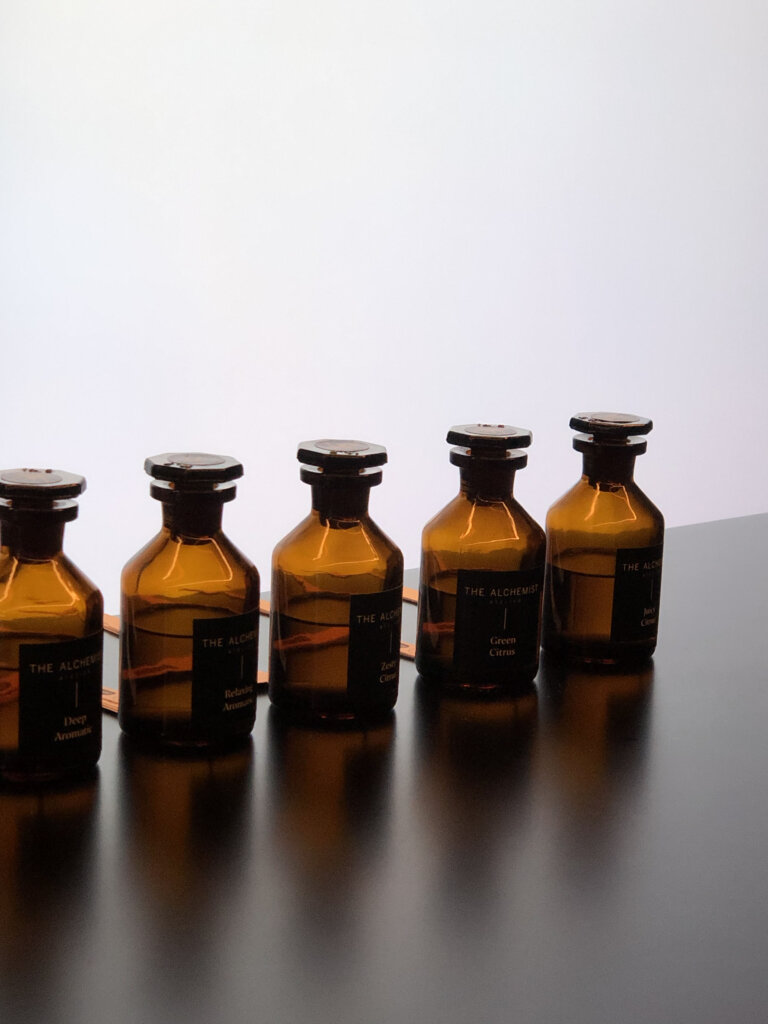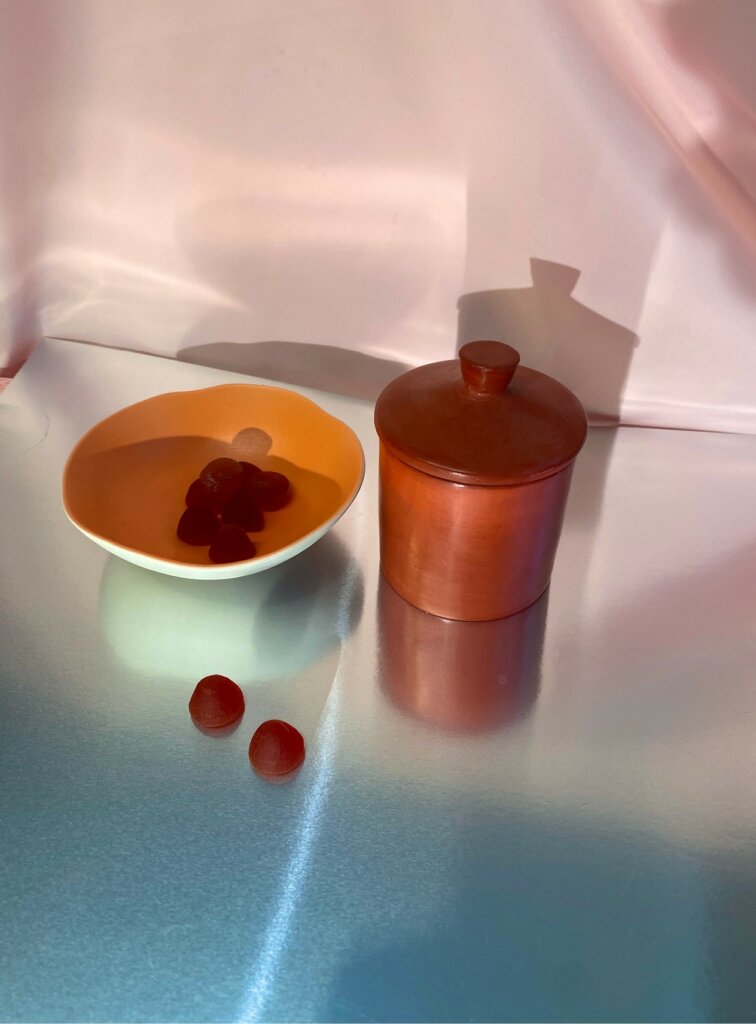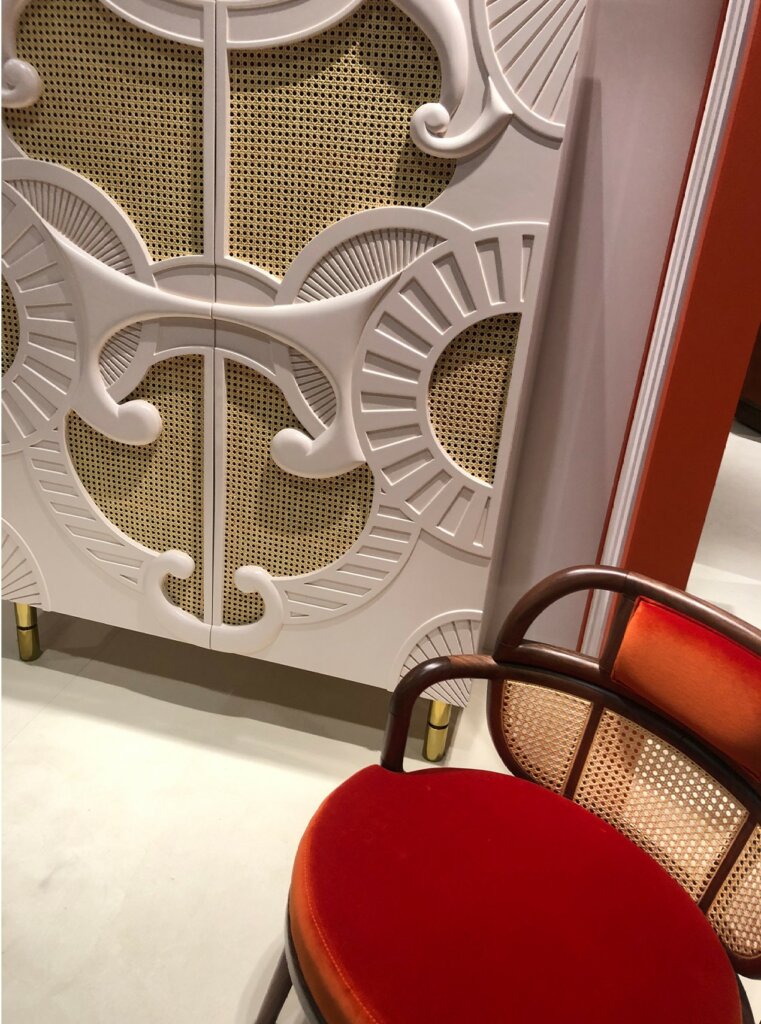 Through consulting projects and research for the Beauty book, my work allows me to regularly analyze the Beauty sector, which has been booming in recent years. Its issues are constantly driven by product innovations, digital technologies, the current ecological (and health) context, but also – and above all – by societal movements, such as the search for ones identity, kindness, feminism or inclusiveness, subjects that are changing consumer behavior and creating new needs and desires.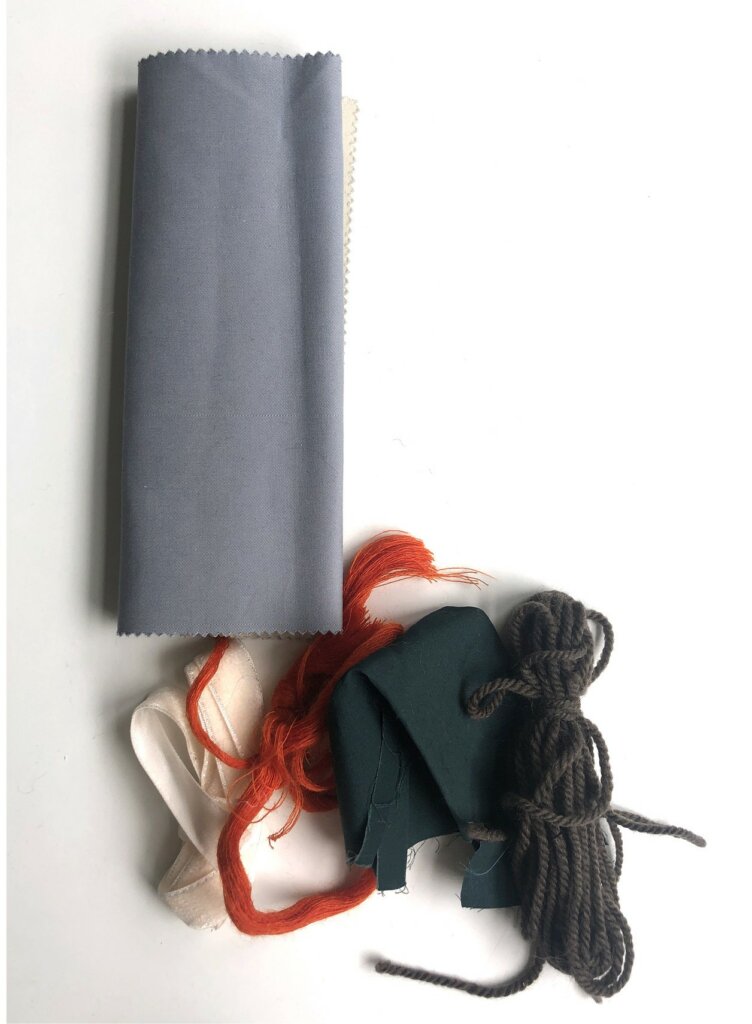 I am also a journalist for the magazine Marie Claire Maison for 5 years. I develop transversal themes for the inspiration pages of the Influences section.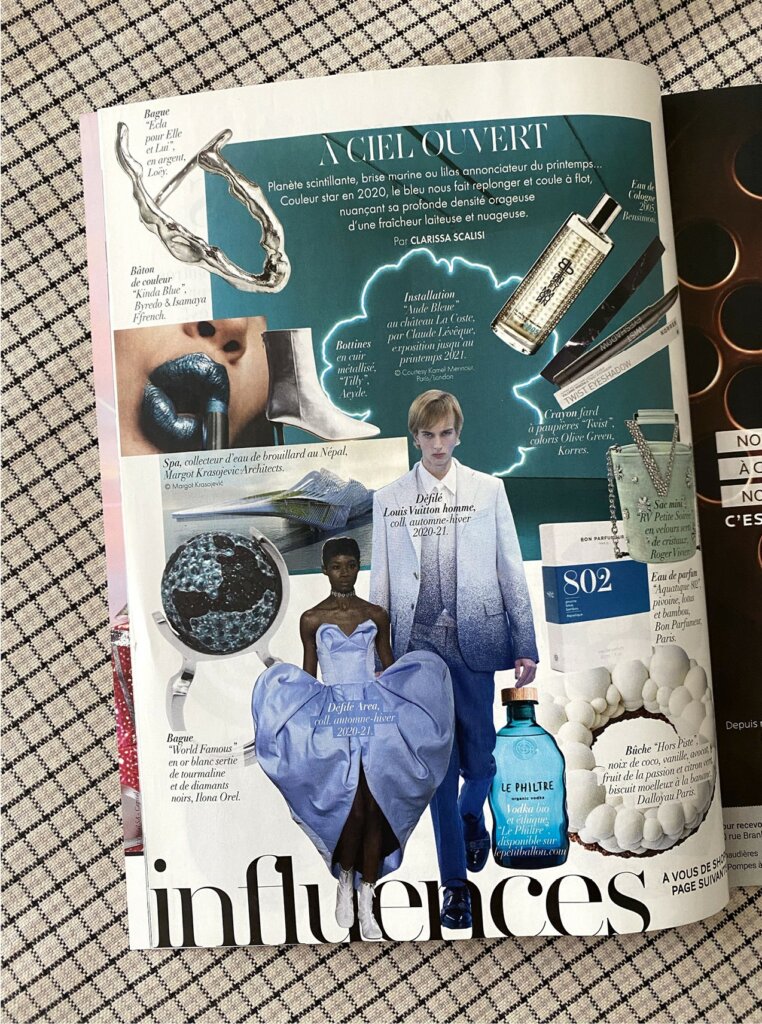 My personal life
Very curious and sensitive to the world around me, I like to enrich my visual culture through travel, new places, exhibitions, independent art galleries, beautiful books … I admire the work of architects and designers who shape the world and make it more pleasant and functional.
I am also very connected, I regularly filter news from the digital sphere, and I enjoy discovering new applications.
I have been building a kind of "visual library" for 7 years on my Pinterest @needacocktail account where I have 419k subscribers.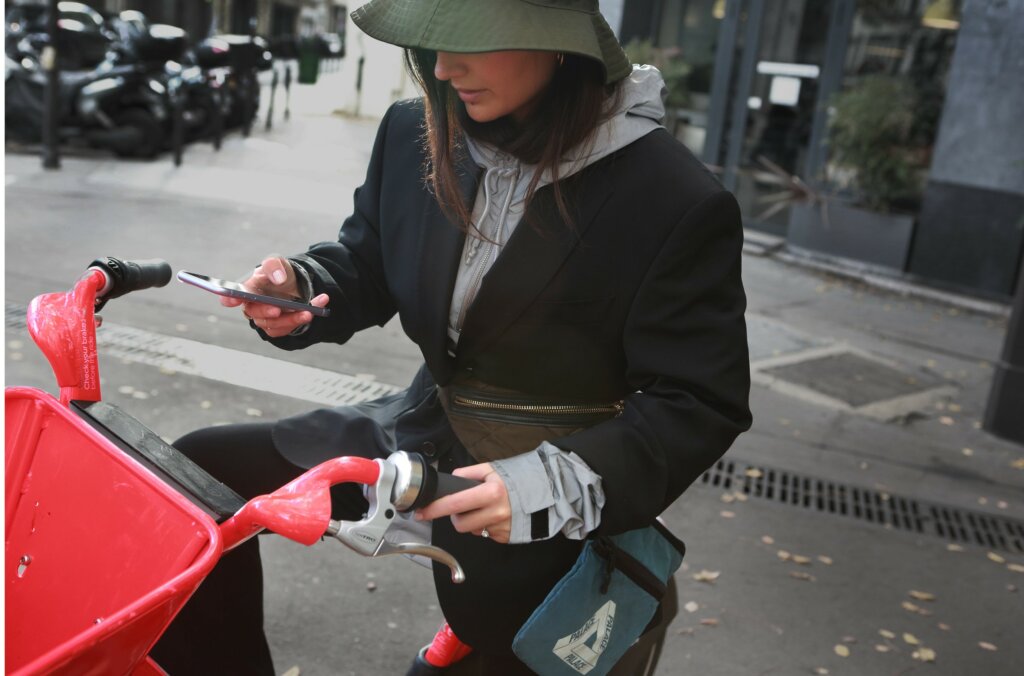 I believe in the power of meetings, in life as an eternal learning process, in the happiness that comes from discipline.
I share my daily life and my beauty discoveries on my instagram account @c_la_ri_ssa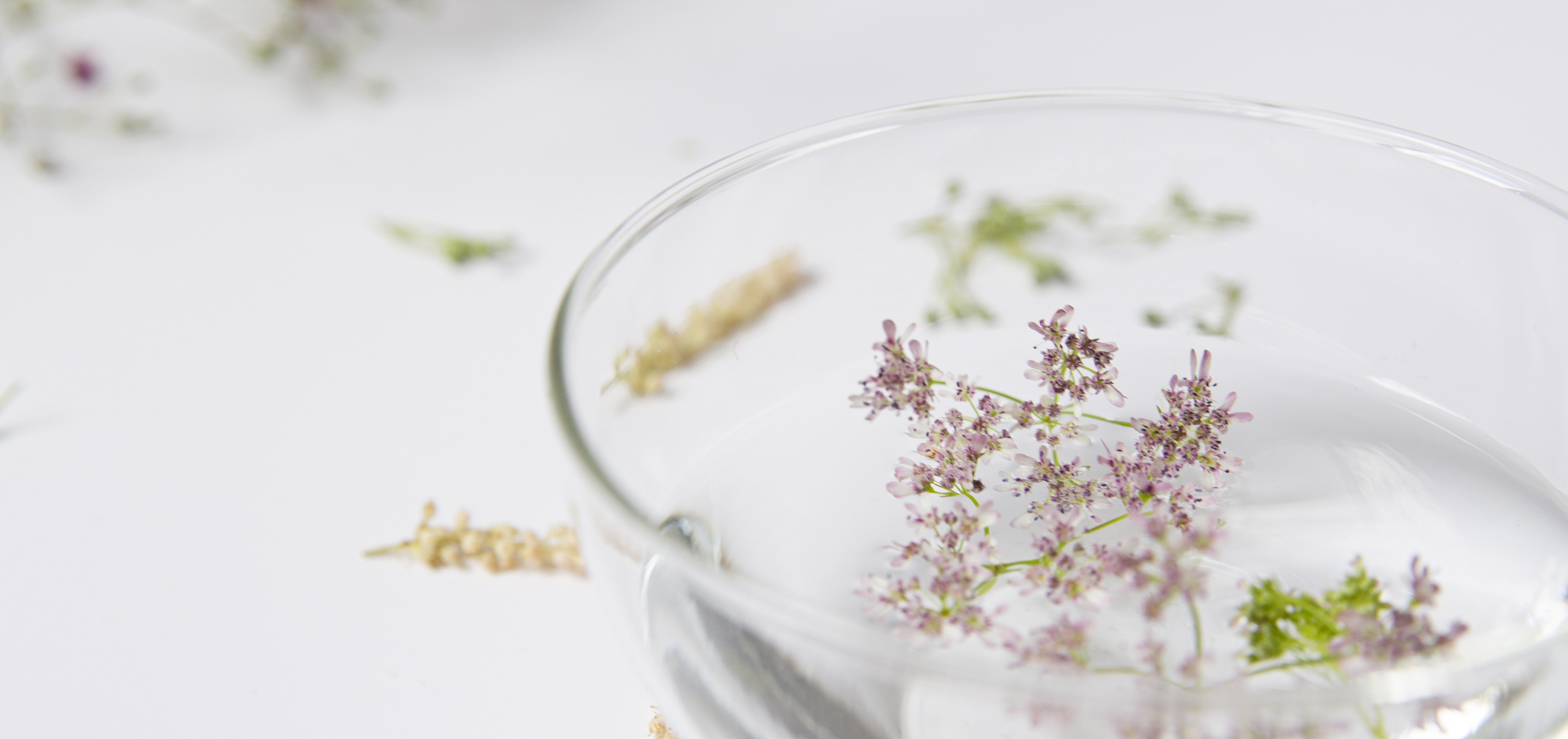 Beauty & Wellness Trendbook Issue 22
The crisis that we are experiencing is unprecedented. It has[…]
Discover the trend book