Share On
Senior Trend + Business Director in charge of North America, Jennifer Karuletwa shares with us her background, her vision of the sector and her diverse passions.
Who I am
I'm Jennifer Karuletwa, Sr. Trend + Business Director, North America, lover of beauty inside and out, seen and unseen.
My professional life
After a 20 year career in the fashion industry where I began as a designer, I've landed at Peclers which feels like my professional home. Based in our Los Angeles office for the past 9 years, my position is a hybrid of my passions, design + people. My mission is to understand our client's needs and challenges and provide solutions through customized consulting and/or our portfolio of on the shelf trend resources.  
My curiosity about the world around us, how its evolving, knowledge of our client's needs and the shifts in the design industry motivates and requires me, as a Senior Trend + Business Director to provide insights from a North American perspective to the creative team in Paris, ensuring Peclers maintains a global POV.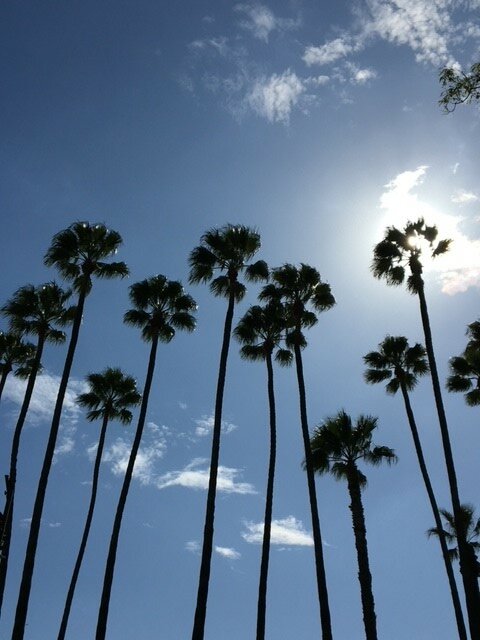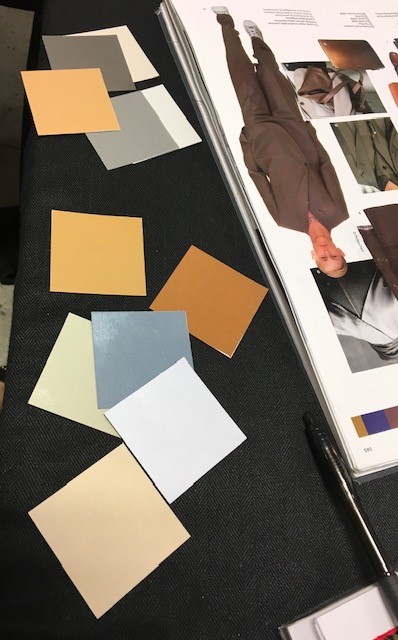 The challenge in trend forecasting is always about adapting the trends to your market and brand. Today we know nature is more important than ever to the consumer, so brands must put that through their brand filter. Peclers is an agency that promotes singularity, we don't want to perpetuate a sea of sameness. This has become an issue in the design industry, all product looks the same so it becomes a price war. Peclers wants to nourish and guide our clients inspiration process so they can stand out from the crowd.
It's a true privilege to have the opportunity to do what I love every day!
My personal life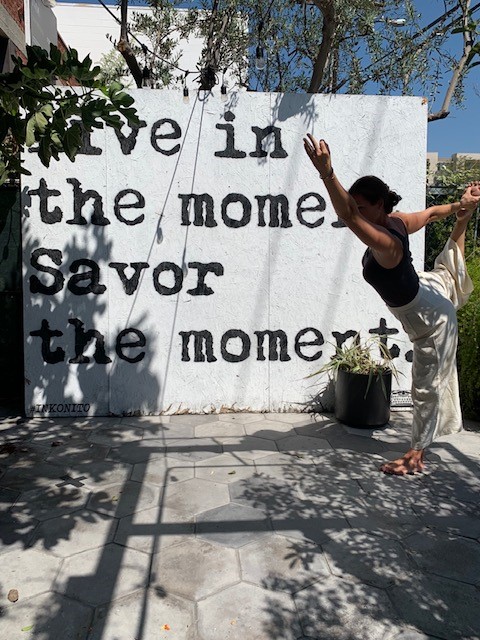 When I'm not working at Peclers, I'm a wife, mother, artist, student and teacher of yoga. My family is a constant reminder of what is important in life and to keep things light. As an artist, my preferred medium is acrylic's and my style is abstract. I'm inspired by life and the experiences and emotions that come with it. Yoga is my oasis, every time I practice it never ceases to amaze me that I learn something new about myself or the world beyond the physical. It's these benefits that I'm inspired to share with others and motivated me to become a yoga teacher. I'm currently teaching individual and small private groups in addition to communities that don't have access to yoga due to socio-economic barriers, find out more grounddown.la