Share On
Strategic Consultant and EMEA New Business Manager at Peclers Paris, Marine Brillouet shares with us the specificities of her work, her background and her passions.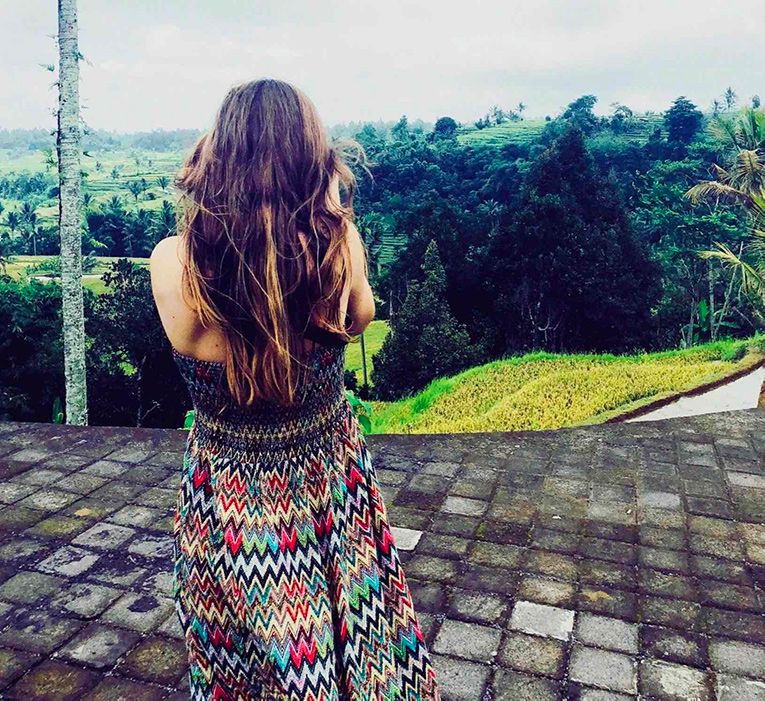 Who am I ?
I'm Marine Brillouet, Strategic Consultant and EMEA New Business Manager within Peclers' Consulting team. I am leading Consulting projects from conception to implementation of exclusive strategical and creative recommendations for our clients, either in Fashion, Beauty or Design & Lifestyle sectors. As in charge of "New Business" for Europe, my role is to share and promote agency's fields of expertise and creative know-how to key stakeholders of these industries.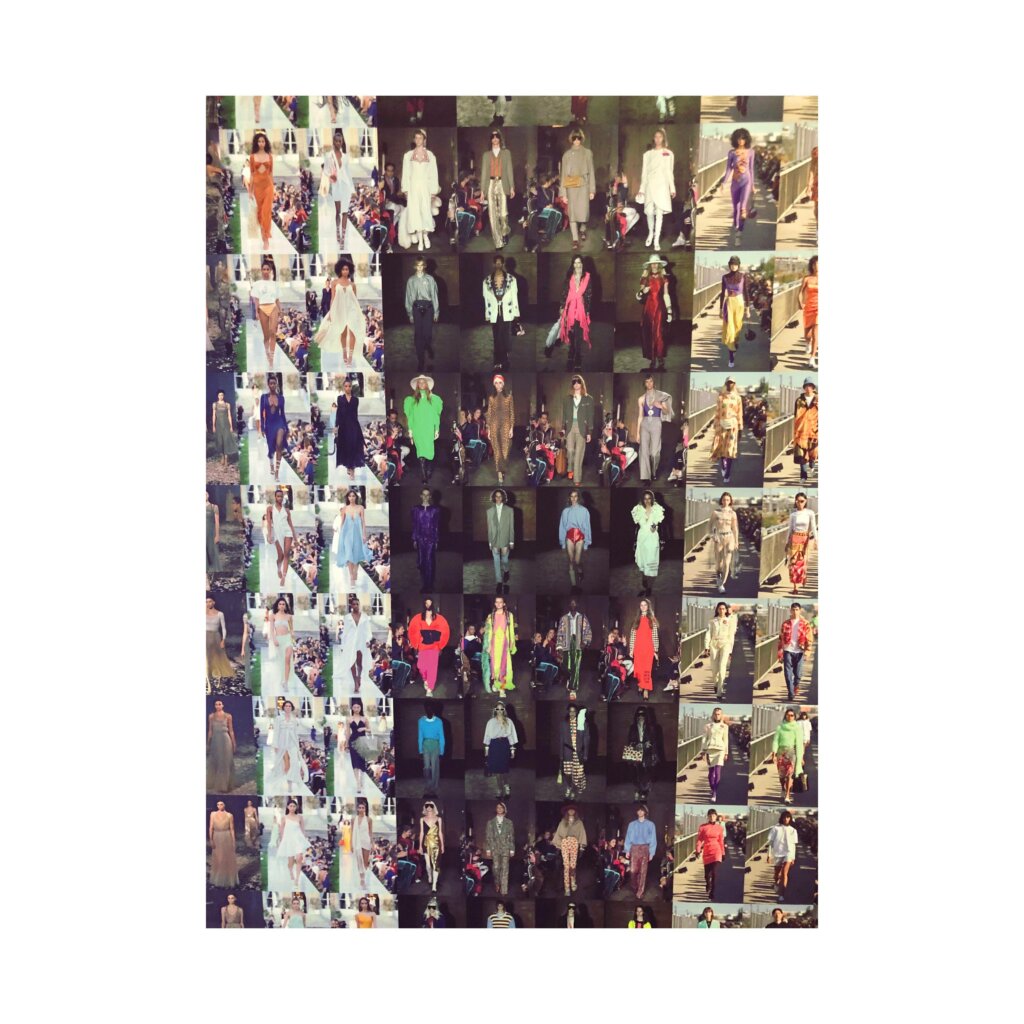 More concretely, my job is to anticipate and follow trends evolution as to identify future business challenges and related opportunities. Then, to build with Peclers multi-talented experts teams, the most relevant recommendations to my clients strategical issues.
My professional life
Passionate about fashion, I started my career at Peclers Paris after a master's degree in Entrepreneurship and Innovation Management and several years studying abroad.
As Consulting Project manager first, then as International Account Manager for Europe and Asian markets clients, I've always enjoyed working in a multicultural environment.
I had the chance to immerse in prospective and trends forecasting while discovering Fashion, Beauty and Design industries specificities, from agency's inspiring experts.
From there, I get the opportunity to join "start-up's" universe for a 2-years mission, within The Family incubator.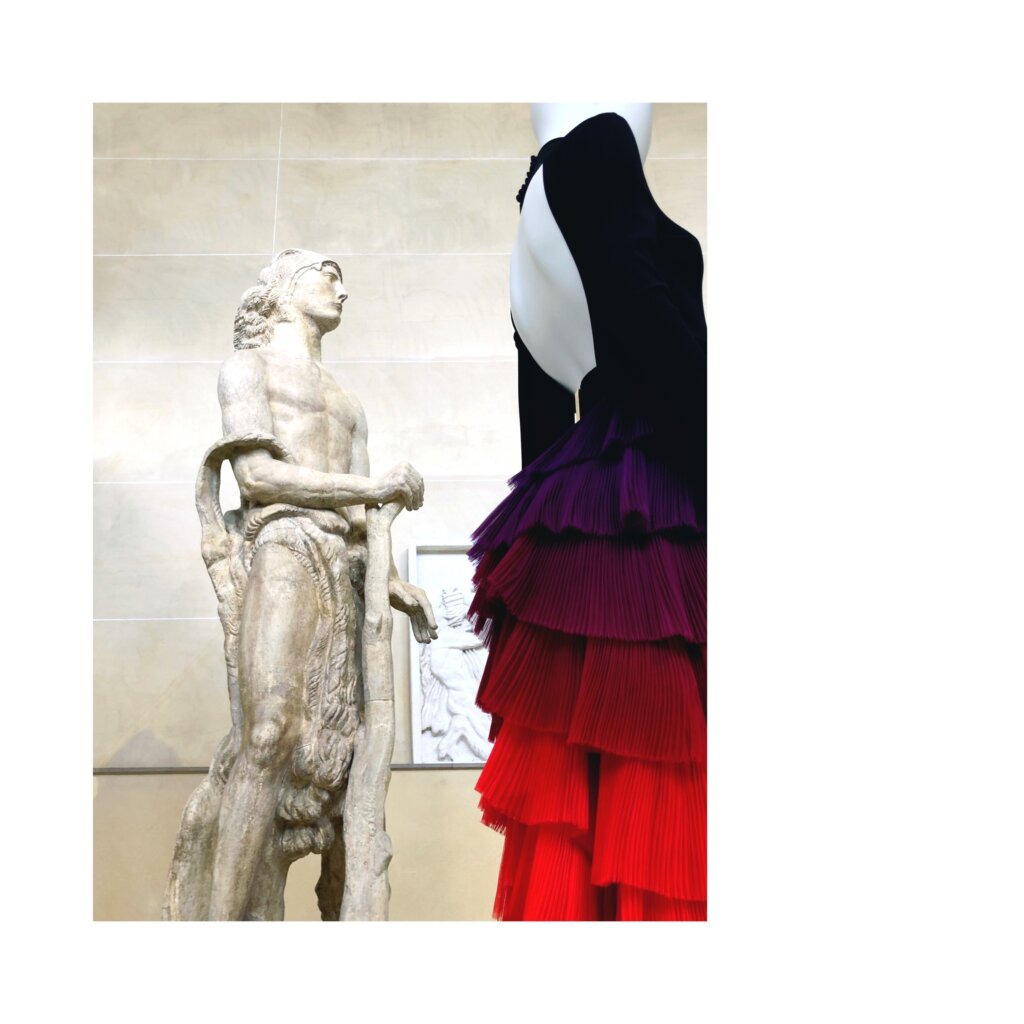 From my curious, pro-active learning-seeker personality, I like to take up challenges, to understand each project specificities and to enhance a disruptive vision with clear shaped solutions. In my daily work, I'm ensuring the consistency of our recommendations, while staying in interaction with both Peclers and my client's teams.
What do I like the most about my job? Thinking "out of the box", by mixing sociology and brand strategy, with a unique creative eye to inspire tomorrow differently!
What motivates me? Learning – everyday more. I like to take time to decipher and discover new artistic influences, from fashion, art and other cultural fields. I am also passionate about History since my childhood.
My personal life
From Le Bon Marché, to Montmartre or Belleville (passing by the Parc des Princes), I am deeply in love with my hometown – Paris, and its little wonders, its nicest spots for a terrasse drink, its cultural life and its unexpected parties…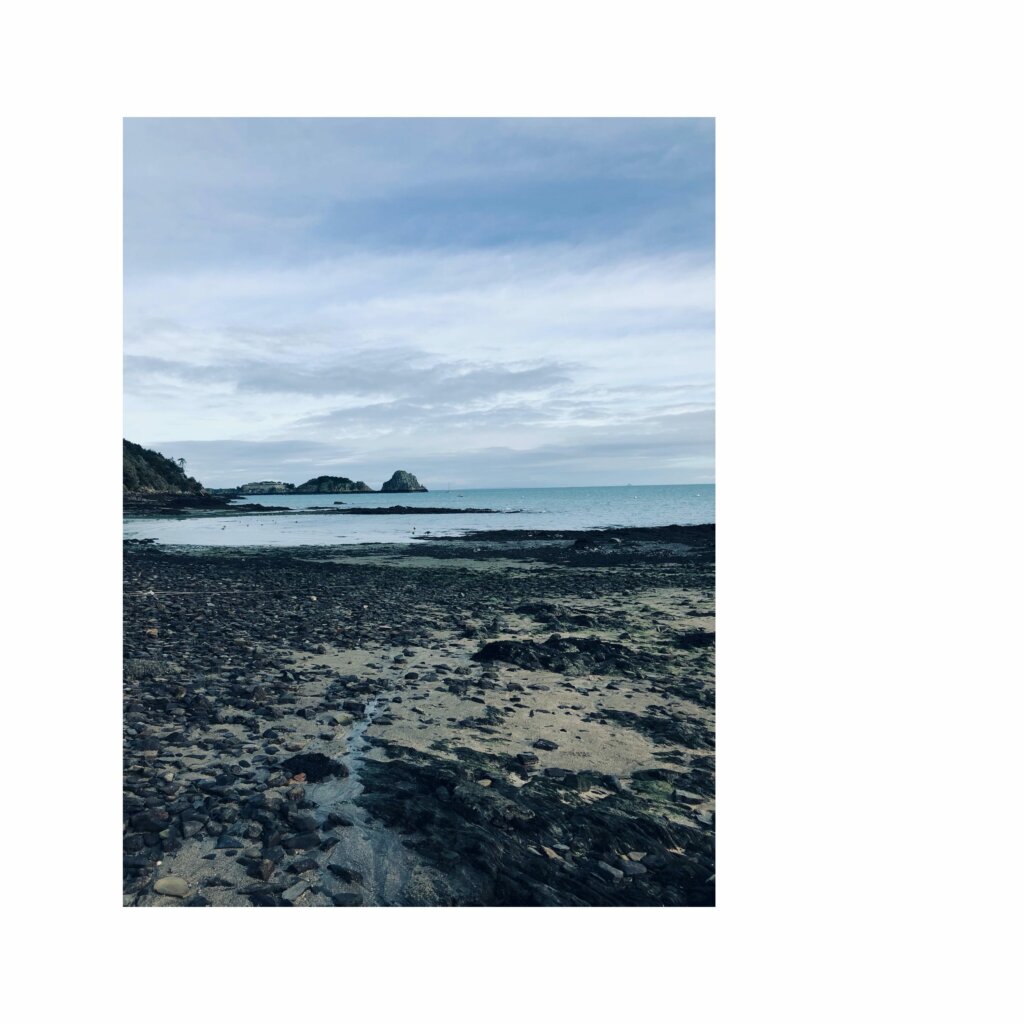 When I feel to cut off myself from the city, I take a break in Brittany in the landscapes of my childhood – my family roots, when I'm not packing for Barcelona, or an exotic long-haul flight destination.
Addicted to "Vogue" since I am 15, I always have the latest issue in my bag, ready to ride for new adventures!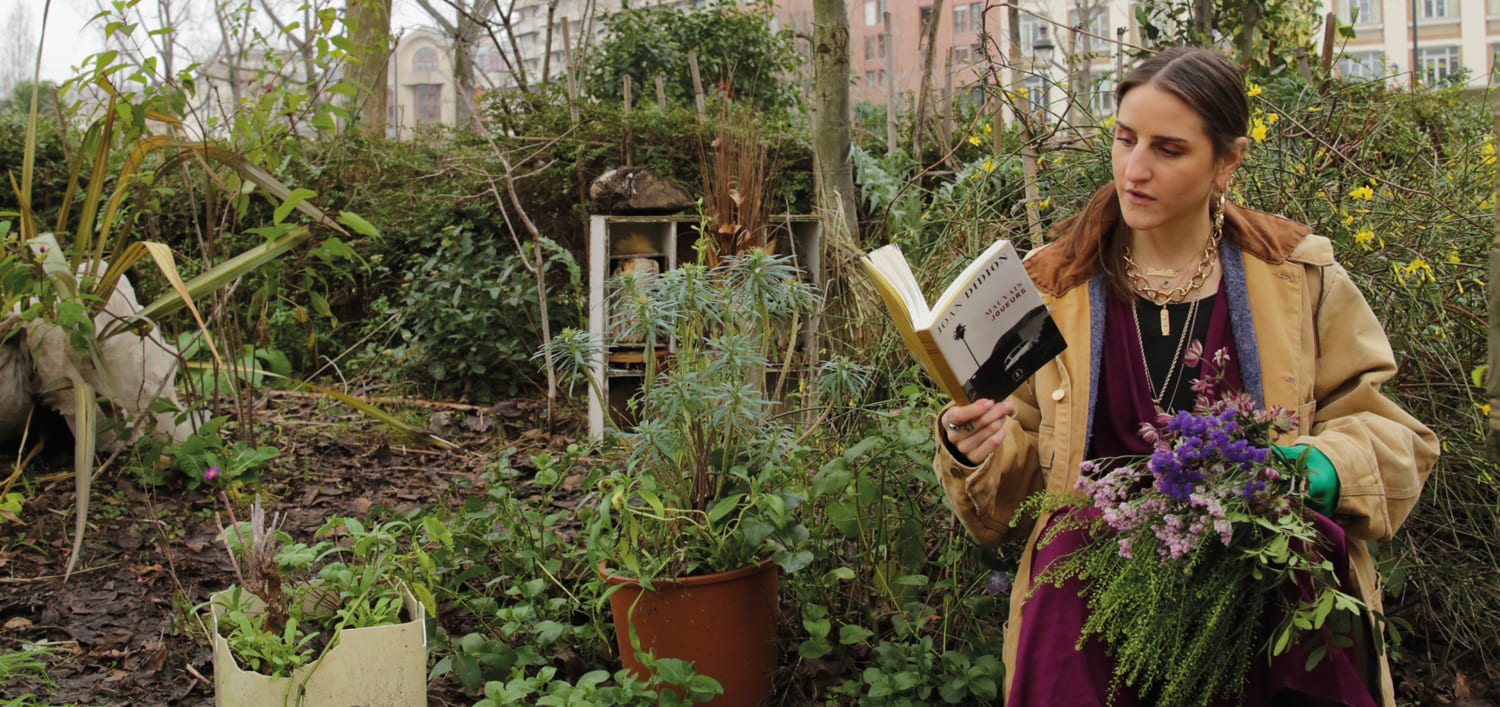 Women's Fashion Trendbook FW22-23
Women's Fashion trend book FW22-23
When our desire for fashion and renewal is confronted with[…]
Discover the Trendbook