Share On
The lucky ones among you may already have noticed, a surprise has crept into our trend books this season.
We added QR codes inside our books! Scan it & access exclusive content: immersive videos to (re)discover your trend book!
Since more than 2 years now we have been making videos of our trend books. These immersive tools animate our trends and give life to our content by immersing yourself in the mood of our portraits and aspirational targets, our colors, and creative scenarios to inspire you and stimulate your creativity.
Until then reserved for our Peclers+ subscribers, our videos are now accessible to all our customers thanks to the addition of QR codes in the physical notebook.
The videos are available in the following books:
Contact our teams to discover more!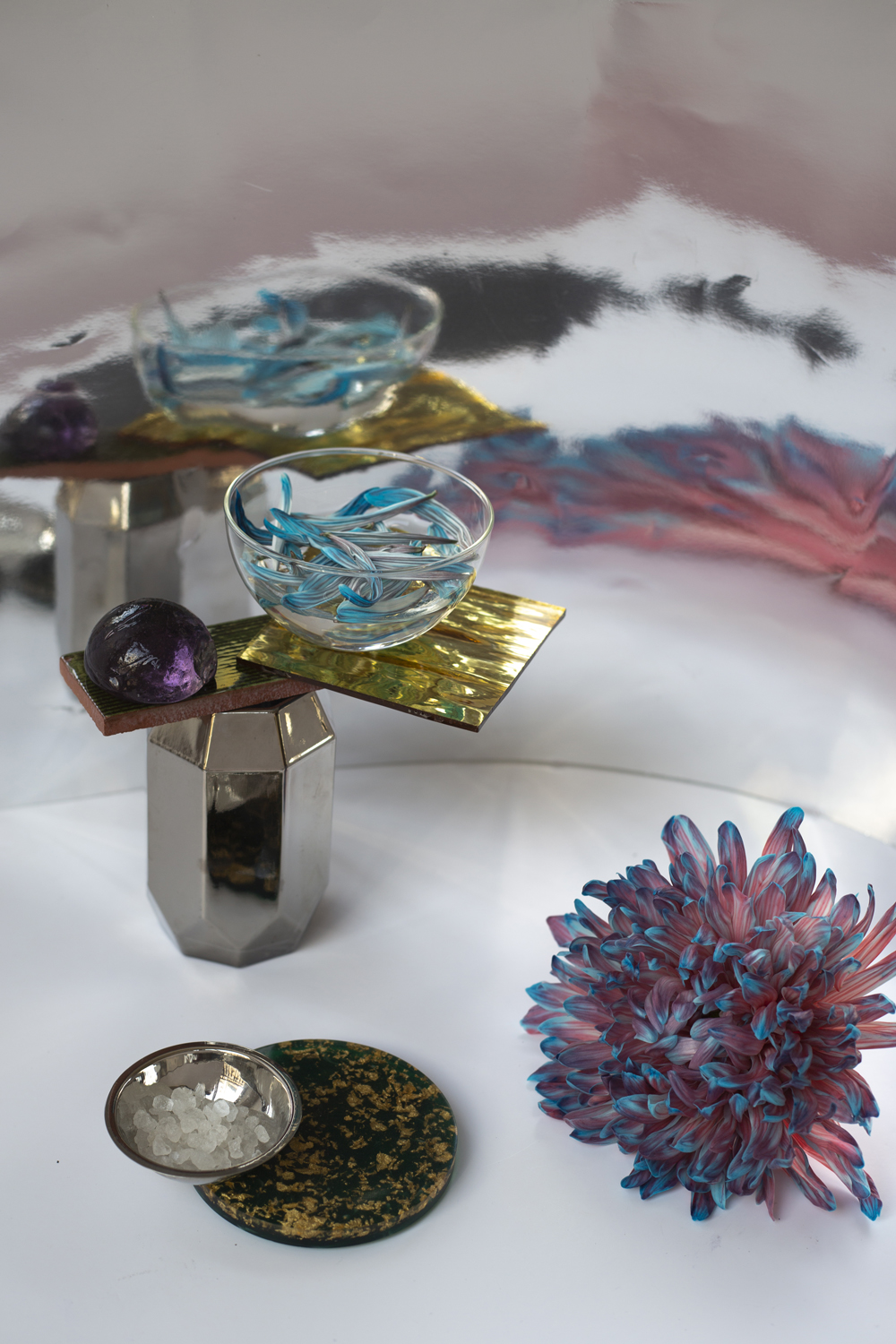 Beauty & Wellness Issue 23 trend book
Beauty & Wellness Issue 23 trend book
Beauty & Wellness Issue 23: back to a powerful beauty![…]
Discover the trend book