Share On
Confinement, barrier gestures, beauty rituals and body care redefined at an accelerated pace… today, in a radical transformation in our lifestyles and consumption patterns, the beauty-cosmetics players must find concrete solutions to these unprecedented changes to respond to new essential needs, a new relationship with oneself and others, with humans and their environment.
Lucille Gauthier Peclers Beauty Trend Director, sheds light on new attitudes, emerging needs and how to address them.
ESSENTIALIST BEAUTY
Sandrine Maggiani: What are the trends and weak signals that you have observed, what new needs are they addressing and how will they evolve?
Lucille Gauthier: This crisis is "dramatizing" our relationship to health. As we have observed, natural food supplements that respond to the desire for "beautiful skin" and are already experiencing a significant growth will evolve. We are currently working on their expansion beyond simple cosmetics towards a more "clean-ical" alternative approach, with new ingredients and new concepts adapted to this rapid evolution.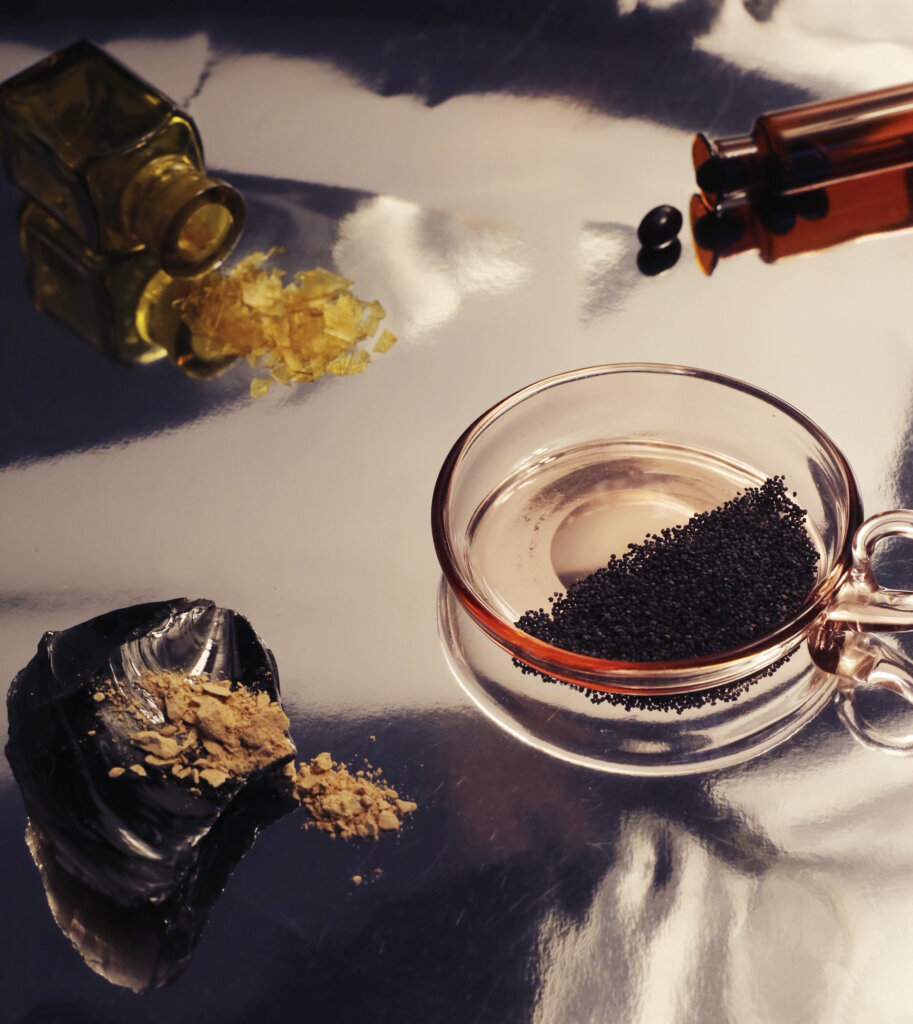 In Personal Care the "Zero Bacteria", the antibacterial, signs its return, recently put aside in favour of the Microbiome and the search for a balance between "good" and "bad" bacteria. These two key trends will develop in parallel, as they are promising in terms of hygiene.
New products responding to emerging uses will be created:
Protective sticks to soothe cheekbones in contact with masks.
Moisturizing hand creams with repairing and antibacterial properties.
Respiratory masks with beneficial properties, thanks in particular to the development of intelligent textiles enriched with cosmetic properties, or which do not filter UV rays for an homogenous tan.
COMFORTING BEAUTY
SM : The need for comfort, for reassurance, which has increased with the crisis, how does it translate into beauty?
LG : By the importance given back to sensoriality through touch. We have been working for some time on the importance of touch, the hand's receptivity and sensoriality, which has increased greatly thanks to new textures and innovations, which we will develop in the next edition of the book.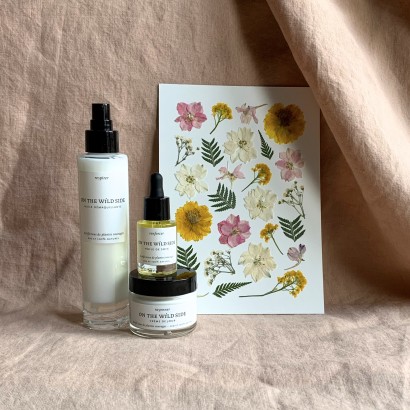 @onthewildside_spirit
BEAUTY FOR A NEW NORMAL
SM : What are the first " enduring " insights that a skincare or cosmetics brand will have to observe to prepare for the return to a new normality?
LG : Personal care is becoming a key stake in the sector, confirmed by the rebound in China.
With the priority given to essentials, especially body care, we will note a sophistication of hygiene products, both technical and aesthetic.
Attention to hygiene will accentuate the use of non-contact sprays and sticks.
After the era of performance, then of cleanliness, we are discovering the era of desirability with sensorial textures, ultra aesthetic ecological packaging, refined fragrances close to luxury perfumes …
Peclers experts will keep sharing insights to support and inspire you.