Share On
The power of colors never wanes. Amidst questioning the way to produce a sustainable, responsible fashion, colors remain a immediate, powerful vector of communication, a means to express emotions, explore and cultivate beauty in all its diversity and celebrate the personality and choices of each person. Colors give brands the opportunity to reflect their creativity and commitments when faced with consumers who wish to contribute to a future where anything is still possible.
Dominique Assenat, our Creative Director Colors unveils the creative process of the FW 21-22 Color Trend Book, the strength of Peclers Paris expertise, her vision of the evolution of colors for next season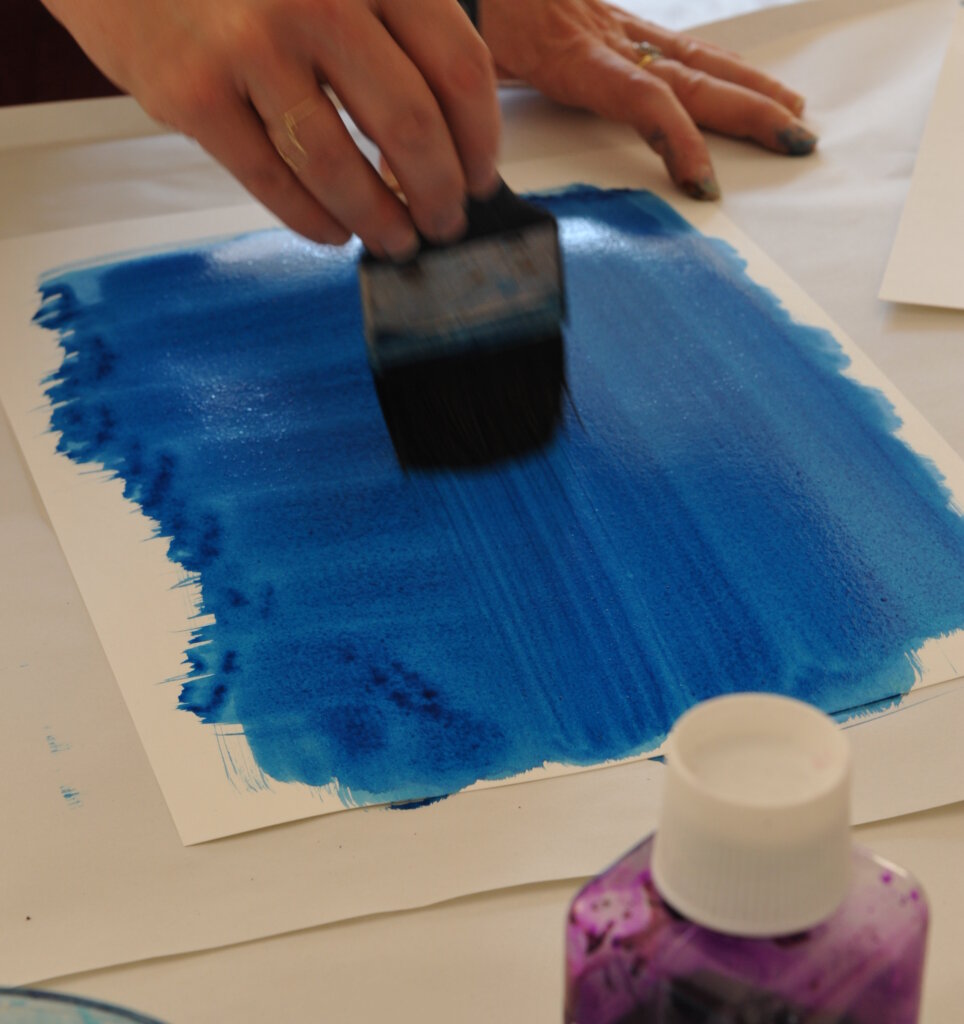 Sandrine Maggiani : Each season, you create a range of exclusive colors with your teams. Can you give us an insight of the creative process?
Dominique Assenat: Our creative process is very collaborative and very organized. Every six months, we organize color meetings during which our specialists and designers from different sectors – men, women, home, beauty, consumer goods – expose their ideas and share their viewpoints. Each person creates moodboards and color ranges that reflect their creative vision of the season based on their intuition, their research and extensive knowledge of their markets. When a very strong, disruptive concept stands out, we keep it. Then I do a synthesis on which of these communal ideas reveal their true potential.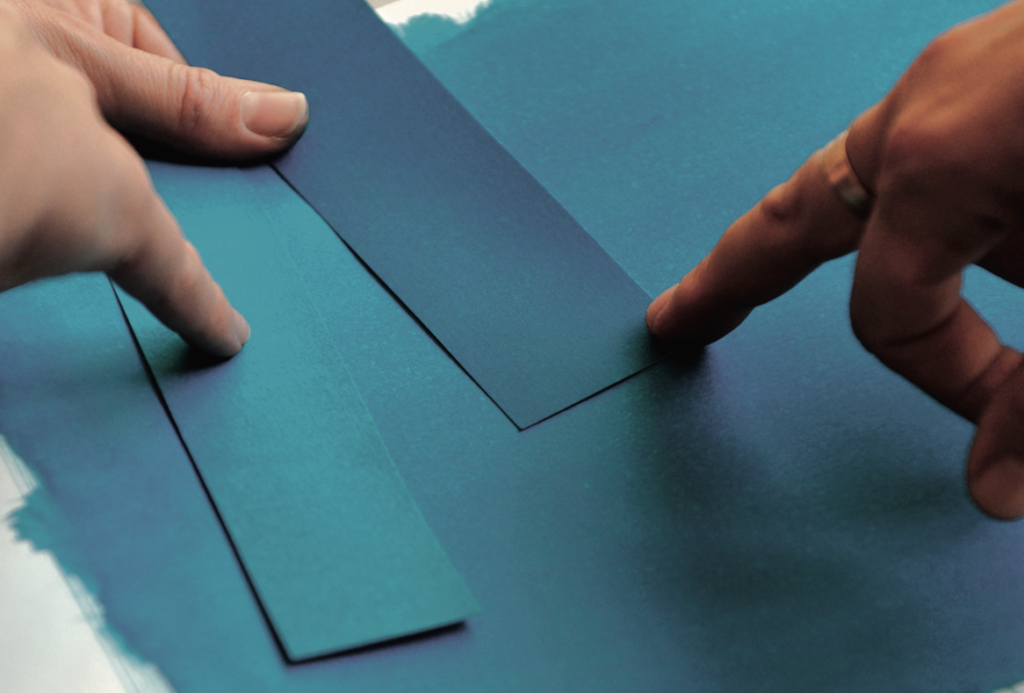 SM: Once you have gone through these steps, how is the range constructed?
DA: Our range of 45 exclusive colors is fine-tuned in a completely handcrafted way. The construction is done using real materials: the inspiration is materialized on yarns or ribbons of fabric or plastic. Then each color is handpainted to reflect the exact shade we wish to create.
The second, most important part of the process is creating harmonies that offer our clients, in all sectors combined – fashion, beauty, design, home, environment – our recommendations on color combinations, prints, visual merchandising, packaging …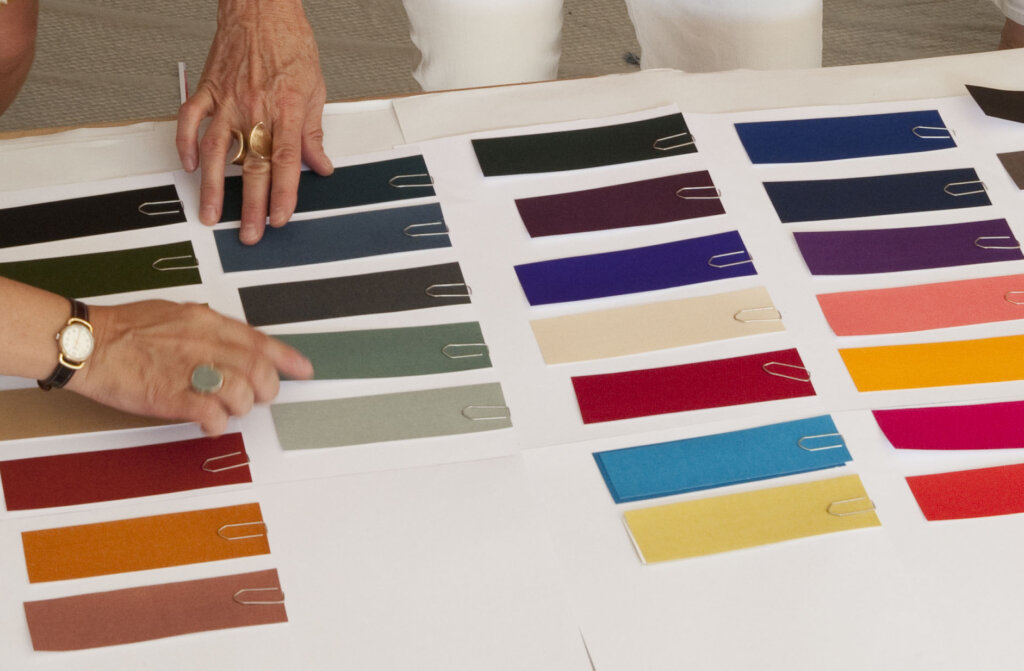 SM: What distinguishes Peclers in the company's way of conceiving color?
DA: Our approach to color is inclusive. It's not about voting for a color of the season that will smooth out the offer but rather proposing a strong trend so our exclusive color ranges help enrich the offer and benefit all countries since their needs are very different. Thus we offer our clients a possibility of shades and associations that correspond to their market, without removing the other colors we propose.
SM: What makes up the strength and endurance of Peclers Paris Color expertise?
DA: Since Peclers was created in 1970, color has always been at the heart of our creative process. One of our key strengths is our Color positioning. We remain convinced that color is an essential signature that allows brands to stand out and assert their uniqueness.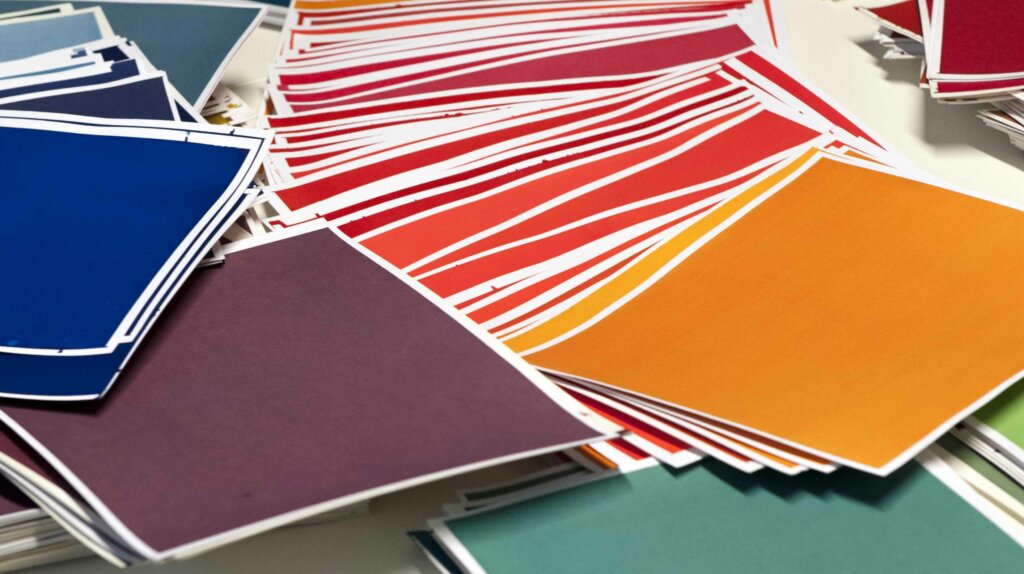 SM: What is the tonality and dominant mood that characterizes the FW 21-22 season's color range?
DA: We wanted to create a very rich palette that invites one to voyage through different universes and temporalities where color heights blend to illustrate a F/W 21-22 under the sign of art in all its forms. We Will see a development around mid-range colors that contrast with strong, pigmented colors used as accents. These new neutrals are far from being standard, they light up by playing on associations, textural effects, shine and accumulations … We show tints in subtle monochromes and in harmonies. We can speak about polychromes of colors that announce a more sophisitcated way to bring together and associate colors.
Our clients have the opportunity to create their own colour harmonies from our exclusive ranges on our digital platform, Peclers+. And to learn more about our new seasonal trend books, contact us!