Share On
"Tomorrow is a beginning"
We feel a need to give the future back a certain amount of mystery and magic while continuing to nourish imaginative ideas, awaken creativity by giving it meaning and also inscribing it over time.
To answer these expectations, Peclers updates its trend offer with the new "INSPIRATIONS, Envisioning Future(s)" book. At the crossroads of creative and prospective visions, it gives the season its modus operandi structured around four major, inspiring themes.
Working together, the Prospective and Style teams deciphered the major socio-cultural trends and developed them in transversal aesthetic concepts: an invitation to imagine the future, reinvent your strategies, update your collections and, of course … innovate!
How is the trend book constructed? What will Autumn-Winter 21-22 look like? Let's go behind the scenes and discover, in exclusivity, a few key concepts with Aude Legré, Director of Brand Strategy and Prospectives and Elisabeth Prat, Director of Fashion Trends.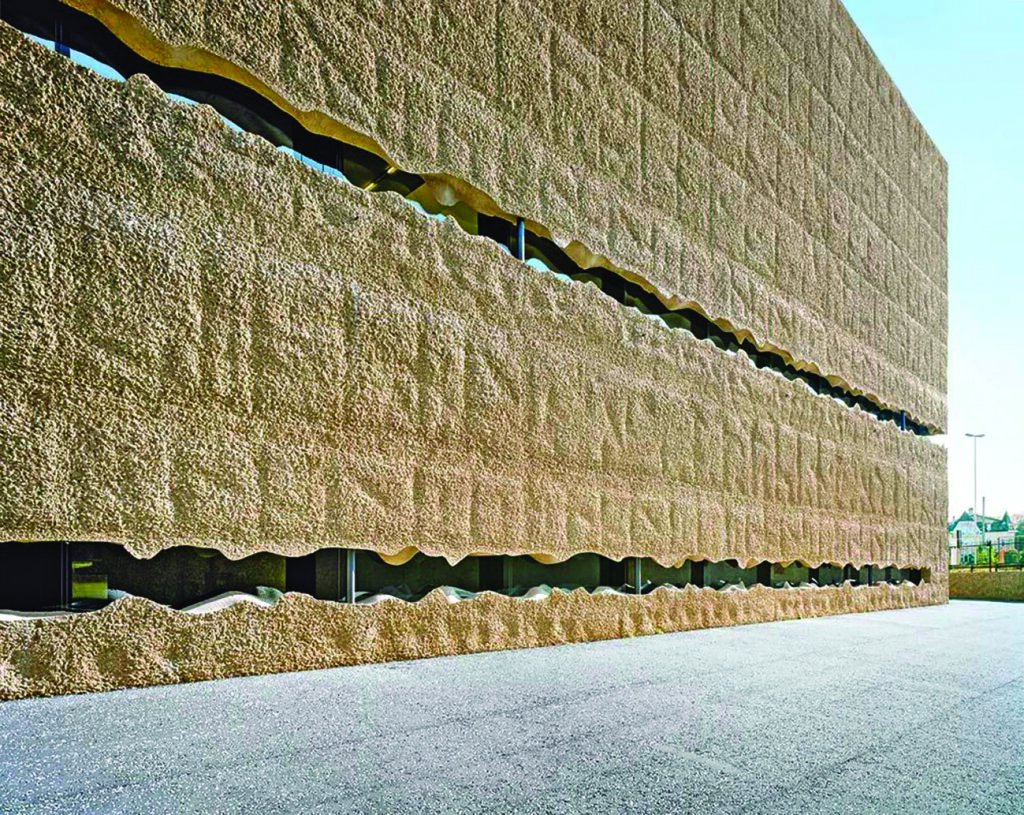 What is the creative process behind this new trend book?
AL : Each season, we organize a big meeting at the agency where we bring together our many talents. Together we share our desires, intuitions, convictions, artistic discoveries, cultural reference points and creative experiences. Following this rich exchange, we lay out four major themes that will structure the upcoming season. This is the new trend book's starting point and the result of our in-house trend Observatory.
Then teams at the agency made up of Prospective consultants, strategic planners and designers take over from there to nourish the content discussed. They delve deeper into each idea, detect signals of change in our constantly evolving world (through sociological, philosophical, economic, cultural, contemporary art, current events, media & social network references) and develop each trend in inspiring, prospective creative universes and innovative ideas for brands.
EP: All the agency's creative sectors are represented: Fashion, Beauty/Cosmetics, Environment-Lifestyle, Color, Innovation … This intense collaborative work lets us give more meaning to each creative double-page and explain "why" by relying on socio-cultural references that have been clearly explained in advance.
The trend book then inspires the launch of the agency's creative process and serves as a reference point for establishing the major ideas of the trend books that are developed during the season: Casual, Women's, Men's … The ideas discussed will be addressed in their concepts or aesthetics and adapted to each specialized market.
How is this book different from previous trend books?
AL : We have identified six major macro-dynamics whose evolutions we observe through the season's filter. Our teams have isolated "seasonal highlights" that correspond to each macro-dynamic so we can lay out the context of our reflection.
We have also enriched the socio-cultural part by giving it double-page "aspirational trends" that focus on key aspirations and their evolutions.
Finally, after showing creative scenarios and to conclude each theme, we propose a concrete application of each trend by showing innovative ideas illustrated with a selection of inspiring innovations (products or brand experiences).
The trend book's navigational structure reveals the train of thought that will guide us throughout the conception of the trend book.
Can you cite a socio-cultural dynamic and its aesthetic translation?
AL : This season, the elasticity of time lets us play with anachronisms: History is no longer seen as a sacred entity, chronology is shaken up by ongoing narratives, the digital world jolts our relationship with the past. We reactivate collective memory by rewriting it and we invent new codes.
EP: The individual and collective narratives are told theatrically in an opulent aesthetic. We cultivate mystery by blurring couture, bourgeois, rock or neo-cyborg references. Important, outdated classics are reinvented in a glam, dressy version. The ornamental baroque style imposes itself, colors are darker and forms are distorted.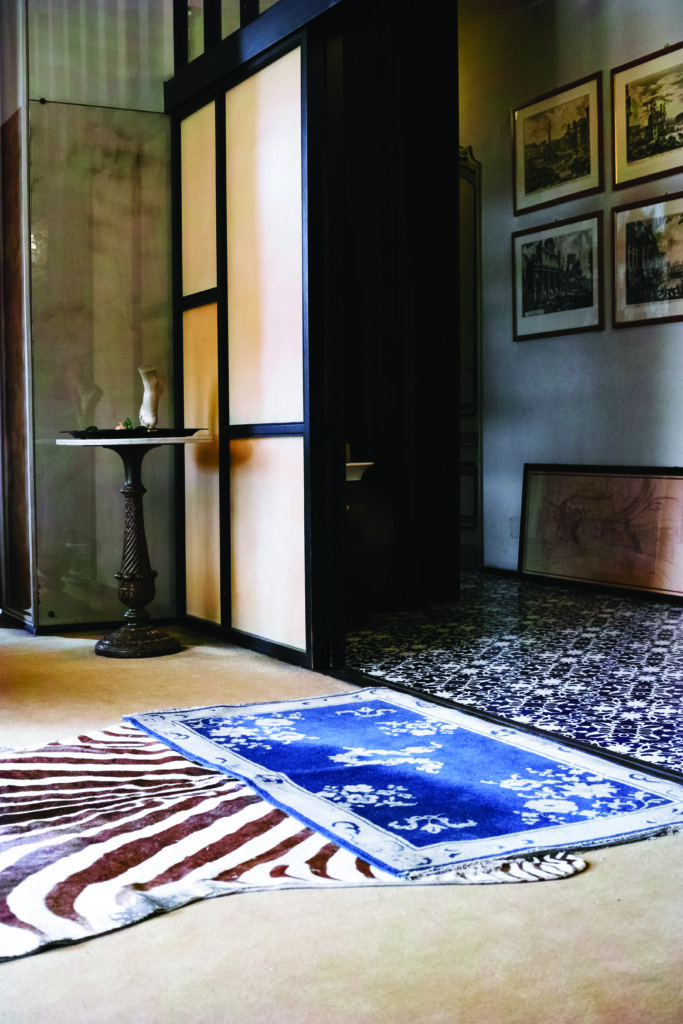 The environmental question is on everyone's lips, how is it addressed in the trend book?
AL: Creativity is often forgotten when we talk about sustainability. However we see a real evolution in the "aesthetics of sustainability". This is what we emphasize in the trend book, that these high standards will nourish every theme.
EP: The quest for meaning and desire to act concretely motivate us to take an interest in materials, to reconcile ourselves emotionally with these ideas and focus on eco-responsible creative processes and the virtuous aesthetics that result from them. We see a renewed interest in Arte Povera, we take a poetic look at standards, we seek to rehabilitate the idea of timeless craftsmanship … As for our relationship to Nature, it becomes more humble: we are moved by the richness of the living world and marvel at it once again. Commitments become more emotional and passions become more militant. Like a remedy to anxiety, we prefer immersive vegetation decors and take inspiration from the flamboyant colors and incredible textures of the plant and animal world. Aesthetics linked to climate change are adorned with a resolutely poetic veil of nostalgia.