Share On
The crisis we are going through has hardly and radically hit the textile industry, marking a definitive break with the growth dynamics of the last decades.
It has forced us to take a break, a new experience that may be beneficial for some or catastrophic for others, as it has led to a drop in consumption and an acute questioning of the system.
Many of us have taken the time to reflect and other priorities have emerged, making fashion take a back seat for some. Continuing to consume "Fast Fashion" can becomes inconceivable: loss of clothing's value, working conditions, quantities and rhythms, composition, origin leading to the ecological disaster we know or lack of inclusiveness.
However, we observe a slow recovery that should reach the pre-pandemic figures in an uneven way between regions, this from 2023 and only in Europe.
Lingerie, a weakened but still dynamic market.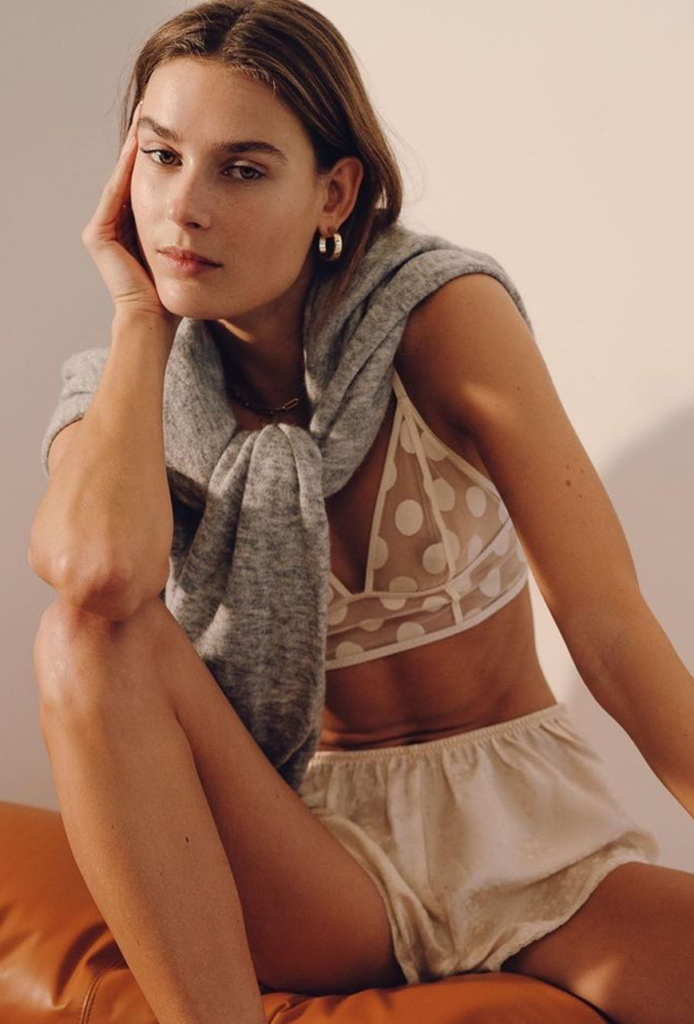 The lingerie sector has not been spared by the COVID crisis either but is now finding growth levers.
Despite this encouraging figure, it is still a 27% decline compared to the same period in 2019 when spending had reached € 436 million.
How can the lingerie sector be revitalized?
The digitalization of lingerie brands.
In order to face this challenge, the lingerie sector is undergoing a structural transformation driven by digitalization.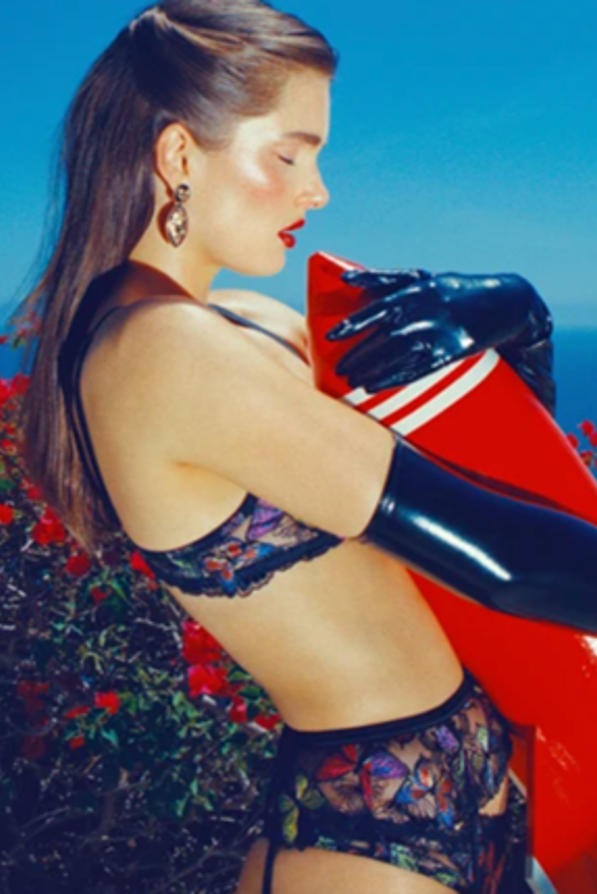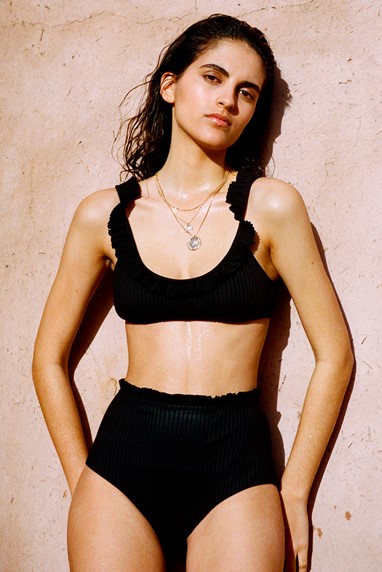 Digital is taking an increasingly important place and is becoming a purchasing channel that is no longer subsidiary but complementary to physical retail. The effervescence of new pure player players and the success of DNVBs in lingerie allow to capture a younger target internationally via social networks.
Lingerie at the heart of our wardrobes.
Digitalization as a driver but not only. Today, the major trends defining the new directions for ready-to-wear are closely linked to lingerie, homewear and athleisure.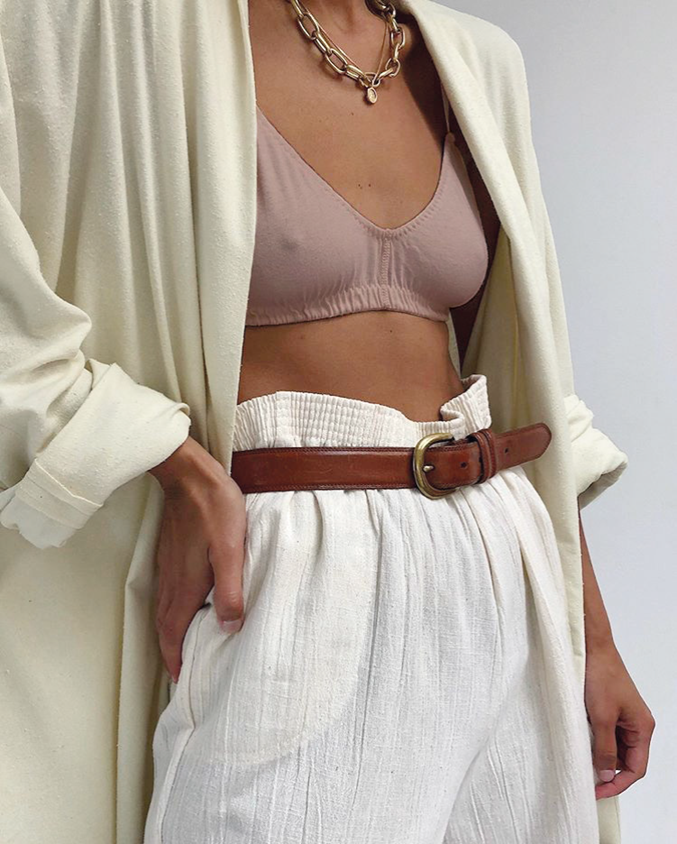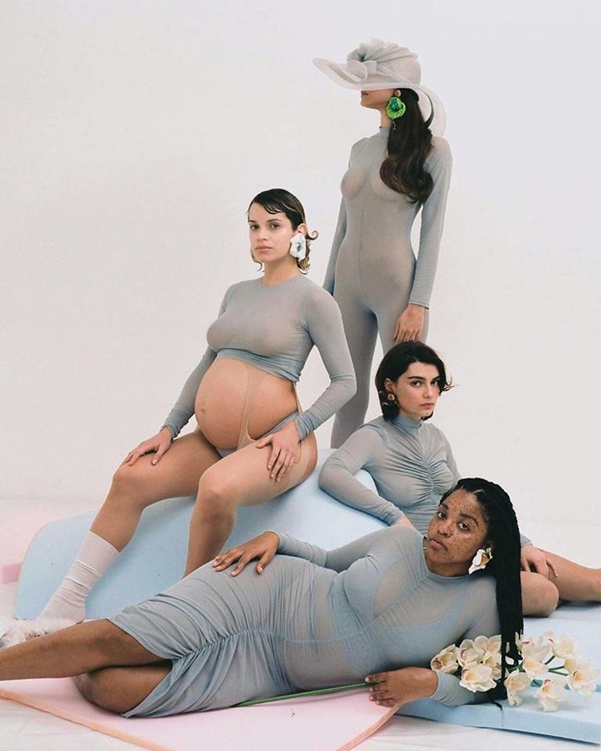 Our new lifestyles, radically different, force us to rethink our wardrobes.
Dressing to work from home leads to other reflexes that tend to persist and are timely for the development of the lingerie sector. There is a shift and blurring of product categories. Our loungewear products are used to work on our athleisure bases, and our lingerie pieces add a twist to our day and night wardrobes.
Comfort is at the heart of fashion and lingerie thinking, it becomes a primary necessity. Feeling good, feeling better has become a priority for consumers. Clothing and underwear are becoming a way to feel good, to take care of oneself and are now part of "Care" like a beauty treatment.
While "formal wear" was already on the decline before the pandemic, the accentuation of this "comfort" wardrobe, very close to what has long been called "homewear", is becoming more and more important, more developed and more sophisticated.
"Clothing for fun": lingerie as an axis of desirability.
Once the need for comfort has been met, lingerie is also an axis of desirability in our wardrobe.
It is important to keep in mind the history fundamentals of the clothing psychology. Clothing covers the primary needs of protection but not only. To dress is to adorn oneself, to shape oneself, to transform oneself, to dress is a pleasure and a game!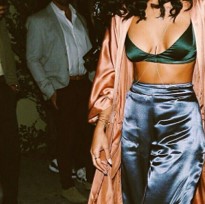 The pleasure of clothing is to use a certain color that influences our mood, a visual and tactile sensation of a fabric or a print, a particular shape that transforms our look by sublimating us and therefore expresses another facet of ourselves.
We notice the creative audacity of lingerie brands like "Love Stories". These approaches guarantee a moment of surprise and enchantment by not trying to speak to everyone.
We observe the return of pieces such as the bustier and the corset worn "over" or "under". Products built on the traditional know-how of corsetry, highlighting the bust and accentuating femininity that had been somewhat forgotten.
The relationship to femininity and seduction.
In addition to these notions of digitalization, comfort, and desirability, a new era has arrived that revisits the relationship to femininity and seduction.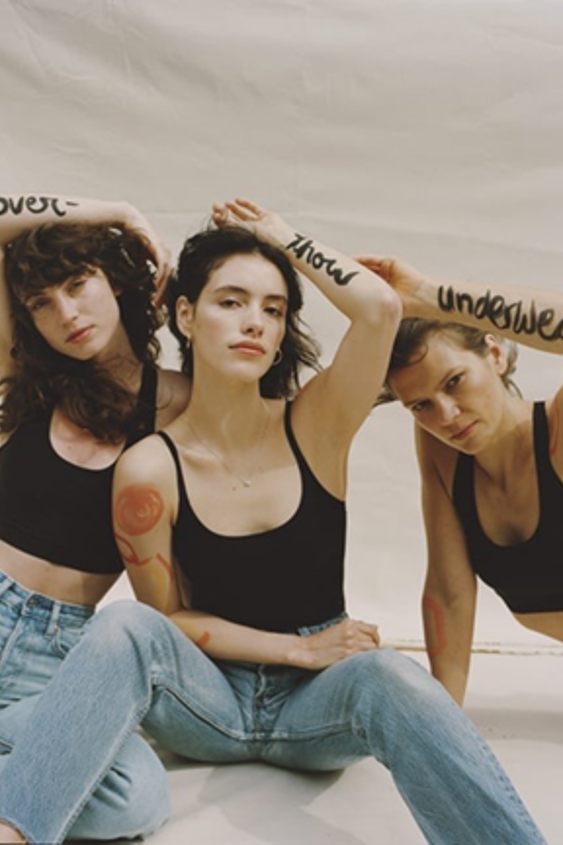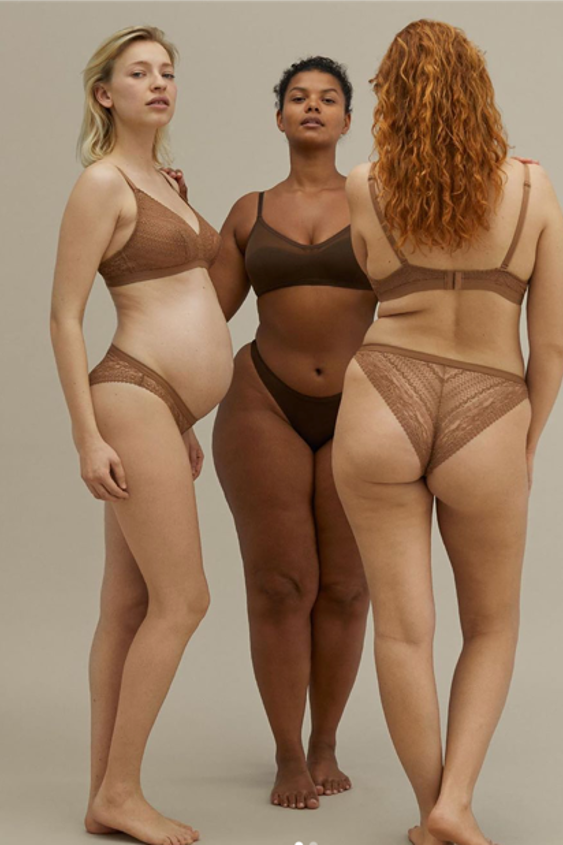 Women are speaking out to redefine their relationship with their bodies, intimacy and seduction. New representations of femininity are emerging, echoing societal evolutions marked by values advocating self-acceptance, inclusivity, and female empowerment, pushing brands to question themselves:
What are the territories of expression that are both innovative and inspiring, in line with these new values
What are the future opportunities and new expressions of femininity for my brand?
Through its consulting approach, Peclers Paris assists brands in deciphering new consumer trends, in capturing the zeitgeist, in imagining the future.
The agency's strategic and creative methodology is designed to identify key insights and challenges, business opportunities, innovative concepts and new experience levers for brands.
Peclers Paris helps you imagine new perspectives for an engaged and positive future. Peclers Paris cultivates creativity, always.
Want to discover more about our consulting offers? Contact our Consulting Director Valérie Niang: [email protected]