Share On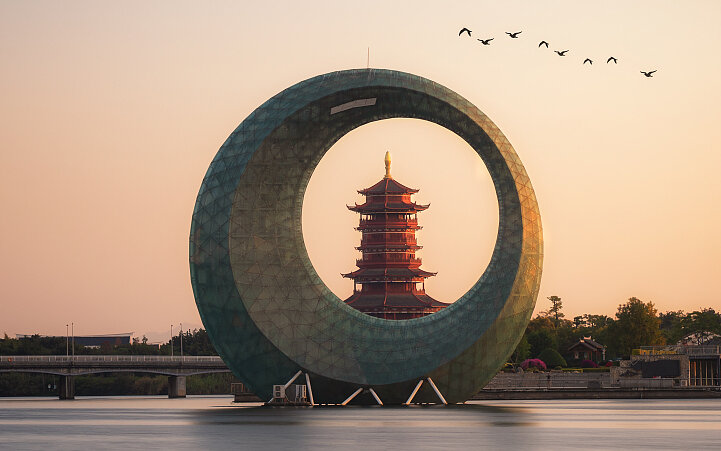 In 2022, Xiamen's GDP reached 599.5 billion RMB (approximately 77.75 billion euros), with a population of 4.11 million residents and covering an area of 131 square kilometers. Designated as a special economic zone since February 1984, Xiamen stands as a prominent economic and urban center in China.
Sportswear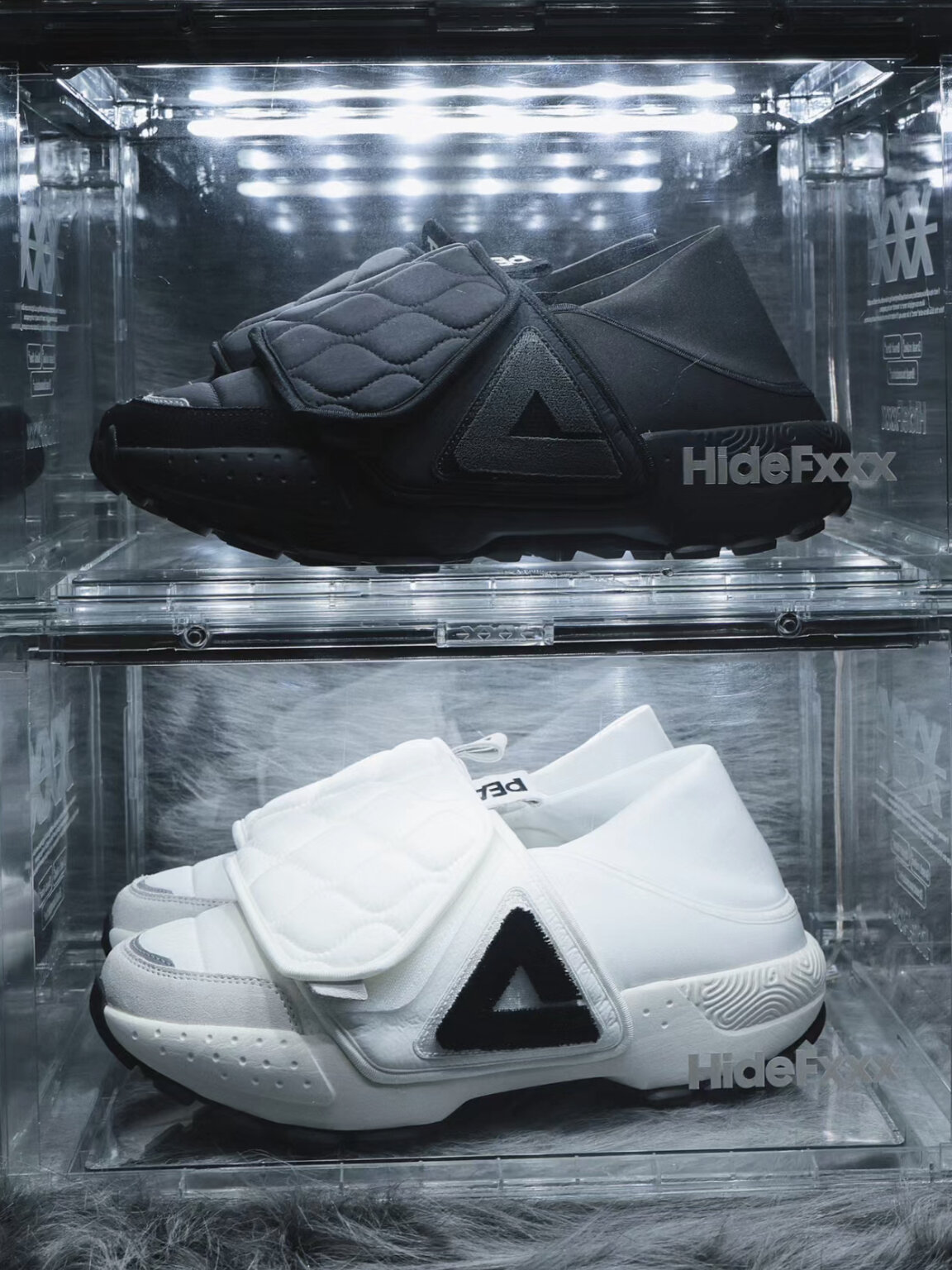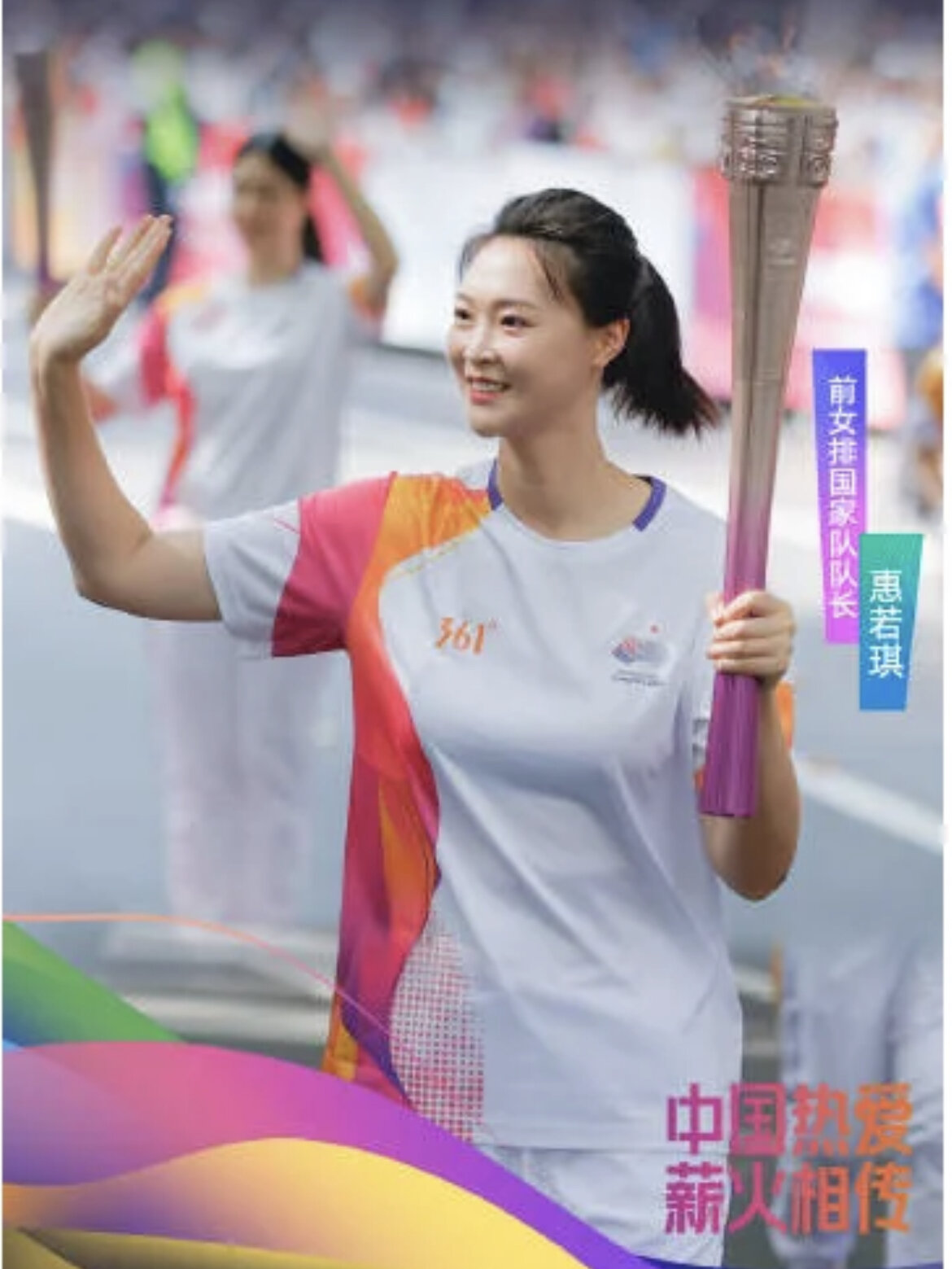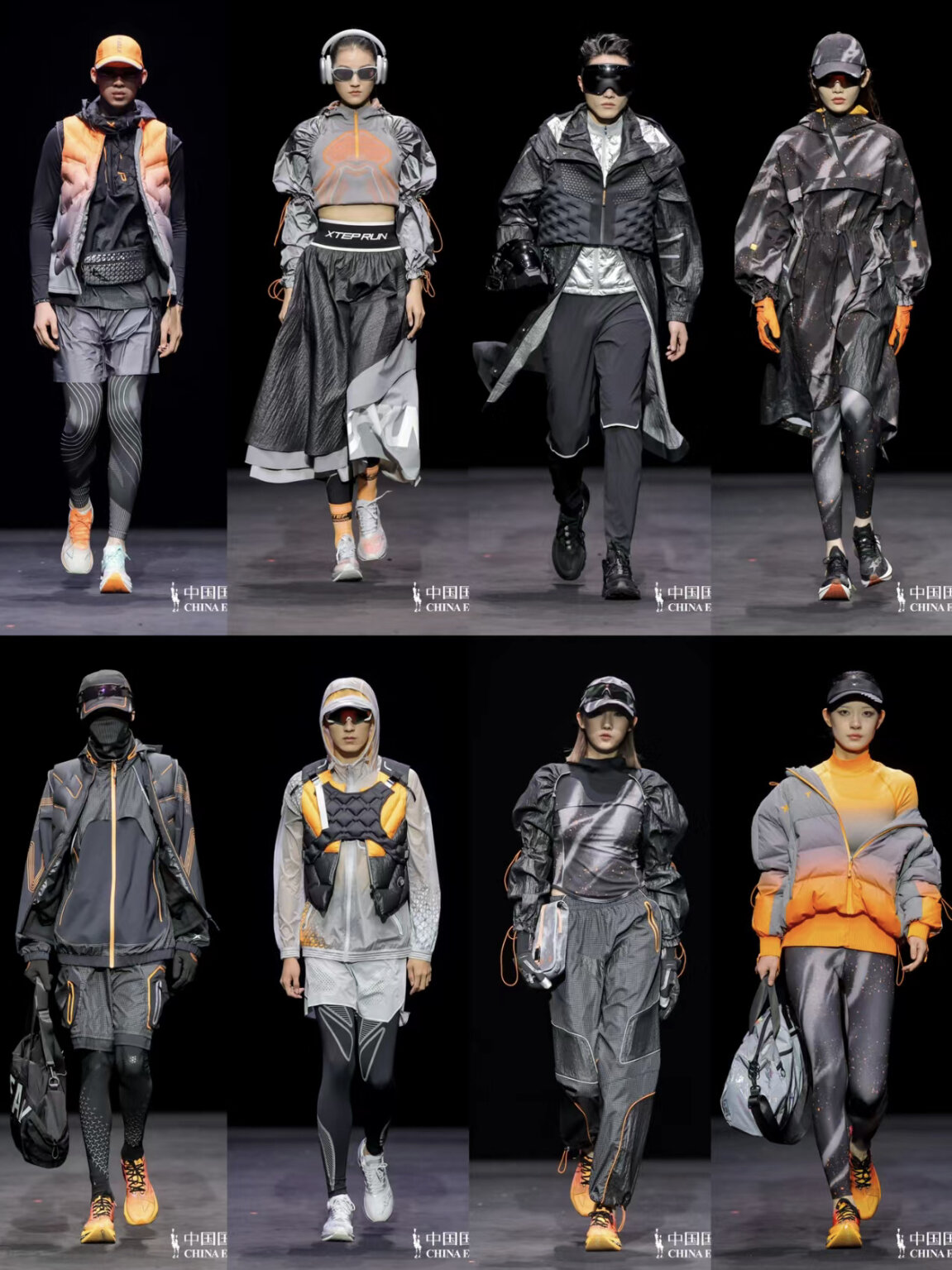 Xiamen has emerged as the primary hub for sports shoe production in China. Prominent conglomerates like the Anta Group (comprising Anta, Anta Kids, Fila, Descent, Arcteryx, Kolon Sport, Maia Active, X Step, Peak, Erke, and 361º) have chosen to establish their headquarters in Xiamen. Consequently, within this dynamic landscape, sportswear has evolved into a pivotal and influential sector, solidifying Xiamen's position as a key player in the sports apparel industry.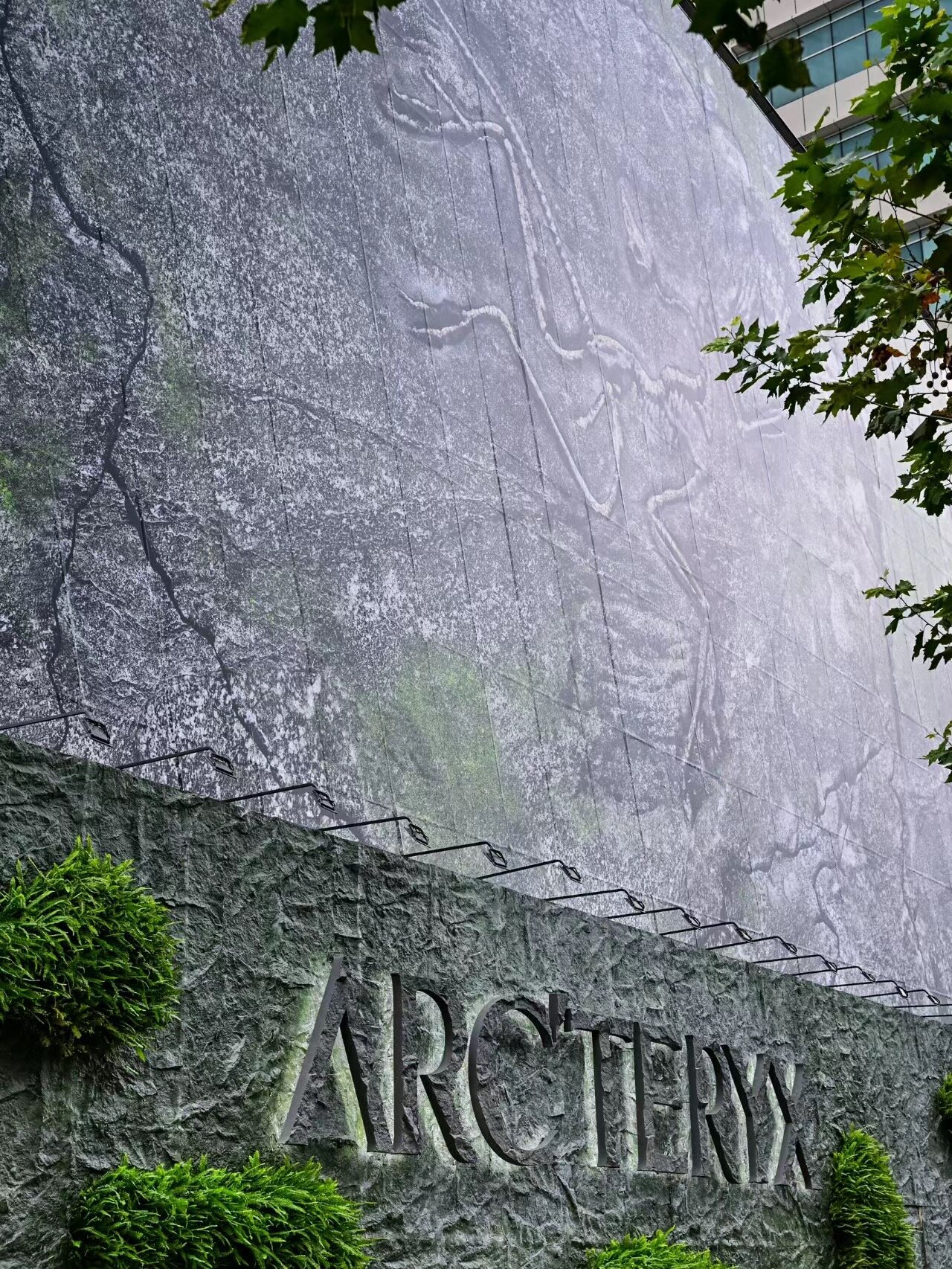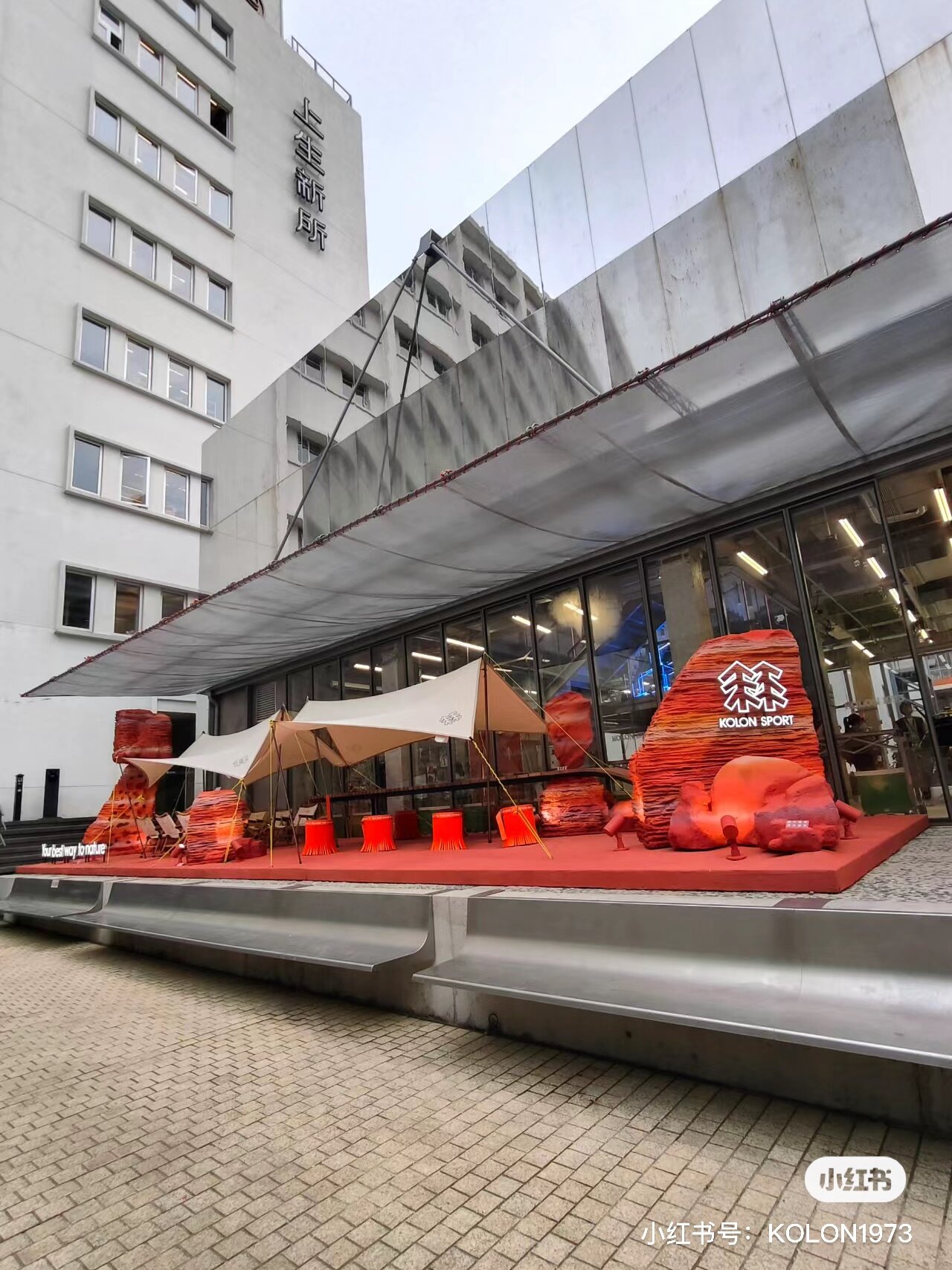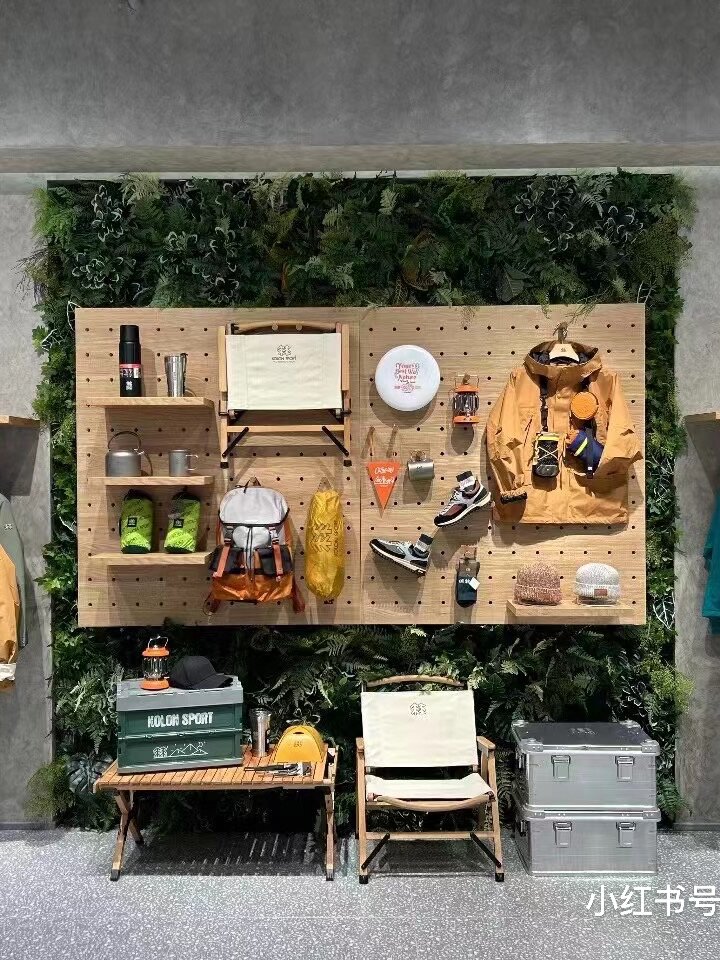 Global Industry Analysts project that by 2026, the global sports and fitness market will achieve a valuation of 221.3 billion dollars. According to Euromonitor's data, the Chinese sportswear market stood at 315 billion RMB in 2020 (40.49 billion euros) and is anticipated to surge to 600 billion RMB by 2026 (77.12 billion euros). Notably, Xiamen holds the distinction of being the foremost exporter of sportswear in China, contributing to 60% of the country's total exports in this sector. Moreover, it holds the position of the premier city for the production of sportswear.
Kidswear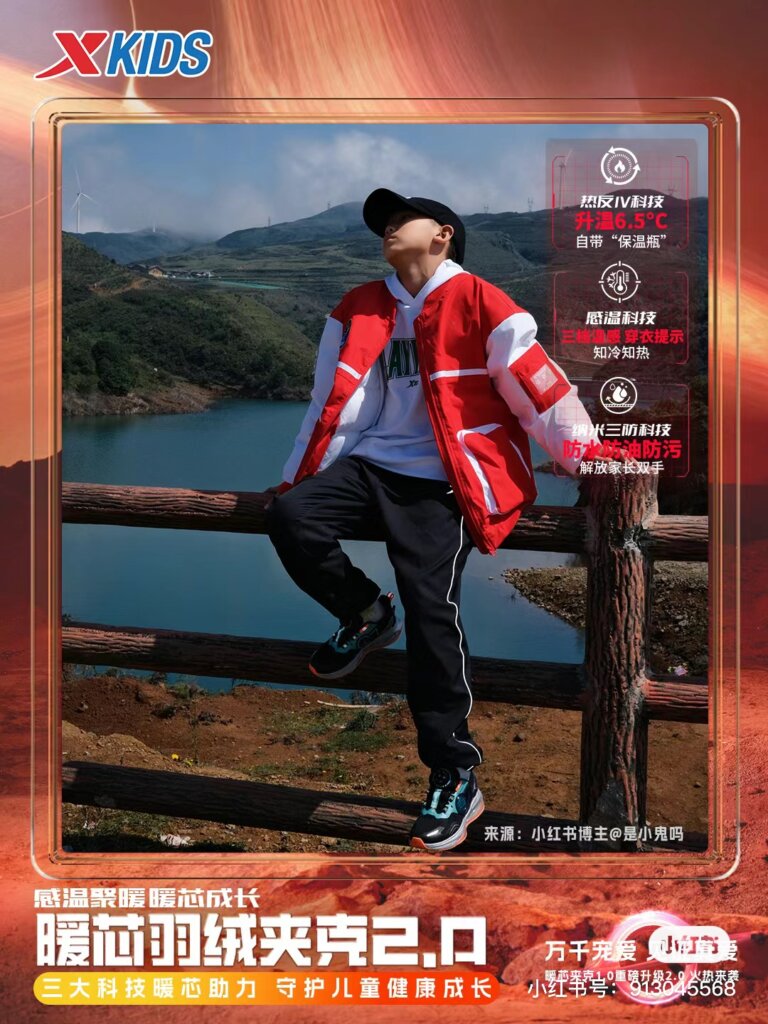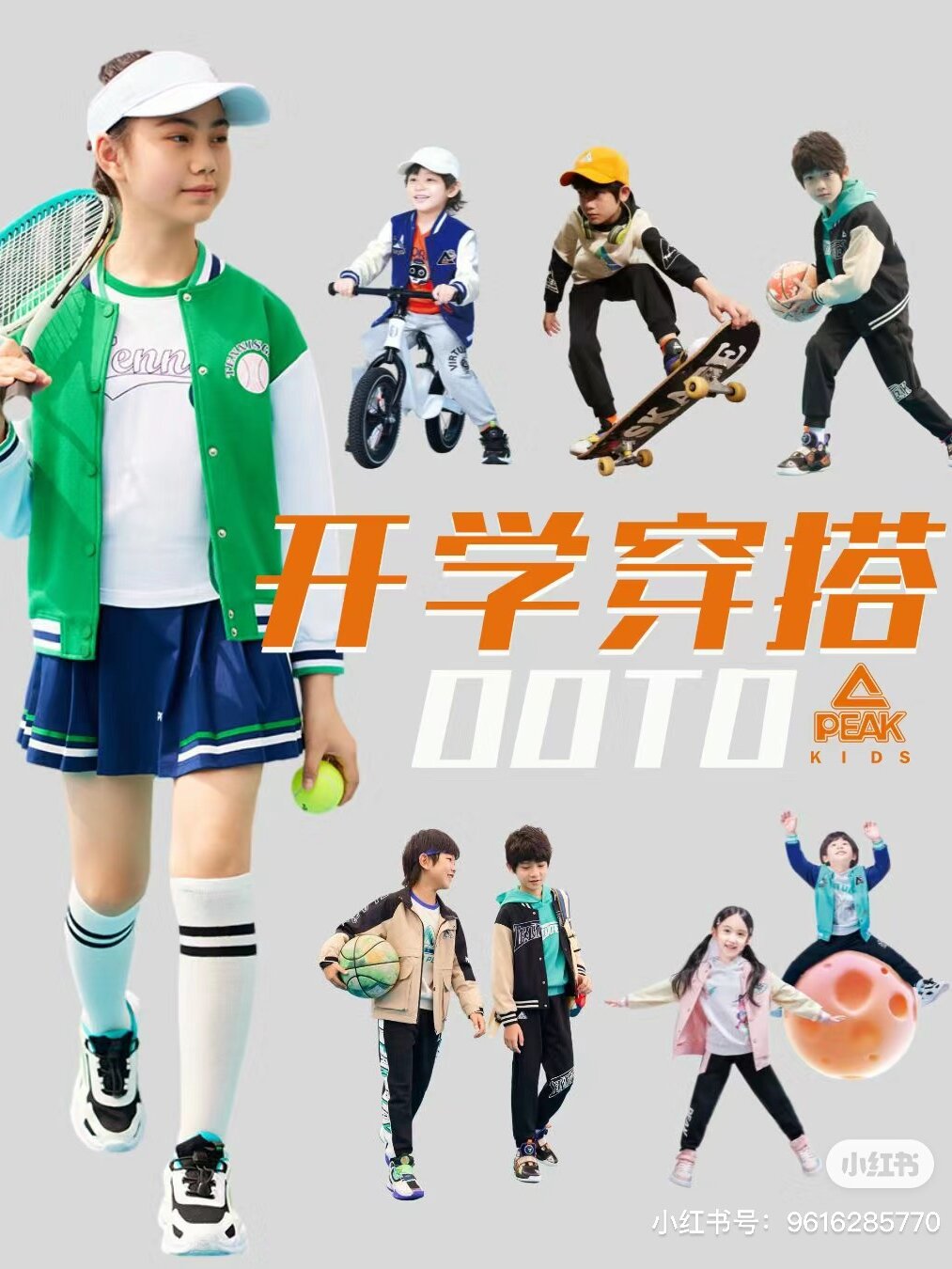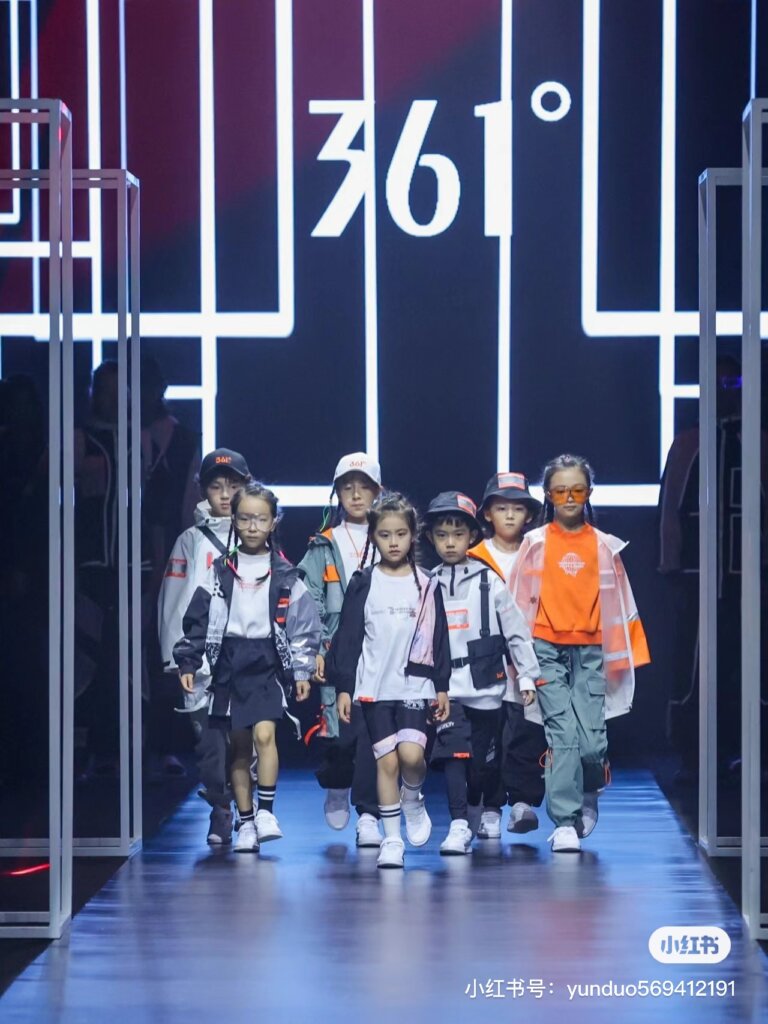 As an extension of the sportswear brand, they also developed kidswear (Anta, X step, Peak, Erke, 361º…). The burgeoning demand for sports activities in education, coupled with the increasing emphasis on providing children with a comfortable and enriching environment, is driving the growth of this market.
Designer brands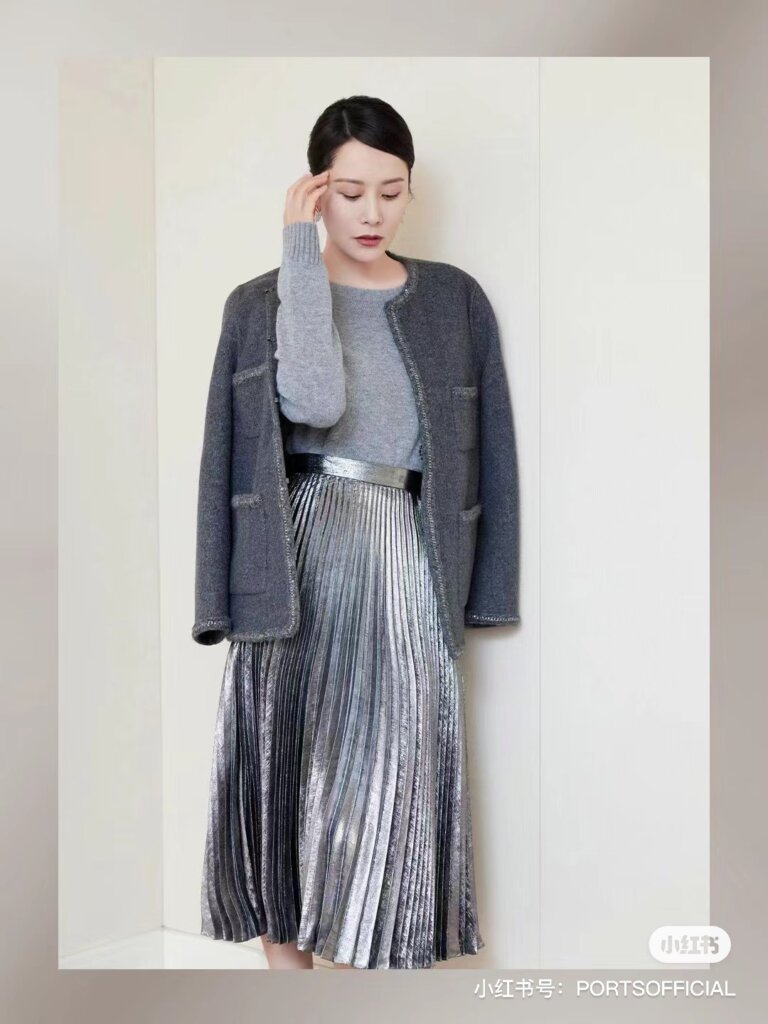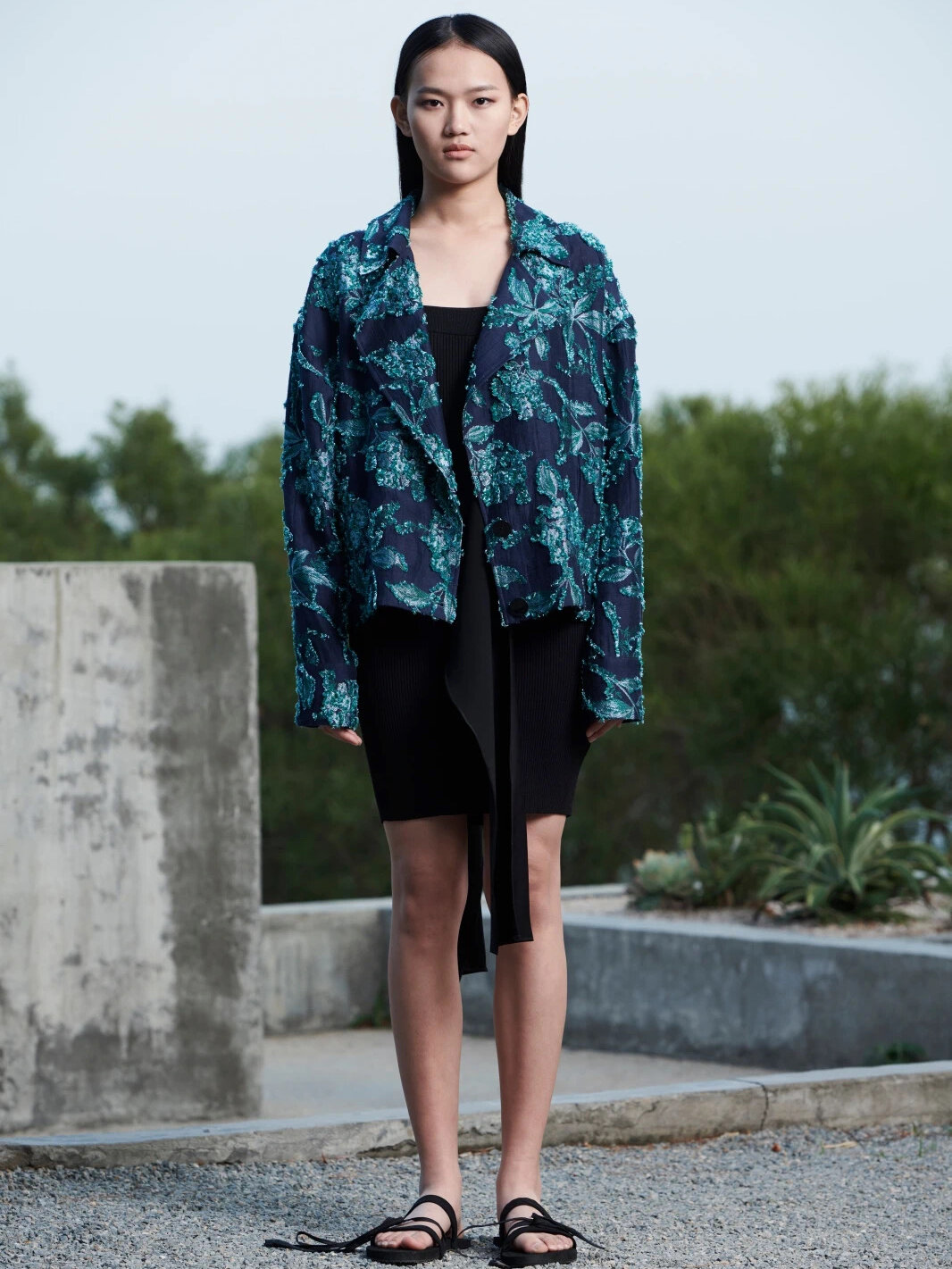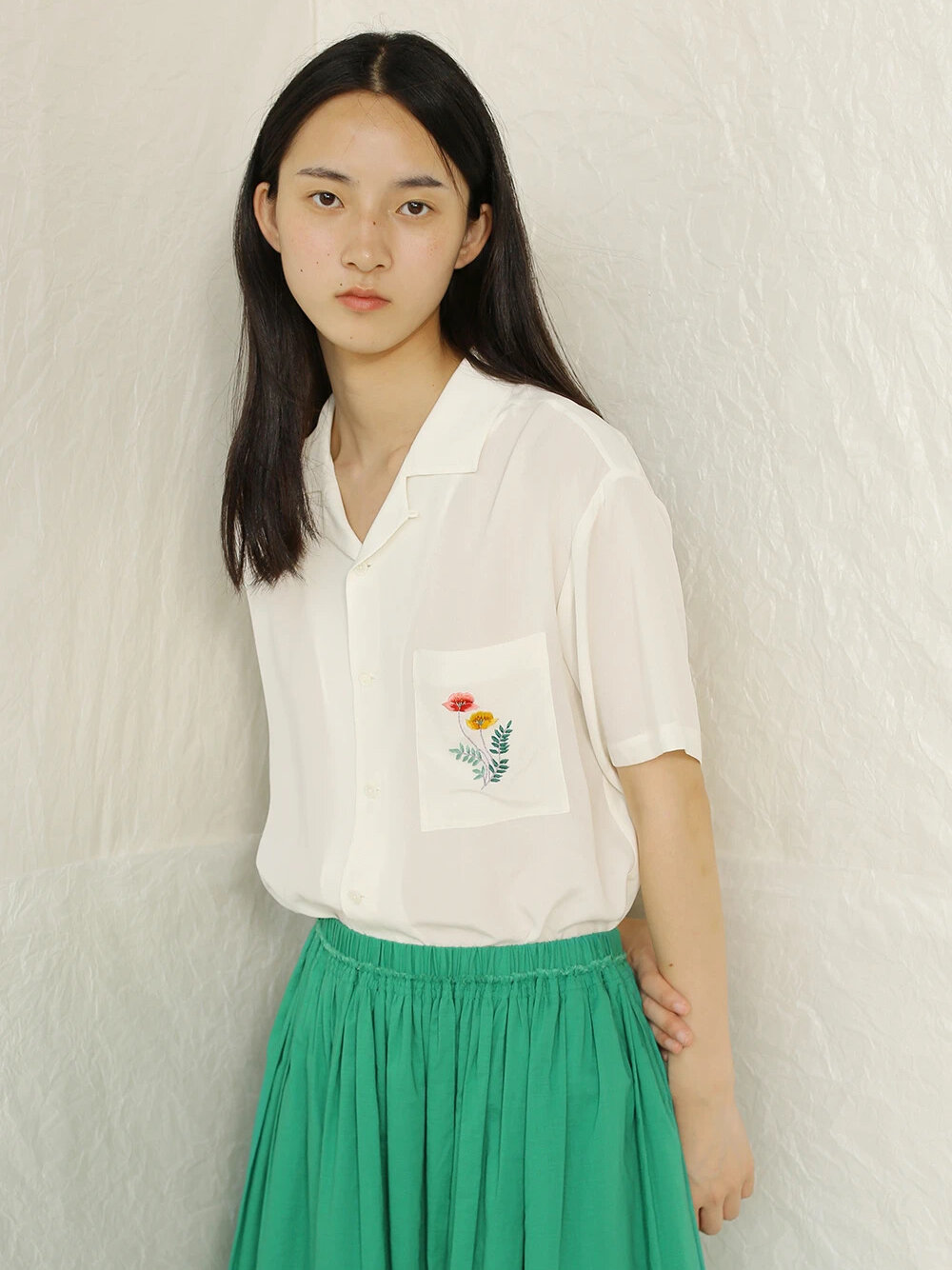 Since 2010, this city has unveiled its remarkable fashion potential, earning international acclaim as "China's new capital of cool" (CNN). The New York Times has even forecasted that Xiamen is poised to become the Chinese equivalent of "Antwerp." Presently, numerous designers have chosen Xiamen as the base for their companies, showcasing their creations on prestigious global stages and seemingly attaining a significant level of self-validation. Among these notable names are Nothing.cn, a.t Between, Sankuanz, Mymymy, Ms Min, Wanyifang, Deepmoss, and Chnnyu.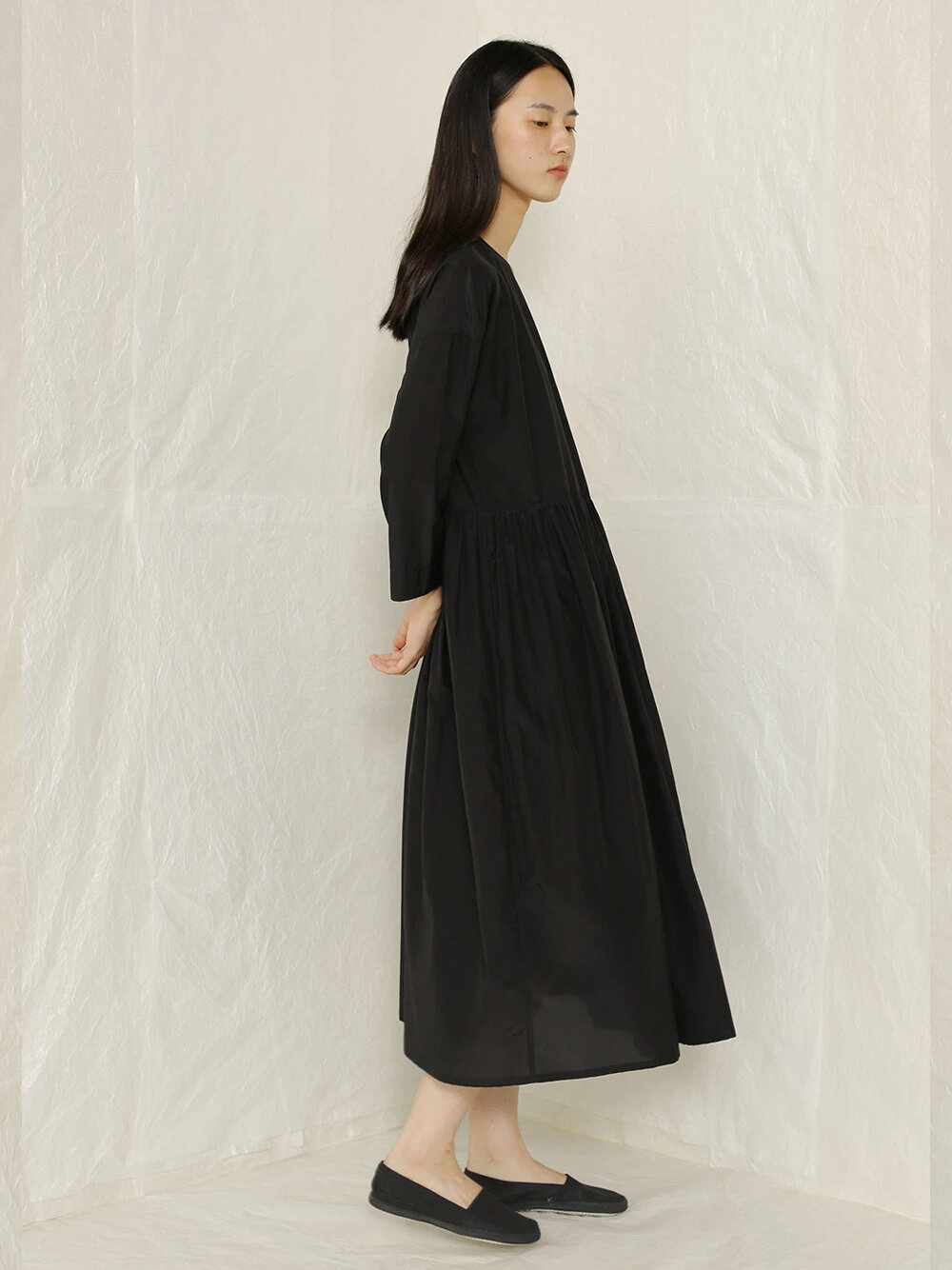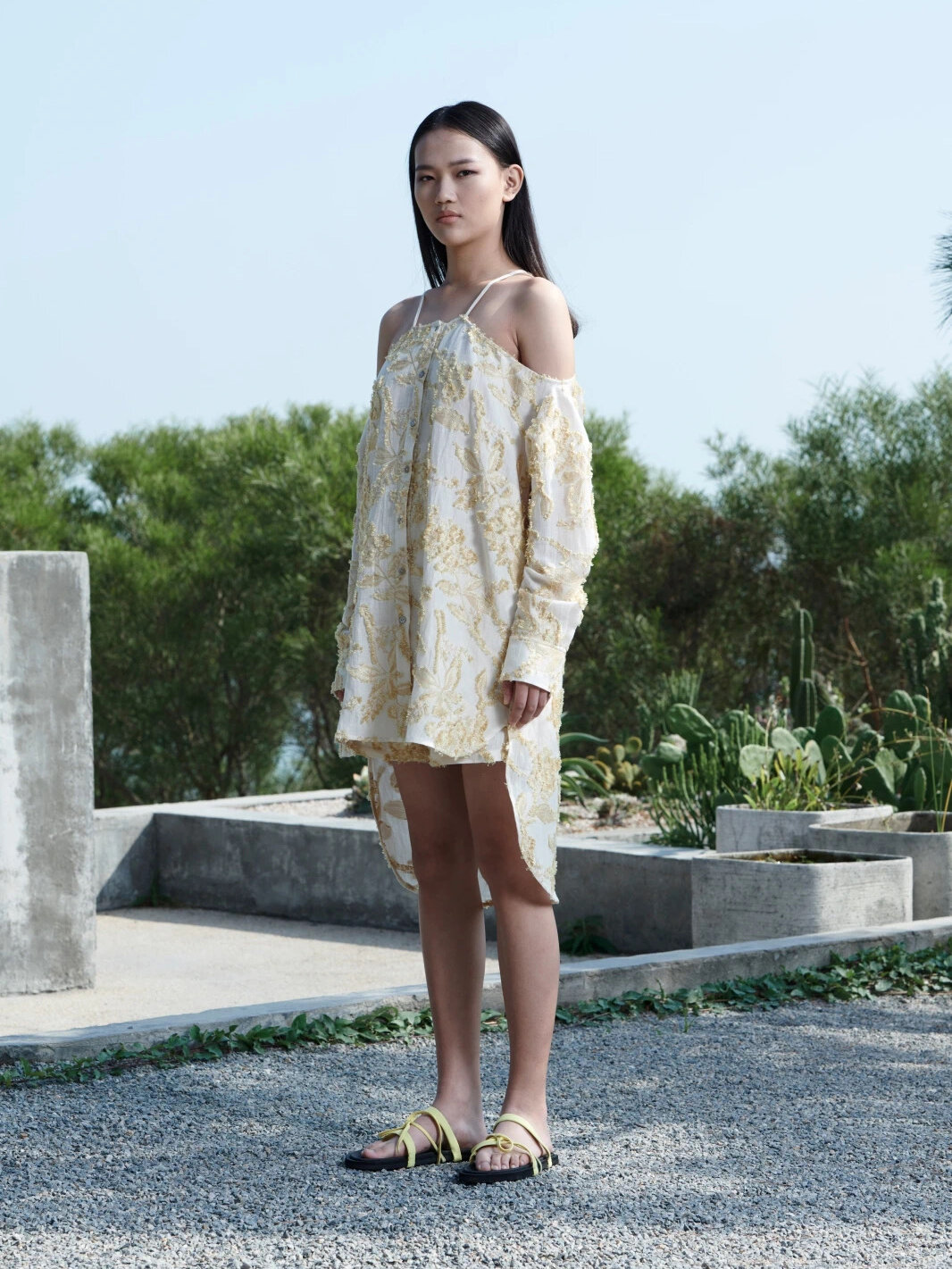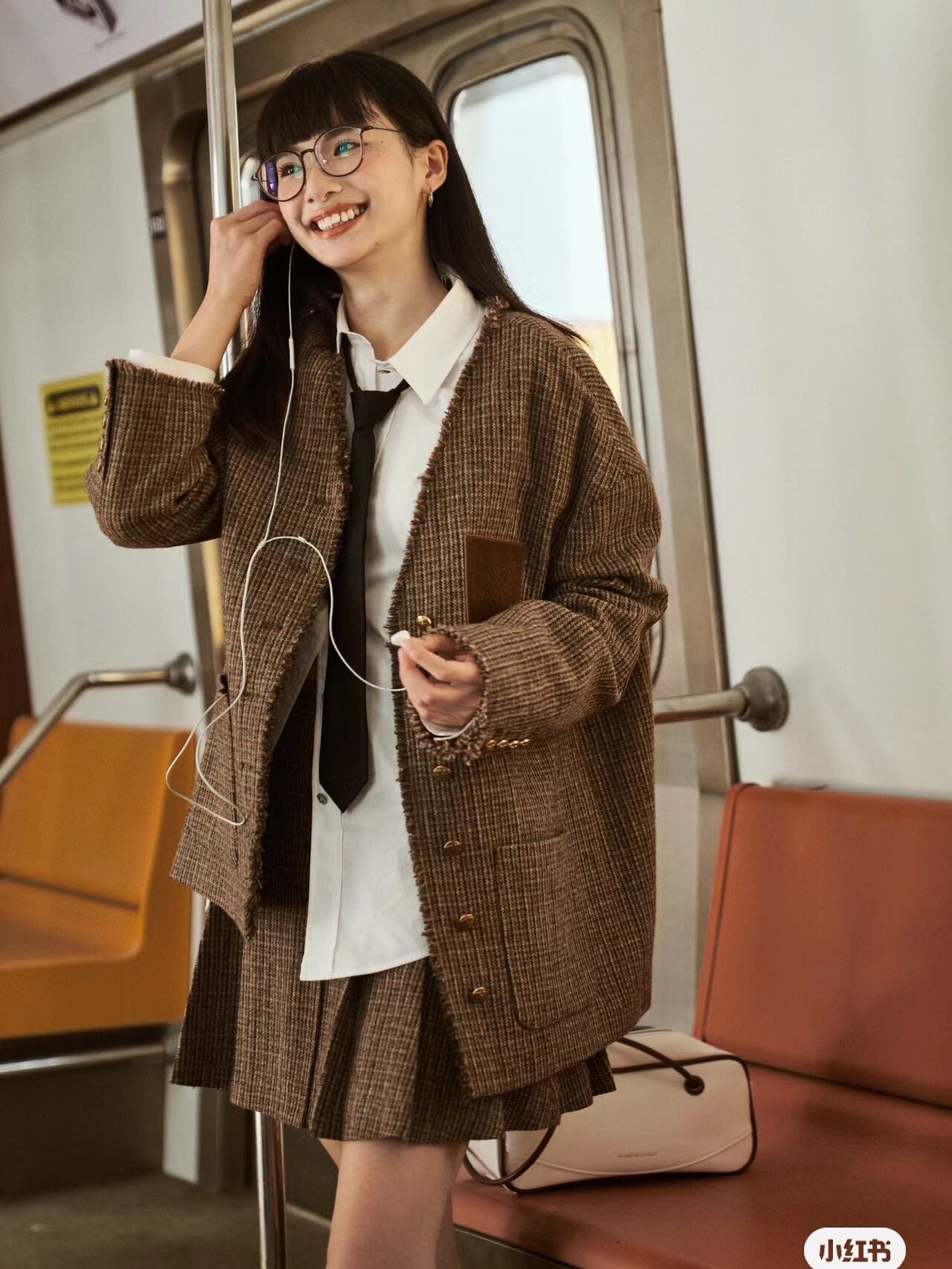 Fueled by the growth of Xiamen International Fashion Week, an increasing number of ready-to-wear brands are choosing to establish their headquarters in Xiamen. Notable among these are Ports, JORYA, JORYA Weekend, GIVHSHYH, ANMANI, CAROLINE, and AIVEI. Furthermore, in the realm of menswear, the city is drawing the attention of traditional Chinese brands such as Qzhihe, Joeone, Seven Wolves, and Seven, further solidifying Xiamen's status as a burgeoning hub for the fashion industry.
Peclers Paris has been operating in China for more than 20 years. Our Shanghai office, with a team of around 15 stylists, prospectivists and consultants, serves a double purpose :
Accompanying Chinese and Pacific Asia businesses on their creative strategies/ marketing strategies (fashion, beauty, desi!gn, tech goods, hospitality…)
Developing intelligence for our European and US clients on th!!e Chinese market, our number 1 market.