Share On
Jan 24, 2022
Guest Speaker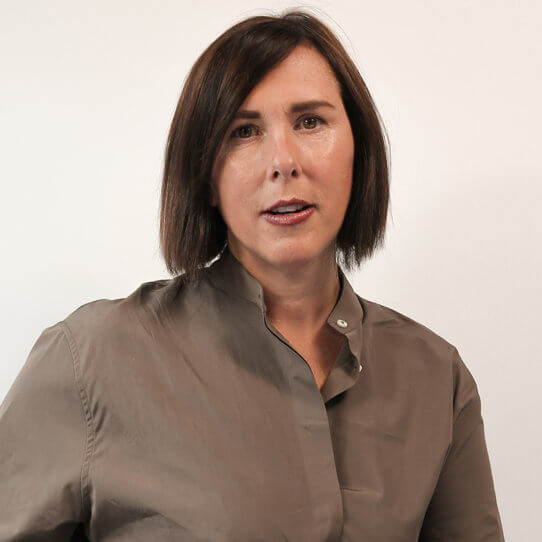 Elisabeth Prat
Peclers Paris – Global Trends Director
→ Tuesday, February 8 @ 5.45 PM Paris Time | Online talk.
— What if the radically changing world could be a boost for creativity?
With the acceleration of global transformations, the world of design, which is both a mirror and precursor of societal change, buzzes and overflows, shaping new impulses. It acts as our guide as we imagine new emerging aesthetics.
Join our expert, Elisabeth Prat, for a LIVE webinar presentation of the "Foundation(s)" trend and discover:
What aesthetic biases to adopt for the Fall-Winter 23-24 season?
How can we positively rethink our past and future via the reassuring and inspiring presence of culture and artifacts?
How to imagine an aesthetic that is both optimistic and impactful?
Tuesday, February 8 @ 5.45PM – Paris Time.
*280€ per participant
Free for Inspirations, Envisioning Future(s) FW23-24 book clients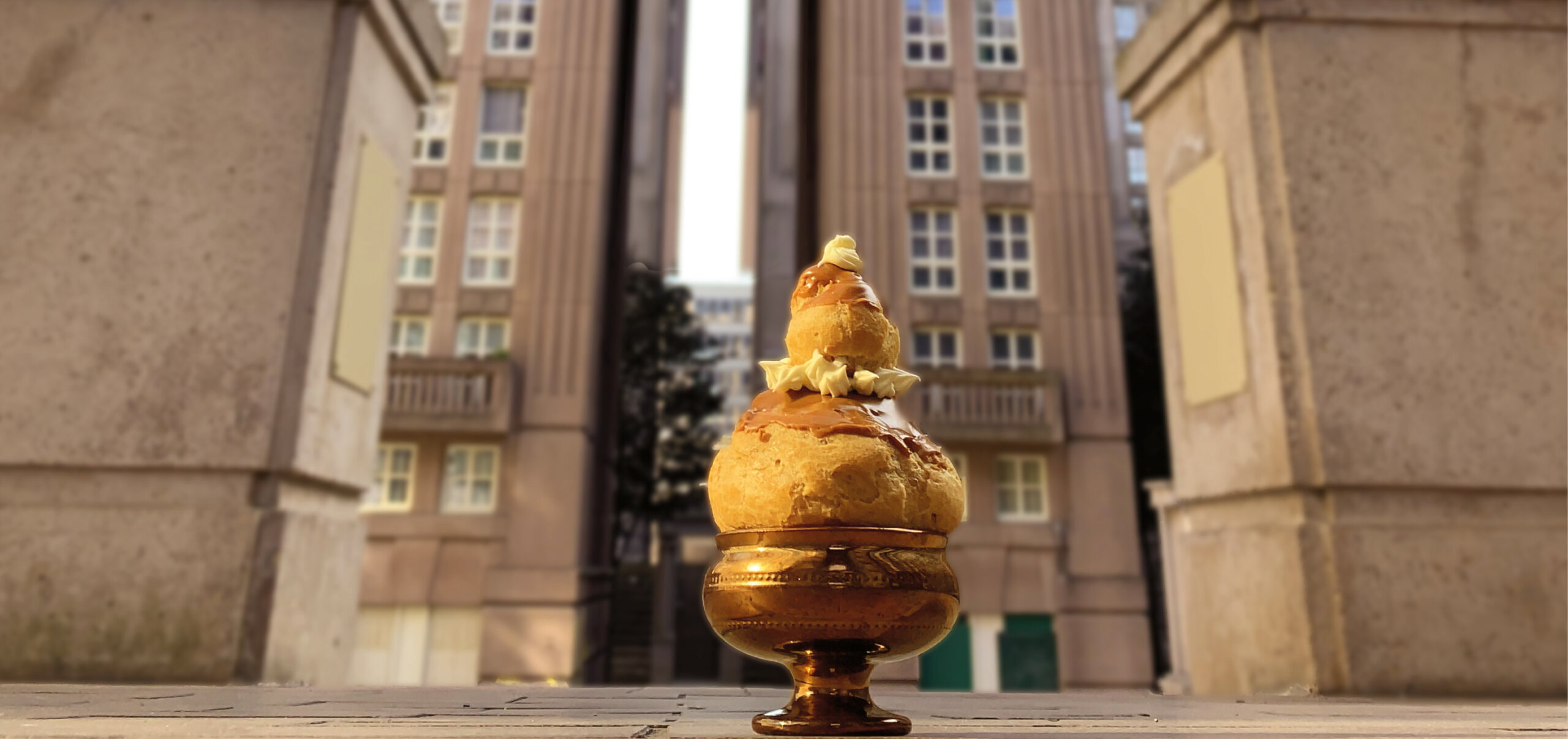 Inspirations, Envisioning Future(s) FW23-24
Inspirations, Envisioning Future(s) FW23-24
Inspirations, Envisioning Future(s) FW23-24 : "What if the radically changing[…]
Discover the trend book