Share On
Guest Speaker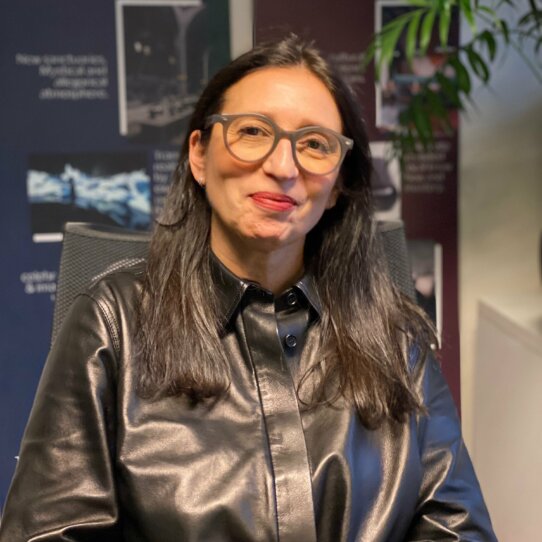 Patricia Beausoleil
Peclers Paris – Head of Home & Design, Prospective & Brand Strategy
"LUXE PACK Trends Observer by Peclers Paris"
Peclers Paris participates in Luxe Pack Monaco and hosts the opening conference of the show. Join our expert Patricia Beausoleil for an exclusive conference.
Key trends to watch in 2023. Get an overview of the most upcoming design trends around the world.
Join us on October 3rd, 11am at Luxe Pack Monaco – Grimaldi Forum. An access badge is required to attend the conference.
You can't be present at the show? The conference will be available in replay on the MyLuxePack website!
10 avenue Princesse Grace 98 000 Monaco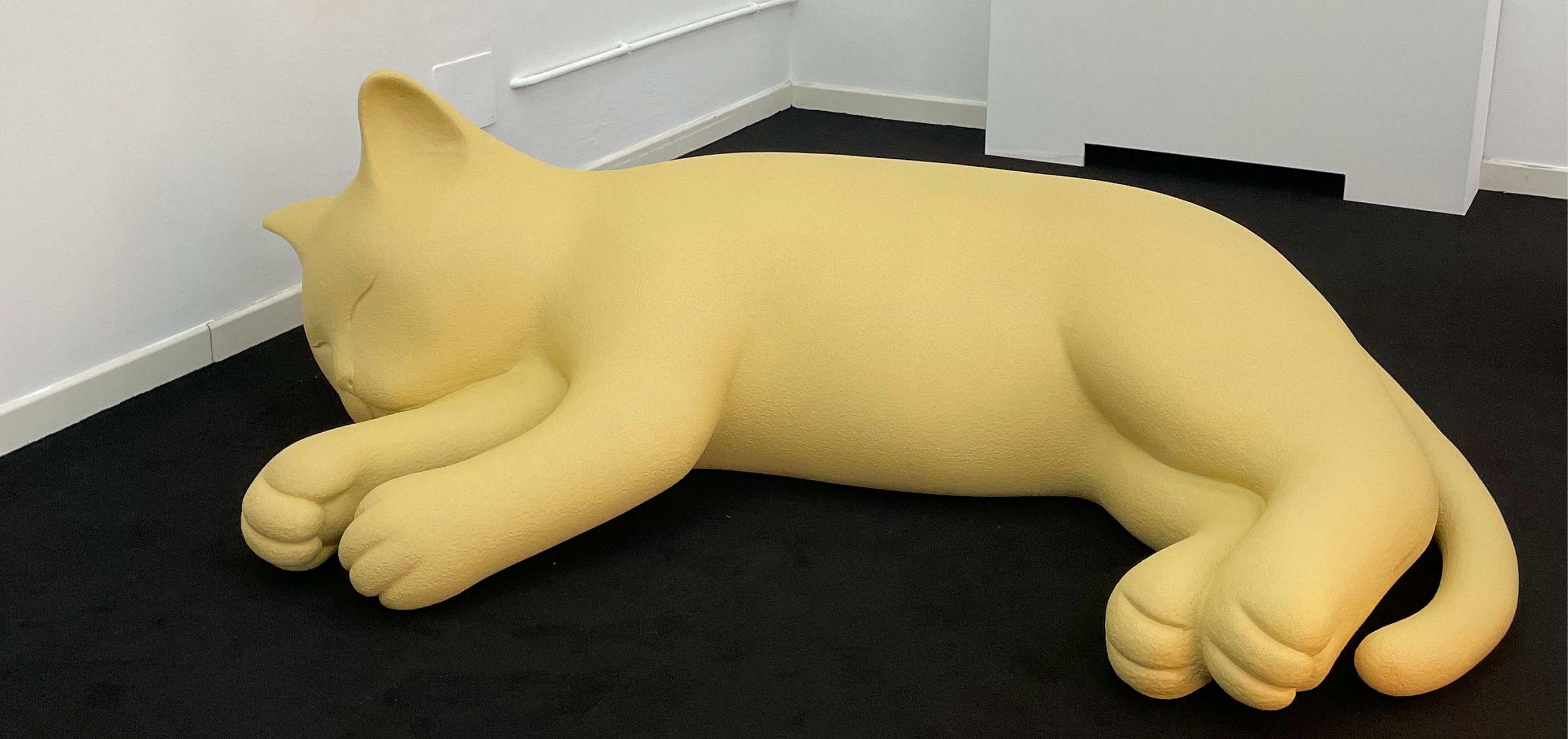 SS24 Environments & Design trend book
SS24 Environments & Design trend book
SS24 Environments & Design Trends: "Designers and creatives perpetually subvert[…]
Discover the trend book