Share On
Guest Speaker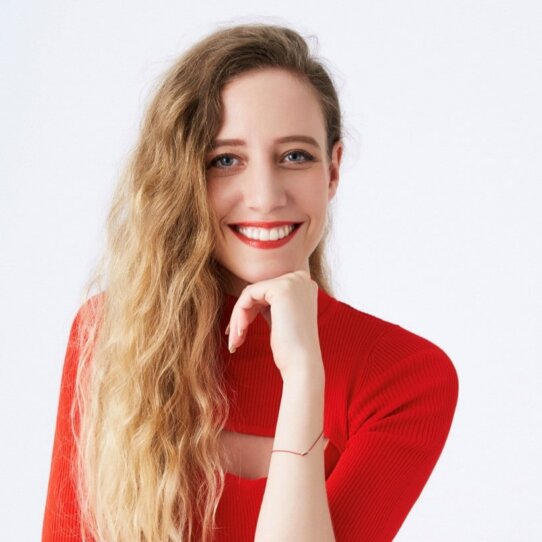 Florence Alleman
Peclers Paris – Stylist
After more than a year of inspiring webinars and digital events we are back in physical and can't wait to meet you In Real Life!
Peclers Paris is part of 14th edition of LUXE PACK SHANGHAI and we are proud to lead the opening conference of the show.
Discover how packaging innovation will be redefined driven by new consumer shifts, social impact and ethical commitments. We will share innovation levers, bringing about new creative dimensions for the Asian market.
Join us on 7th of July @ 9.30am CST at Shanghai Exhibition Center for an exclusive conference introducing by Florence Alleman Stylist at Peclers Paris.
Don't miss it, request your badge now: https://www.mybadgeonline.fr/default.aspx
SHANGHAI EXHIBITION CENTER (SEC) - N° 1000 Middle Yan An Road, Shanghai, China – 200040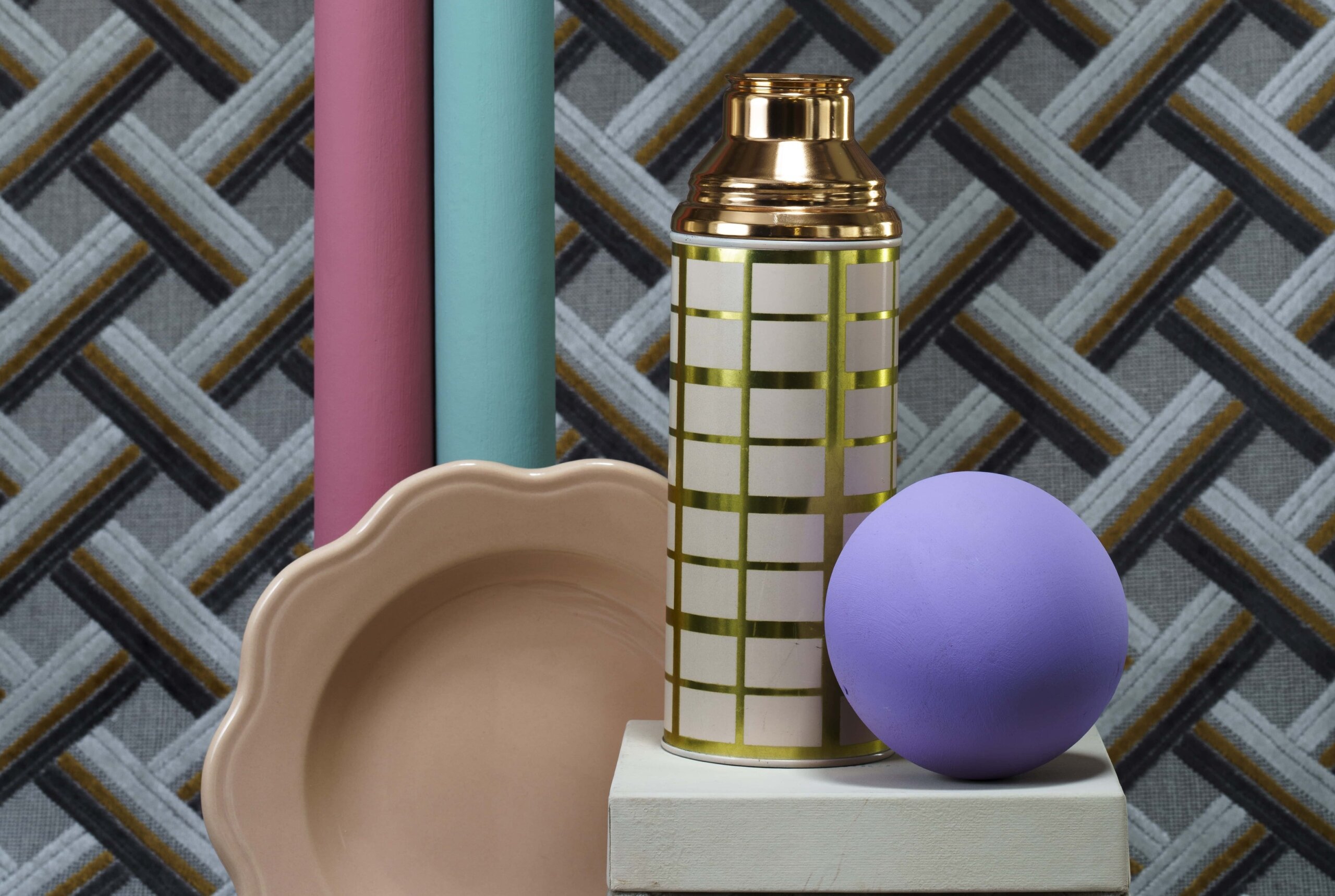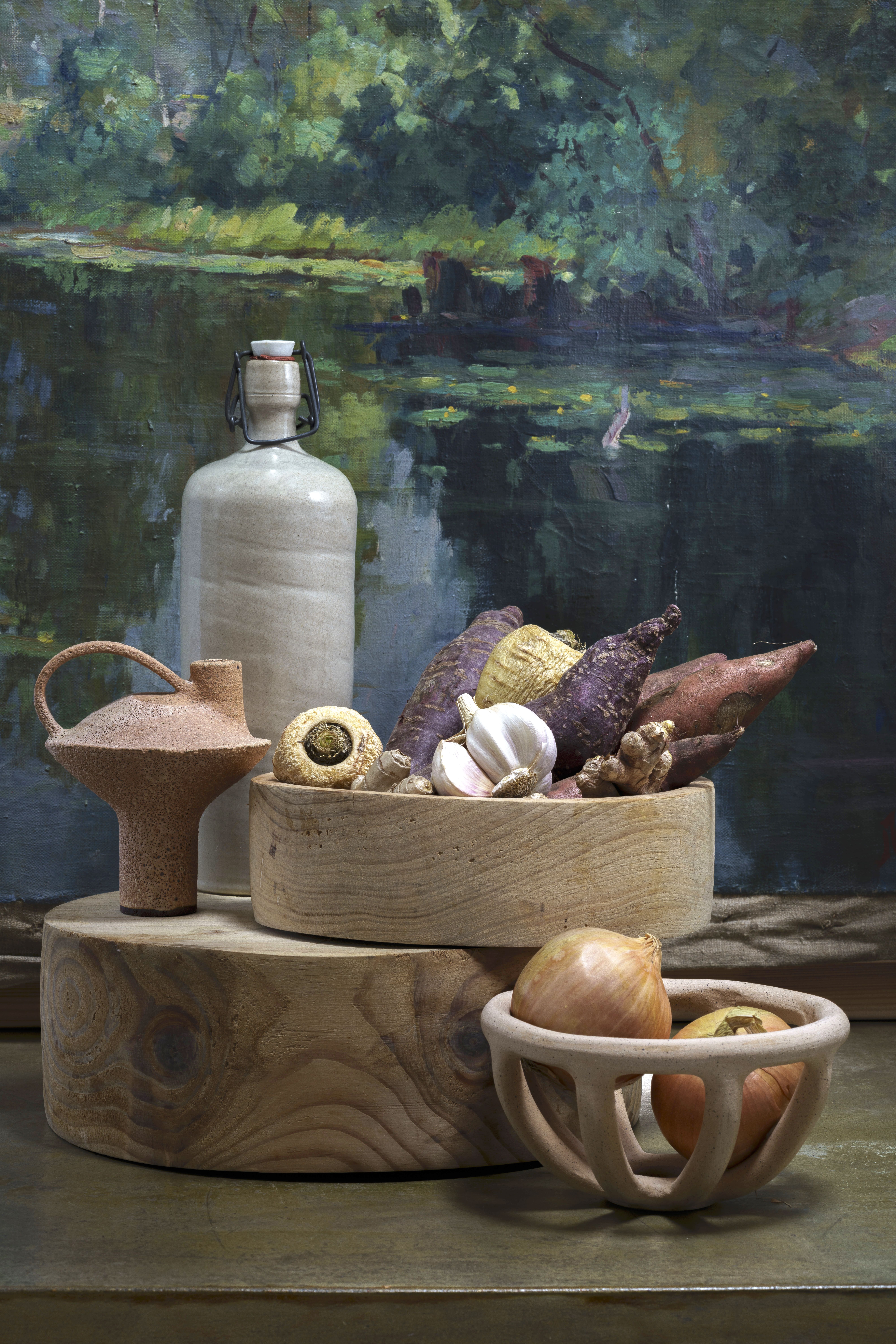 Environments & Design trend book FW 22-23
Environments & Design trend book FW 22-23
Our interior has been transformed in an unprecedented way into[…]
Discover the trend book