Share On
Mar 11, 2022
Guest Speaker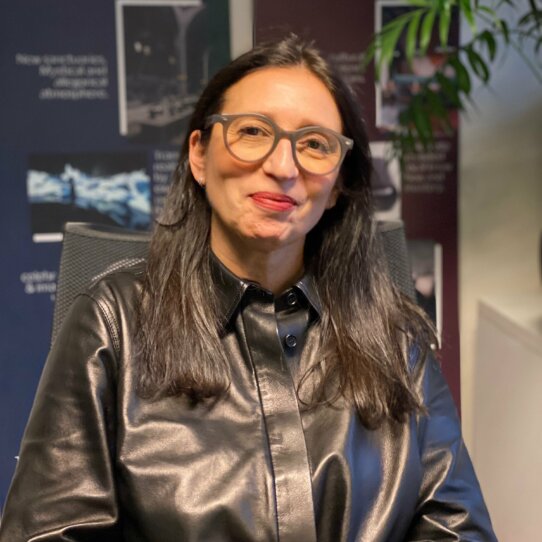 Patricia Beausoleil
Peclers Paris – Head of Environments & Design
Meet us on March 28th at 11am (CET) in the "The Talks" area at Maison&Objet – Parc des Expositions de Paris Nord Villepinte for an original deciphering presented by our expert Patricia Beausoleil.
How does home become an anti-morosity manifesto?
A wind of renewed creation is blowing through the home, combining elementary nature and statutory codes, drawing inspiration from traditions and folklore to better transcend them, imagining new dynamic and spontaneous aesthetics "outside the box".
Join Patricia Beausoleil, Head of the Environments & Design sector at Maison&Objet for a decoding of these emerging trends. Our expert will shed light on the Spring-Summer 2023 season, illustrated by our aesthetic bias and enriched by our favorites exhibited at the show.
Join us at Maison&Objet*, The Talks area – Hall 7 on Monday March 28th at 11am CET.
*An access badge is required to attend the conference.
Parc des Expositions de Paris Nord Villepinte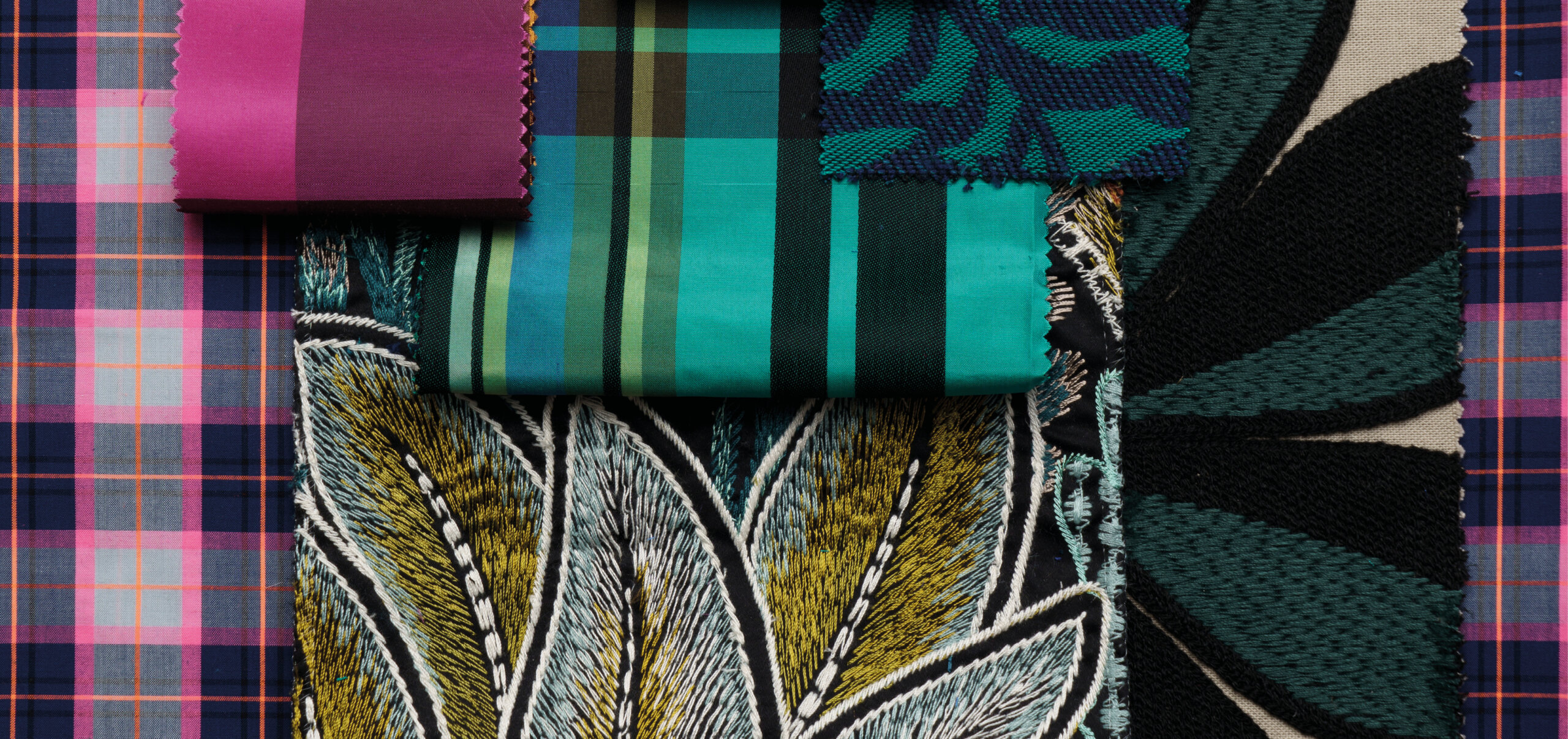 Environments & Design trend book SS23
Environments & Design trend book SS23
Infused with optimism, a spirit of renaissance is sweeping through[…]
Discover the trend book