Share On
Collaborations, co-branding, co-creation… As the scale and pace of change increases at an unprecedented rate, brands are re-evaluating their values, commitments and strategies to create new momentum in a declining market. These concepts based on the sharing of ideas and resources are not new but will become one of the major drivers of the fashion codes transformation.
In her role as Head of Creative and Image Partnerships for La Redoute, Sylvette Boutin Lepers, shares her experience of co-creation and what makes a successful brand collaboration, today and in the future.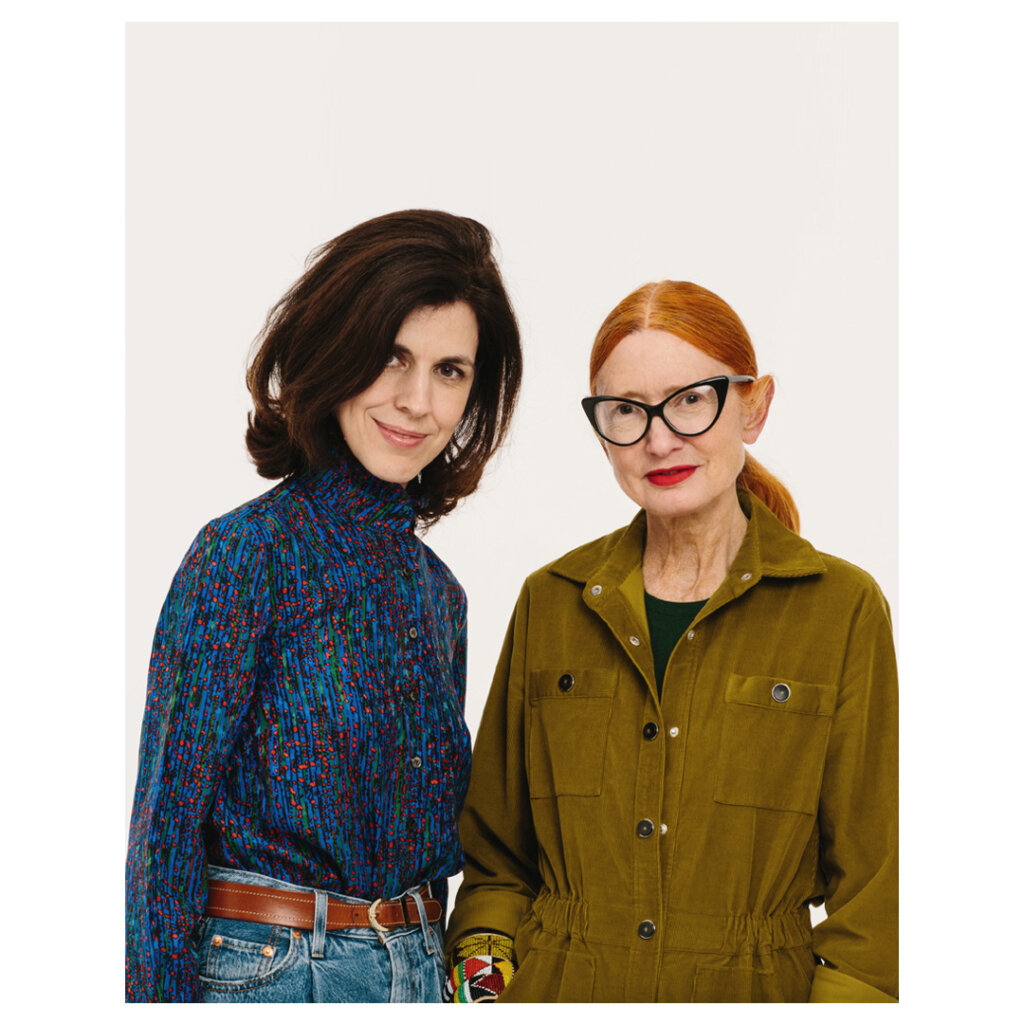 Vanessa Seward & Sylvette Boutin Lepers
"Become multidisciplinary, to propose a global creative and strategic vision".
1. Diversify partnerships
Discover new talents to support the young creation through collaborations "more focused on image and more confidential" such as with Maison Château Rouge.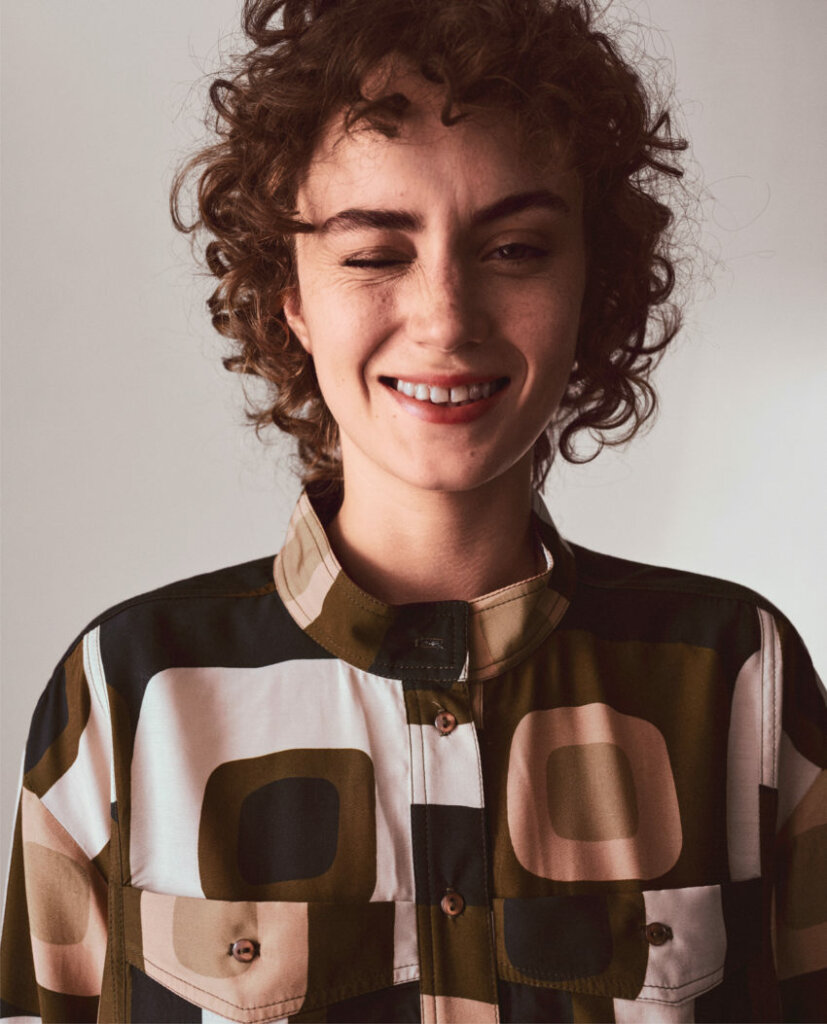 Soeur x La Redoute
initiate unexpected associations such as with the designer Koché to reach all families of consumers, but all with the primary objective to make sense with the values of La Redoute.
2. Co-create directly with the chosen brand
Collaborate in the development of the collections " directly with the brand and an in-house dressmaker", from the creative process, design and fittings, to the final product, its distribution and communication to achieve a shared work-process that will be unanimously appreciated.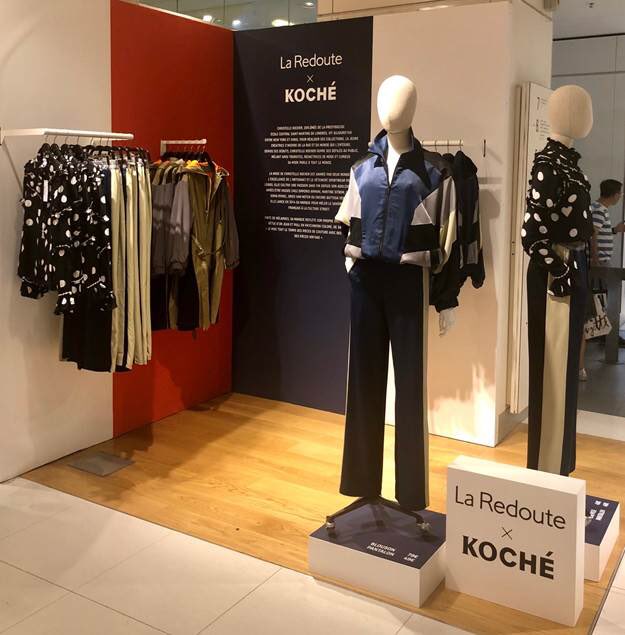 Koché x La Redoute
This partnership, built on exclusive co-creation, allows us to mark the collections with the brand's creative signature, while remaining faithful to the La Redoute image.
3- Combine collections creativity and desirability
Being able not to impose a collection plan or product specifications, but a vision and respect for the group's environmental and ethical commitments.
Offer an aesthetic that "speaks of style, not fashion", and is both creative and long-lasting, while remaining wearable and accessible to reach the customers, ensure a fair commercial success and a democratic approach of fashion.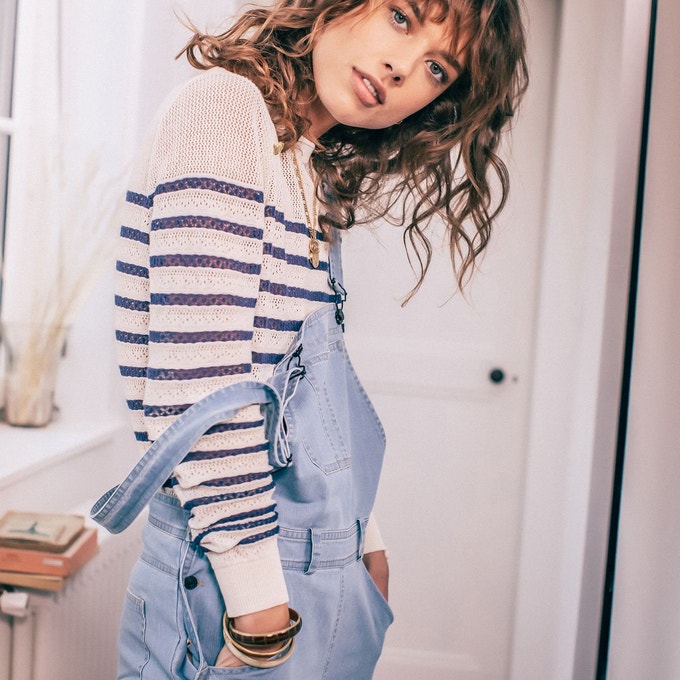 Balzac Paris x La Redoute
4- Commit to thoughtful collections and conscious consumption
Slow down the pace, reduce collection plans, the Number of drops and limit inventories.
Commit with brands to create exclusive capsules from sustainable materials, made in Europe under impeccable ethical conditions and sold at fair prices.
Collaborations must also be designed to be useful, functional, transeasonal, and address multiple generations.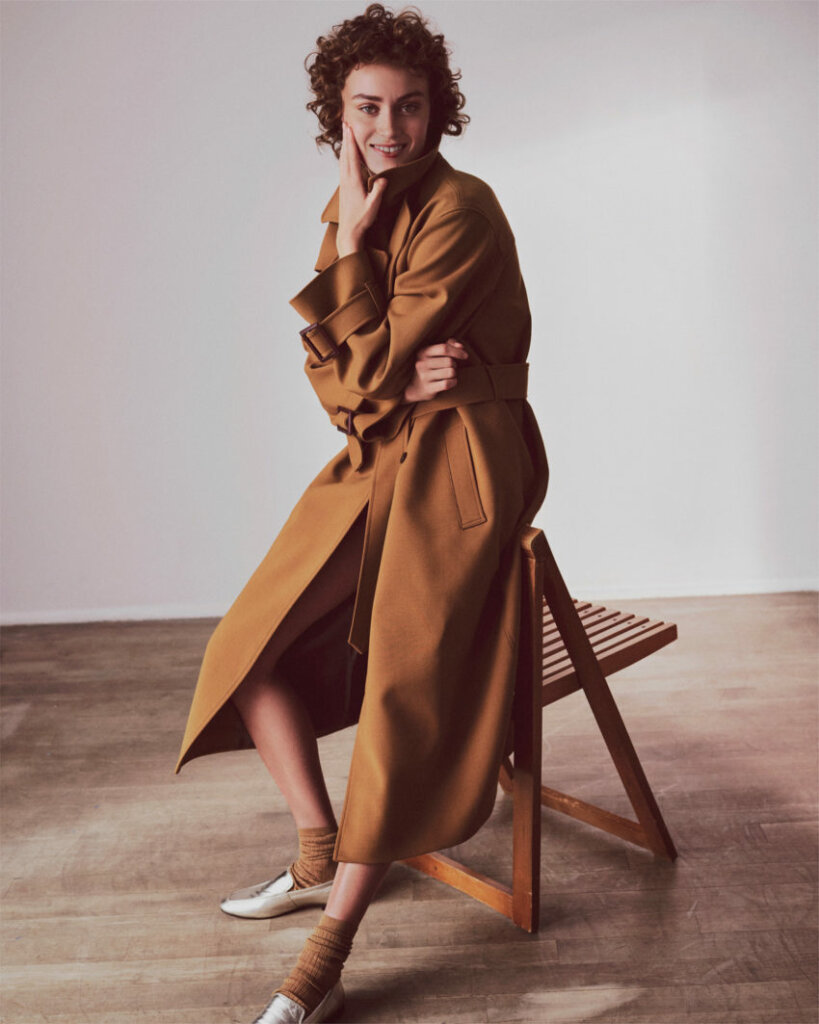 Soeur x La Redoute
5. Do not follow short-term trends to create real added value
No more giving in to ephemeral and "throwaway" fashion. Selected brands must accept the creative challenge of "new timeless pieces" to create desirable garments with a long-lasting appeal, a tasteful cut and fit, the right combination of tonalities, prints and distinctive details.
Use the richness of our respective archives, mixing influences, adding an updated Vintage touch to keep up with the times, as Vanessa Seward did with "signature" creations that are easy to associate and strong enough to stand out.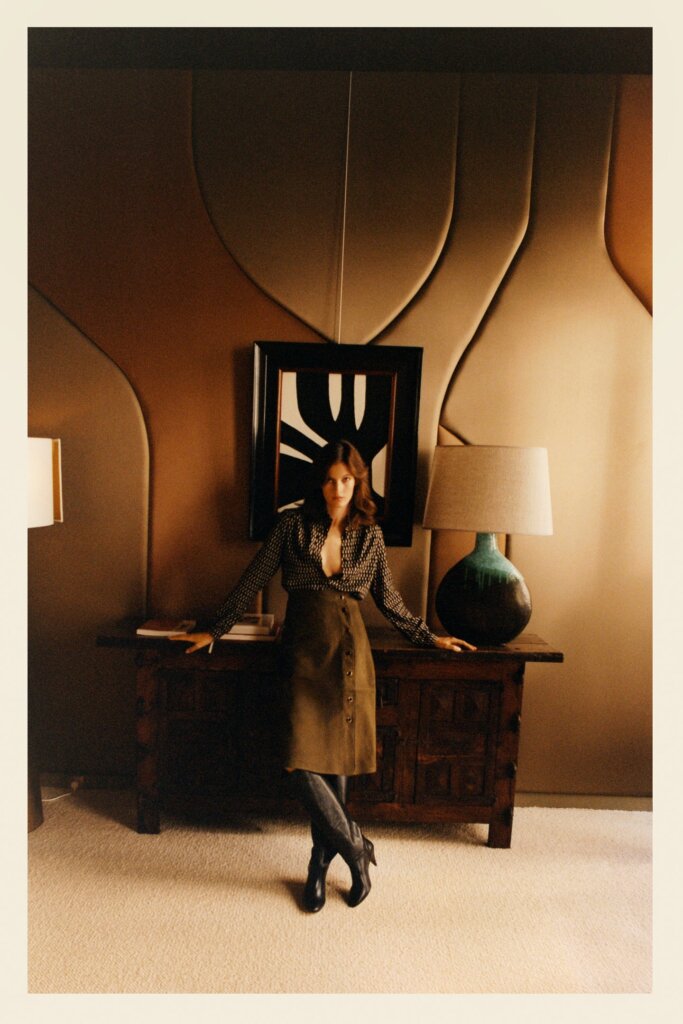 Vanessa Seward x La Redoute
6. Collaborate to show our social commitment and renew fashion codes
Collaborate in projects such as CASA93, a free fashion school that aims to make knowledge and creativity accessible.
Students are invited to create a collection with La Redoute in a participative way and using recycled materials and existing products.
Our will is to encourage these future creative individuals to co-create, share and pass on their know-how in the fashion industry.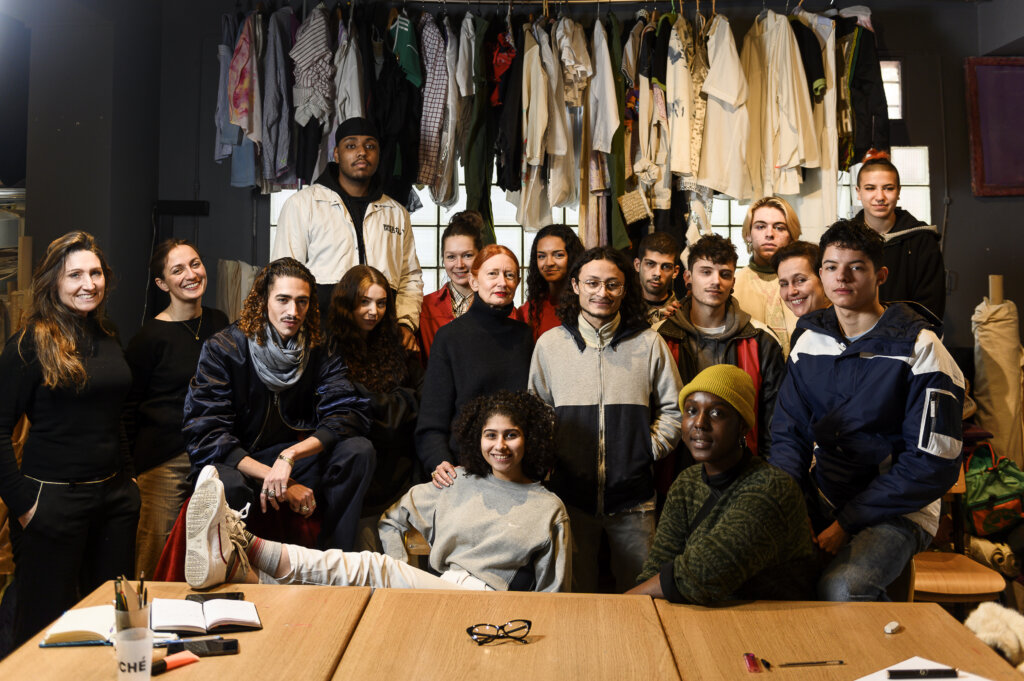 We will continue to share with you the innovative visions of inspirational Brands and personalities . For your projects, our consulting teams are at your side to support you. Let's keep in contact
images La Redoute