Share On
With the arrival of Spring, our expert Elisabeth Prat recently visited London. She shares with you the trends to remember, the must-see boutiques & concept stores, exhibitions & art galleries as well as her favorites in London.
For spring, Elisabeth Prat visited London and was able to stroll through the freshly flowered streets of the capital. She appreciated the passion of the London women for the Sunday market flower bouquets, almost a piece that completes their outfit!

Overall, London remains a city to visit for fashion and art that is not comparable to Paris. There is more diversity and eccentricity in the looks, but the trends are very different! Fashion is definitely not the same in all major capitals.
The English women embody the "pure sexiness", with always more festive and naked looks, long and colored hair whatever their outings. We find the "cut out", this way of revealing the body in the collections of Knwls and Nensi Dojaka.
Focus on the women's trends spotted at Selfridges, Dover Street Market, Brown's East, and Oxford Circus:
BODYWEAR KNIT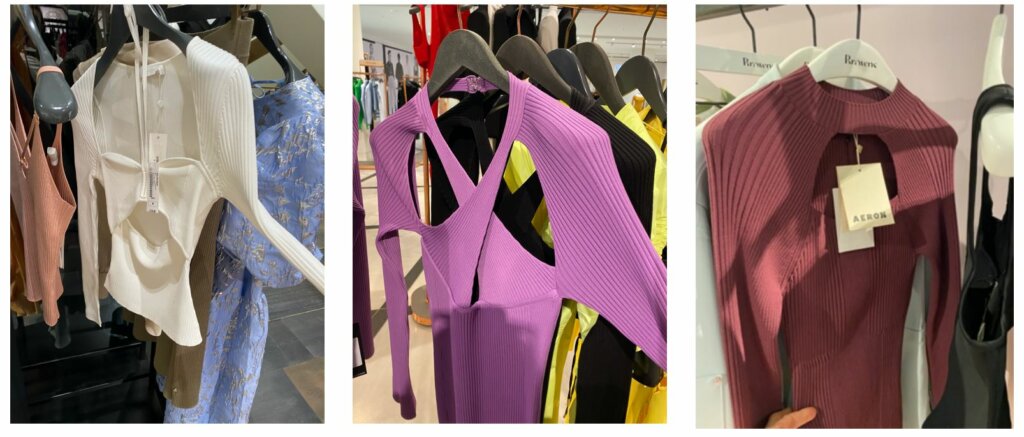 BARE BELLIES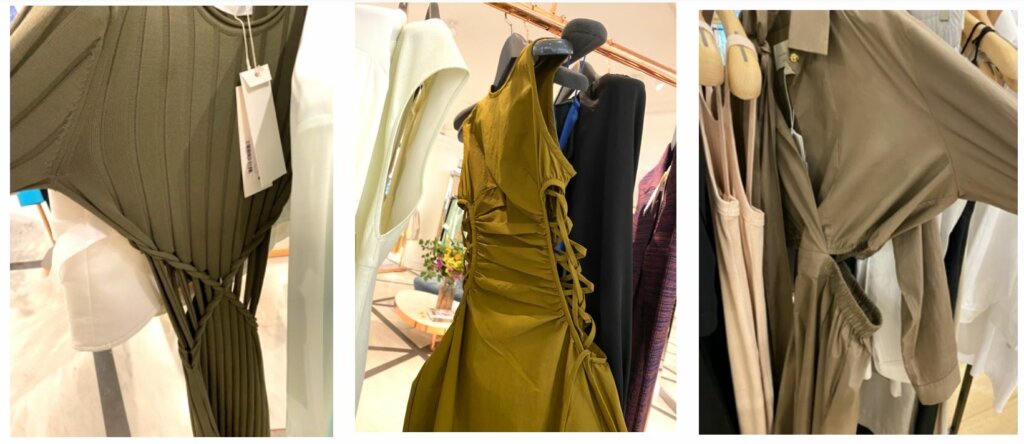 For men, we find a rather preppy look from the 80s and 90s, very US Ralph Lauren, with entirely fluid outfits, tops, and pants with very wide clips. Another trend for men is the "retro riviera" an elegant look very Casablanca with nylon prints in the Italian style, as at Bluemarble.
Focus on the men's trends spotted at Selfridges, Dover Street Market, Brown's East, and Oxford Circus :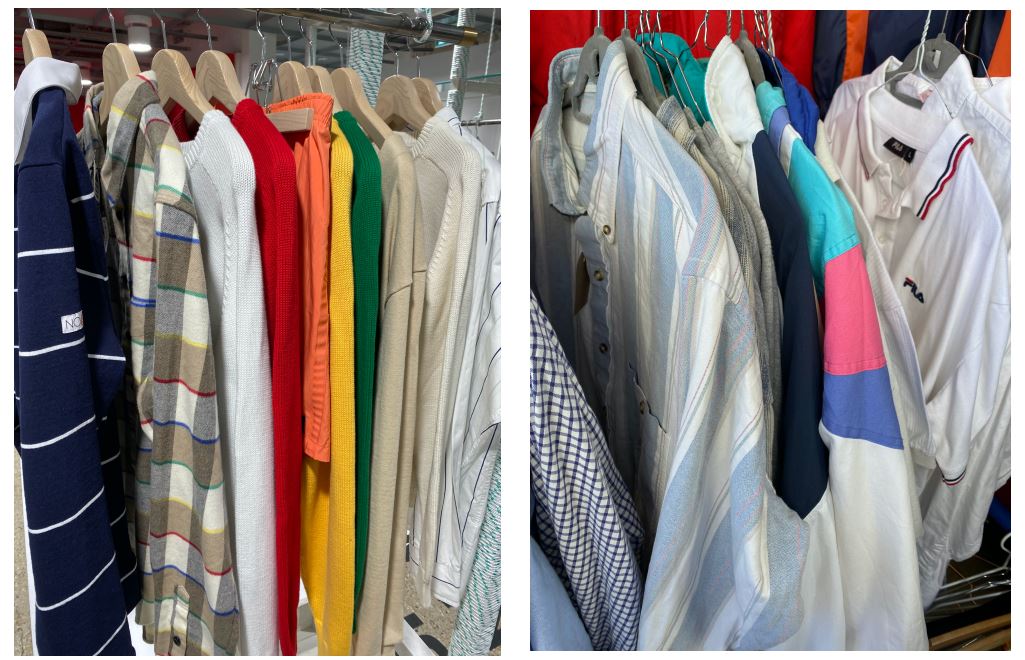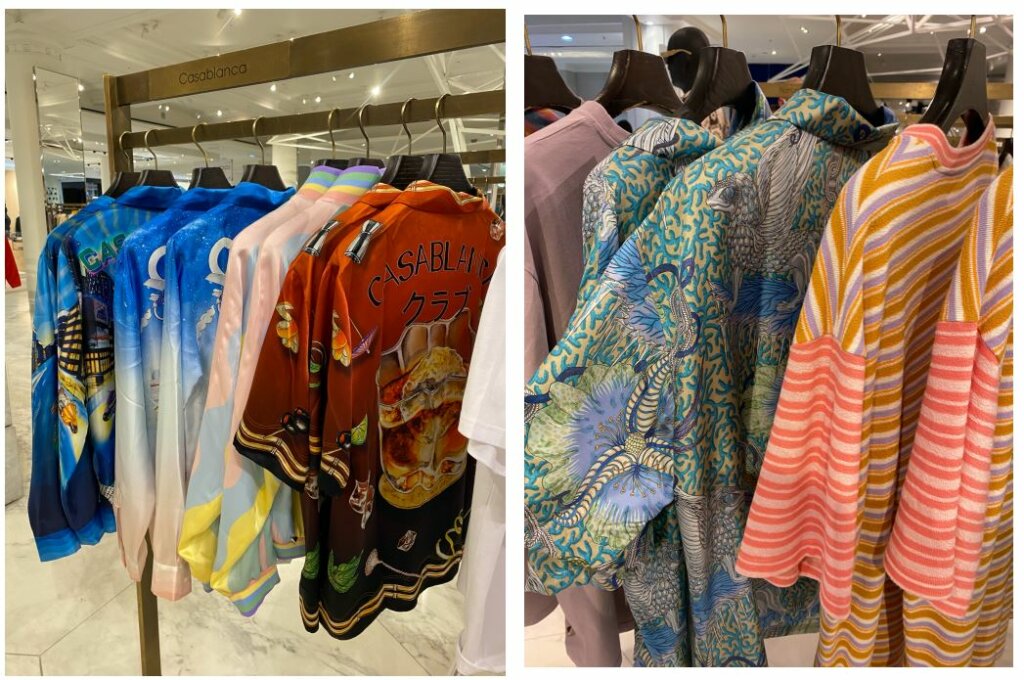 COLORS
In terms of colors, they are flamboyant! We find a very strong range with red, purple and orange.
SELFRIDGES
Unavoidable step of this shopping tour: Selfridges, the temple of fashion… If some people still ask the question "does fashion still exist?", just spend a few hours at Selfridges to get your answer.
Selfridges is a sumptuous store, attractive and appealing. The experience begins with the windows, which are different from those we are used to. They presented for example an extraordinary collection of artworks and not a selection of brands. Throughout this visit of the department store we are immersed in an innovative customer experience with the "Superself" program, a journey both physical and digital (e.g.: retail therapy, DJ, journey in augmented reality…)
MUSEUM & ART GALLERIES :
Unmissable museums and art galleries: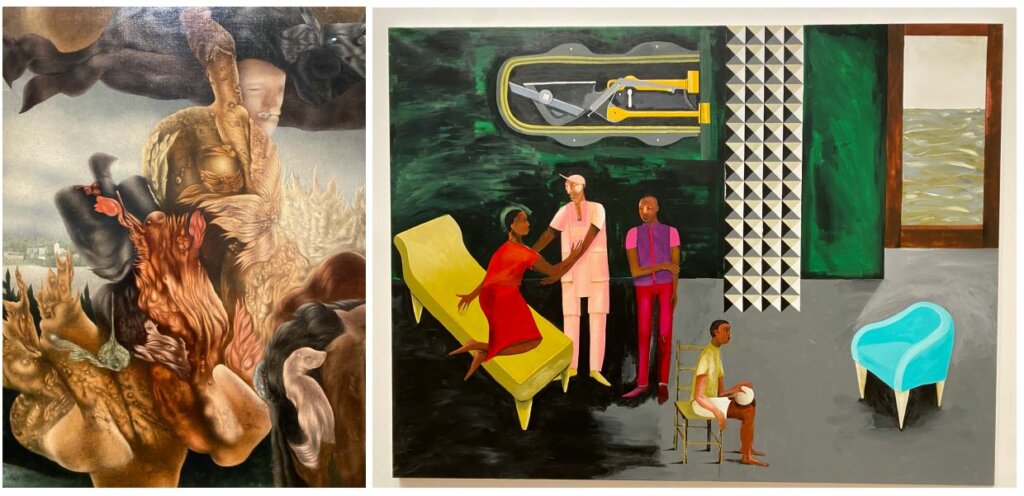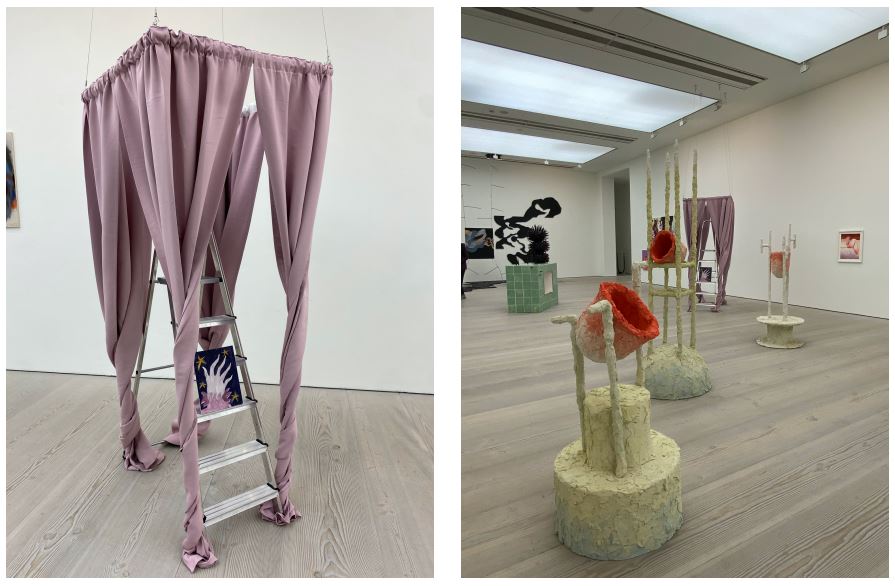 Lisson Gallery and Sprüth Mager are two galleries also recommended for inspiration. One of the strong points of London is the inclusiveness of non-Western artists in most of the museums and galleries, much less visible in Paris.
One discovers works of art from all over the world, with the same periods but very different cultures, like surrealism at the Tate Modern approached by various countries.
To discover all the London trends, art galleries, and favorites spotted by our expert, go to Peclers+!
Contact us to get your access.
Exclusif content for Peclers+ member
READ MORE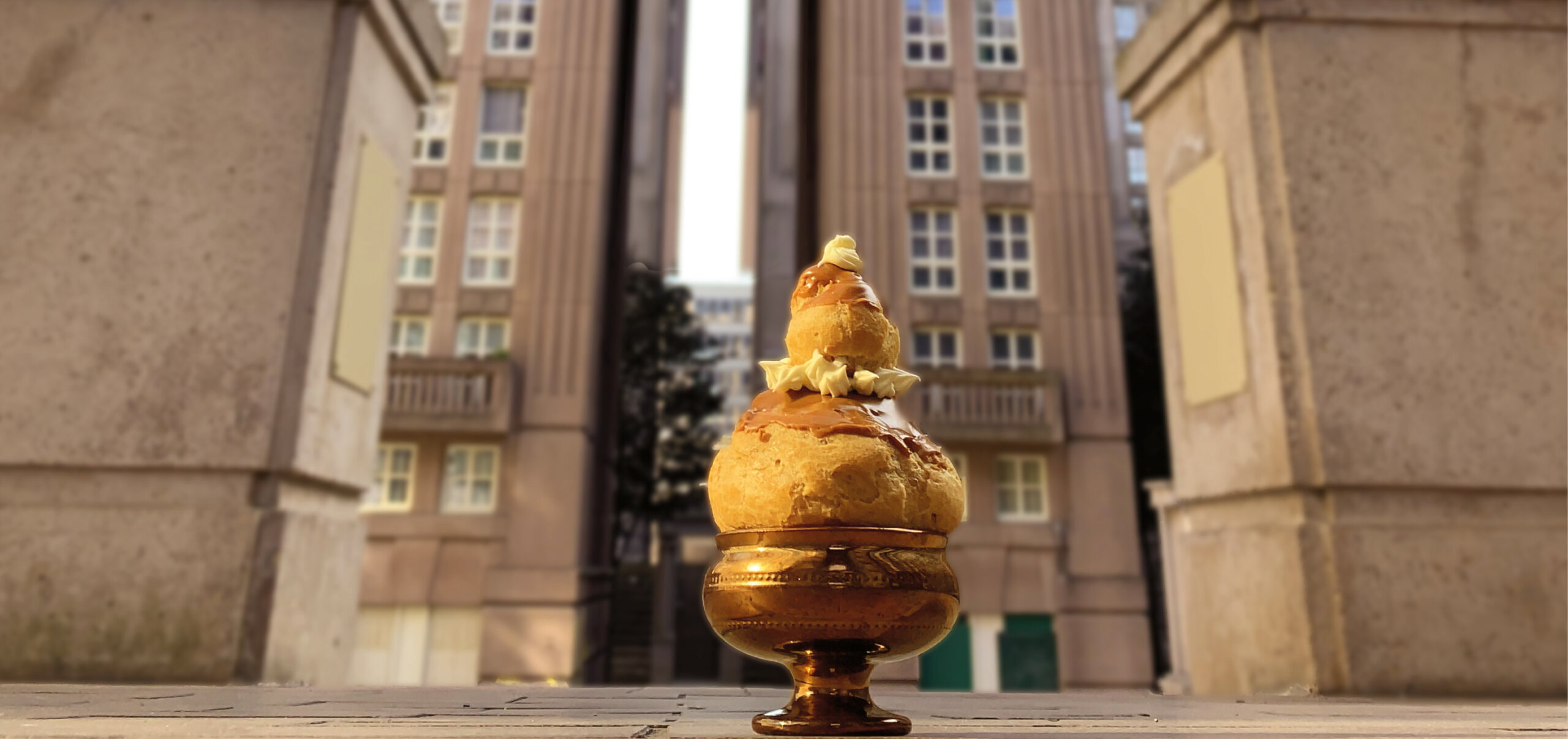 Inspirations, Envisioning Future(s) FW23-24
Inspirations, Envisioning Future(s) FW23-24
Inspirations, Envisioning Future(s) FW23-24 : "What if the radically changing[…]
Discover the trend book