Share On
For 2021, the Maison & Objet show proposes this season a theme around "Desirable Development"
More than ever, our interiors have become the epicenter of our daily lives, and the idea of infusing our living spaces with a creative impulse rich in meaning, values and sustainable creation echoes the major currents that mark out our FW22-23 Environments & Design trend book.
ENCHANTED REFUGE
A theme that summons the common sense of the countryside and allows us to rethink the know-how in the prism of technological developments and the challenges of up-cycling.
In images, the selections spotted by our team at the Maison&Objet show, illustrating the different interpretations of this trend.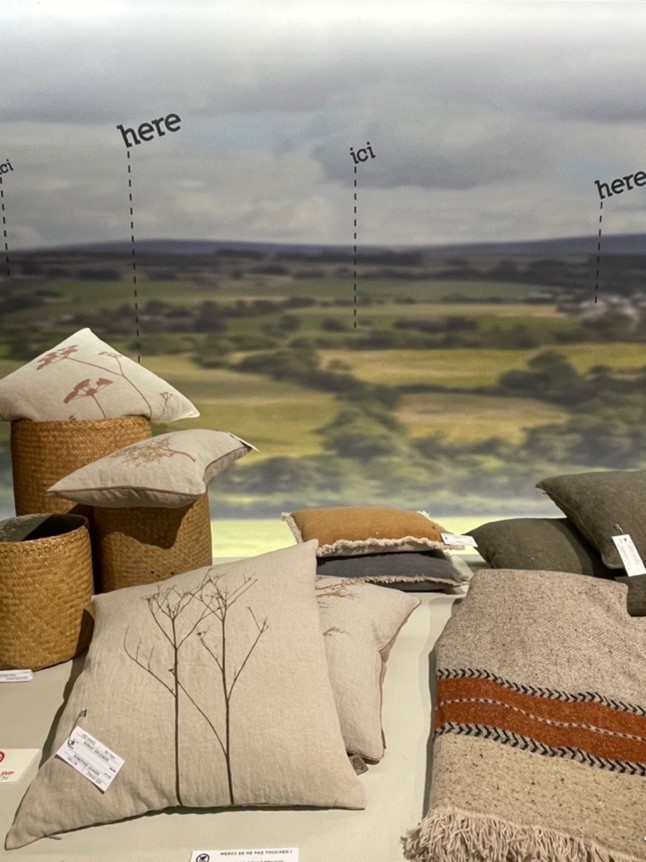 The SPLOT brand offers goods that combine local craftsmanship and contemporary design to convey the idea of a modernized folklore.
TENSEGRITY
Games of tension between partitioning and connection, between sequential or optical rhythms and wired volumes
Kristina Dam offers sculptural, innovative, and even daring designs. She does not hesitate to play with the versatility of materials.
Want more inspiration? Discover our Environments & Design book: a trend book that highlights 4 lifestyle value platforms and translates them into creative scenarios aligned with emerging consumer attitudes. Key colors, materials, fabrics and materials samples…
Full version of this Trend Report is available on our Peclers+ platform: colors, key designers, customer experiences … Live the Maison & Objet experience from your computer, smartphone or tablet!
Exclusive content for Peclers+ members
Read more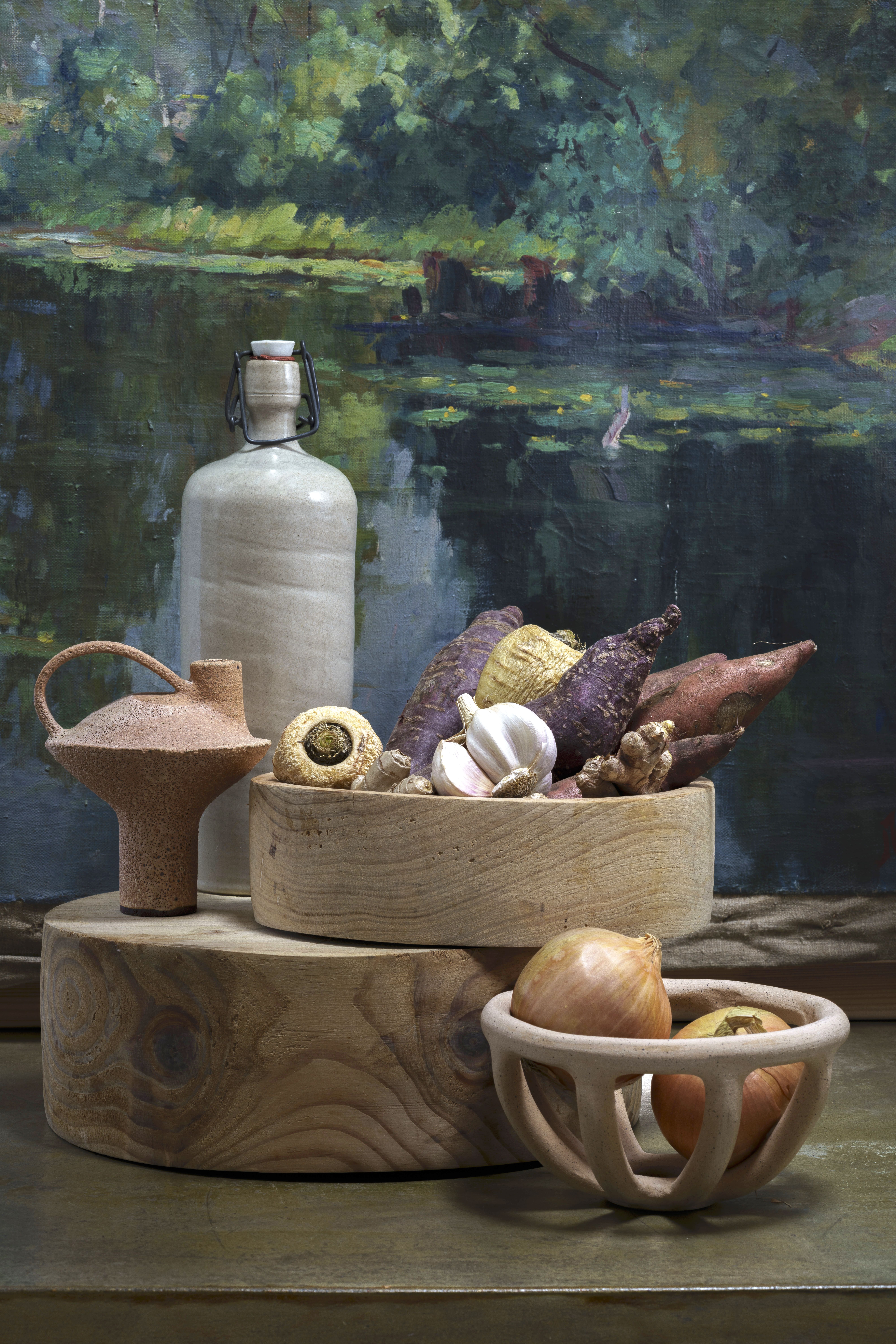 Environments & Design trend book FW 22-23
Environments & Design trend book FW 22-23
Our interior has been transformed in an unprecedented way into[…]
Discover the trend book