Share On
Our experts Wendy Betton and Gabrielle Baggio recently visited Milan. They share with you some of the must-have boutiques, concept stores & hot places in Milan.
Market Survey & Shopping Guide:
Some of the most important boutiques, concept stores in Milan. Overall, there is a strong trend around the 2000s pushed by the influence of Italian brands such as Blumarine, The Attico, or Pucci; still very present in the last fashion shows of Milan FW22-23.
In parallel, we find a more formal trend around shirting and black and white, but also a campus spirit, casual, "Back to school".
Also present are less luxury and more premium Italian brands such as Liu Jo, Pinko, Max & Co, a la Maje, and French Sandro. Places that pay particular attention to their scenography for a complete immersive aesthetic experience (marble, glass, reflective surface, design furniture, artistic collaborations).
10 CORSO COMO
A concept store, like a collage of cultural and commercial entities ranging from fashion to design, music, lifestyle, and art. For its 30th anniversary, Corso Como dedicated space to Atelier Fornasetti, very graphic black and white, with a touch of surrealism.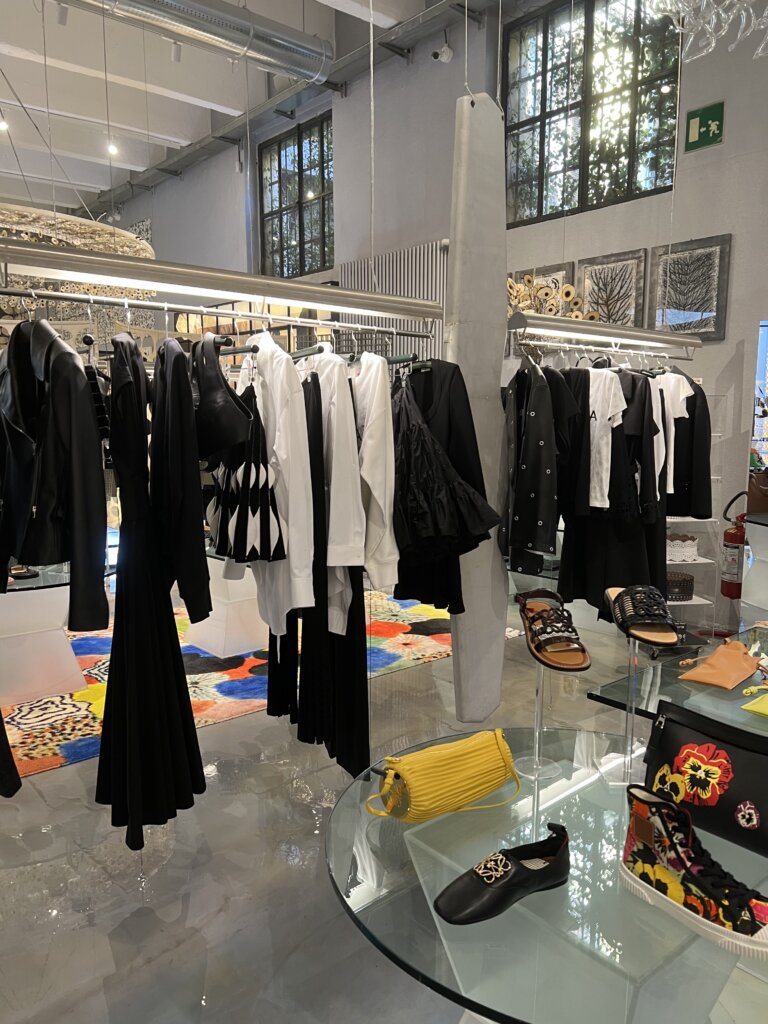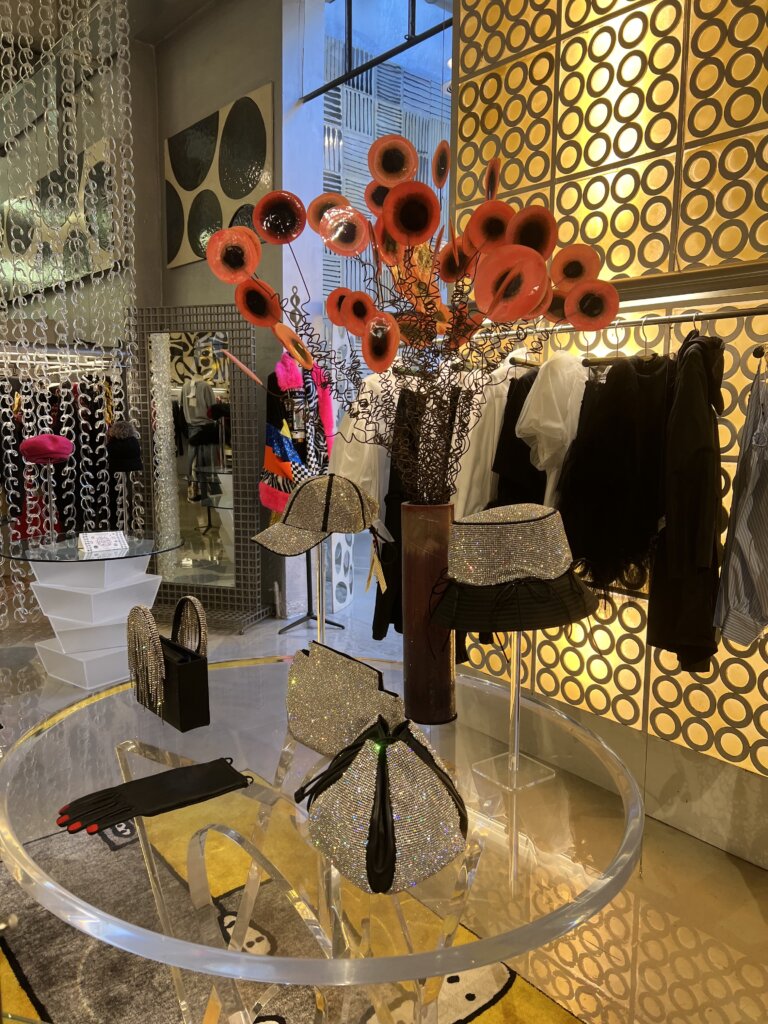 MILAURA
Brand and concept store founded by Laura Poretti. It features many international brands such as N21, Ines de la Fressange, Maison Jejia, Alysi, Erika Cavillini, in a colorful and modern design atmosphere in the heart of Milan.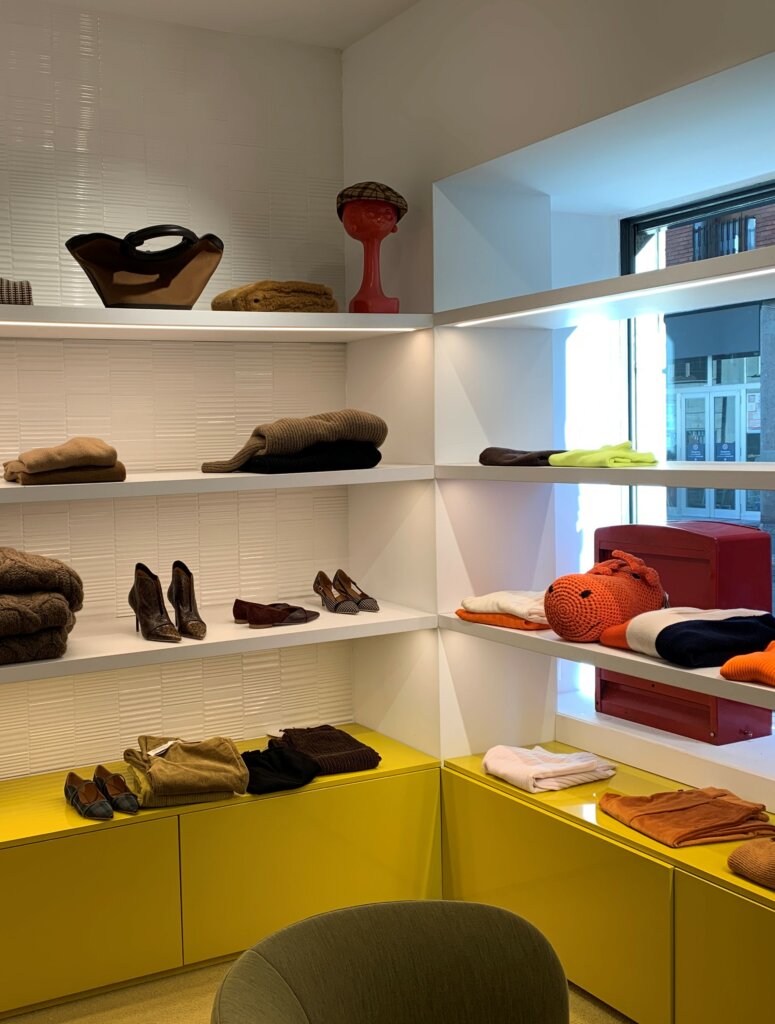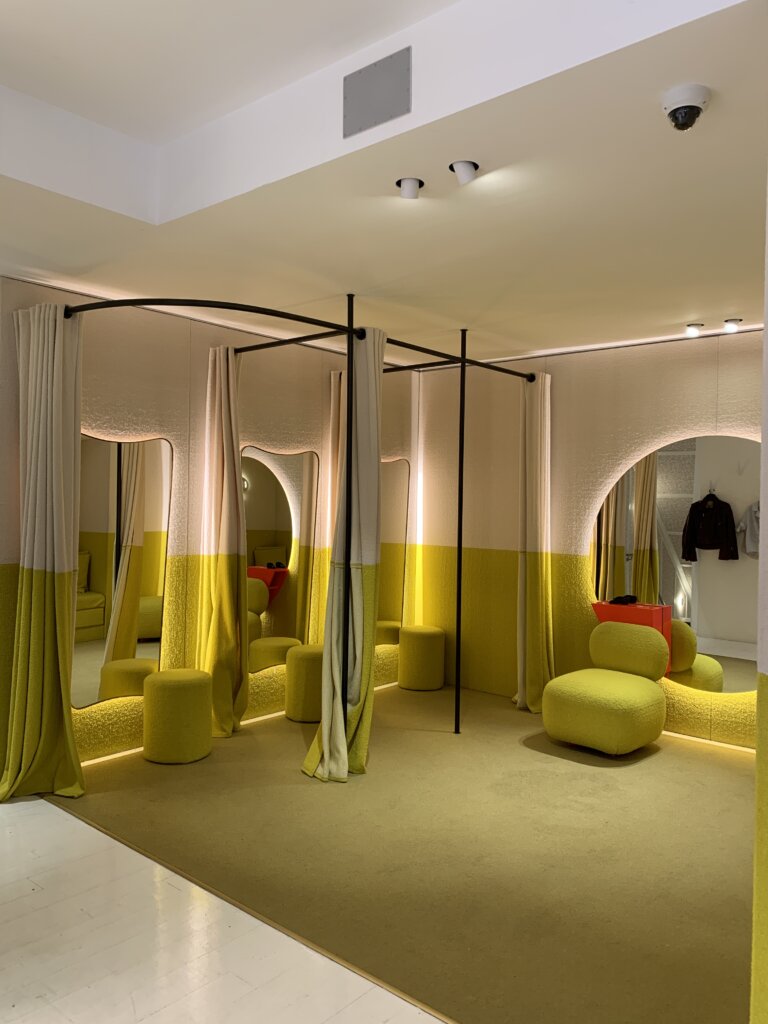 WAIT AND SEE
The concept store was created by Uberta Zambeletti, a former stylist, and interior designer who worked for brands like Max Mara, Missoni, Etro. An eclectic store with a fake vintage look, with a selection of mainly Italian brands like La double J, Missoni, Marni…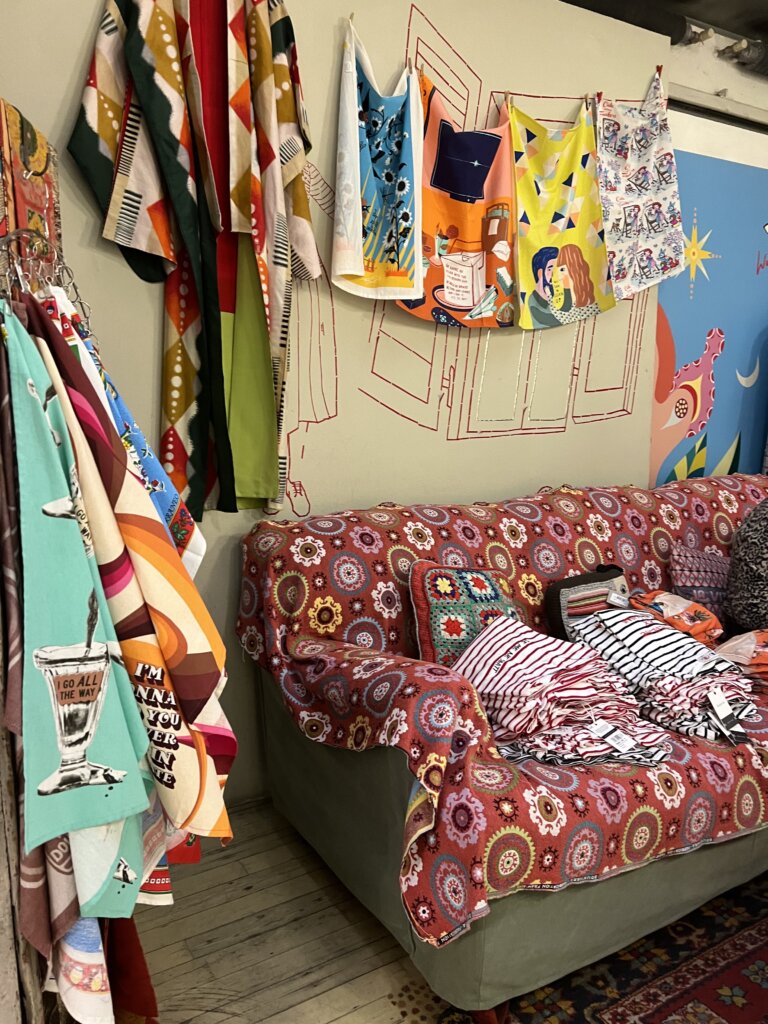 The 2022 places not to be missed:
Some of the most important places in Milan for their architectural and contemporary singularity, not to be missed at the beginning of the year 2022 to enrich your artistic inspirations.
With an eclectic offer of permanent or temporary exhibitions mixing art, design, and fashion and which are regularly reinvented.
FOUNDATION PRADA
A permanent exhibition, "Atlas Collection", refers to an exhibition concept that involves a network of heterogeneous elements exposed on the different floors of the Torre, creating surprising links. A selection of paintings, sculptures, and installations accessible to the public of the foundation.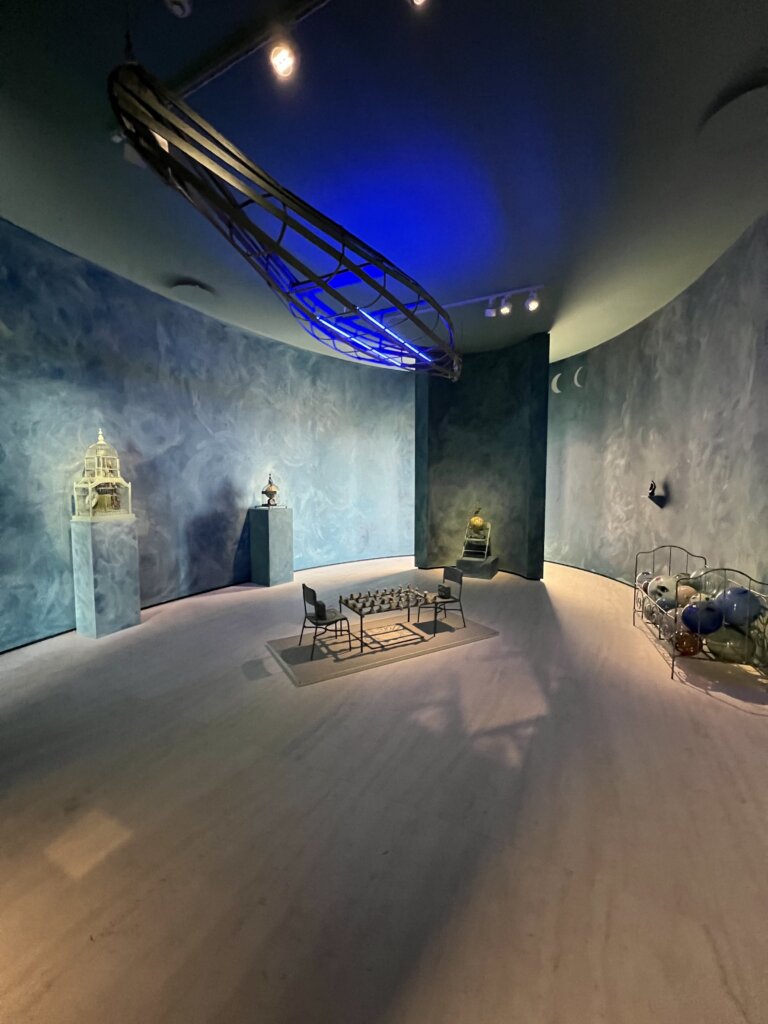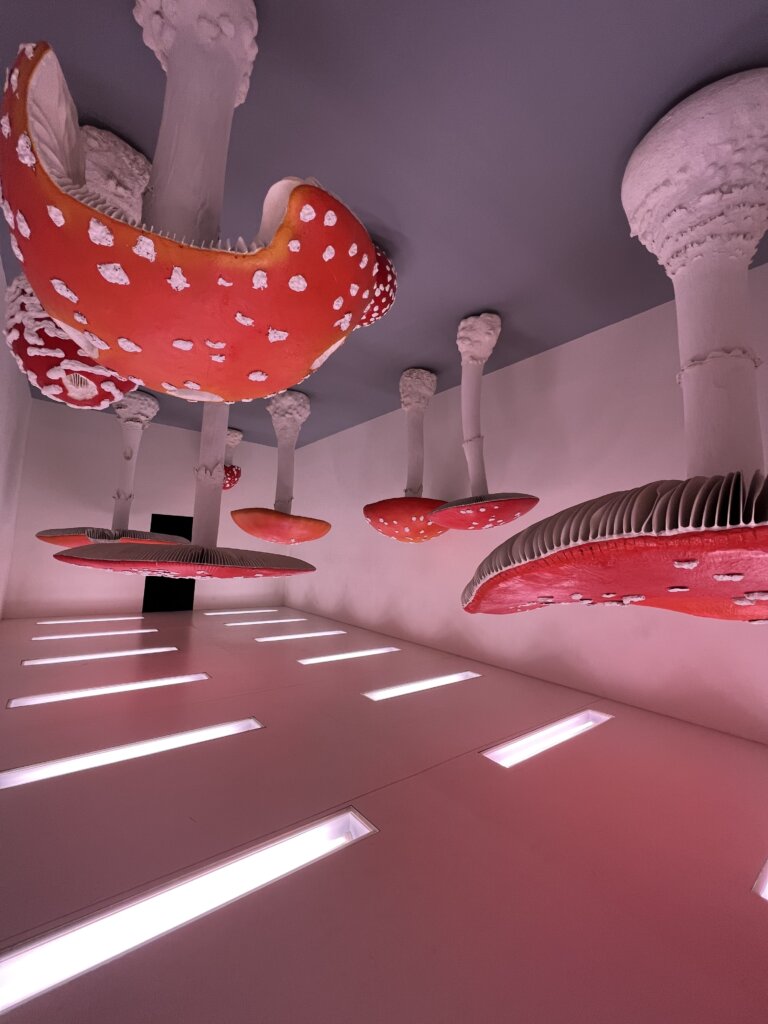 FOUNDATION ARMANI/SILOS: Armani archive in the Porta Genova district
Exhibition «The way we are», a journey that explores a series of pieces, each expressing distinct values, ideas, aesthetics, and worlds: Icon her, Milano, Hero(t)i(c)ism, Moodboard, Emporio Armani Magazine, Elsewhere, Icon him.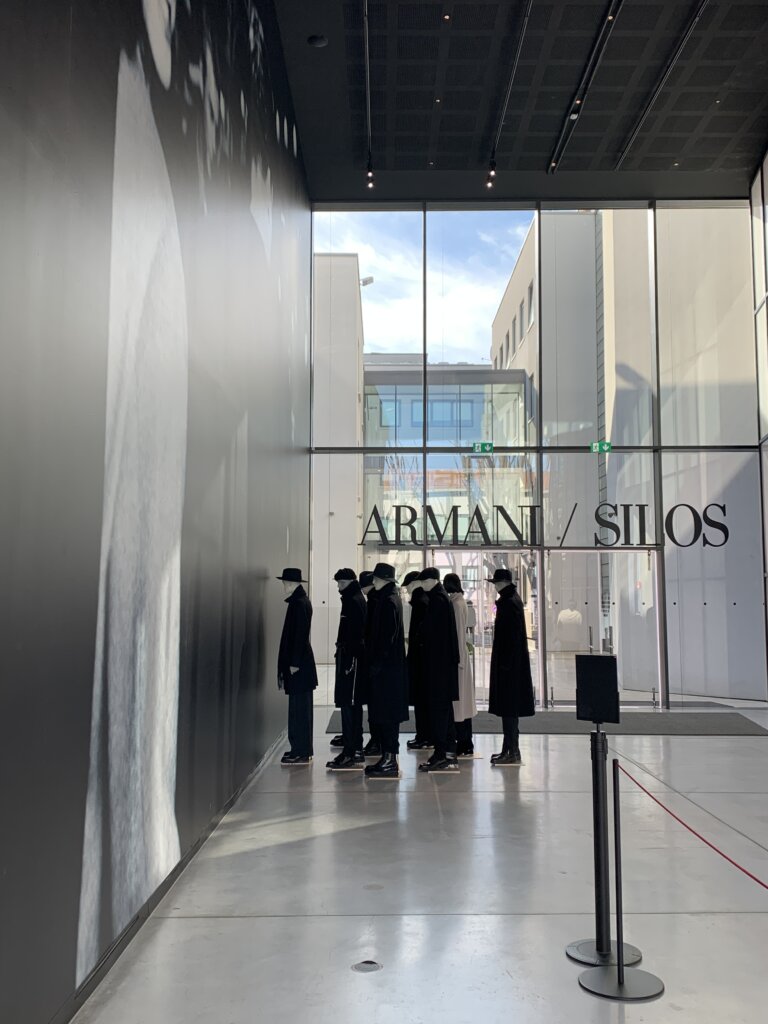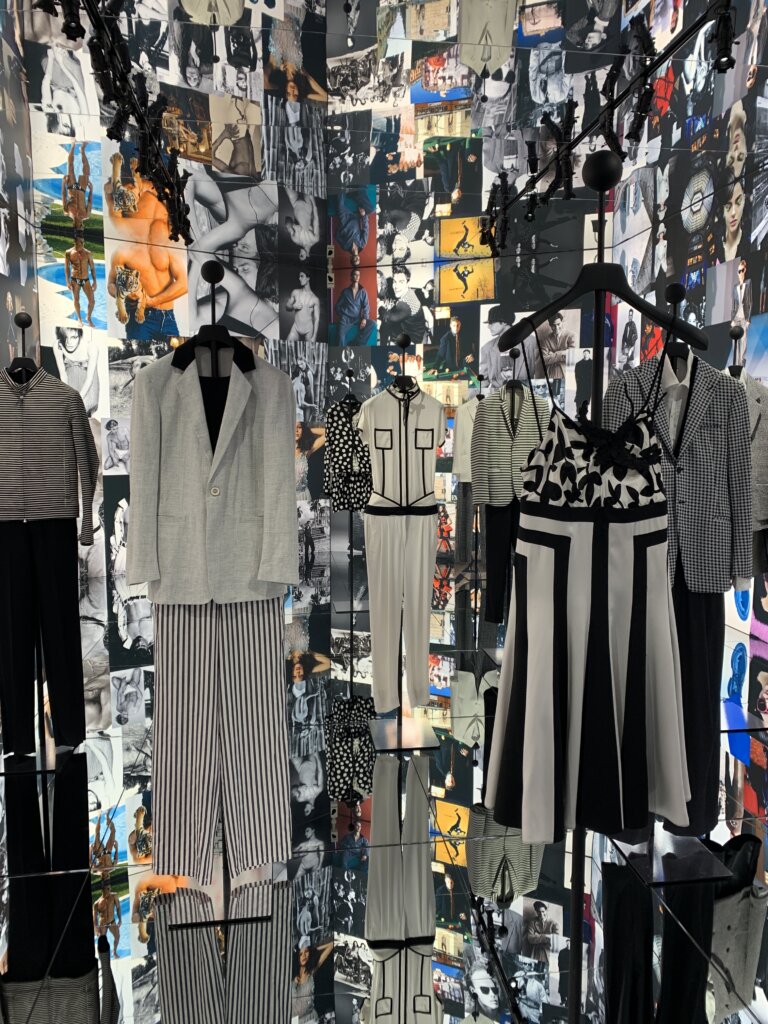 3 floors including 40 years of archives from 1980 to today according to 3 themes: Androgynous, Ethnicities, Stars.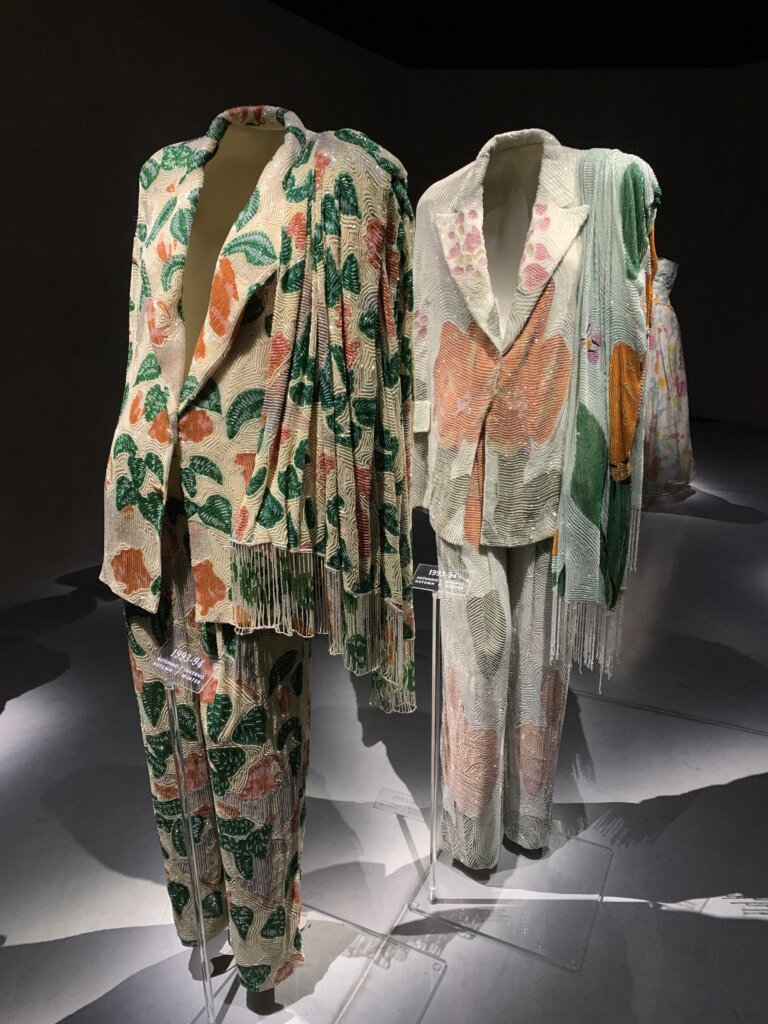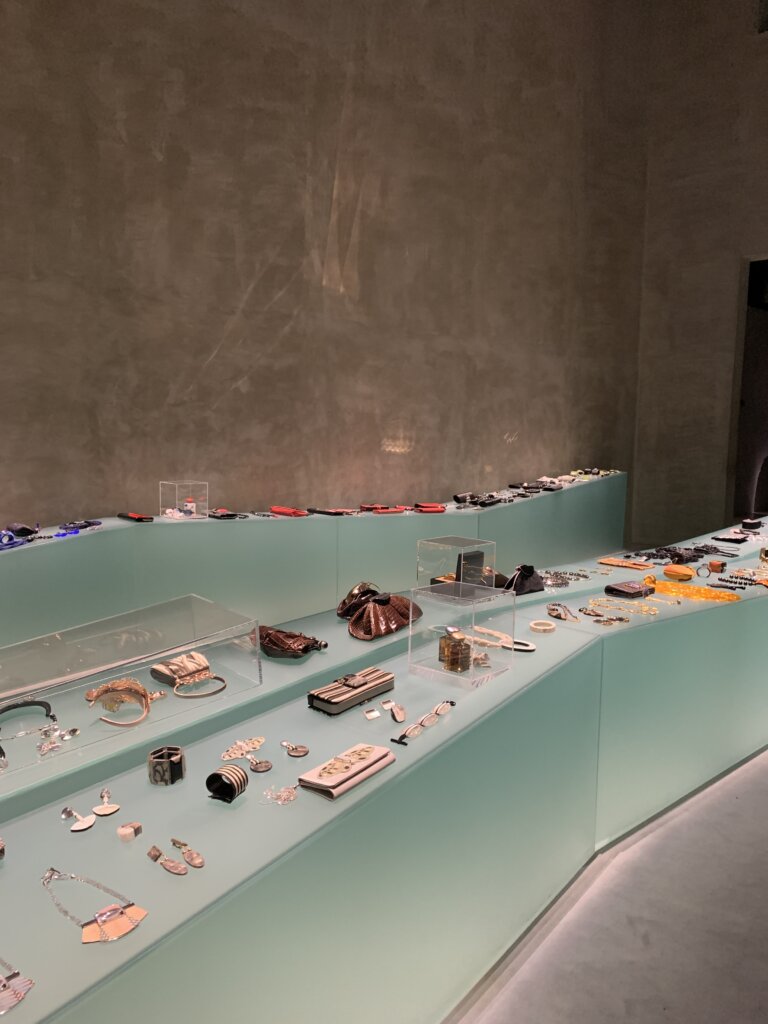 PINACOTECA BRERA
It takes place in a palace dating from the 16th and 17th centuries. We find there classic works of Italian painting, like Raphael or Caravaggio.
We love the «installation» around some huge and untransportable paintings in full restoration which is done on-site. Creation of a cell-like a lab around the work.
A very inspiring mix of antique and ultra industrial.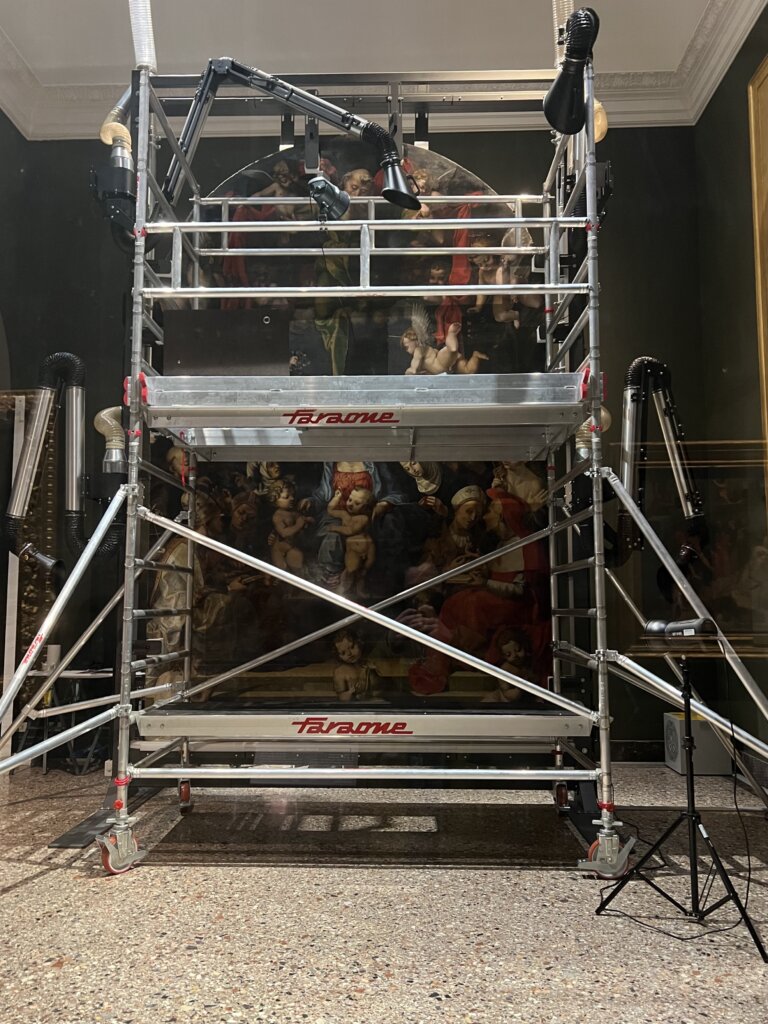 To discover more boutiques, concept stores & places not to be missed in Milan, go to Peclers+ to discover the analysis in its entirety.
Exclusif content for Peclers+ members
Read more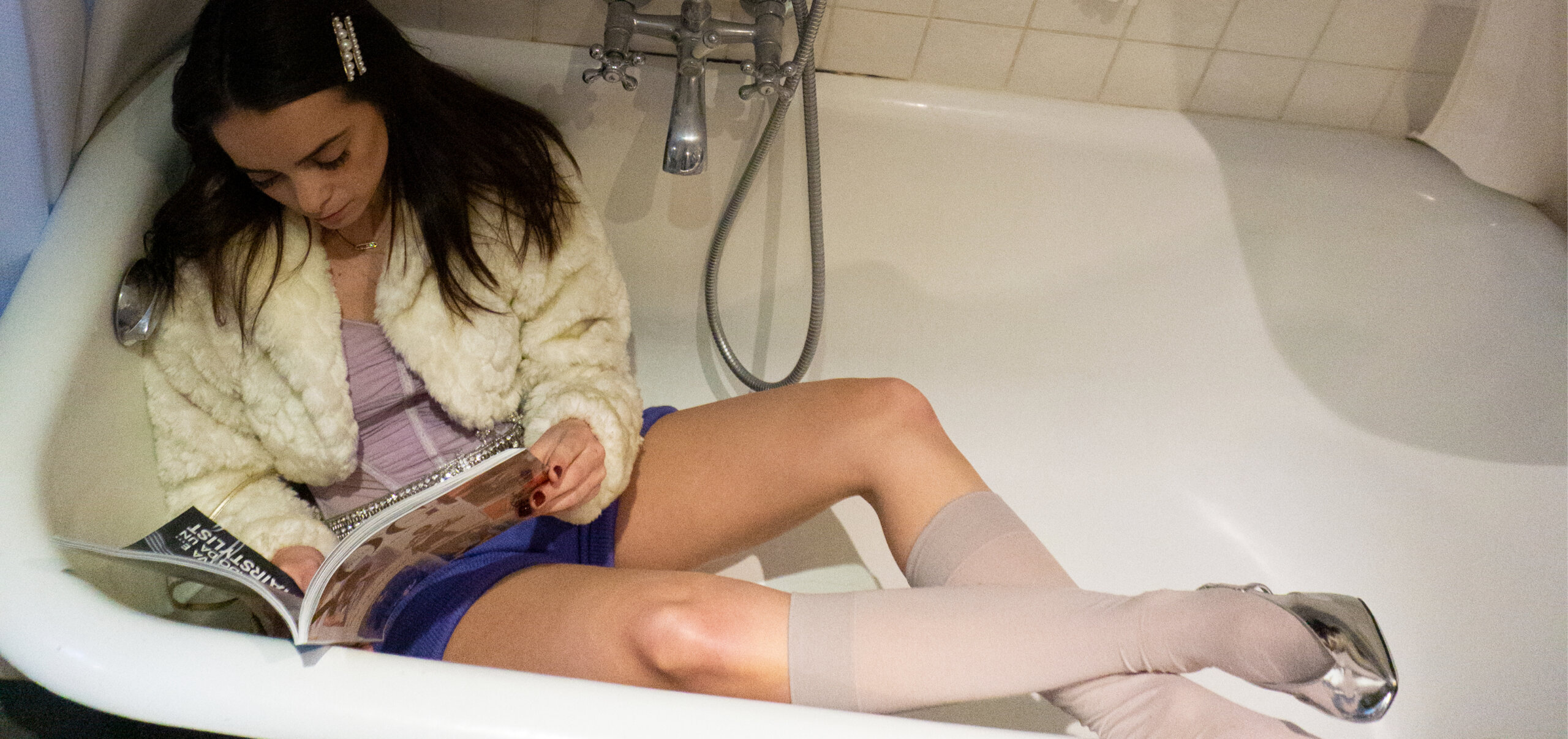 Fashion Key Items Trend Book FW22-23
Fashion Key Items Trend Book FW22-23
More than ever, fashion is driven by a burst of[…]
Discover the trend book